Roberts Regional Recreation Area
A Roberts Regional Recreation Area wedding is a great way to save money on your wedding venue. East Bay Parks have several affordable wedding venue options. Roberts Regional is particularly nice if you are looking for a natural setting in the redwoods. In order to do a wedding there, you have to reserve 2 picnic sites. People usually reserve the Bay Vista and Madrone site for weddings at the park. Some people do both the wedding and reception there, but you don't have to. Roberts Regional Recreation Area is very centrally located in the Bay Area. It is close to The City while still feeling like you are in the country.
Jessica and Ethan's DIY Magic
Jessica and Ethan contacted me about photographing their small DIY wedding. They were frank about their budget and told me that photography was important to them. We found that we had a mutual appreciation for bikes, family, and music. In addition to that, we live about 4 blocks from each other. Always looking for ways to be helpful, I lent them one of my camping rugs for their ceremony. On the day of the wedding, they started getting ready at their house and finished at the park (where they did the first look). Before the wedding ceremony, Ethan and Jessica gathered with 2 separate groups of family and friends for a blessing ceremony.
After the wedding ceremony, we all traveled to a family friend's house and had cocktails, dinner, and dancing. They had a taco bar dinner, and Jessica's mom made the carrot wedding cake. Jessica's father and sister sang a song they had written for the day. It was such a pleasure working with Jessica and Ethan, meeting their delightful families, and being a part of their day of love.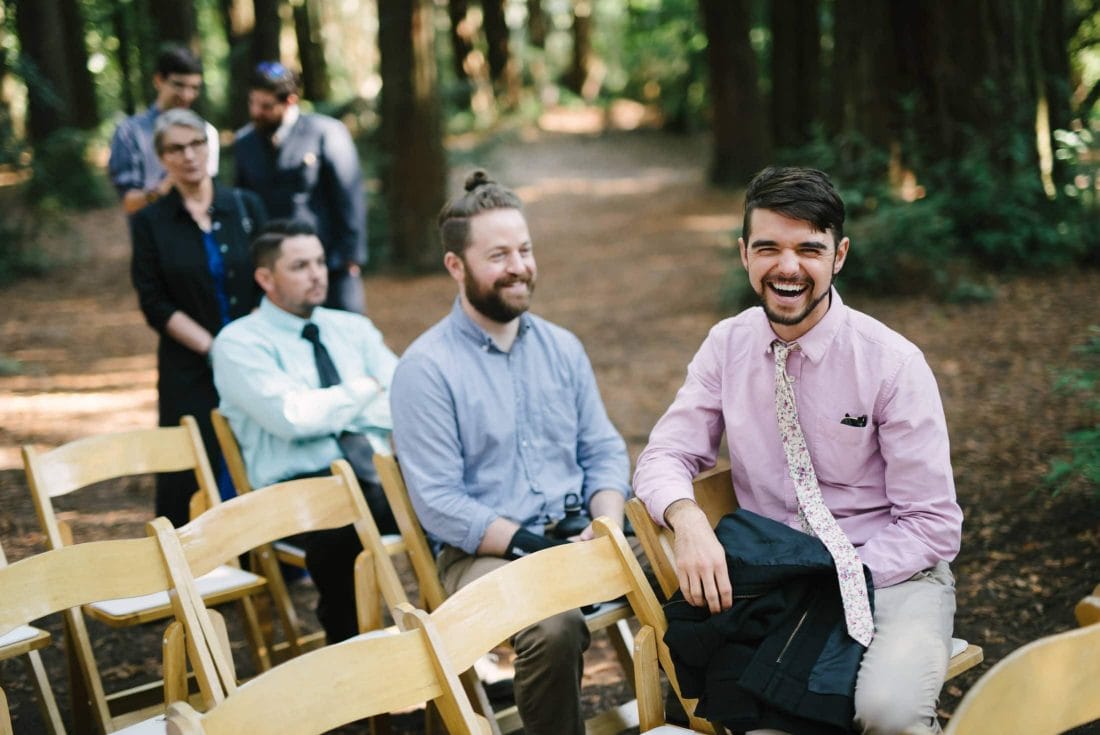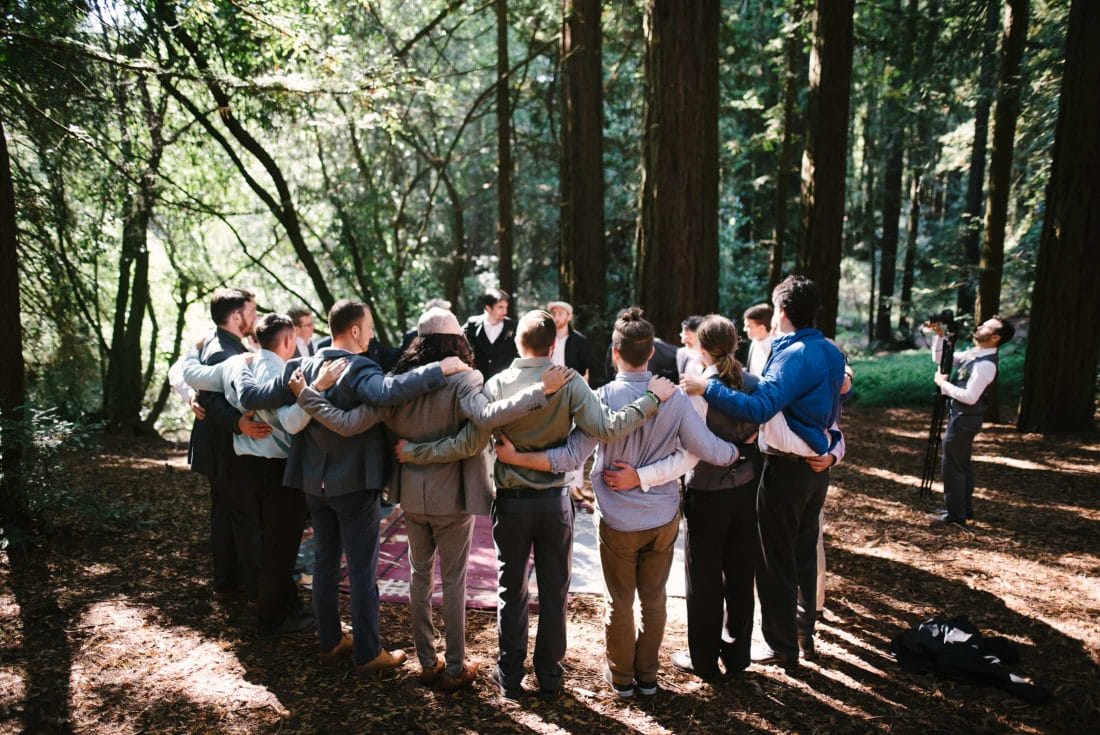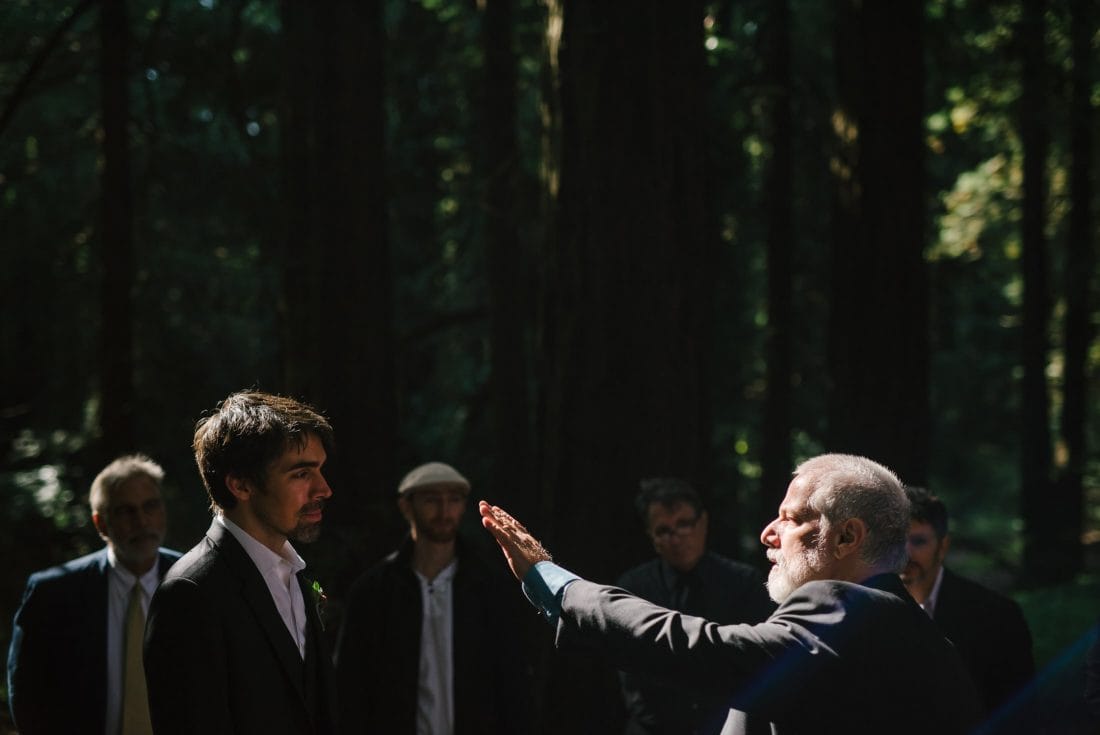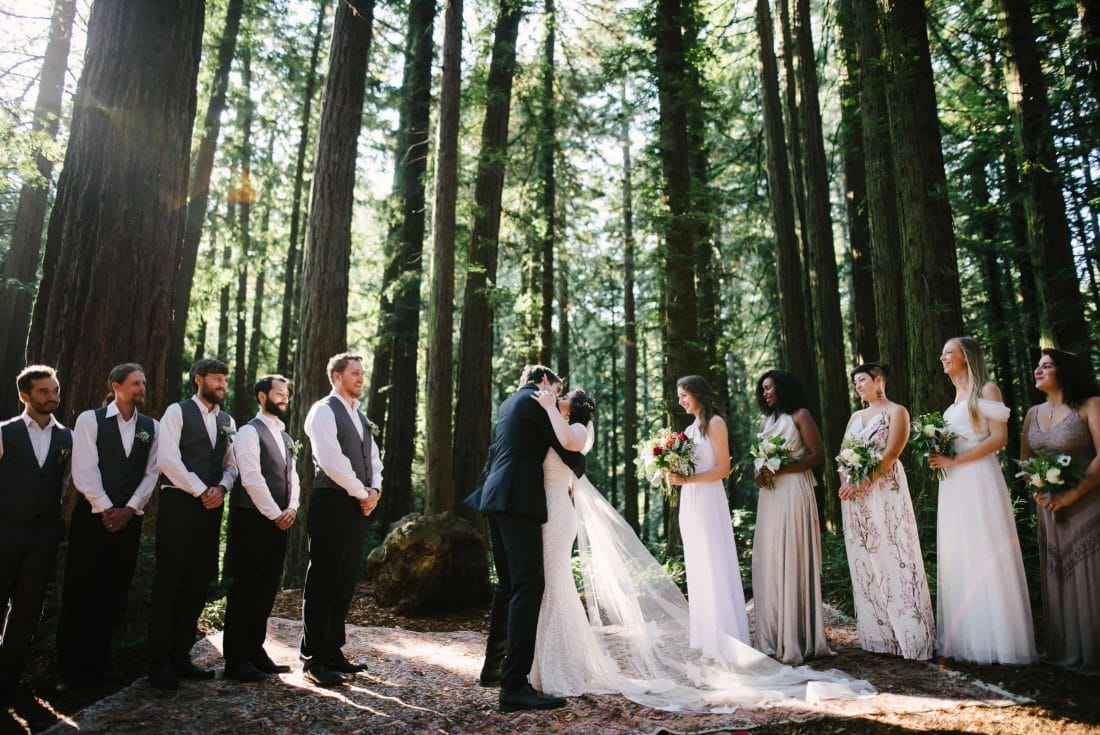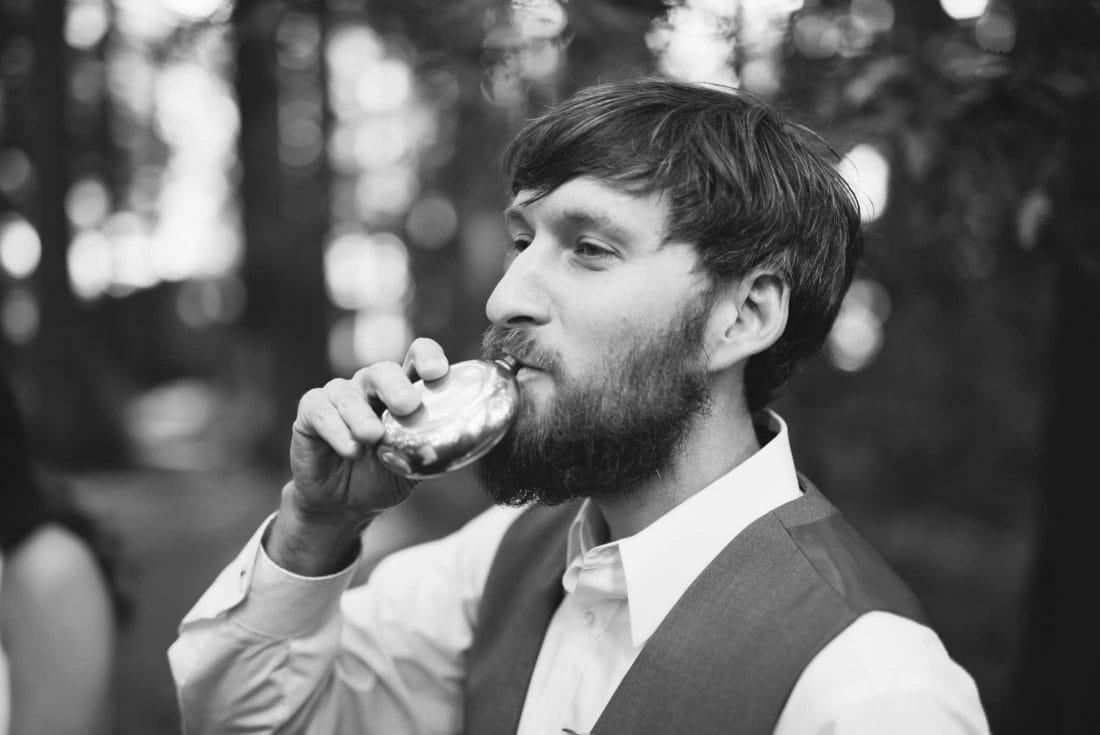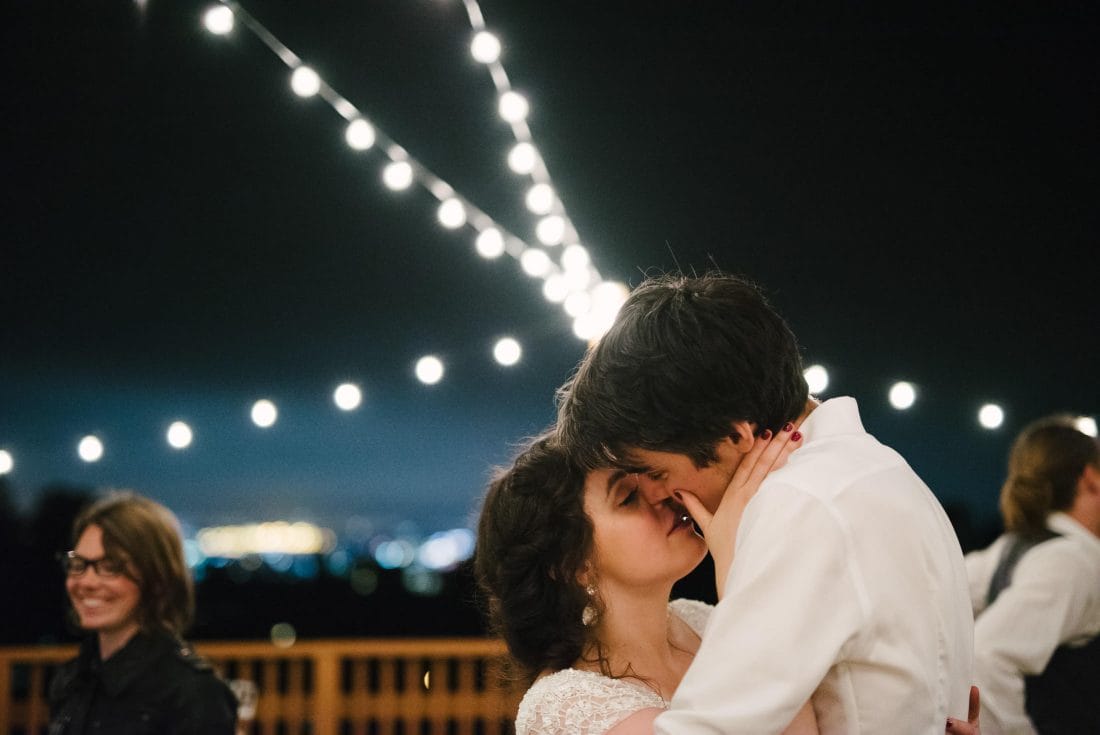 Check out Laura and John's blog post for another excellent wedding at Robert's Regional Recreation Area.