San Francisco Bay Area Documentary Wedding Photographer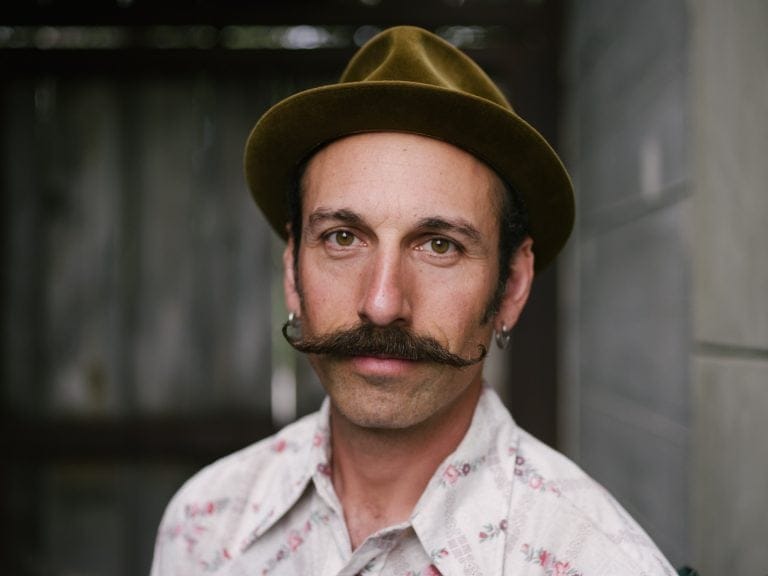 Hey, it's Gabriel, your San Francisco Bay Area wedding photographer from Oakland, CA!

I'm all about capturing the love, laughter, and heartwarming moments that make the story of your wedding day memorable. From summer-camp festival weddings to intimate elopements, I'm your guy.

I've explored the Bay Area from Sonoma to Marin, Oakland to Mendocino, and beyond, bringing nearly two of experience to your celebration.

If you want a touch of magic in your Bay Area adventure, I'm your photographer. Let's create photographic awesomeness together!
"Gabriel was easy to work with and organized throughout the whole process, from contracting through delivery of the final photos. We would HIGHLY RECOMMEND HIM TO ANYONE LOOKING FOR A PHOTOGRAPHER! His skills are amazing and he is an all around wonderful person to get to know. Not only did he take great photos of us, he captured many amazing shots of our family and guests at the wedding. We also had him set up a Photo Booth at the wedding and it was a huge hit! Thanks for everything Gabriel! -Matt + Sarah