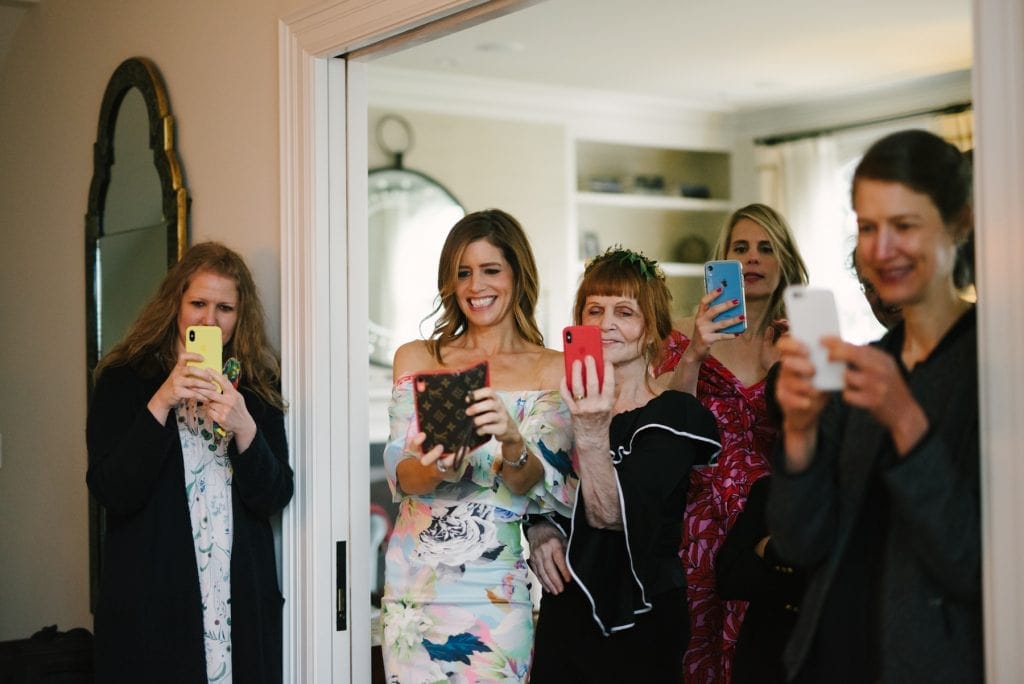 Second shooter?
Nope… you probably don't need one. I have been shooting solo for several years now, and occasionally shoot with a second, but not often. Unless you have over 200 guests (and even then it is questionable), you shouldn't need a second photographer.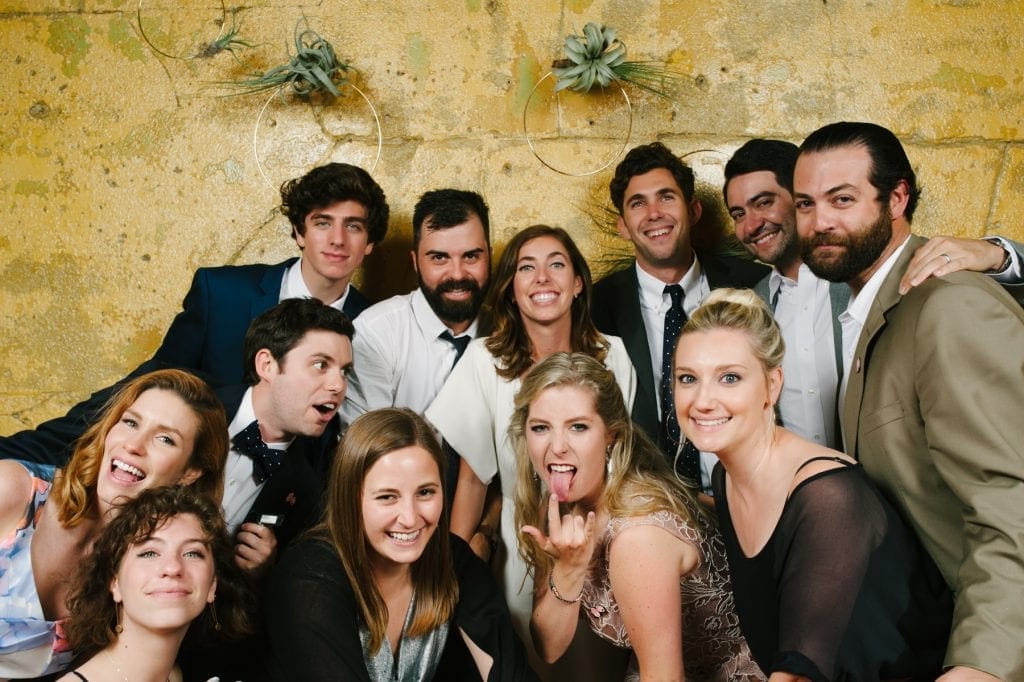 Photo Station or Photobooth?
Yep. Better than a second photographer.  Get more pictures of more people. I think they are swell.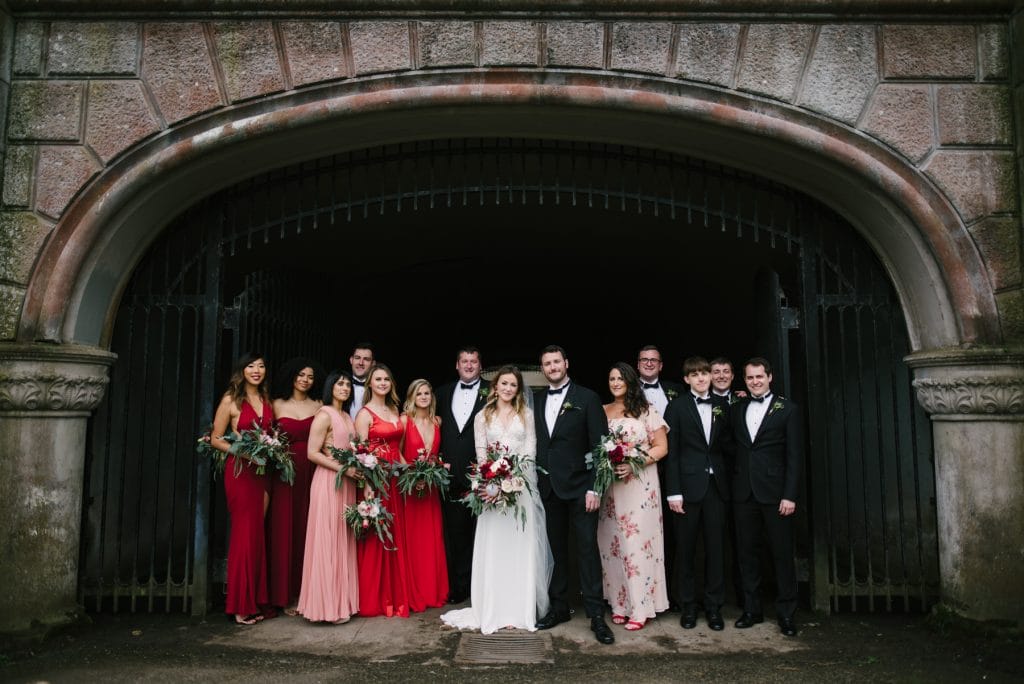 Wedding party and family portraits before the ceremony?
Hell yes.  So many benefits; so few downsides.  My go to combos are: both immediate families + couple / individual immediate families + couple / whole wedding party + couple / each member of the couple with their respective attendants.  Keep it simple.
Engagement session?
Sure.  Work out some of your photo jitters, get some cool shots around town, and practice working with your photographer.  Or not.
Shot List?
No thanks.  If you have any special requests, just ask me the day of.  Your timeline is super helpful and will help you far more than a shot list.
Style?
Hella style!  If I had to describe my style of shooting I would say it is editorial, photojournalistic, candid, casual, and fun.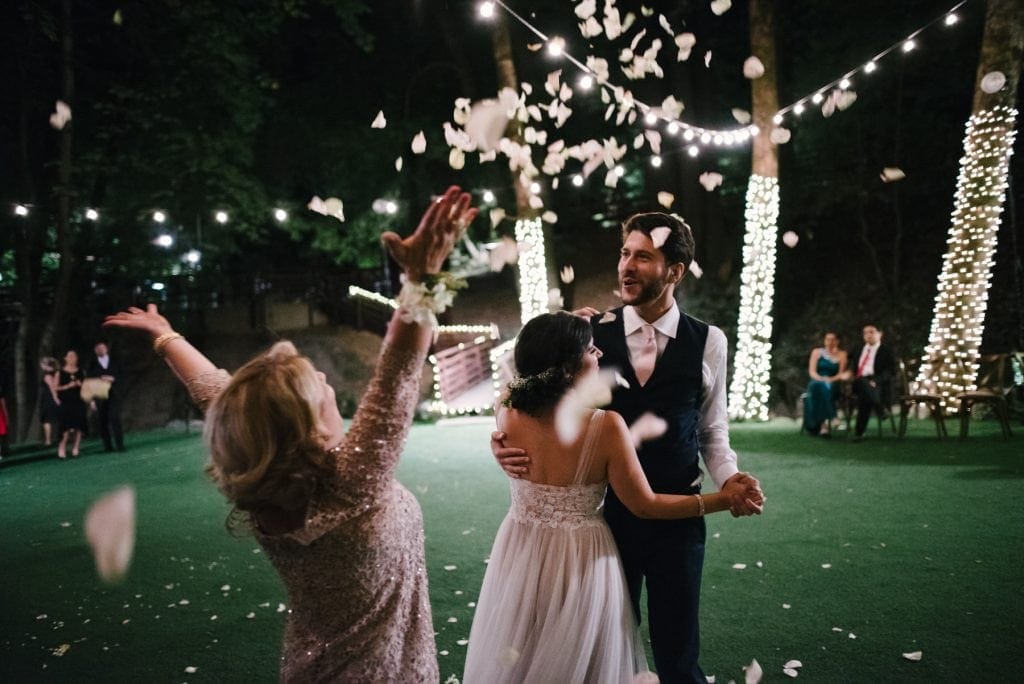 How many pics?
For a full length wedding, expect between 500-800… but who's counting.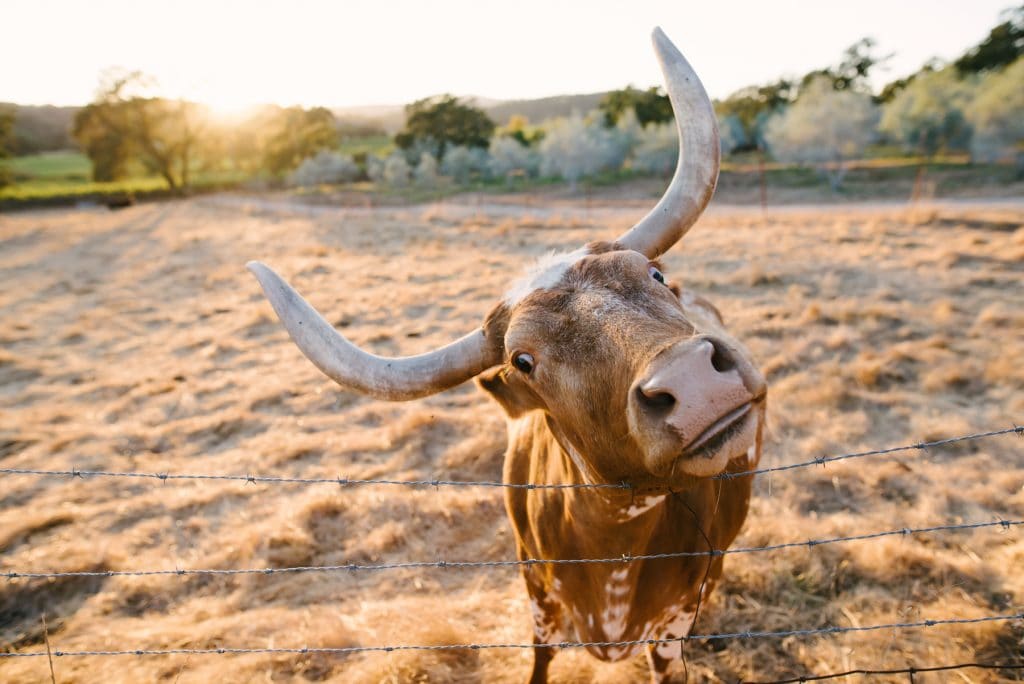 Delivery?
Carrier pigeon.  
Magic.  
Ok, fine… all images are delivered as high res jpegs electronically.  
Do we feed you?  
Keep the creative juices flowing.  Feed now, feed later, feed often. Nobody wants to be hangry.