Victoria and Wayli had a beautiful campout wedding at Full Belly Farm in the Capay Valley. Full Belly Farm is an organic family-owned farm about 2 hours North of San Francisco. Mature walnut trees cover much of the property. Rows of flowers create splashes of color on the landscape. The main house is a meticulously designed, stunning two-story natural wood building. They have a full industrial kitchen, wood-fired oven, patio for dancing, and lush lawn.
I know Wayli and Victoria from the music / dance / theater camp that I go to every summer. When they asked me to photograph their wedding, I felt truly honored. Wayli and Vic are such great people. They also happen to be incredibly crafty. They gave guests honey from their bees (which I helped them get). Wayli made Vic a cutting board and a hand-forged knife. Vic designed all the stationary and signs for the wedding. All the flowers were from the farm. Their friends own Forge and Fountain and made their wedding bands.
After the wedding, friends and family had a campout in an open field at Full Belly Farm. So much fun!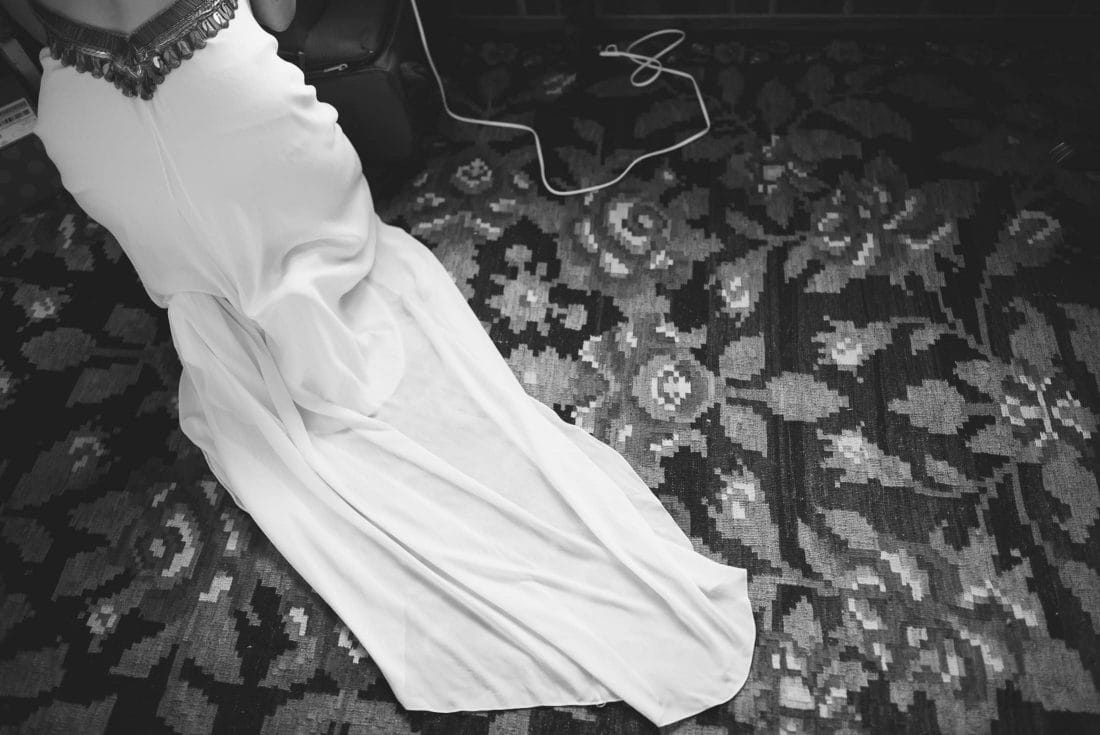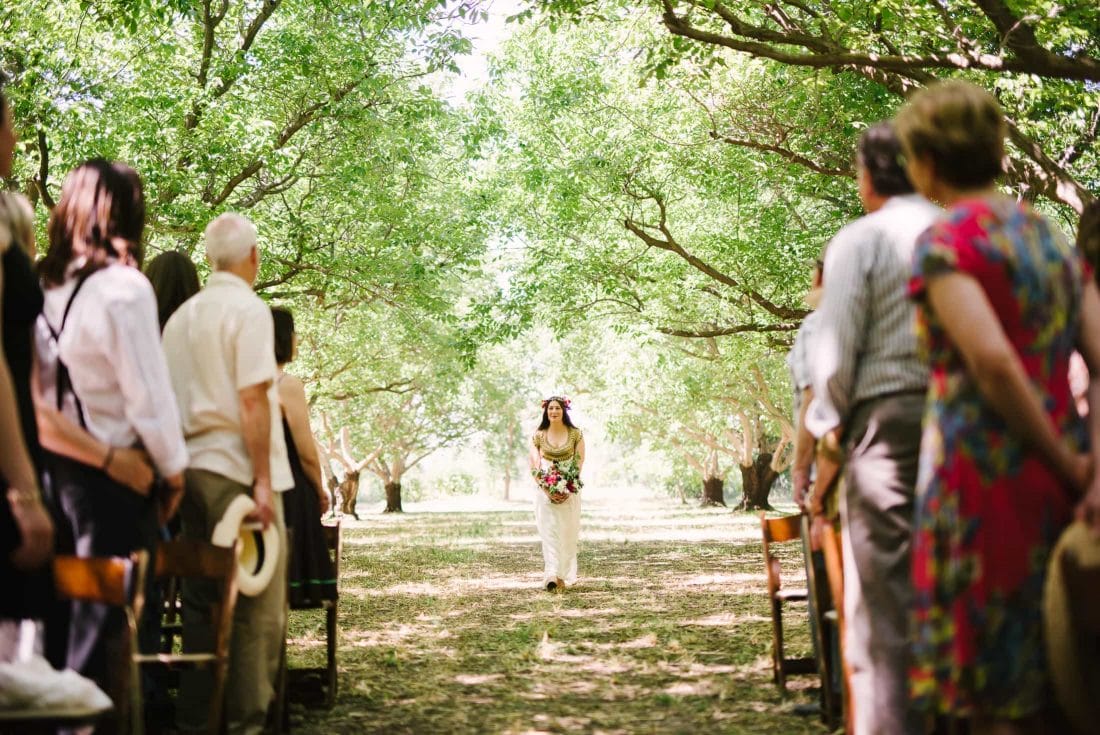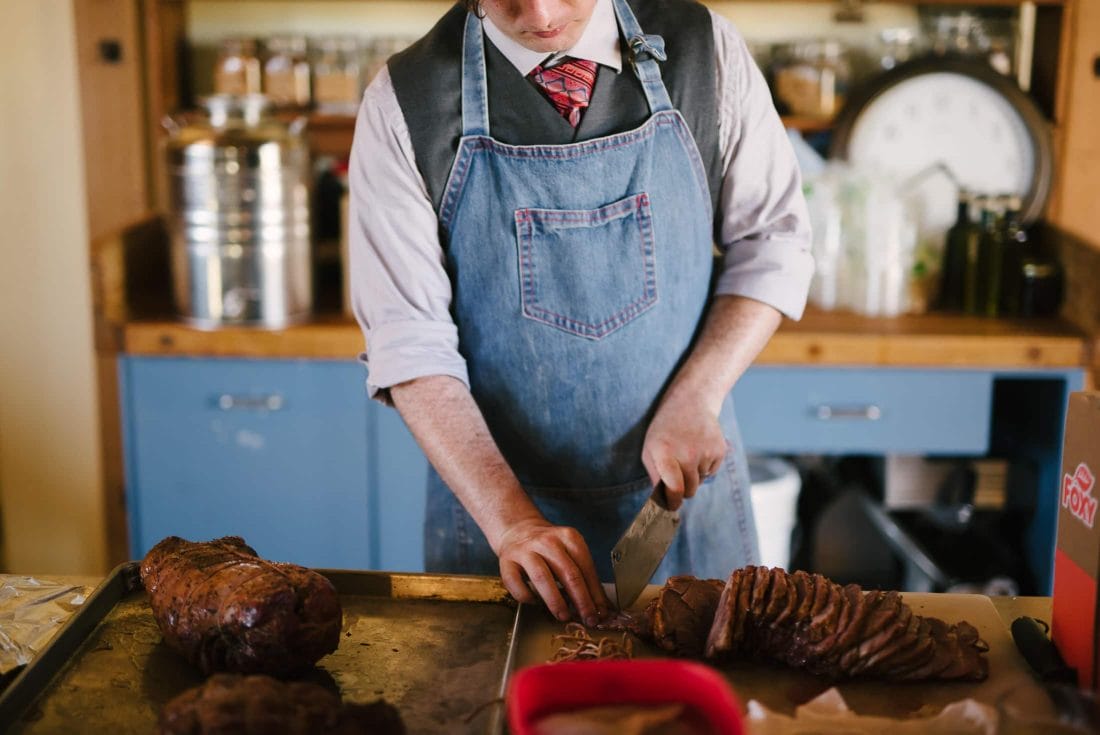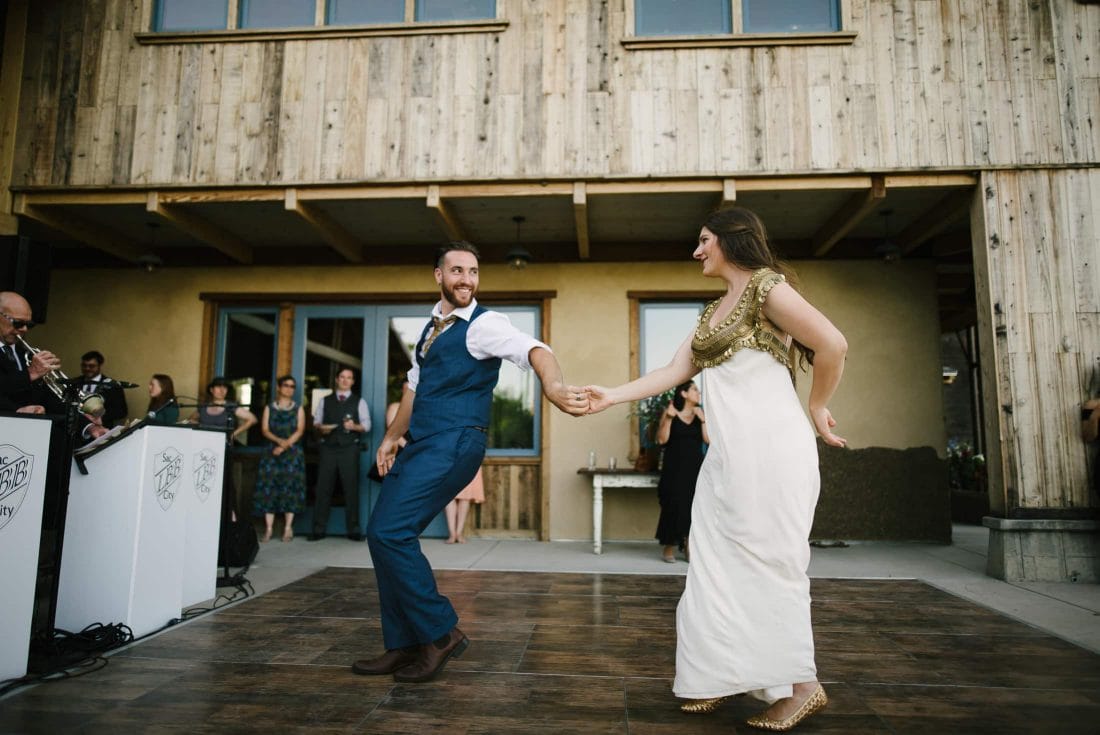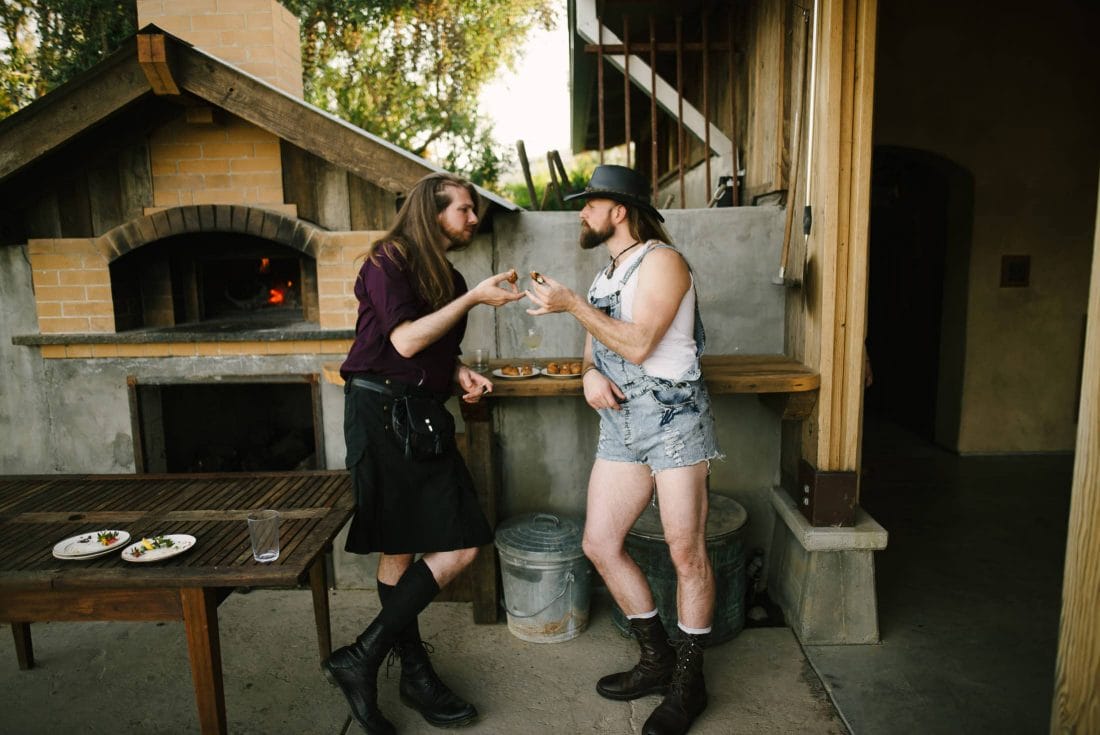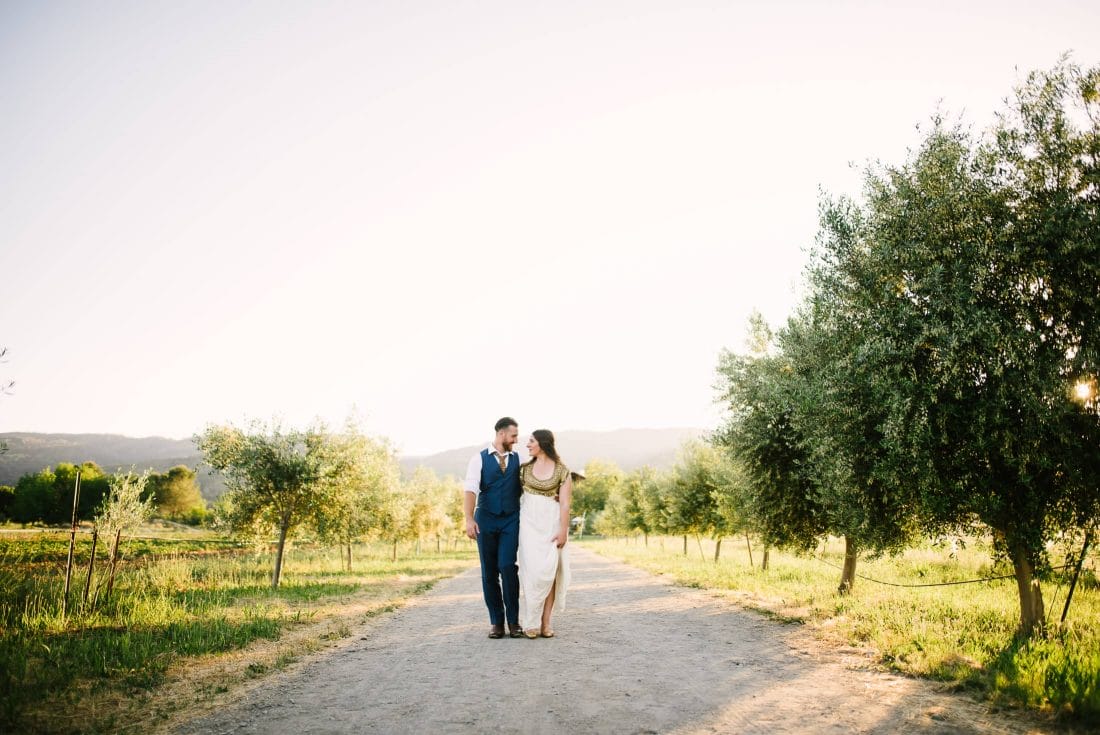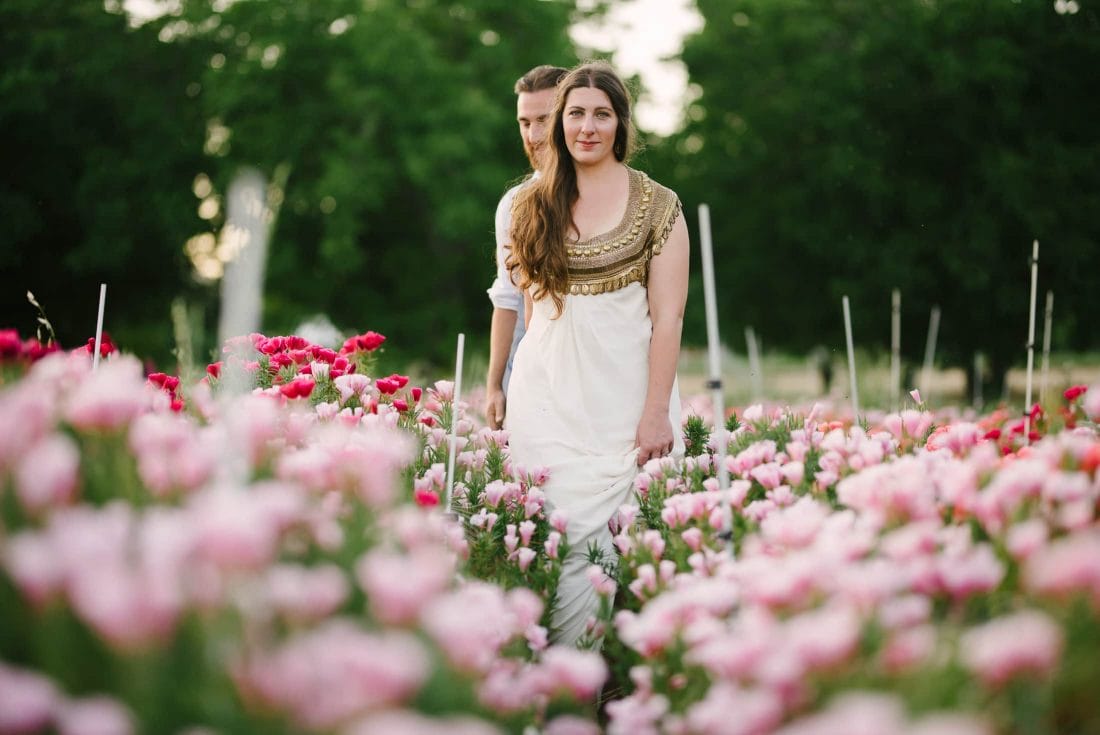 Full Belly Farm is really off the chain. I can't wait to go back. If you want to check out another cool working farm wedding, check out Amber and Jack's Oz Farm Wedding in Point Arena.