Oz Farm in Point Arena is a dreamy place for a wedding, and Amber and Jack's wedding there was a dream. These two hopelessly romantic midwest kids have the same birthday. They met in the dusty desert at Burning Man and got married at the Oz Farm in Point Arena. A hippie commune turned organic farm, the farm is scattered with redwoods, apple orchards, veggie, and flower beds. The event space is a gorgeous barn which was recently rebuilt. It is charming and rustic.
Amber and her entourage of lovely ladies did their own makeup and hair at the domes on the property. To get there, you drive to the end of a gravel road, cross a plywood bridge, walk up a makeshift stairway, and down a path through the woods. Their wild San Francisco DJ rocked the dance party with old school soul 45s. Truly a magical place and a wonderful event. I look forward to shooting here again. Congrats to Amber and Jack.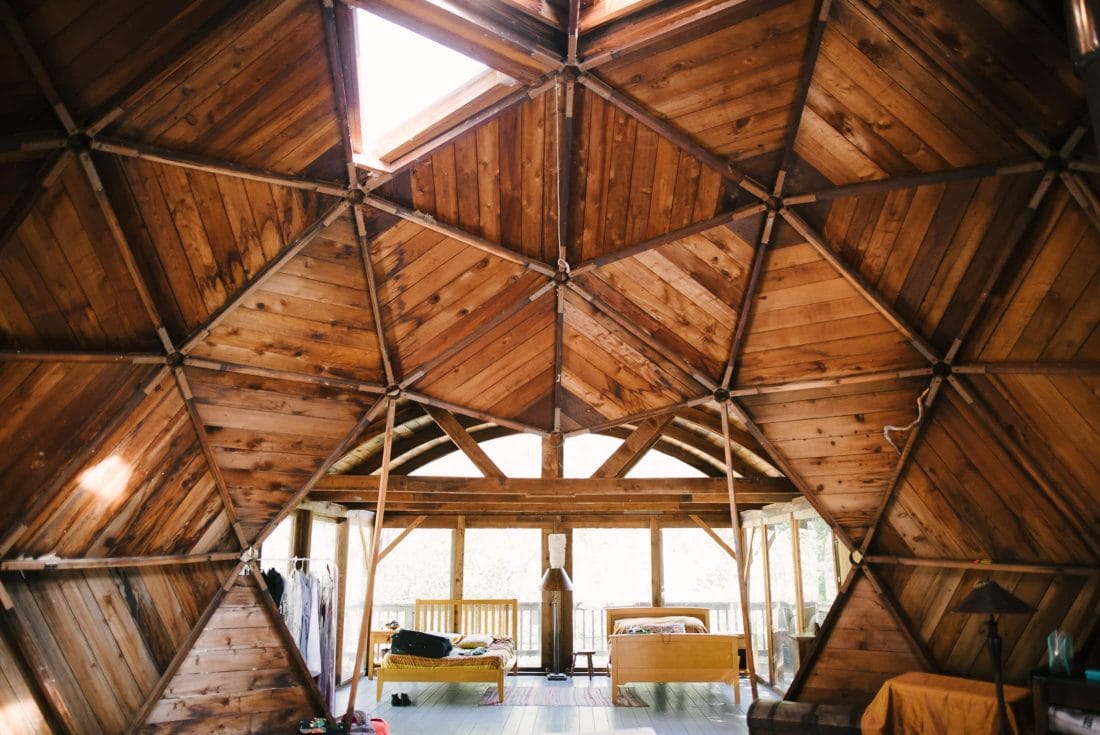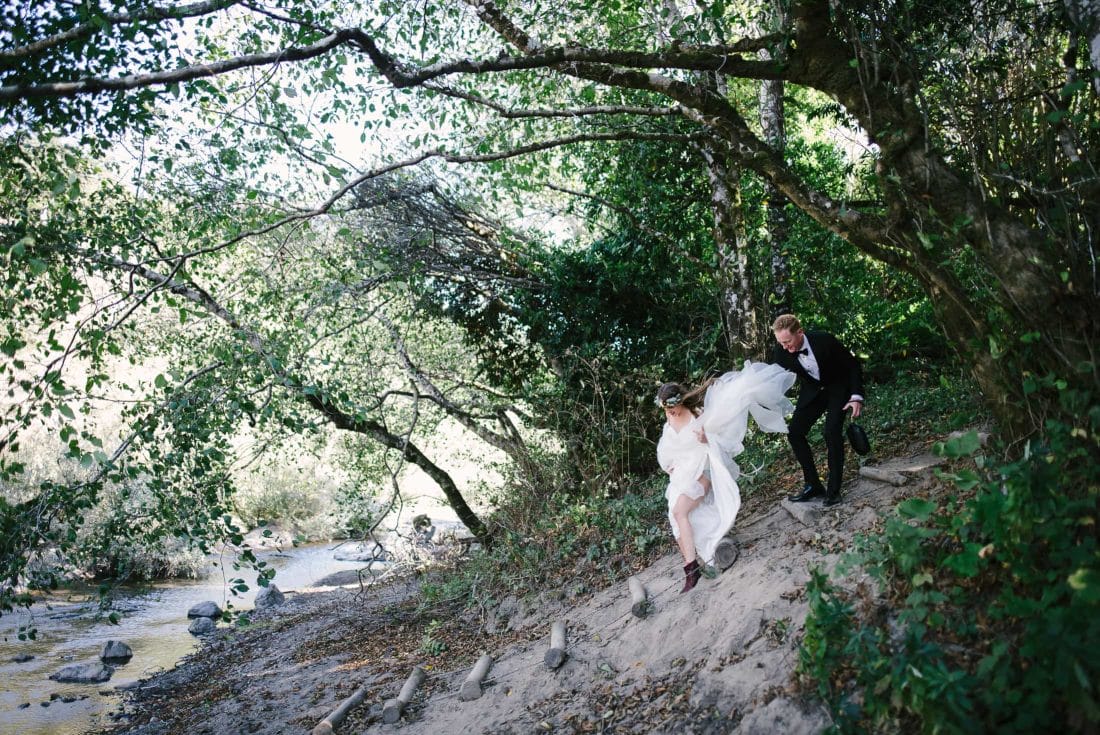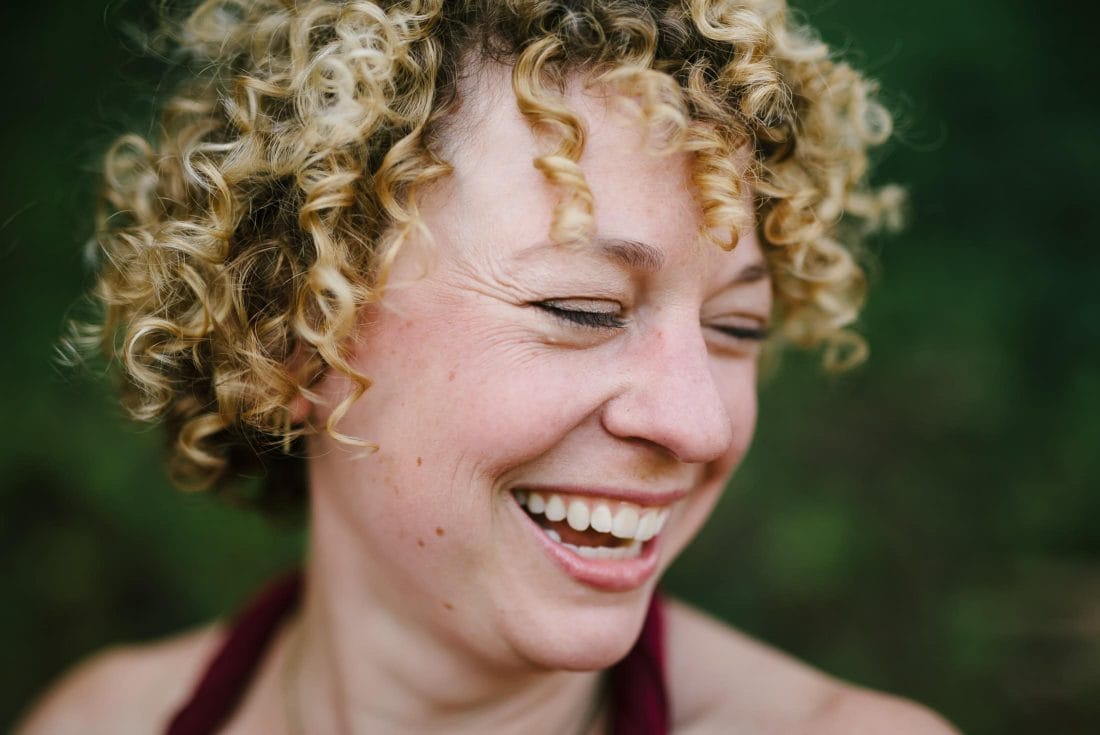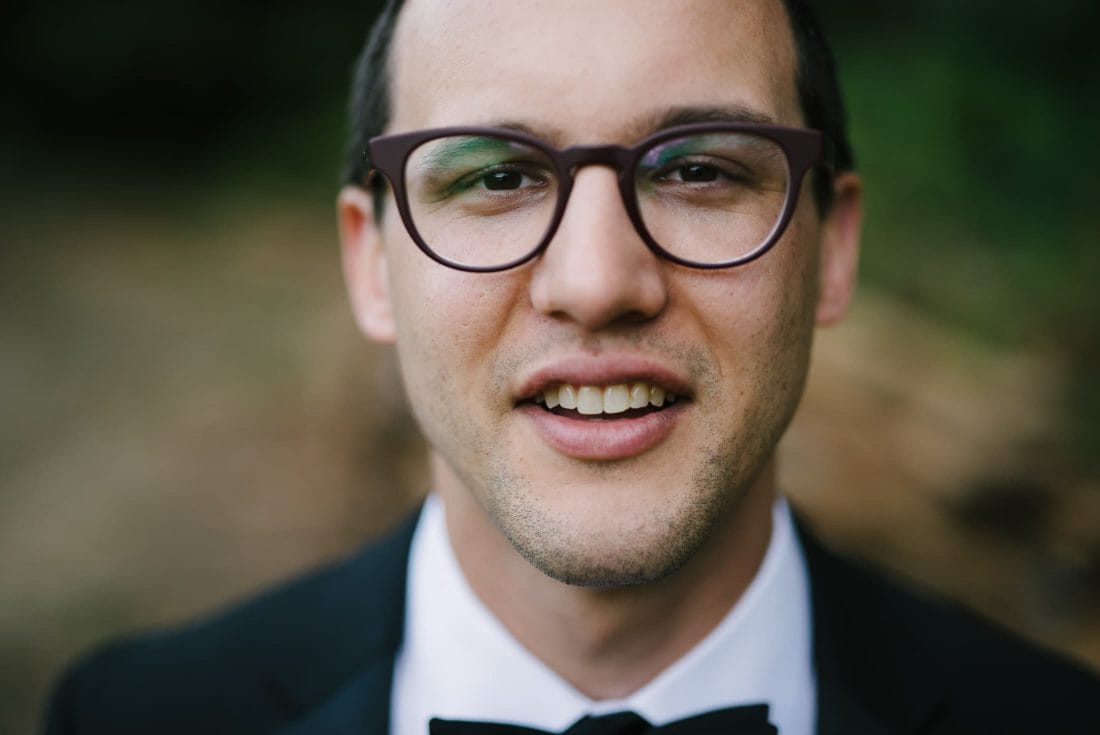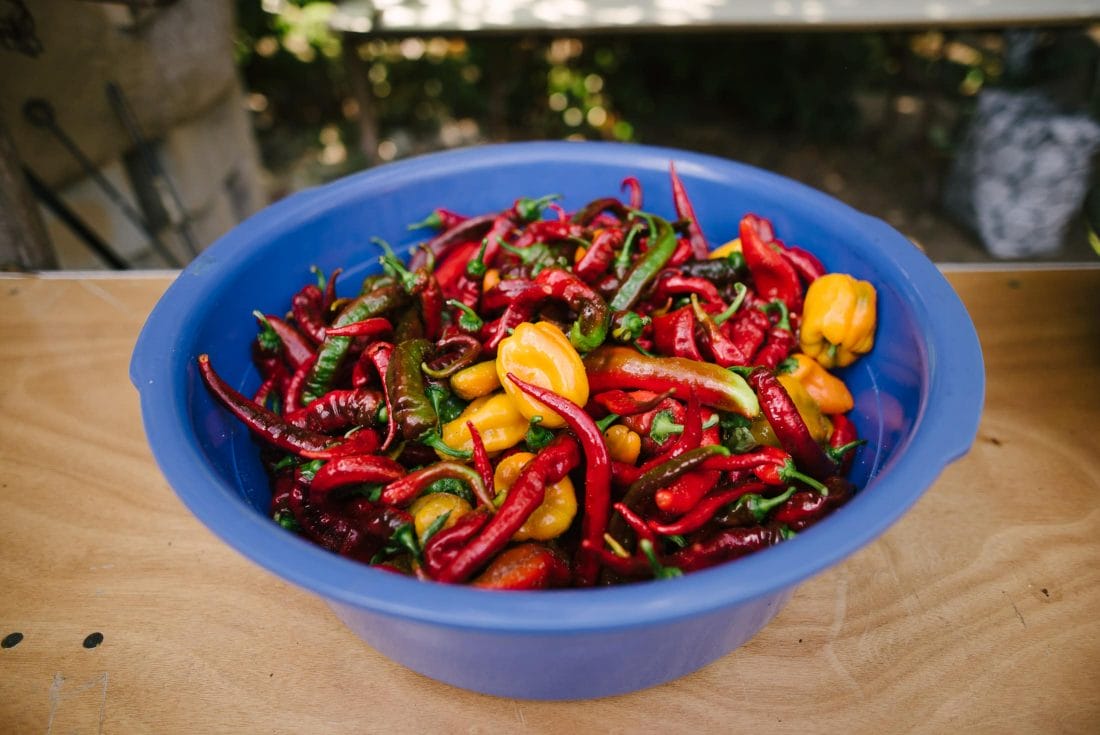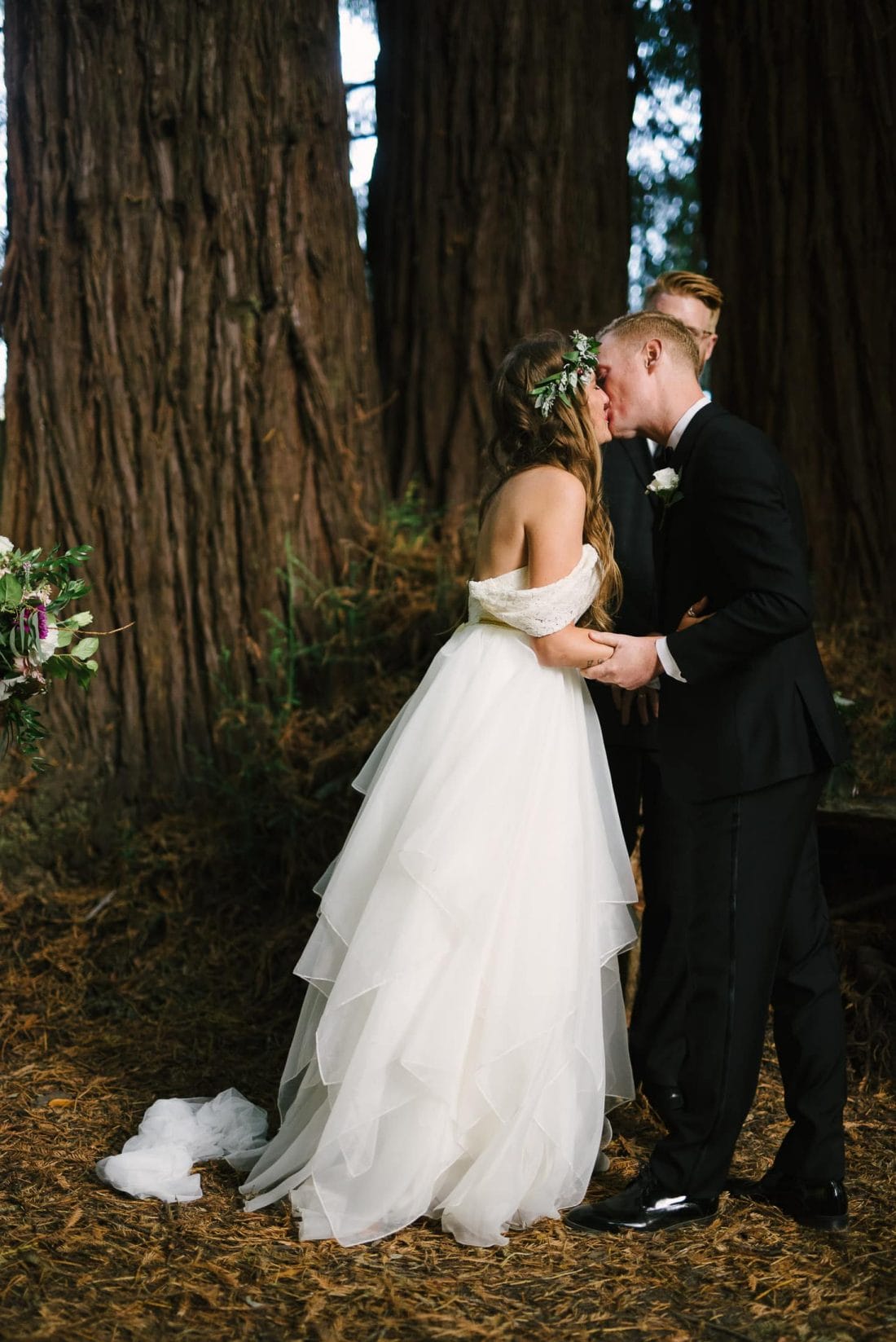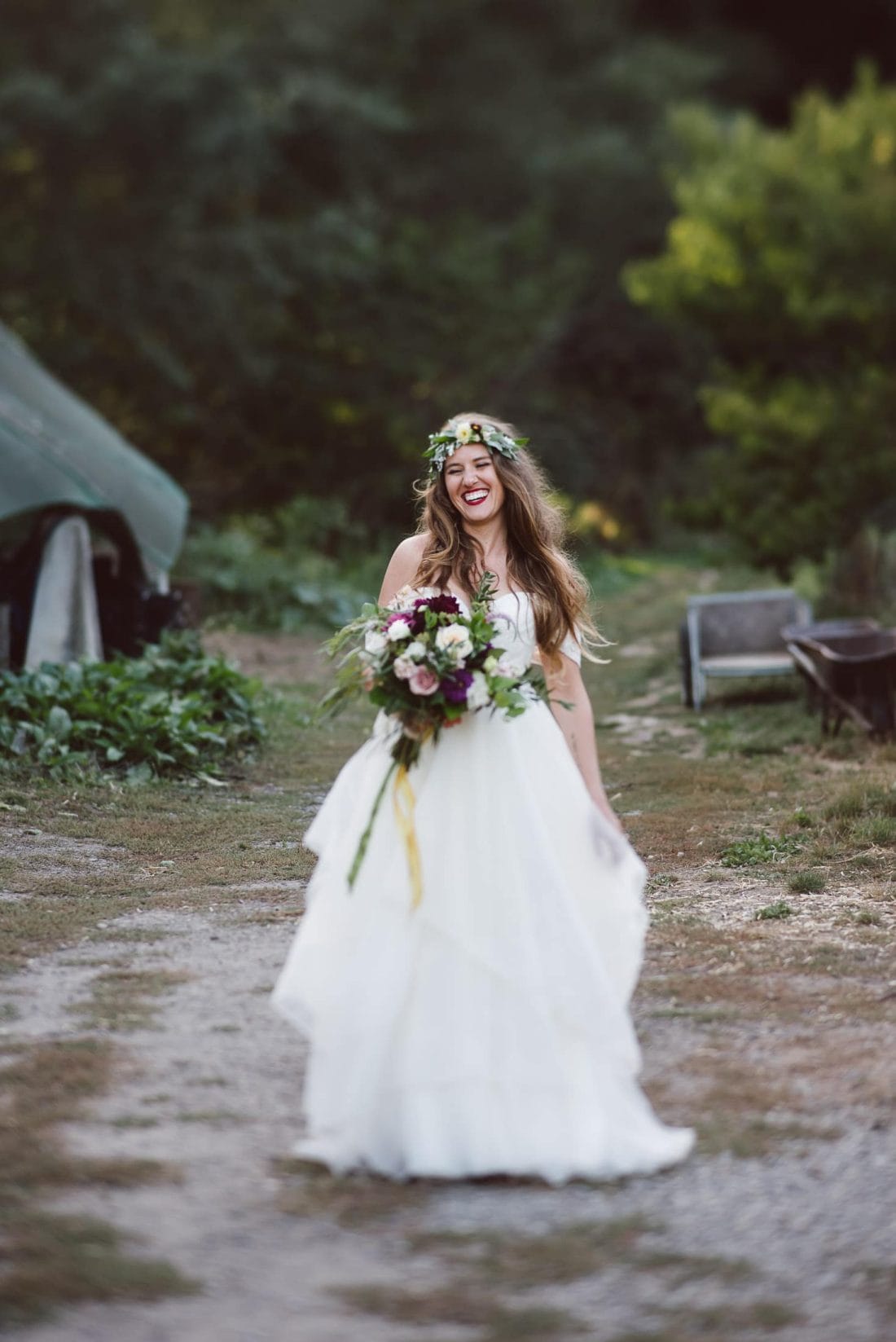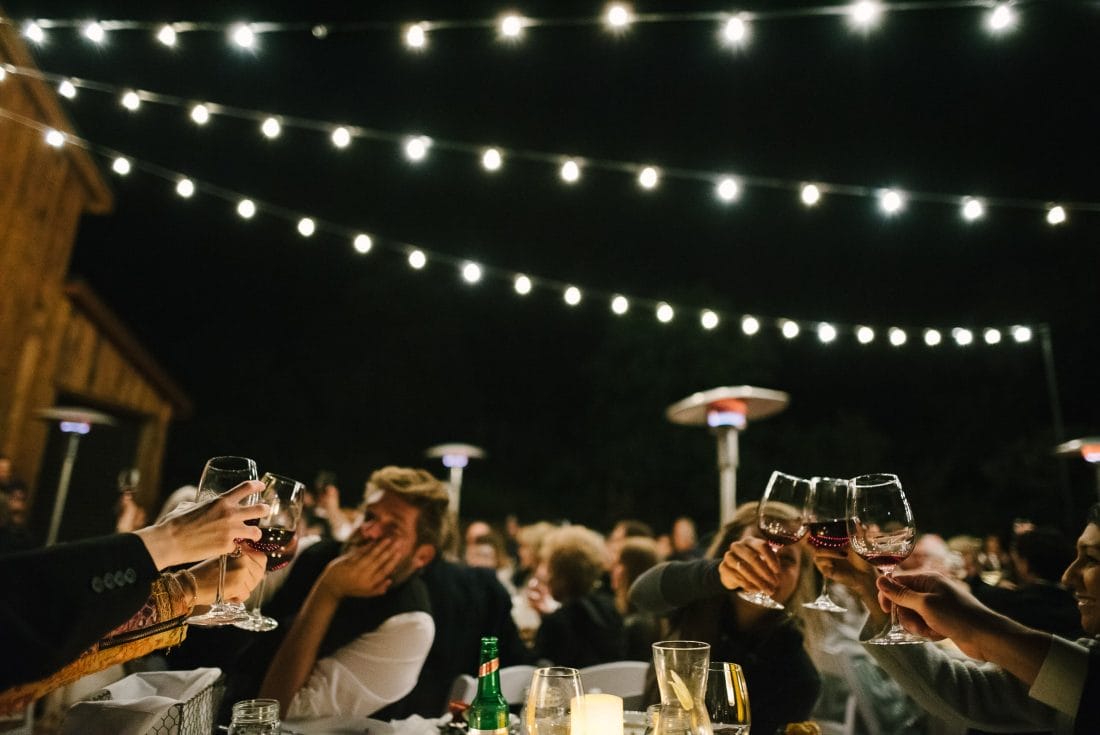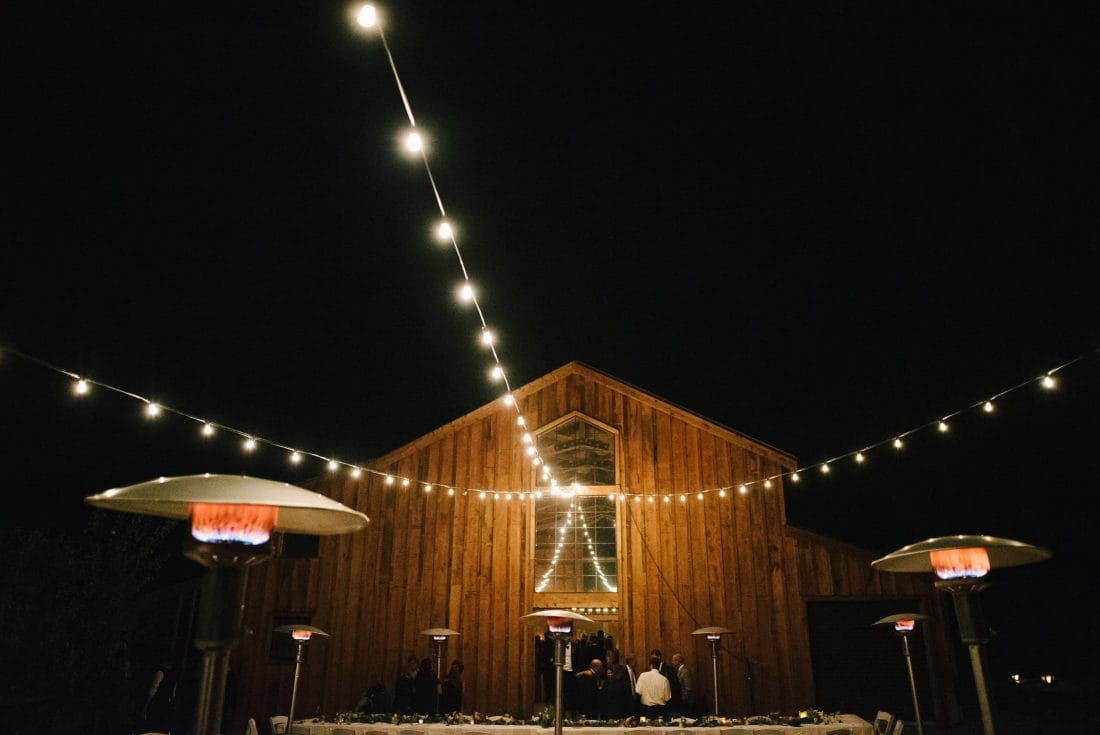 If you liked this magical Oz Farm wedding, check out Sarah and John's Ru's Farm wedding.