Carolyn and Andrew had a great musical San Francisco Presidio Golden Gate Club wedding.  They both enjoy singing. It is one of the things that connected them. At the reception after the ceremony, Andrew sang a song to Carolyn. It was super sweet.
After getting ready at the Inn at the Presidio, Carolyn, Andrew, and I hit up some of my favorite spots.  We stopped at Goldsworthy's Wood Line and visited the bunkers overlooking the Golden Gate Bridge. After that, we went to the place were the new freeways come together right near the Golden Gate Bridge. This all before the ceremony started at the Presidio Chapel.  Getting as pics done before the ceremony means more time with friends and family. Fantastic flowers by Belle Flower and delightful reception at the Golden Gate Club.  I love a good Presidio wedding.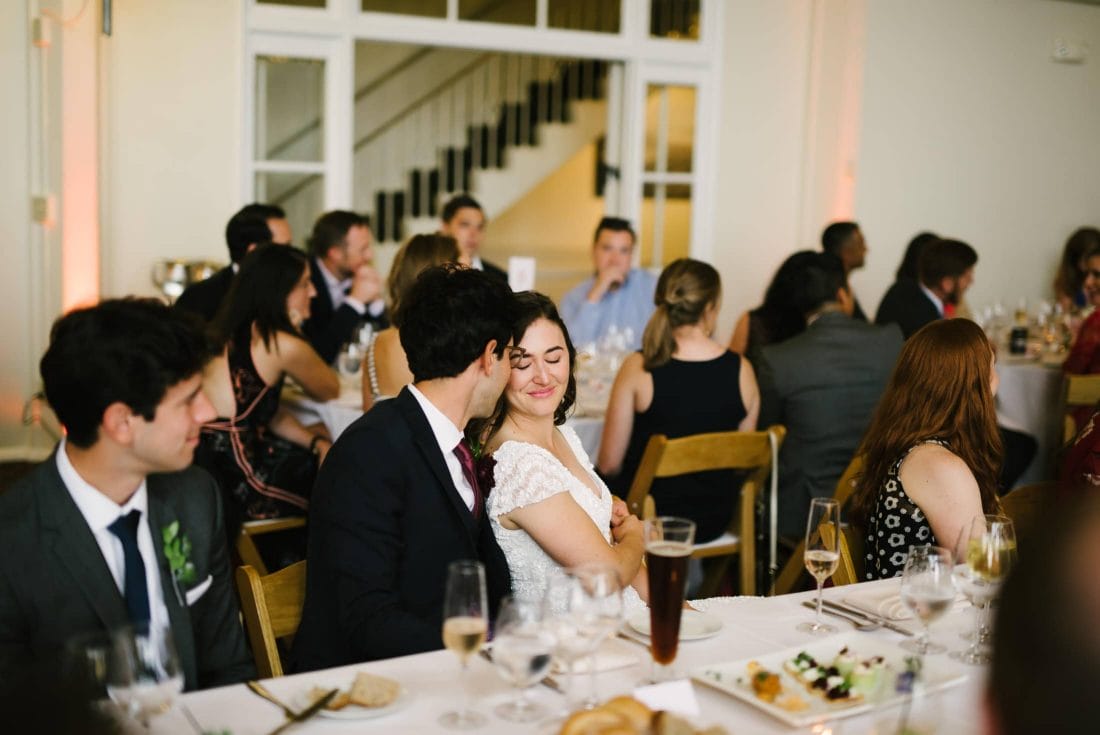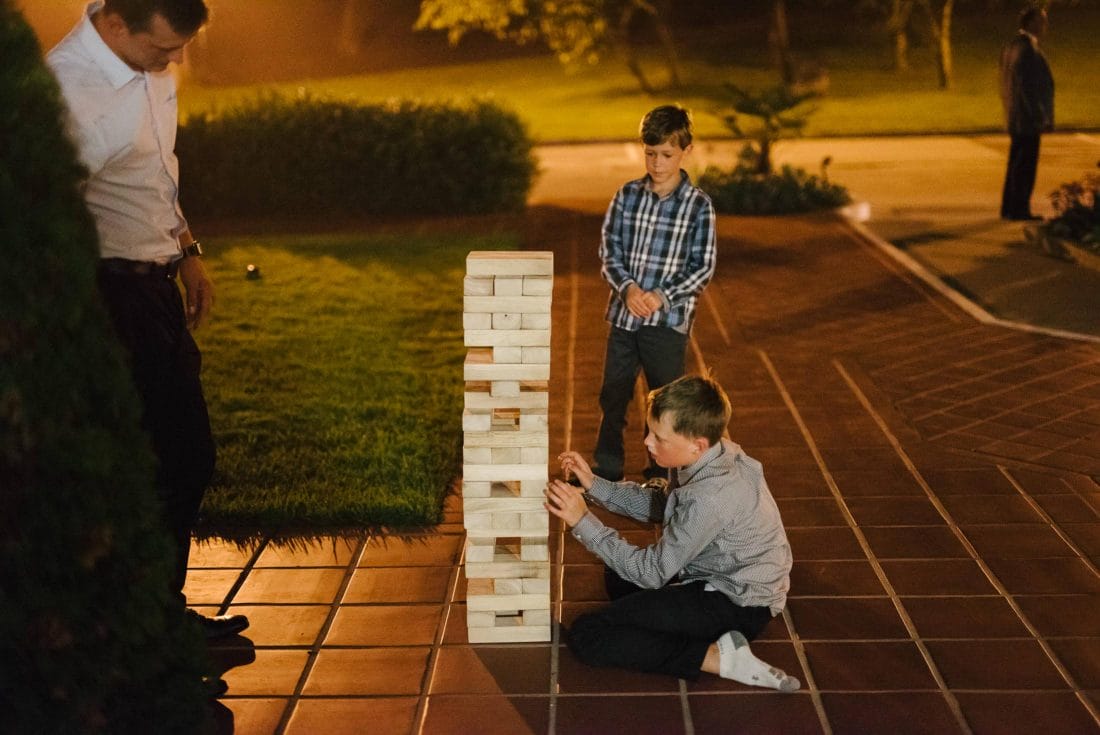 If you like this wedding, check out Amanda and Calvin's Golden Gate Club wedding.