Cindy and Ben got ready at the Lodge at the Presidio, and had their wedding ceremony at San Francisco City Hall. After the wedding, we hit up some favorite photo spots in the Presidio. We went to Wood Line, the bunkers over the Golden Gate Bridge, and a couple other spots. They did their reception at the Presidio Social Club.
The Lodge at the Presidio is a new Hotel in the Presidio. It is very similar to the Inn at the Presidio, except that you need room keys to move between floors. Overall, it has the same charm, character, and excellent design. The ceremony at San Francisco City Hall was great. This was the first time that I shot a wedding there on the weekend. Certainly a different vibe than the weddings during the week. No checking in or waiting. There weren't 10 other weddings happening at once… just us.
As I have said before, the Presidio is a great spot for a wedding. I was a little concerned about a City Hall wedding and Presidio reception. Travel in San Francisco can be a bear. Thankfully my concerns we unfounded. Because it is long and skinny, The Presidio Social Club, is a little tricky to move around in. We worked it out though. I bumped into past clients, Iris and Warren, and their new baby. Always great to see people I have worked with. Cindy and Ben were a breeze. Super wonderful people.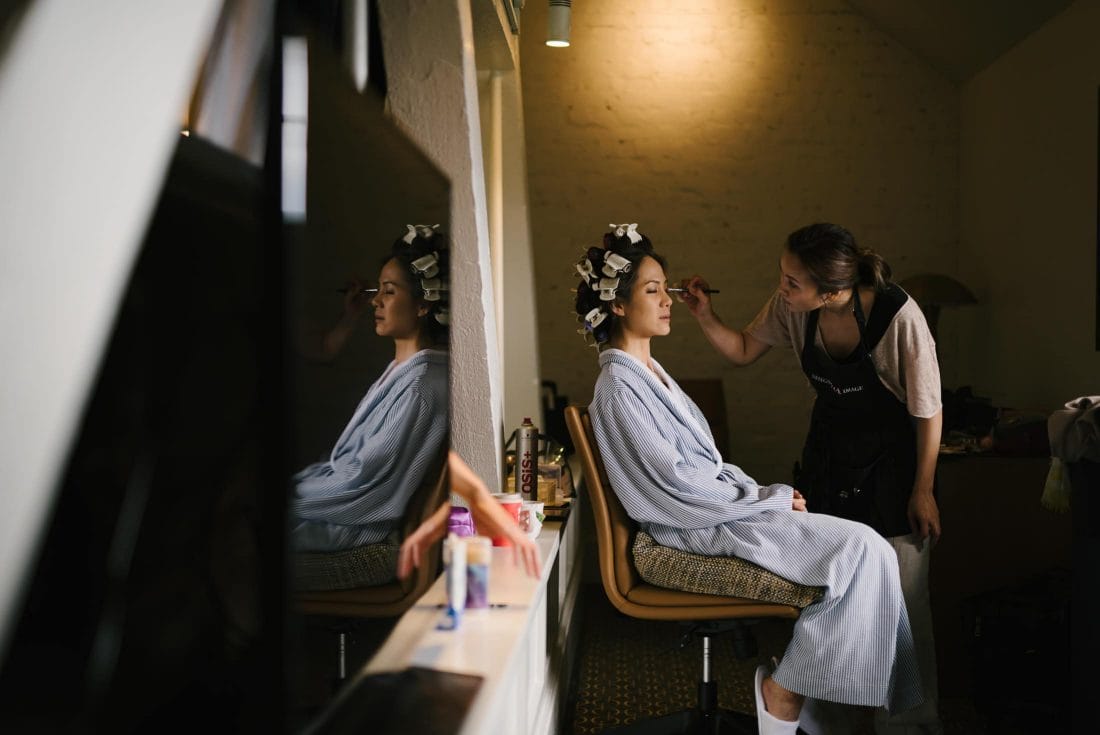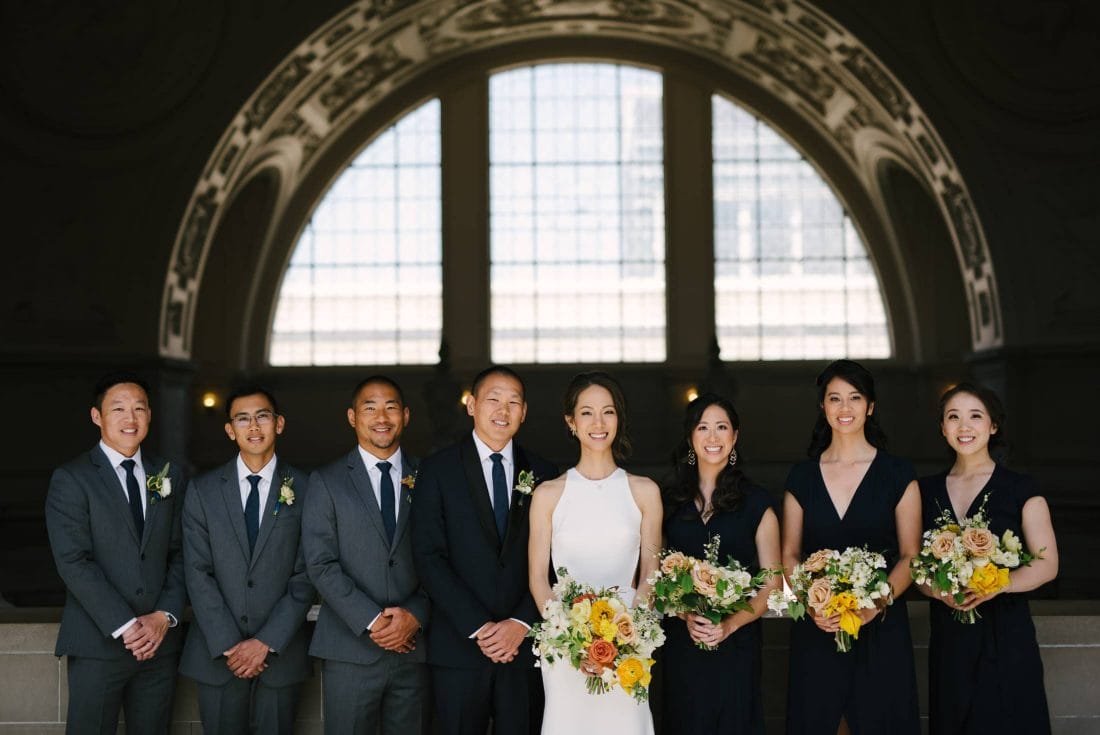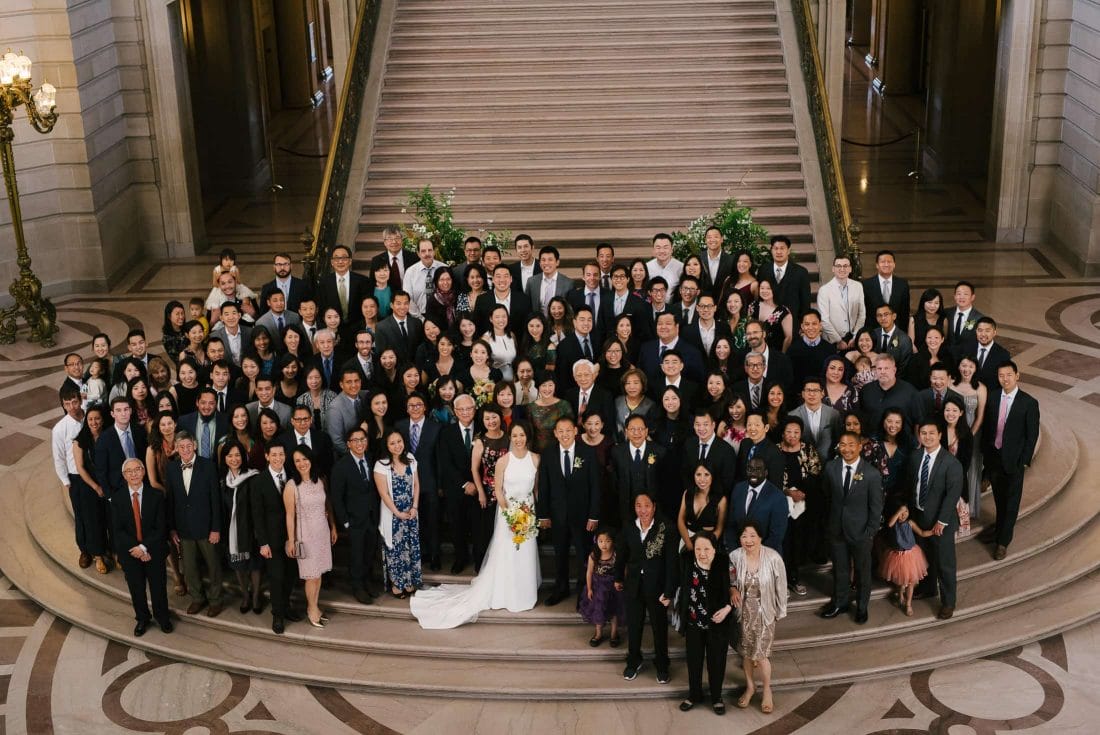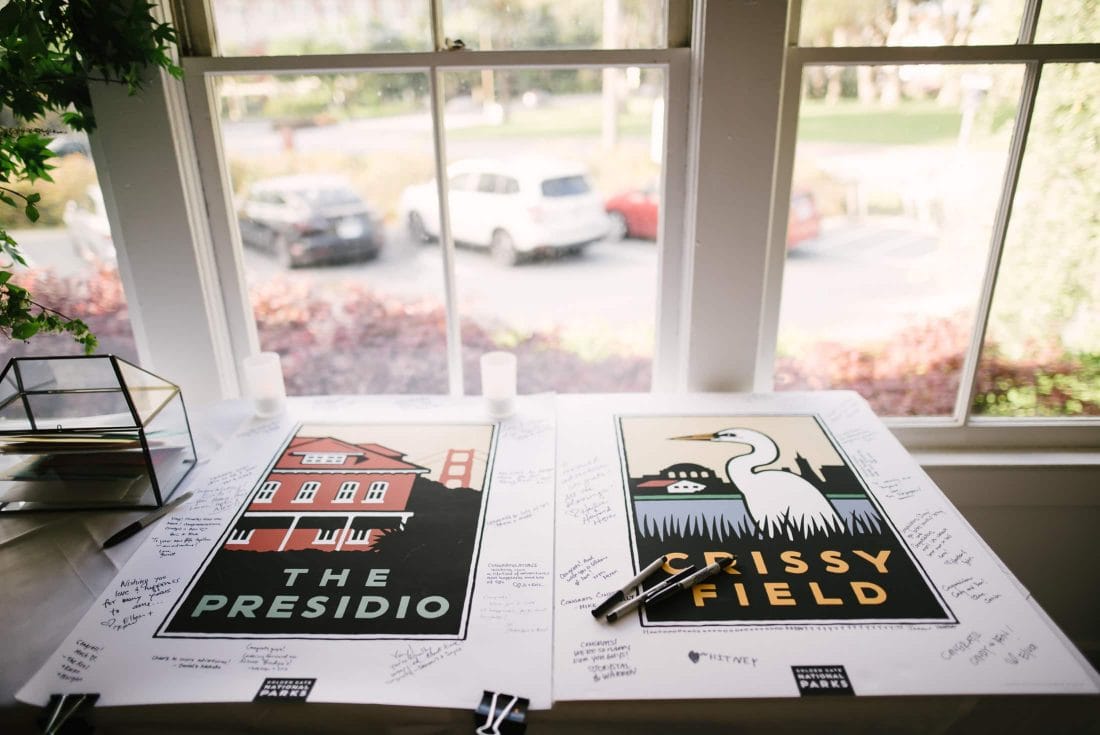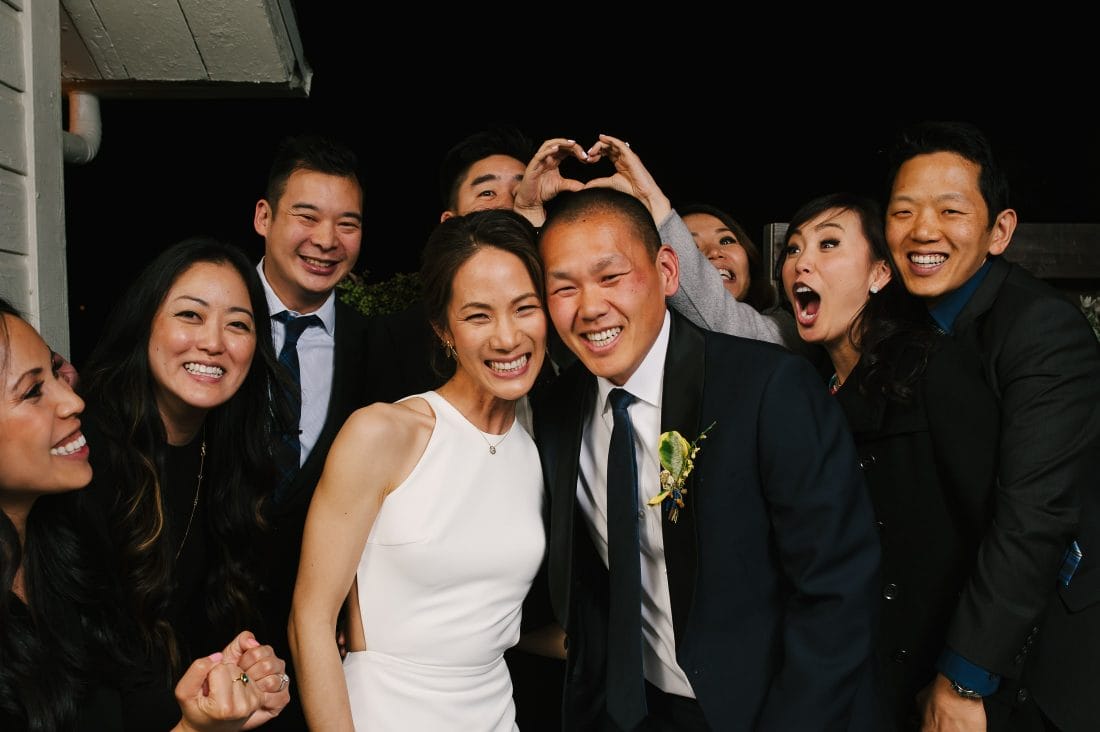 If you want to check out another cool spot in the Presidio, check out the wedding I shot at the Presidio Log Cabin.