Sarah and Matt's Presidio Log Cabin wedding was so so good.  Napalito did tacos for dinner, and they had a fancy beer toast instead of a champagne toast. There were a ton of kids running around causing an acceptable level of chaos during the daylight hours and into the night.  These two incredibly considerate and genuine people have a lightness and sense of humor and adventure that is energizing and invigorating.  Their cake of cheeses (so much better than cheese cake) was fantastic.  Home brewed beer was on tap.  Sarah's purple Converse were the bomb.  I busted out my Photo Station and was stoked to see it well used. 
A few hours before the ceremony on the lawn behind the Presidio Log Cabin, Sarah did her own hair and makeup at the Inn at the Presidio. We went to a Battery overlooking the Golden Gate Bridge for sunset pictures. As luck would have it, we crossed paths with a skateboarder doing some tricks for a videographer and go the perfect photobomb image.  Heart of Gold DJs rocked the dance party.  This Presidio Log Cabin wedding was so sweet and a ton of fun.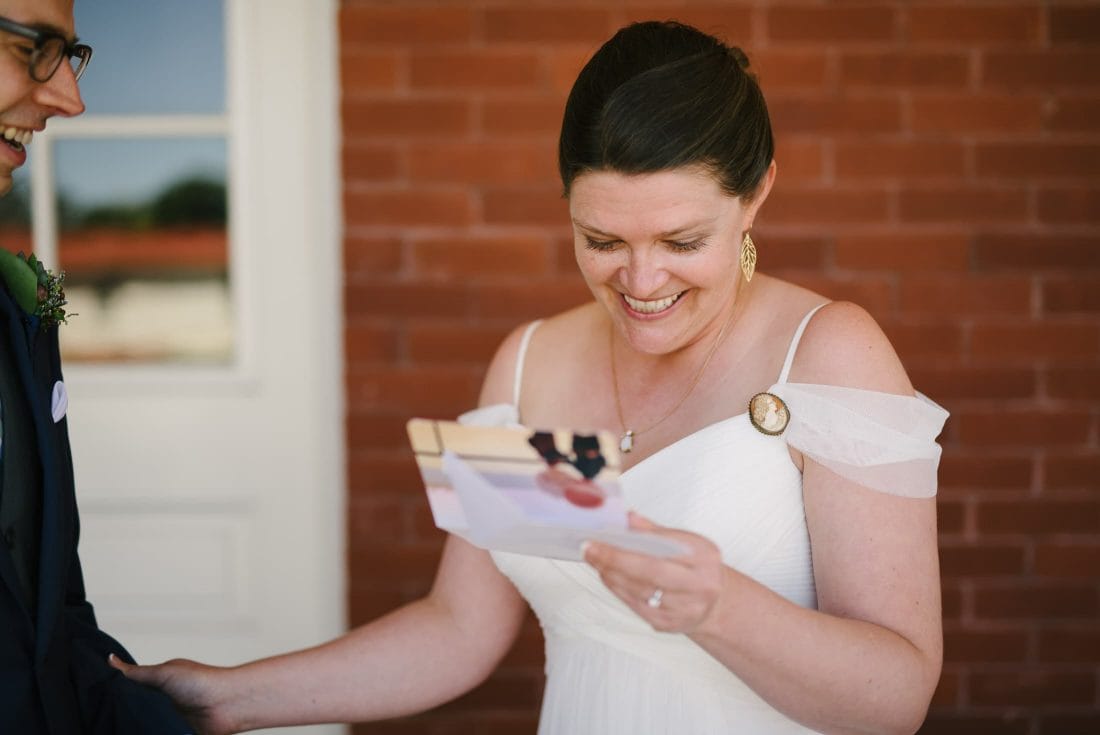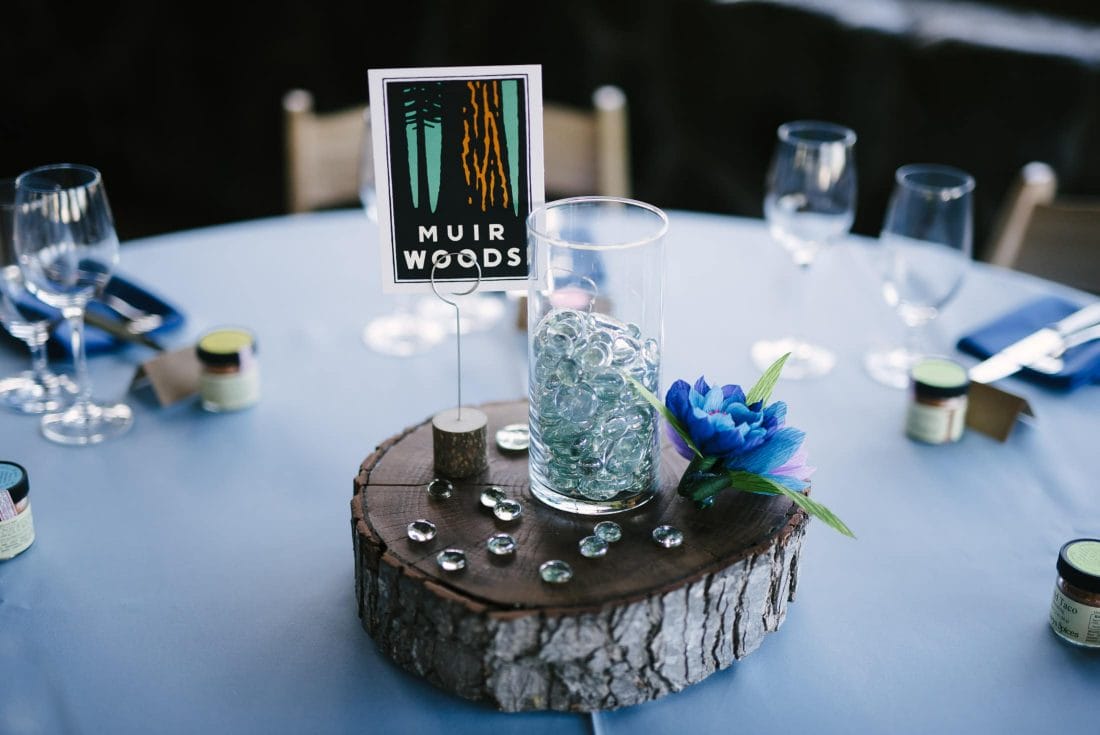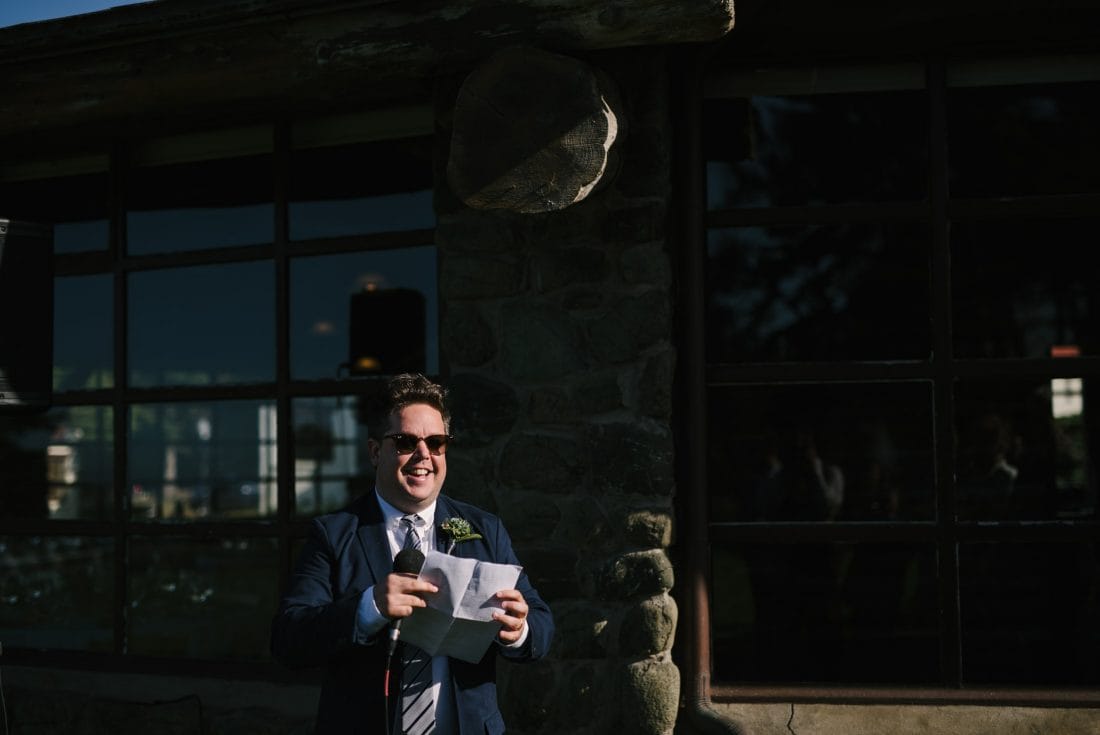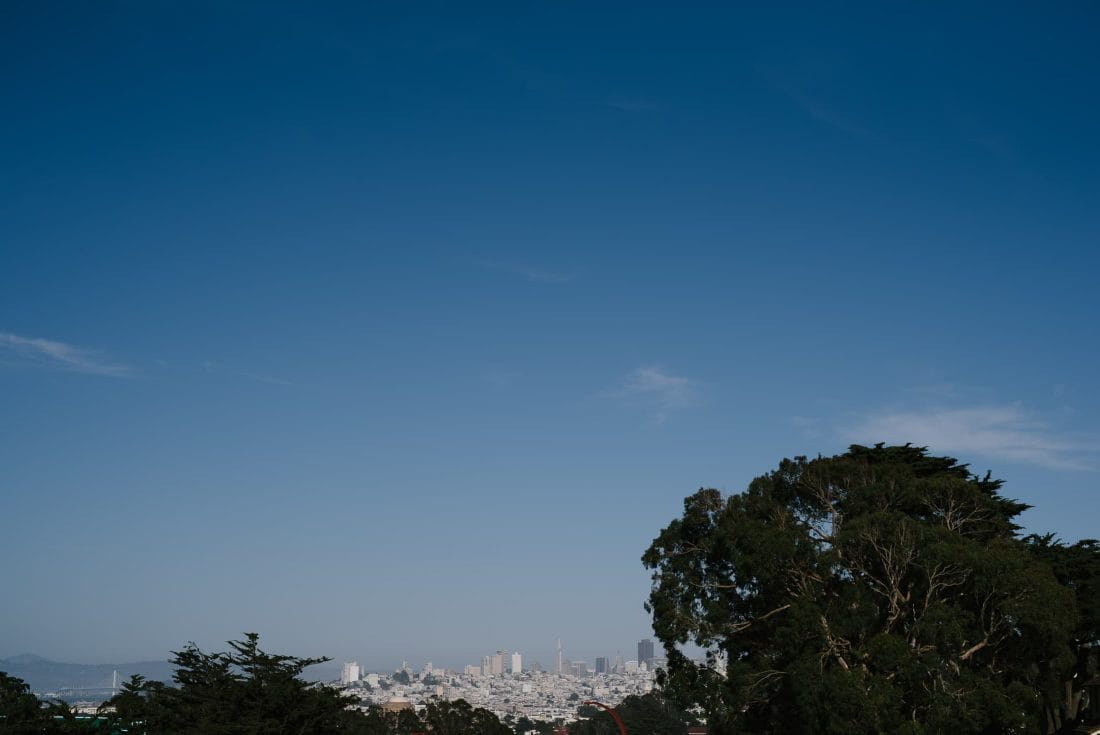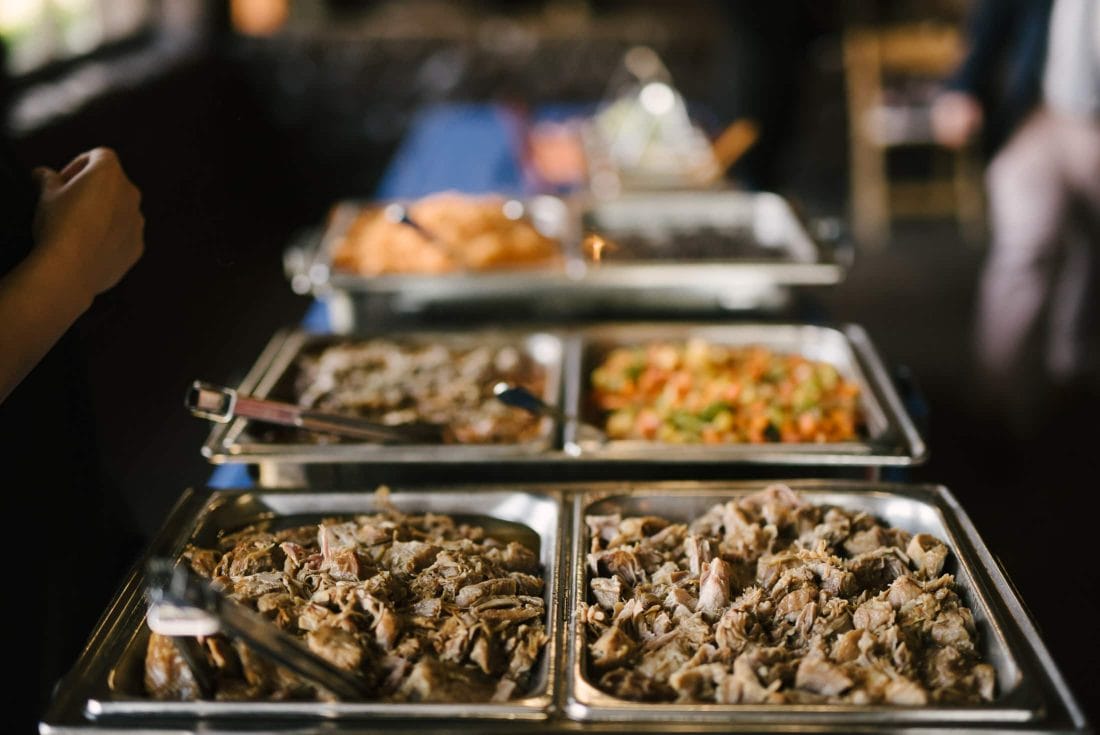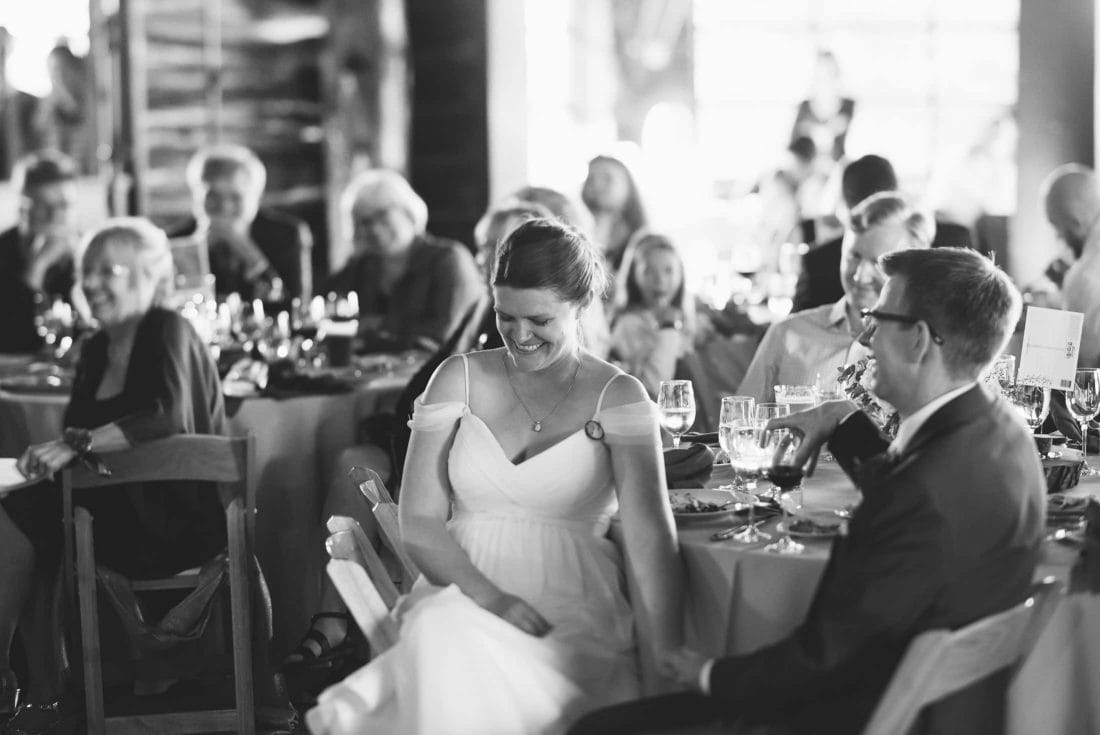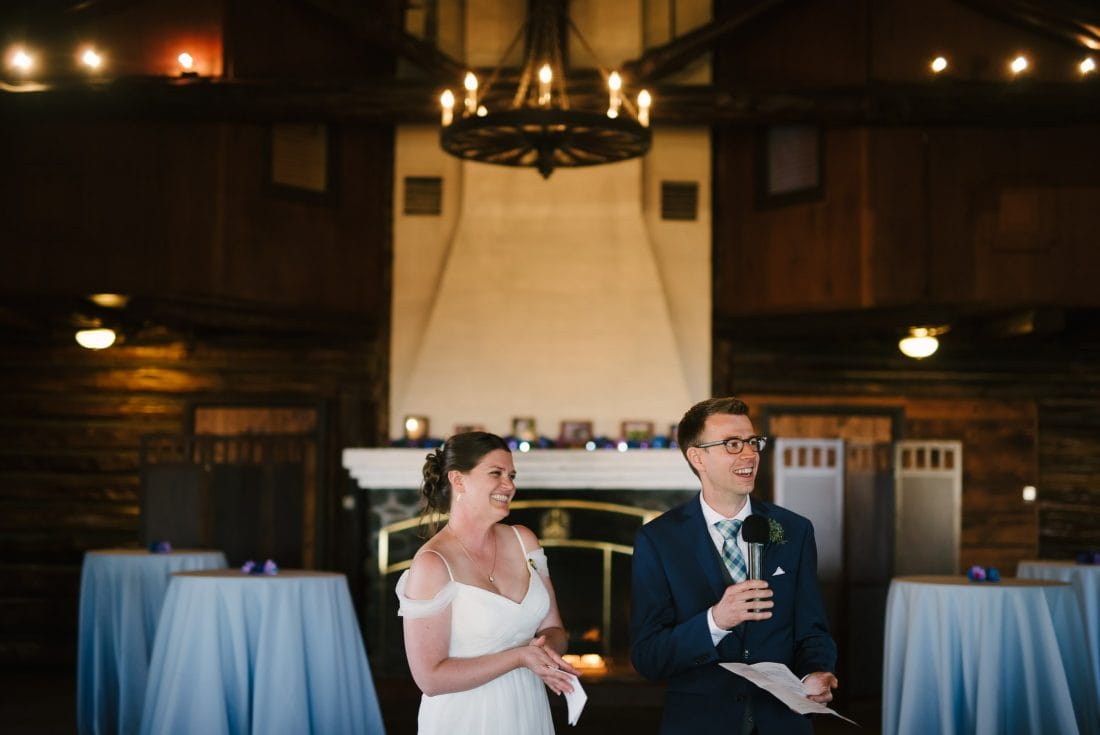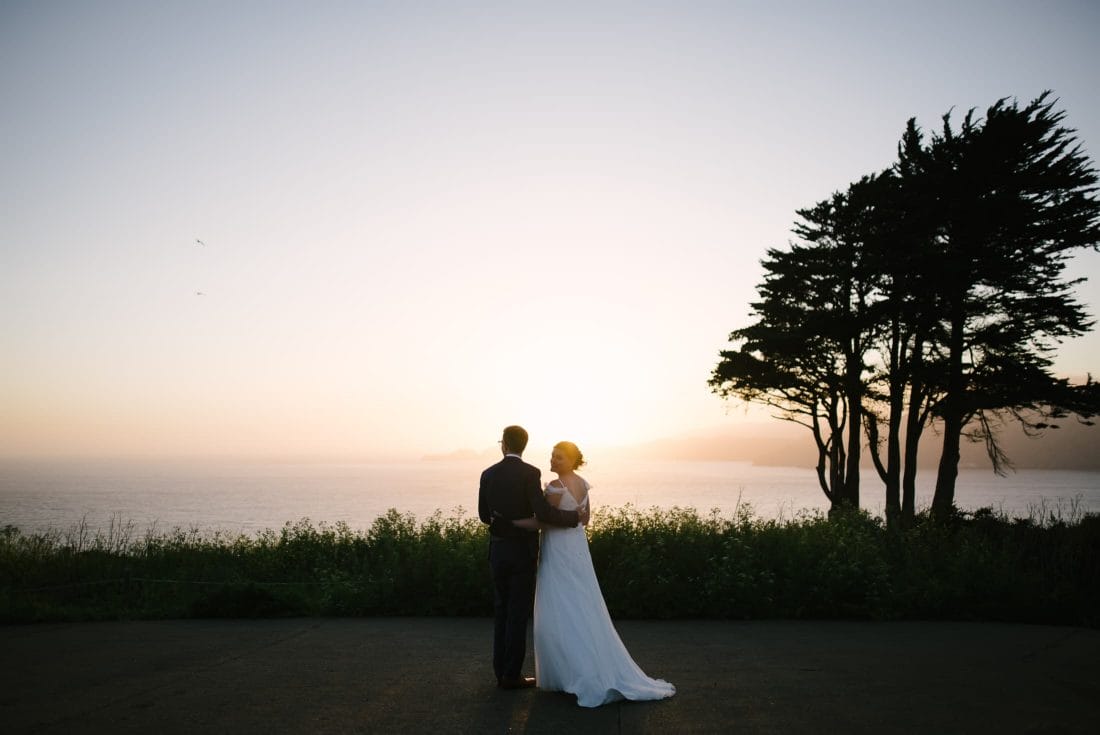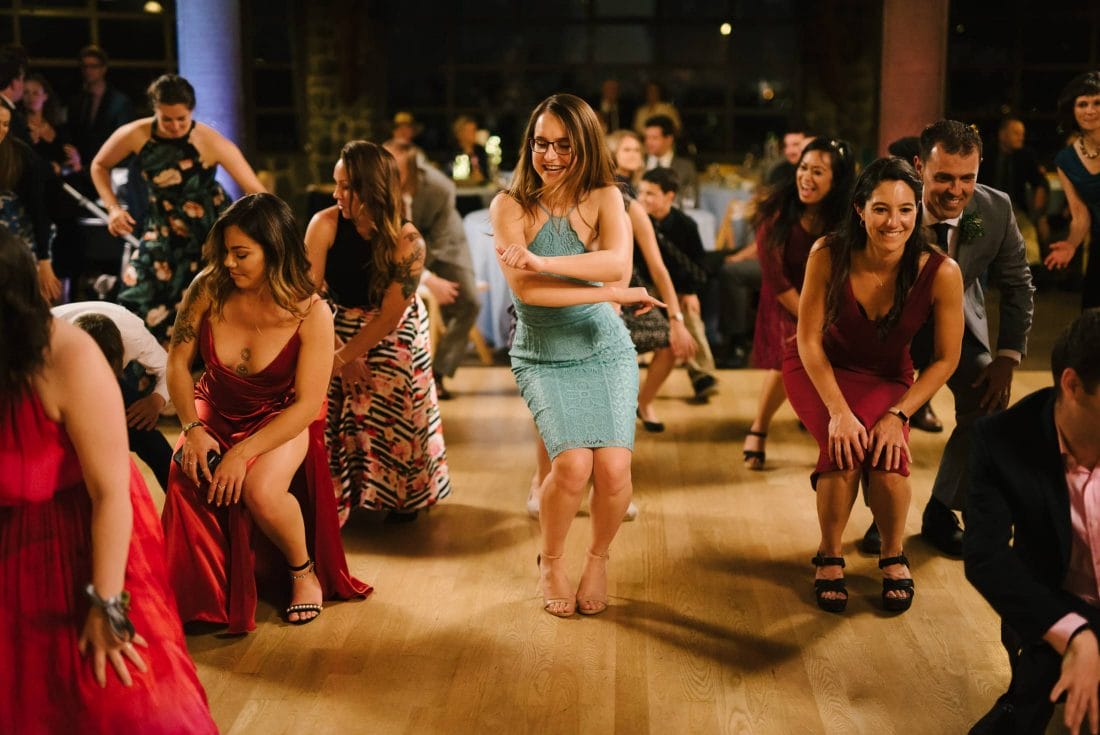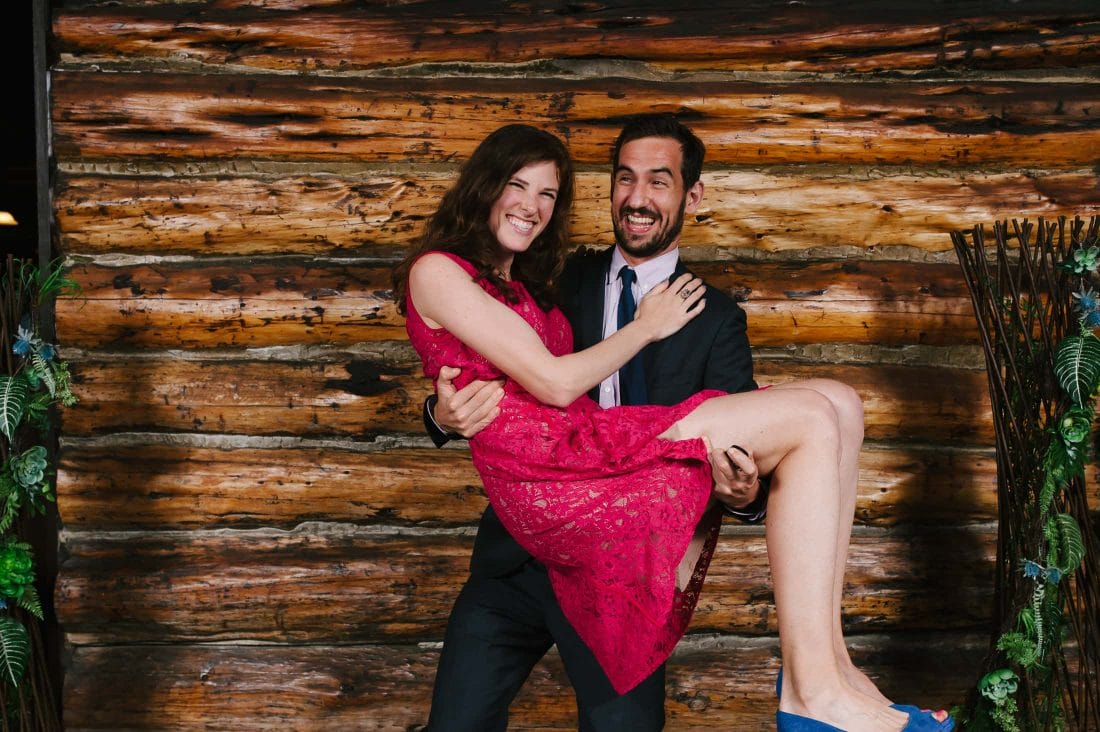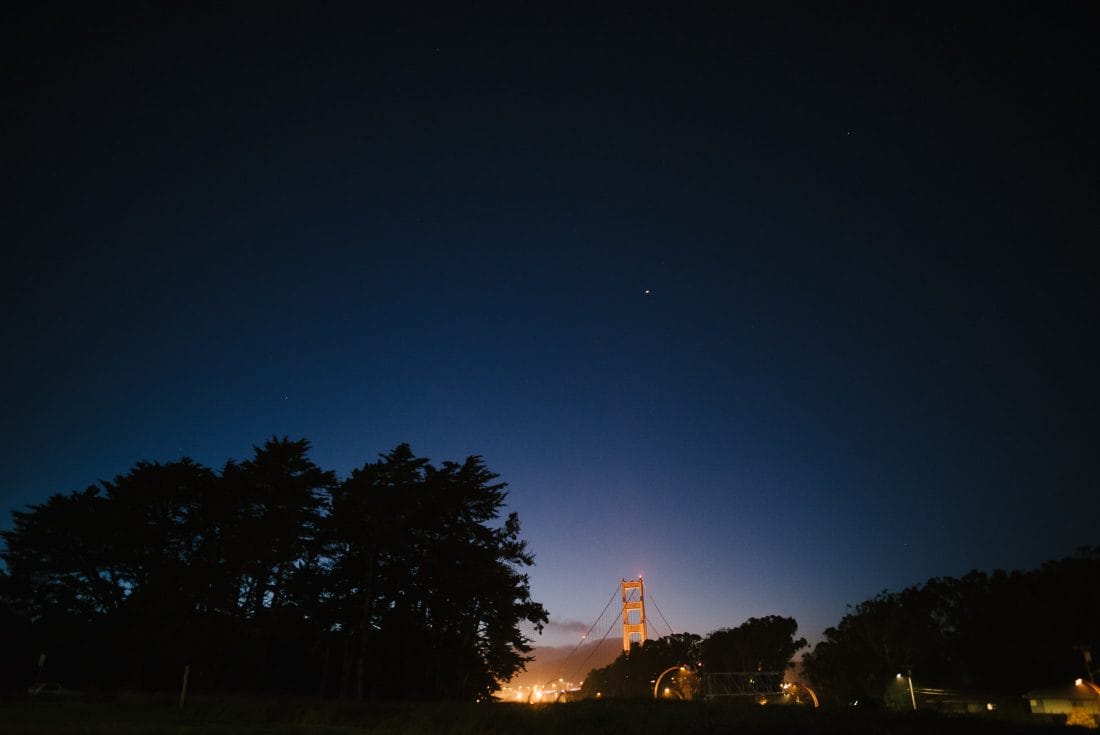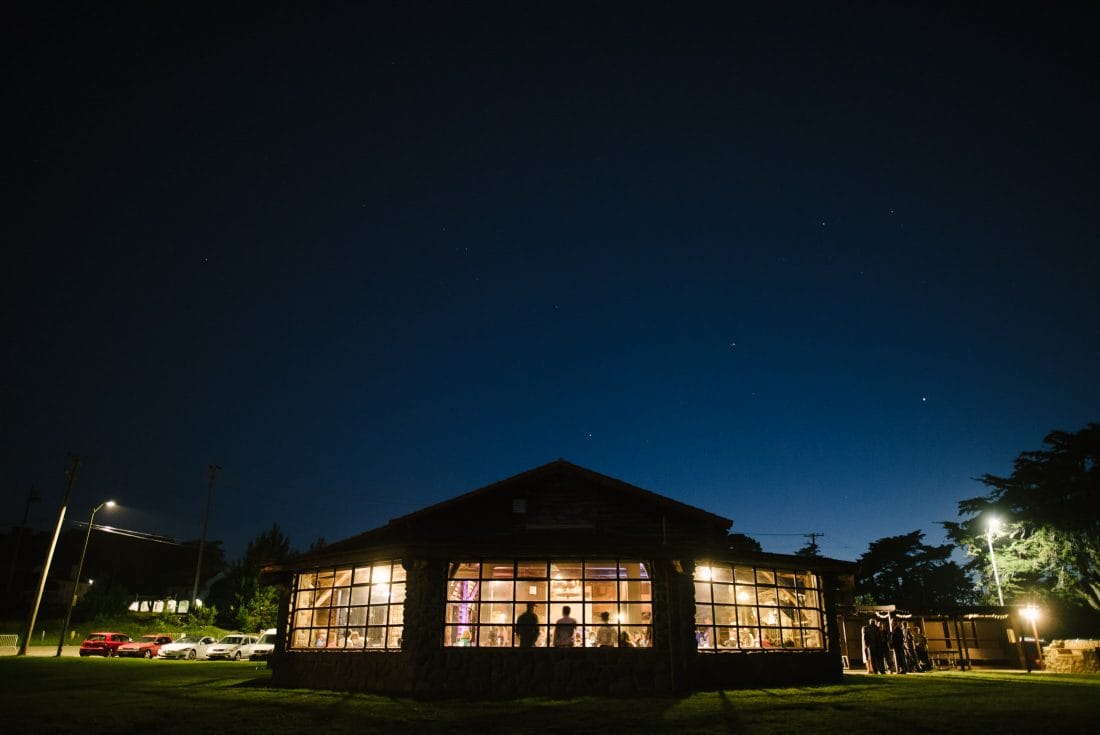 Here is another cool wedding in the Presidio.