Here is a fabulous Sibley Park engagement session… but first a word from me. I am getting ready to head out to Death Valley for my yearly pilgrimage to the desert. My kids are running around the house screaming while my wife is trying to clean house and gather all the things we need for cold, and windy, and warm, and possibly wet weather. And here I am. Sitting in my office trying to get a post up before getting back to trip prep.
A few weeks ago I met Teresa, Colin, and their sweet pup at Sibley Volcanic Preserve in the Oakland Hills. Sibley is a place I love to visit. It is close by, has varied terrain, interesting wildlife, and is beautiful at the end of the day. Sibley Park is a great spot to do an engagement shoot. Sometimes it is foggy, sometimes windy, but always beautiful.
We walked to one of the several labyrinths in the park, hiked up the golden hills of dried grass, and enjoyed the views. Teresa and Colin were a little nervous when we started, but the more we walked and talked, the more they loosened up. I look forward to their wedding at Little Hills Ranch next year. Enjoy the pictures, and check out Sibley if you have a chance.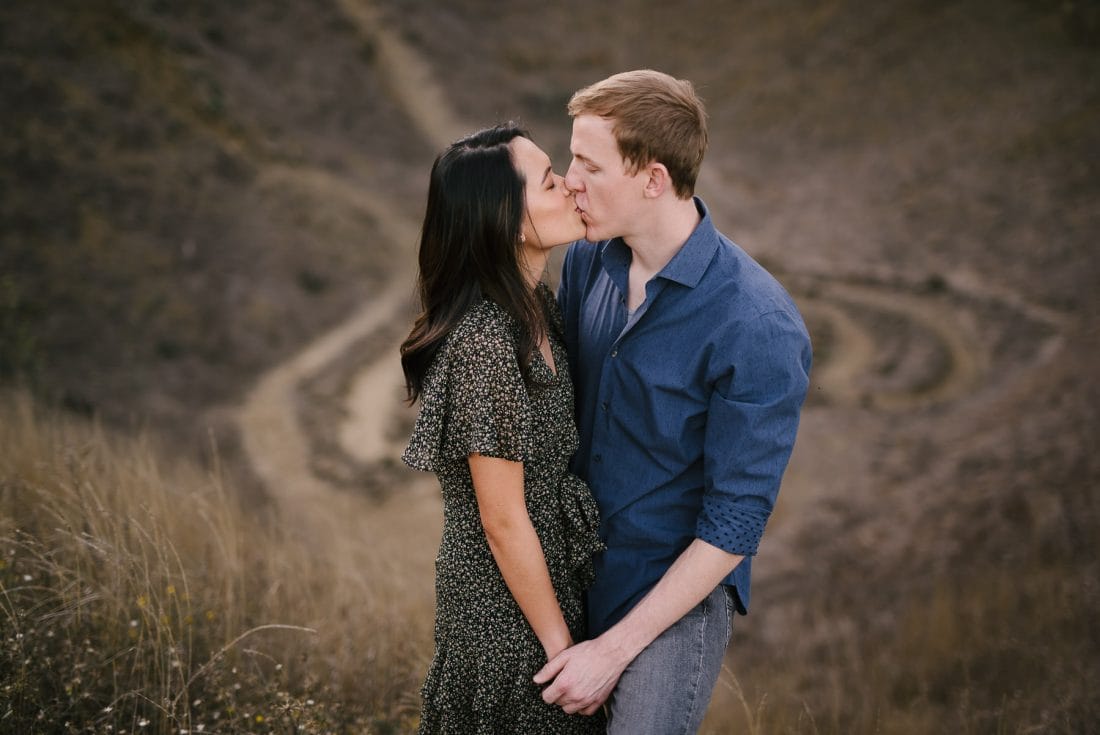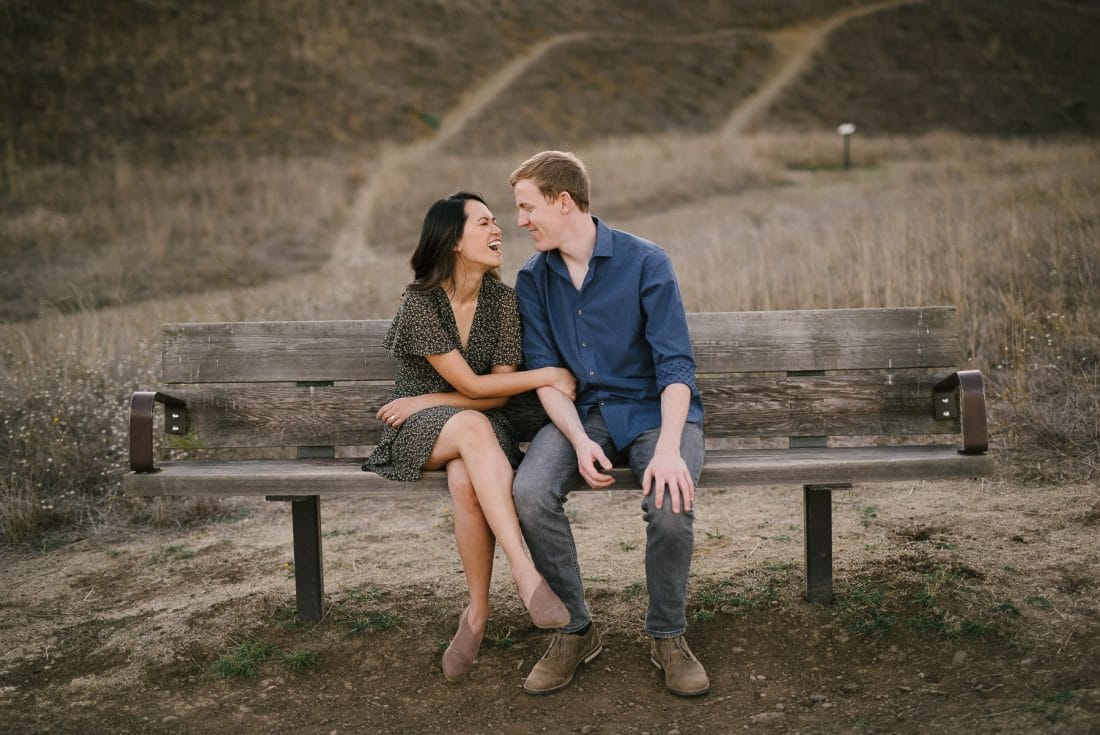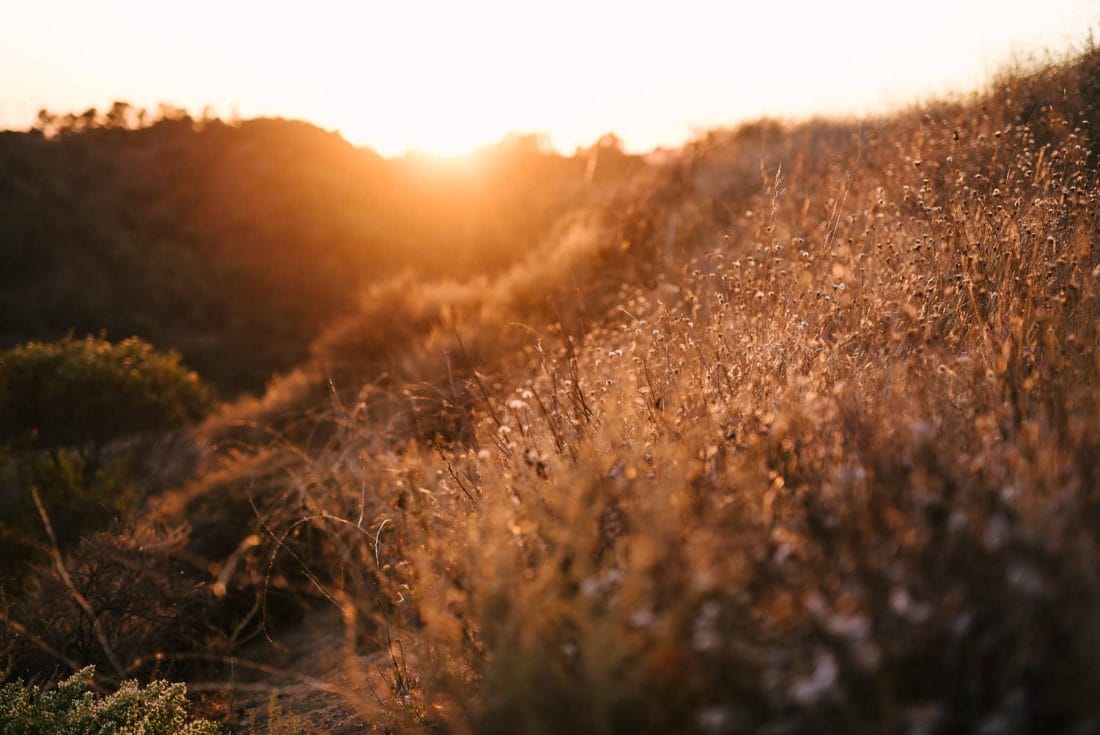 If you want to take a look at another Sibley Park engagement session, check out Kate and Will's or Sarah and Liam's.