If you have been meaning to take a photo for your holiday/ family card, get a more professional or up-to-date profile picture, do a birth announcement, save the date, picture with your new puppy or new baby, etc, now is the time.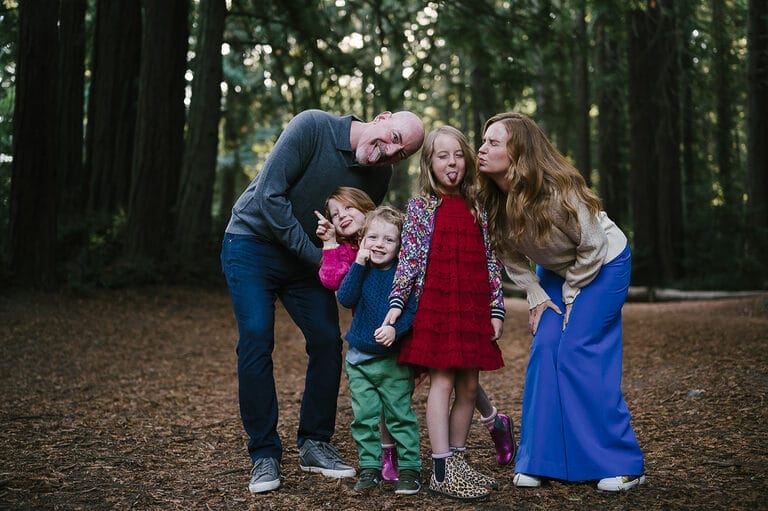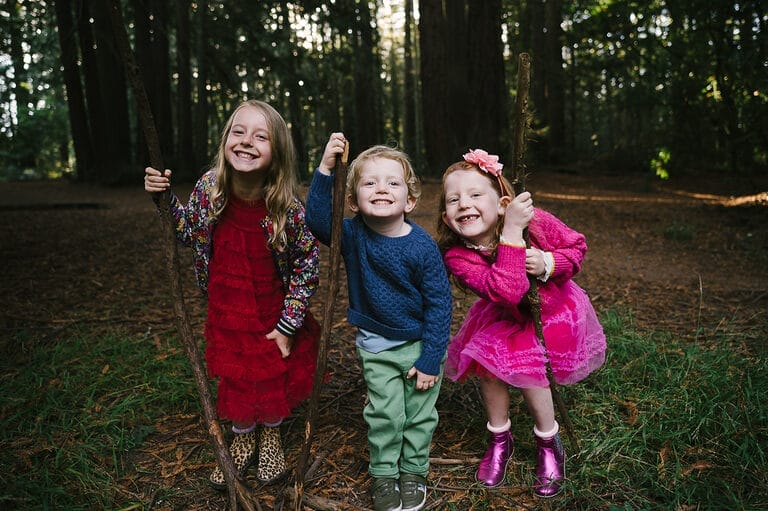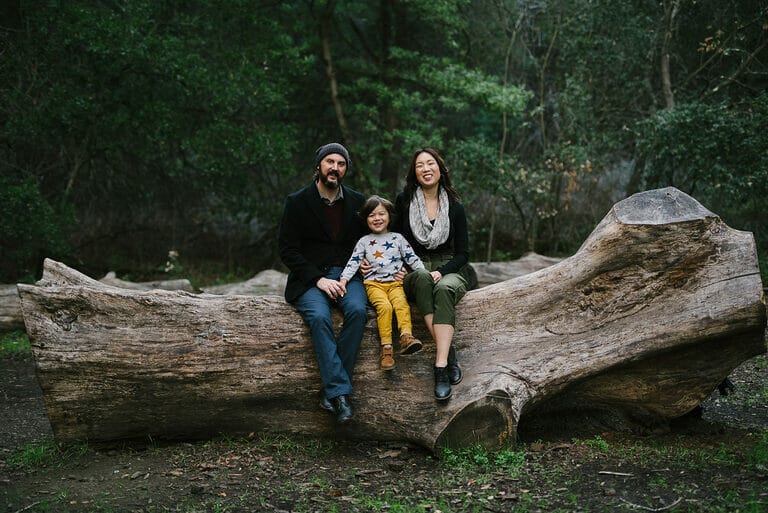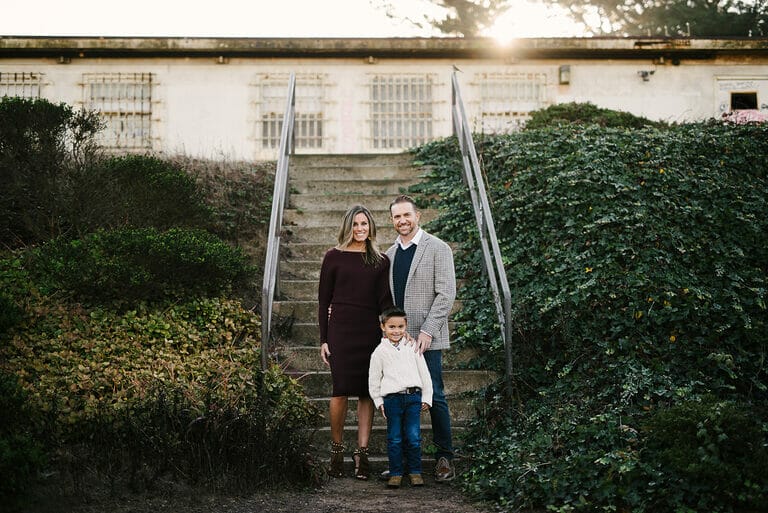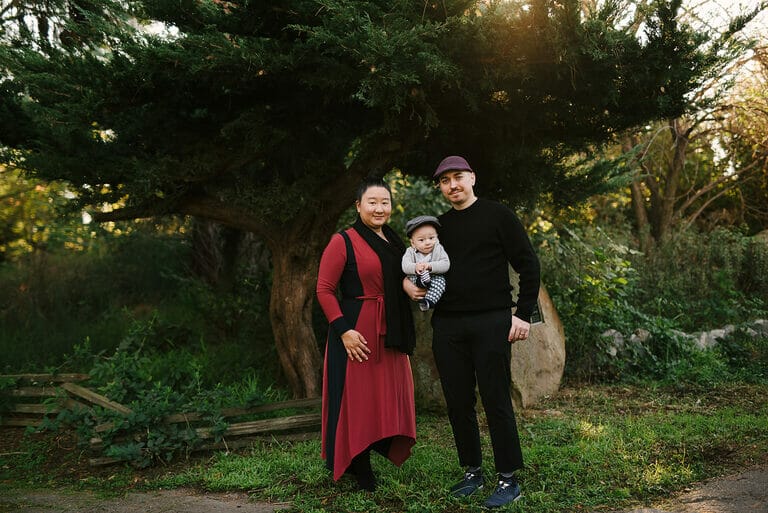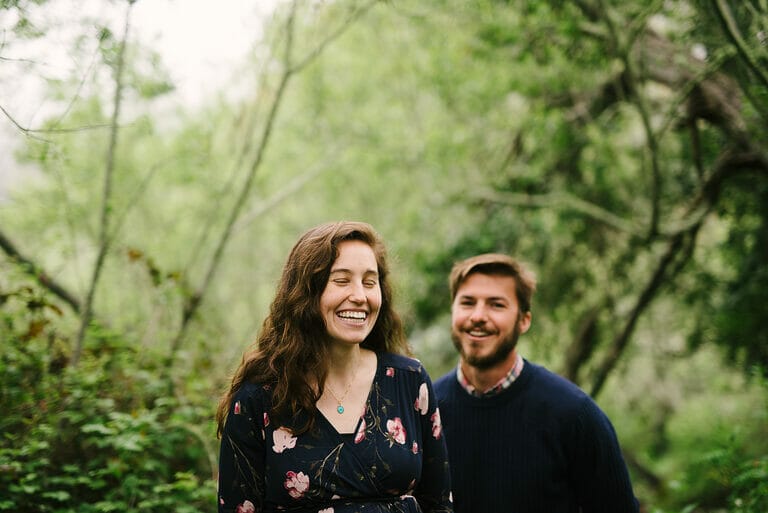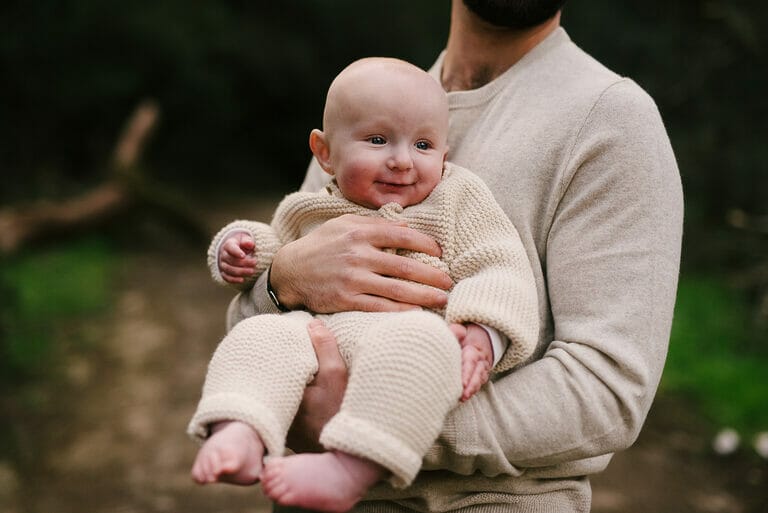 What is a mini-session?  A mini-session is a short photoshoot with a friendly professional photographer (hey, that's me).
Where will the session take place?  We will do the shoot at a park or other public space with nice light.  I will send you the exact location within a week of the shoot.  It will be in Oakland or Berkeley.  Reach out with a recommendation if you have a favorite spot you want to share.
How many people can I bring?  You can bring up to 5 family members.  There is a charge for each additional family member over 5.  Furry family members don't count.
How much does a mini-session cost?  $400 for the session and $50/ per family member over 5.
How long does a mini-session last?  15 minutes.
Is 15 minutes going to be enough time?  If you are looking for a handful of great group and individual portraits, 15 minutes should be more than enough time.
How many pictures can I expect?  You should get between 10-50 images.
None of the times or dates work for me, do you have any other openings?  If there is a specific date that would work for you, feel free to reach out.  If there is enough interest, I may add additional dates.  
What should I wear?  Wear something fun, something festive, something that feels you.  Try to avoid solid white and solid black if possible.
Can I bring my dog?  Yes.  You can also bring your cat, lizard, fish, parrot, or other pet.
What if I am late?  Your session starts at the appointed time that you select.  If you are late, we will have less time together so please arrive on time.
How will I find you?  I will send you clear instructions regarding the shooting location.  I will most likely be in one of the awesome regional parks in Oakland or Berkeley.
What if I need to reschedule?  Rescheduling is tricky.  It is best if you can find someone to fill your spot.  But, in the case that you have to reschedule, you can apply your session fee to a new date within a year of the original shoot date.
What if I need to cancel?  If you have to cancel, you will forfeit the session fee.  Ugh.  Hopefully, this never happens.
Can I use the pictures for my book cover, campaign ad, and billboard for president?  If you are interested in using images from our shoot for advertising, political campaigns, or commercial uses, you would need to get additional licensing from me.
How long will it take to get the images?  I should have images for you within a week or two of the shoot.  Probably within a couple days.
Is it ok if I tell all my friends about your mini-sessions?  Please tell your friends.  I rely on the good faith and good words of past clients and greatly appreciate referrals.
I hear you are a beekeeper, can I buy some of your West Oakland honey?  Most certainly.  I sell honey by the pint.  If you want a bigger size, feel free to reach out.
Do you accept Venmo, check, or cash?  Venmo is my preferred payment method, but initially, I am trying a pay-by-card method at the time of booking.  This may change.
I still have questions.  How should I contact you?  If you still have questions, feel free to text me at 510-967-6244 or email me at gabriel@harberphotography.com