Bhumy and Brett joined their friends and families for a chilly intimate Indian wedding at the Mountain Terrace.
Bhumy and Brett's originally planned to have their wedding at the Henry Miller Memorial Library in Big Sur. When a mudslide took out the bridge to their wedding venue, they were forced to find a new place to get married. They calmly embarked in a last-minute search for a new venue.  I sent them a list of places that I thought might fit their needs. Thankfully, the Mountain Terrace in Woodside had an opening. Their intimate Indian wedding at The Mountain Terrace was delightful.  You would barely know that it was super cold that weekend from all the warmth at this wedding.  Congrats to these two mountain climbing, kayaking, adventurers.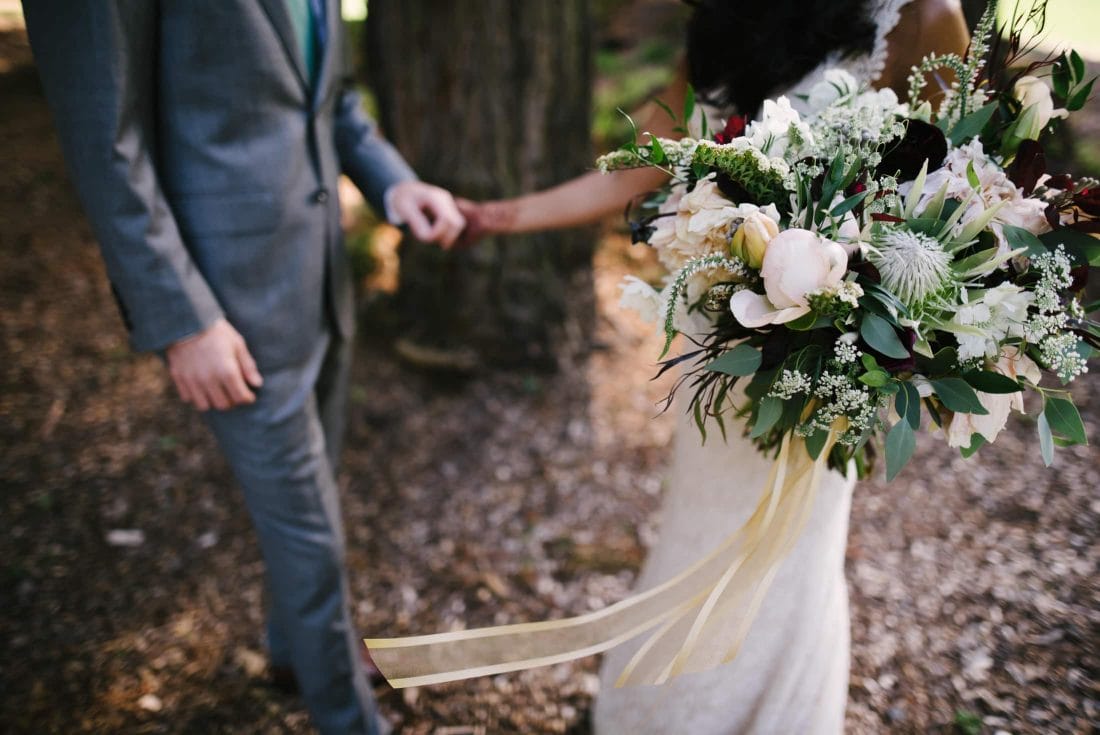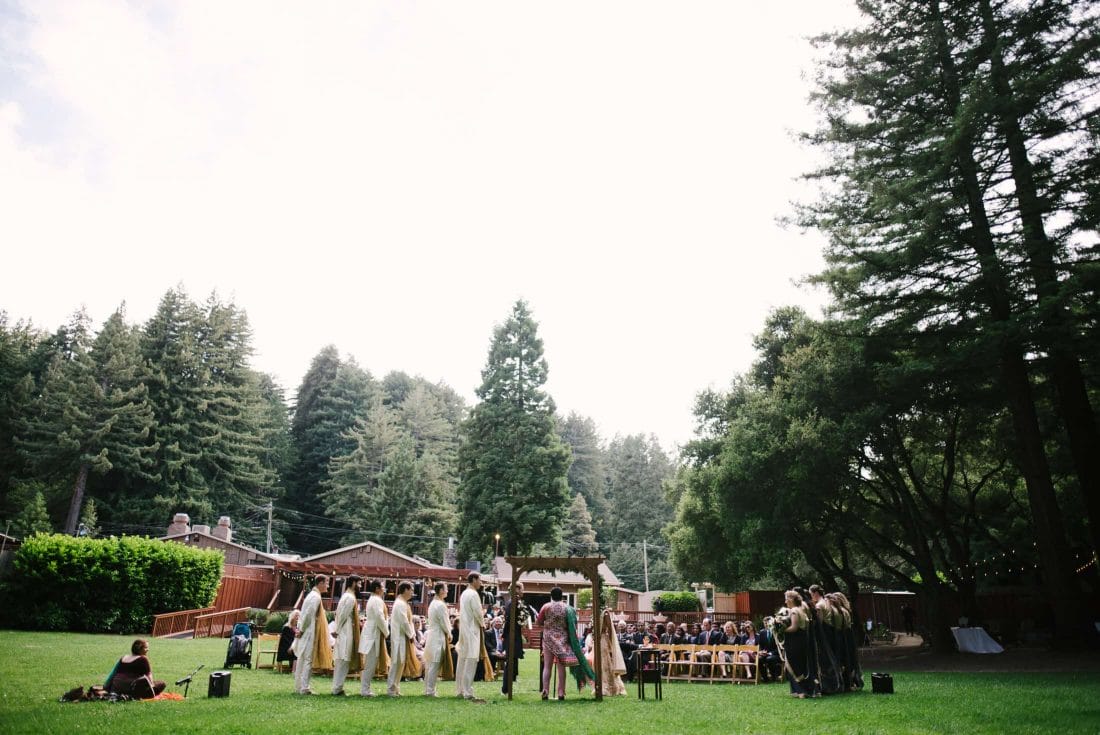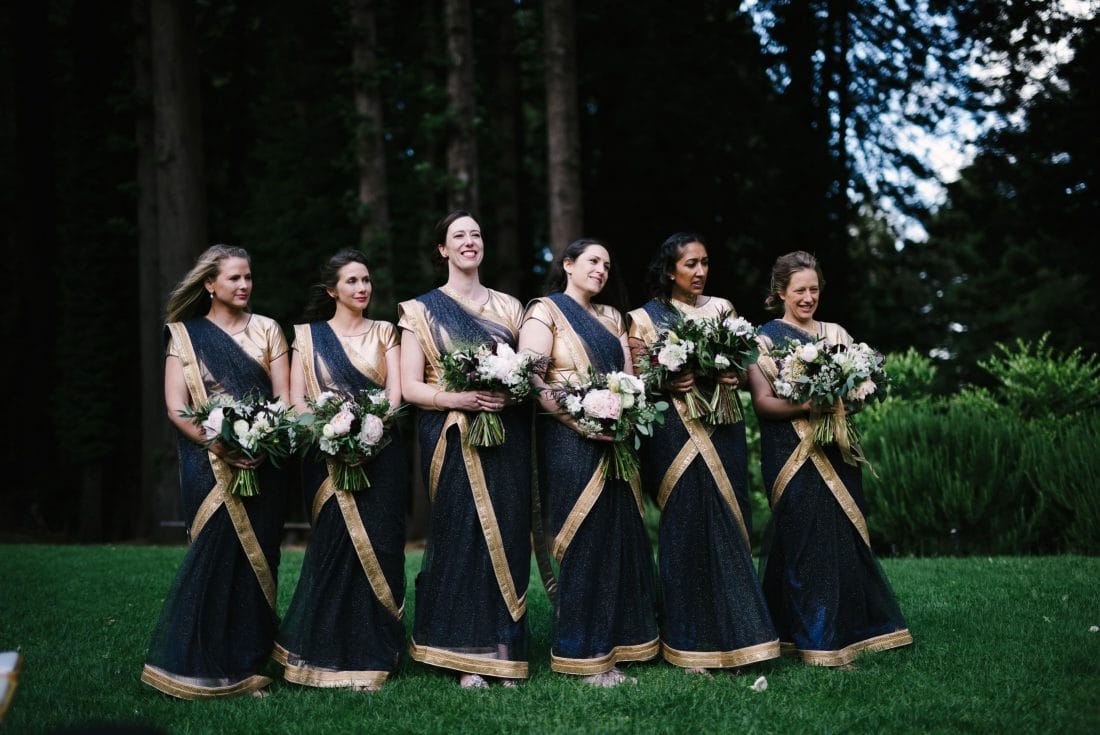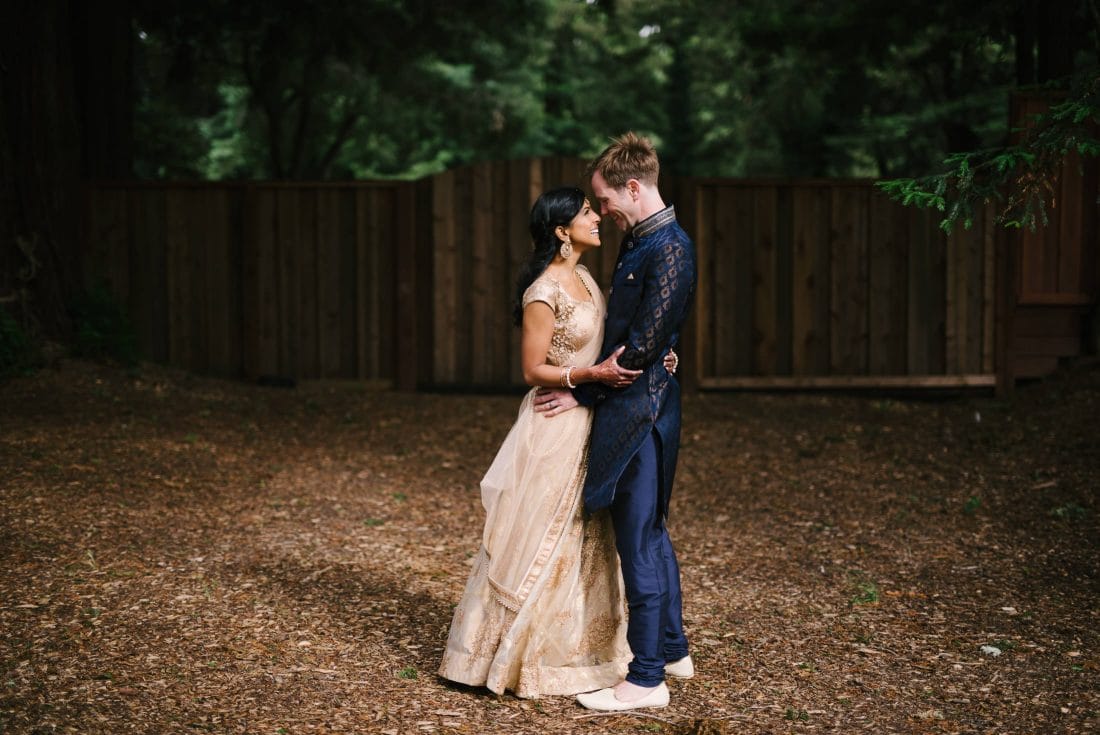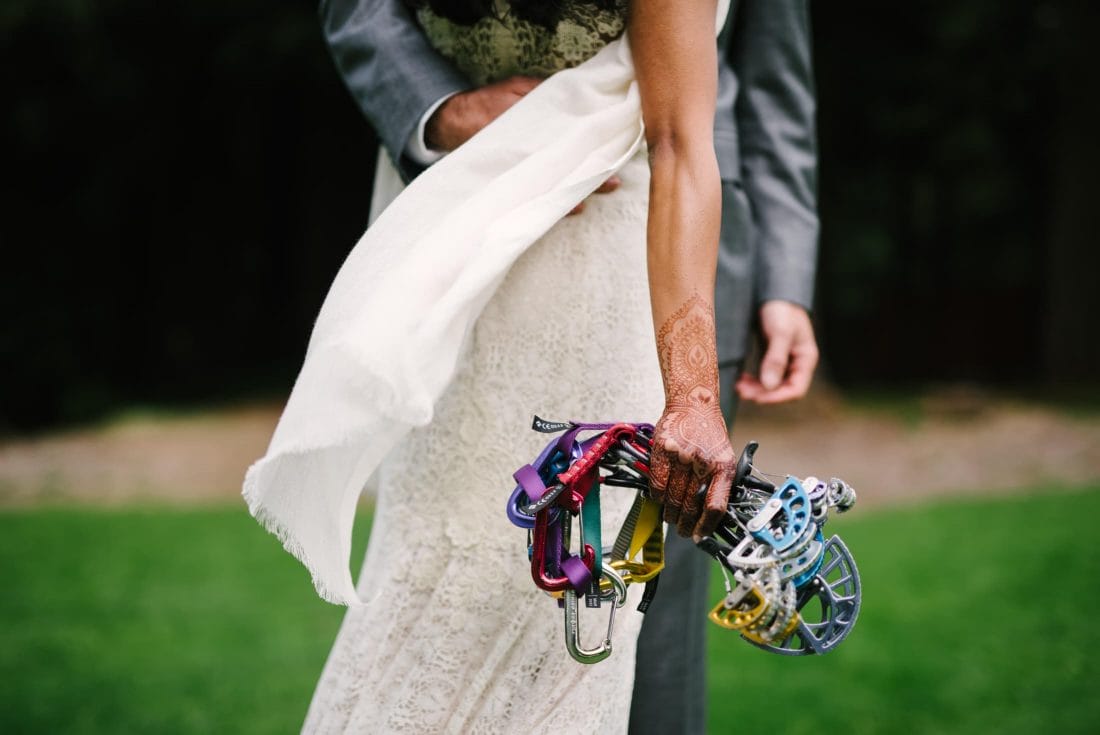 Here is another great Mountain Terrace wedding.