2020 started off looking like it was going to be a great year for weddings. I had a bunch of fun weddings booked with couples who were planning unique celebrations. There would be so much great food, laughter, great stories, hugs, joy, and smiles shared with friends and family… 2020 was going to be rad. But life doesn't always work out the way you think it will, and you find yourself wondering if you have enough toilet paper, hand sanitizer, and masks. You find yourself watching (or making) videos on how to make bread.
Needless to say, 2020 didn't work out the way we thought it would. Hopefully, we learned how to adapt, breathe, and embrace the unknown with humor. I found myself delivering honey (from my backyard bees), doing porch portraits, and more family portraits than normal. While most of my weddings postponed, I still photographed a handful of sweet, intimate celebrations.
Family Portraits and Porch Portraits
In January, I met with some wedding clients turned close friends and photographed their new baby, Julian. Julian was born with a medical condition, and they had been quarantining at home since his birth. Over the year, I met with past clients, and friends to do baby, pregnancy, senior, and family portraits. For me, photography is all about the people, and I felt thankful every time I went out to spend time with great people and capture a moment in their lives.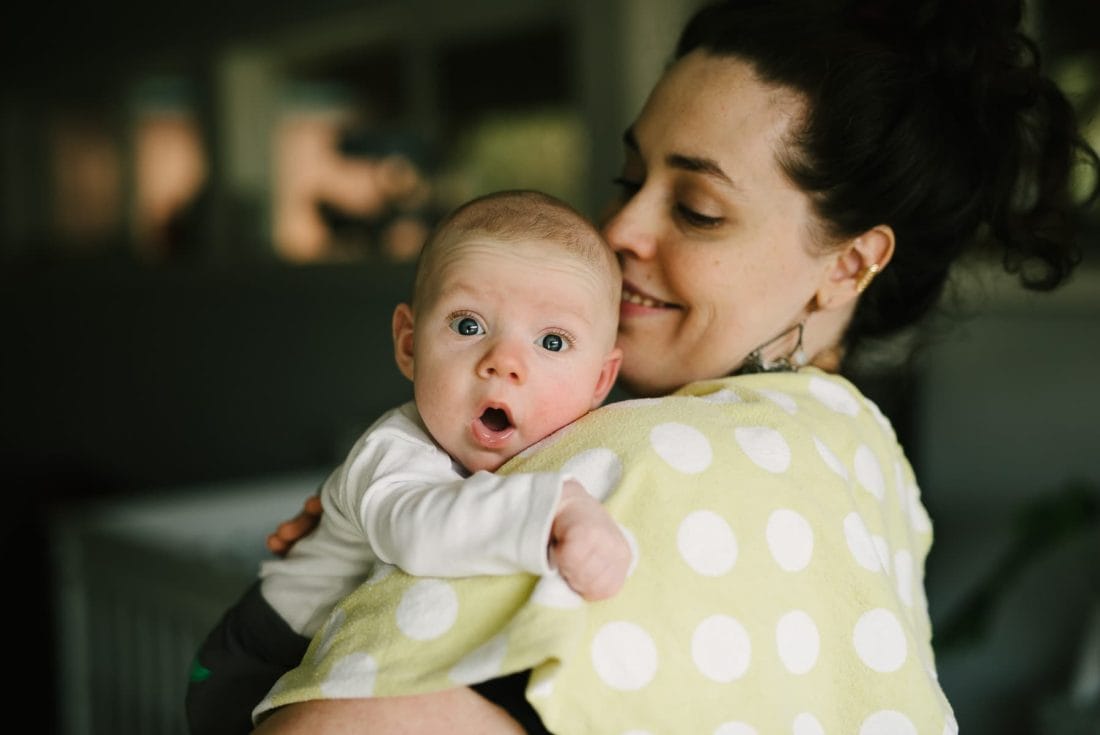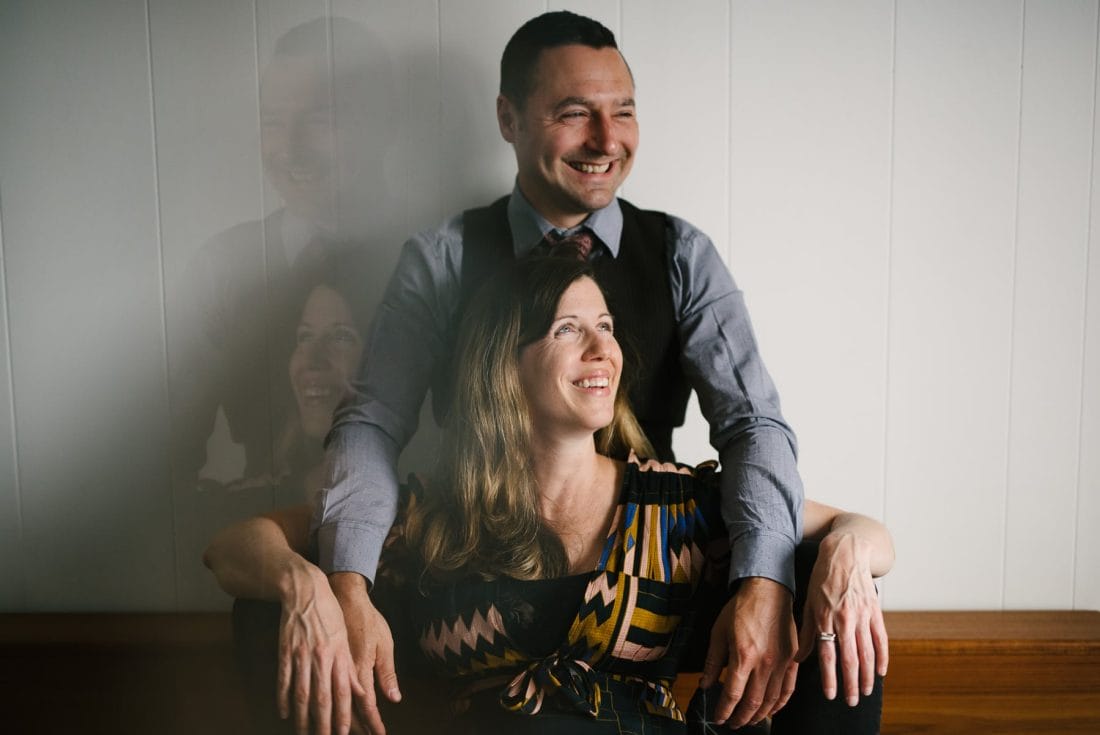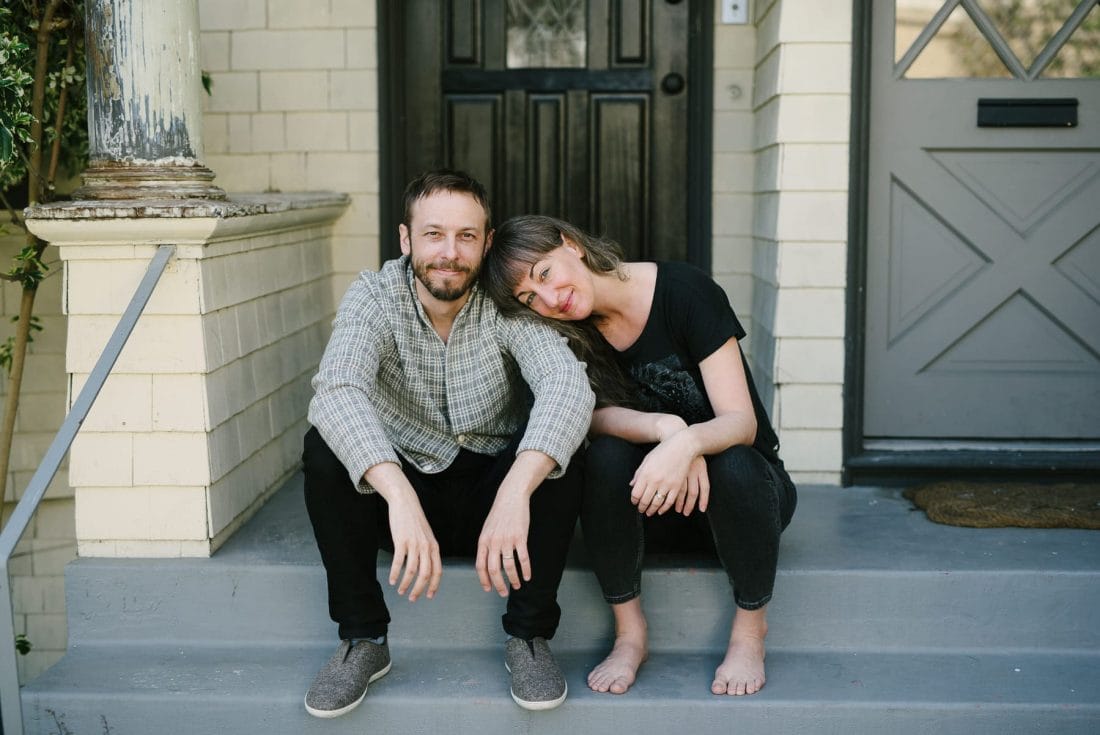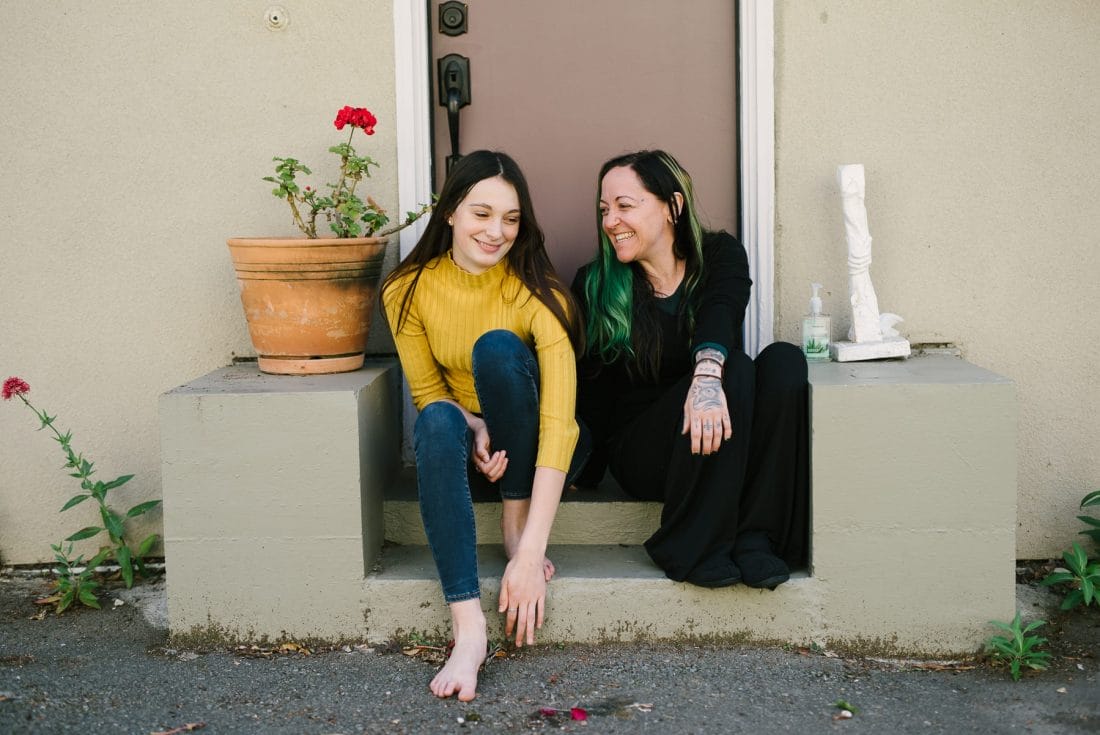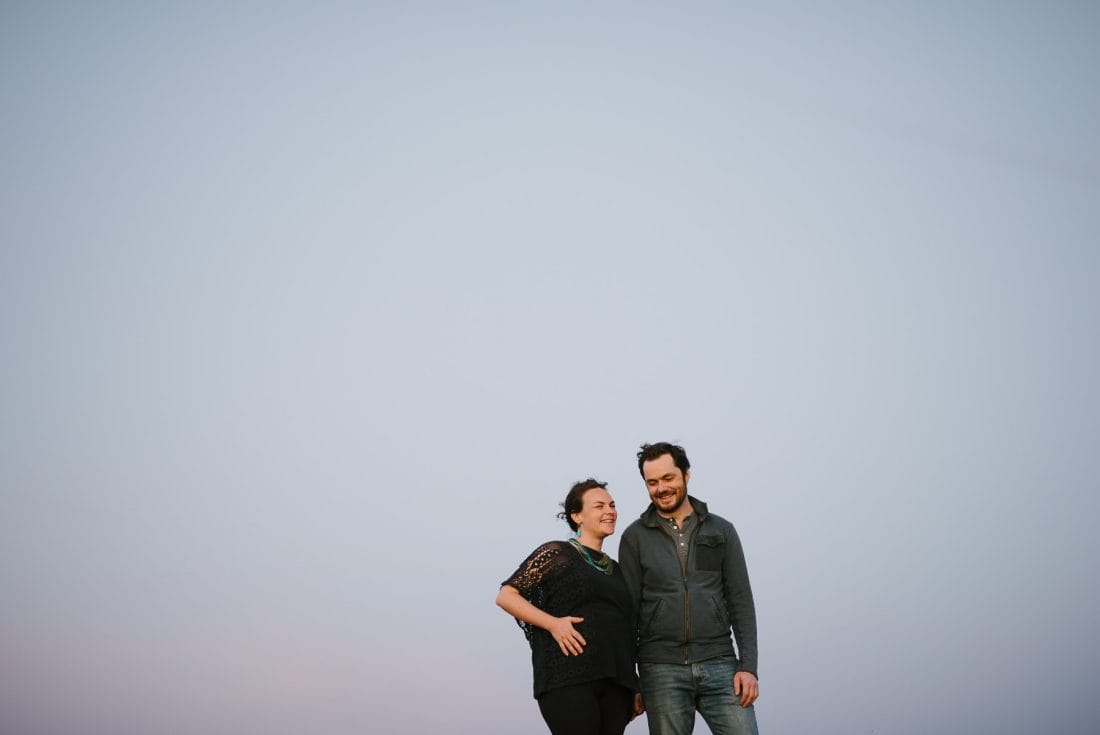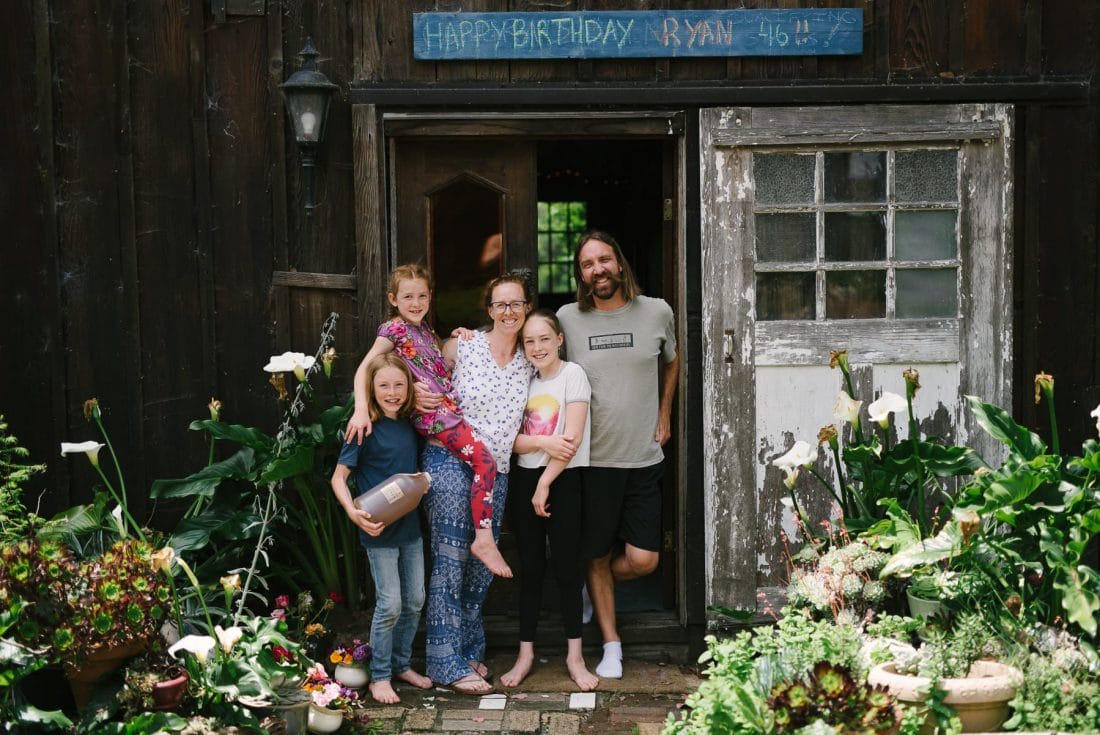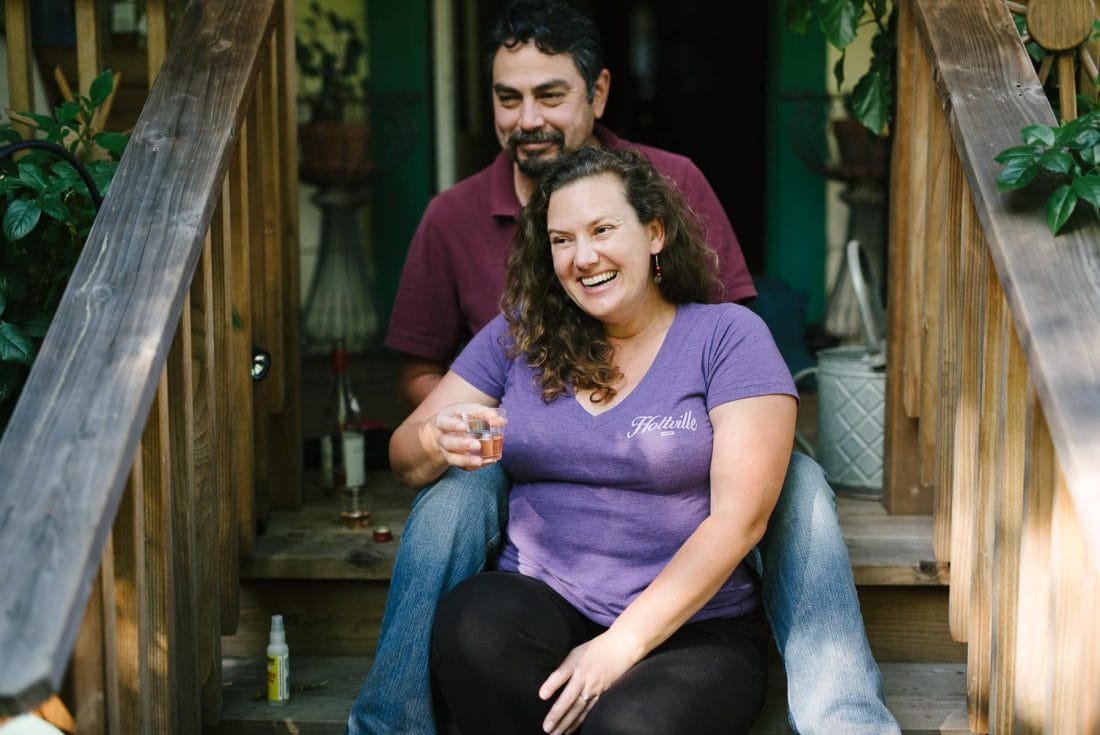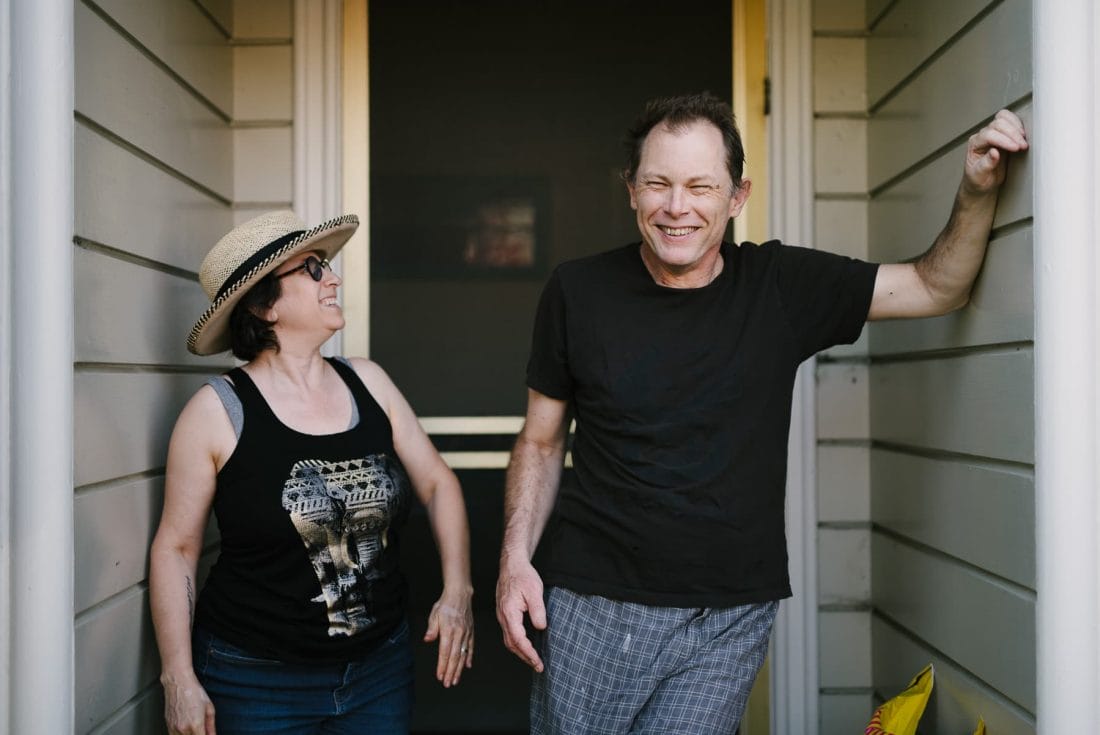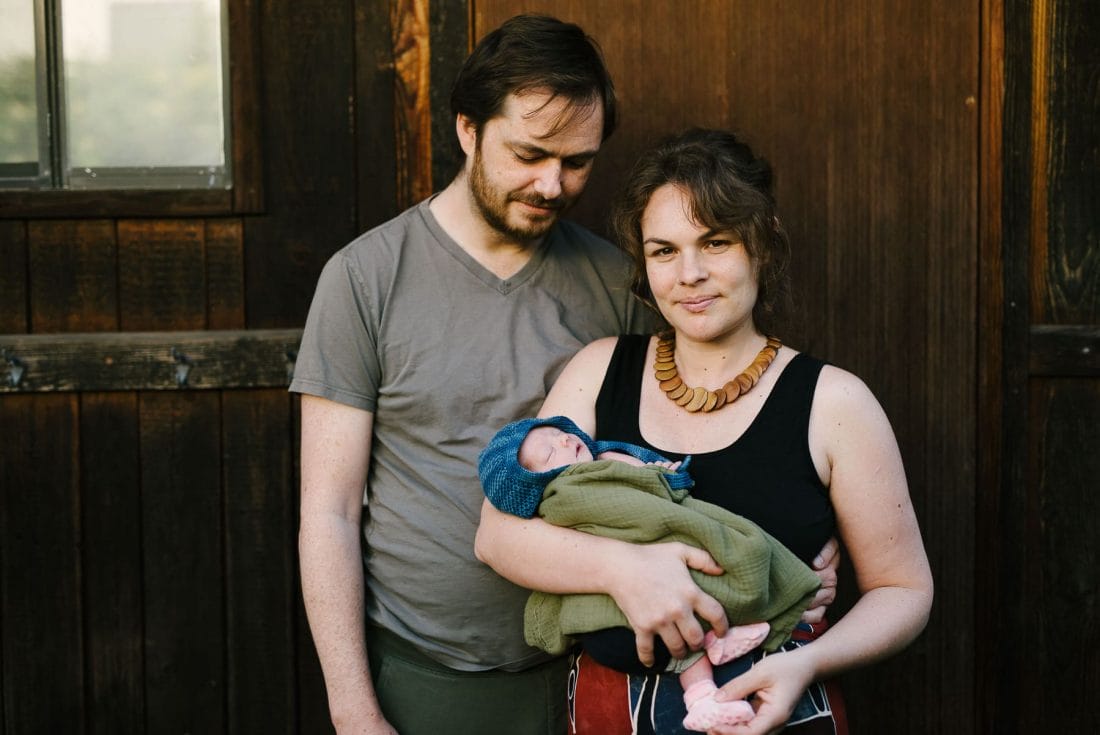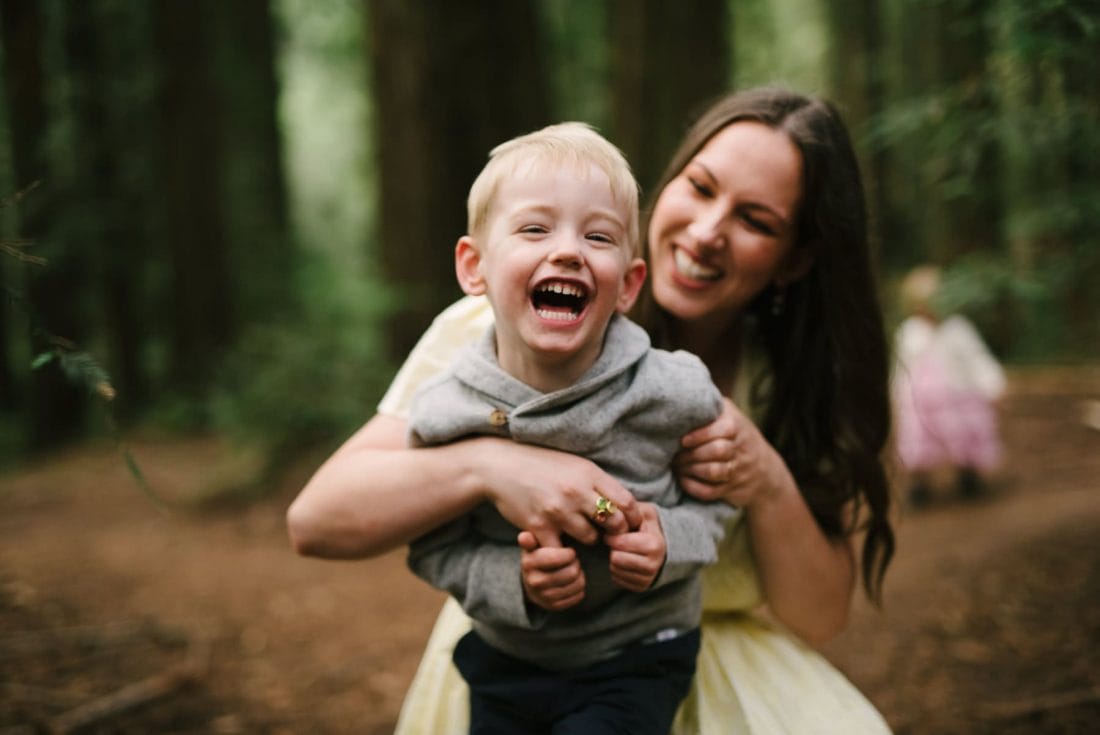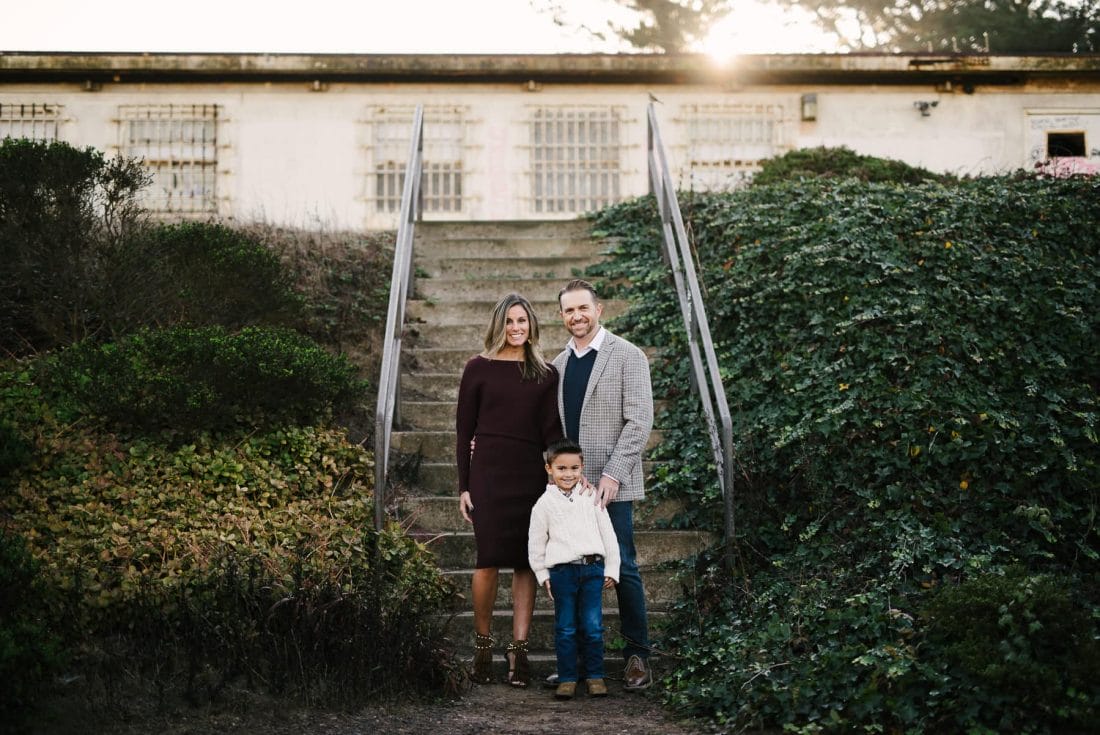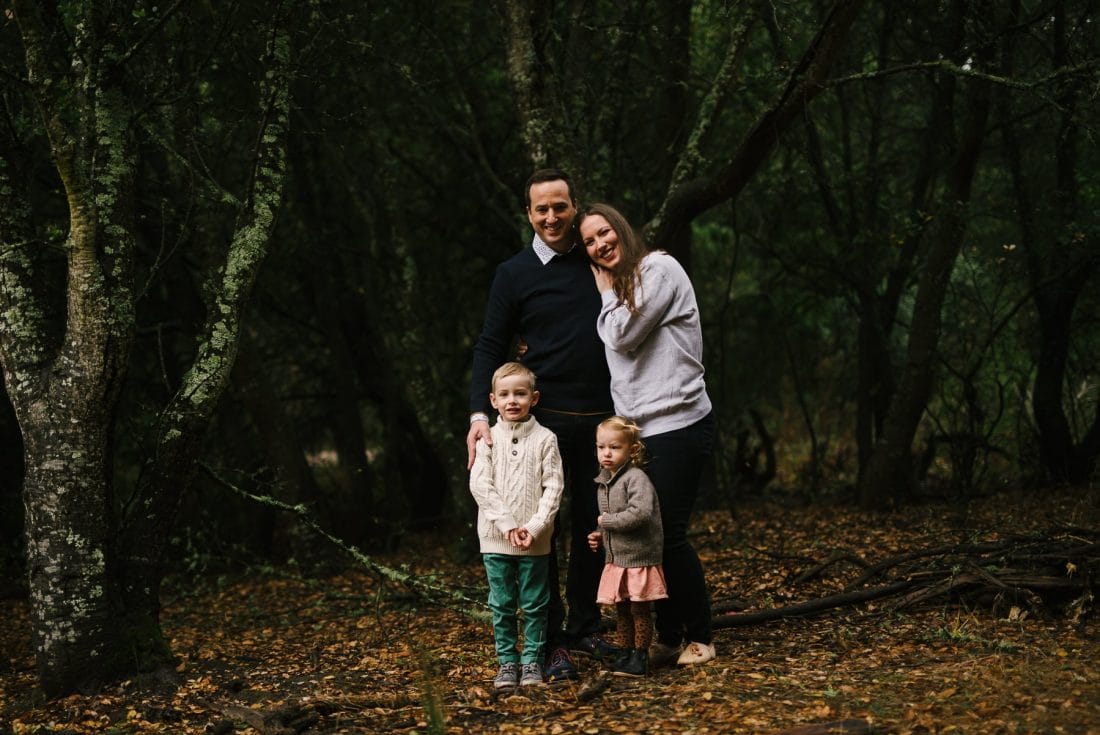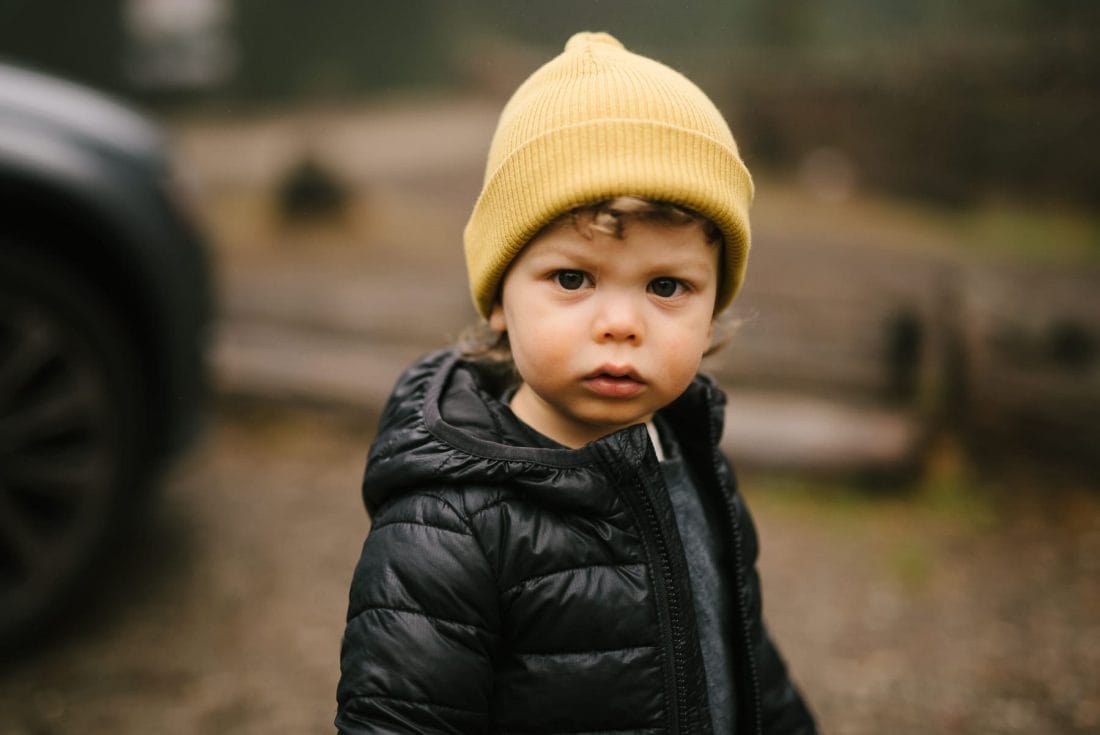 Small Weddings, Engagements, and Elopements
At the beginning of February, I photographed a delightful little San Francisco City Hall wedding. Things were still normal then. As my April wedding approached, everything seemed to be falling apart. My April couple was planning on having a hundred person party in Guerneville, CA. As their wedding date got closer, they cut their guest list to 50, then 25, and then canceled the party and moved everything online, and planned to have a celebration with just 4 in Oakland. I suggested we do a shoot before their online party, and joined them for part of their online celebration. I was so thankful that we did pictures before their online event.
The rest of the year was no less interesting. I drove to Big Sur for a short elopement, did a pop-up wedding in the Presidio, did a few weddings at private homes, and took pictures of an old high school friend at the Straus Family Ranch. Through the masks and stress of reimagined events, there was love and creativity. People readjusted their thinking and utilized private homes and public spaces for their small weddings. At the end of the day, sometimes you just need some good food, a drink, and laughter with the people you love.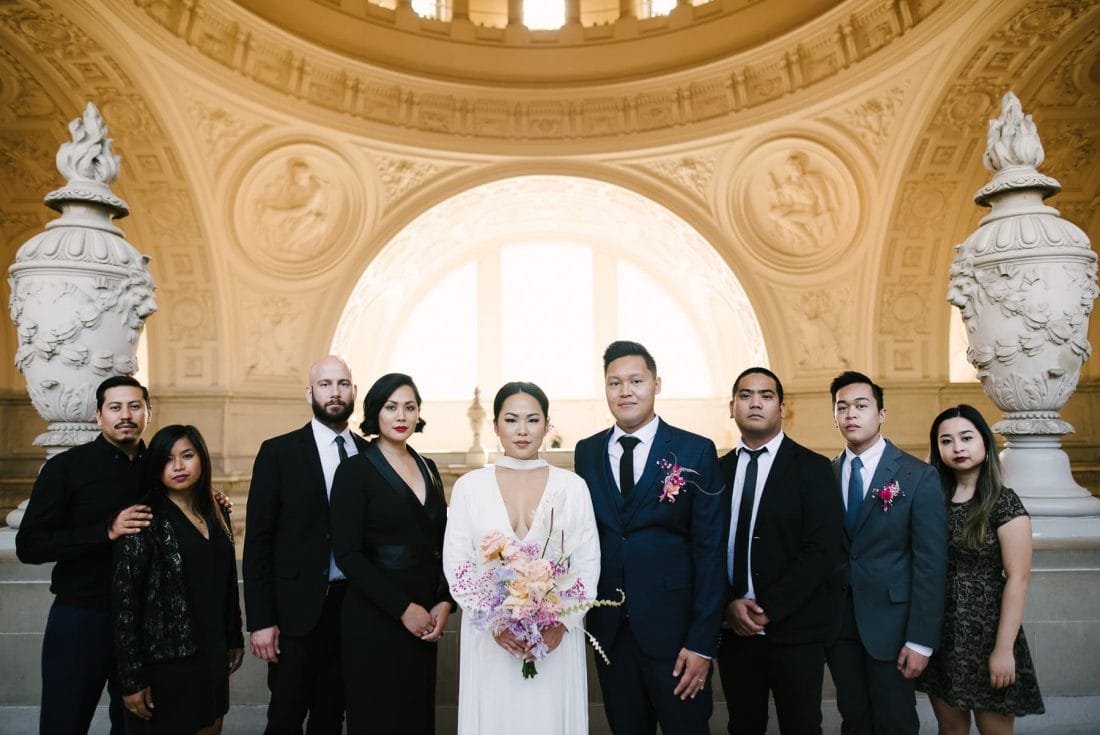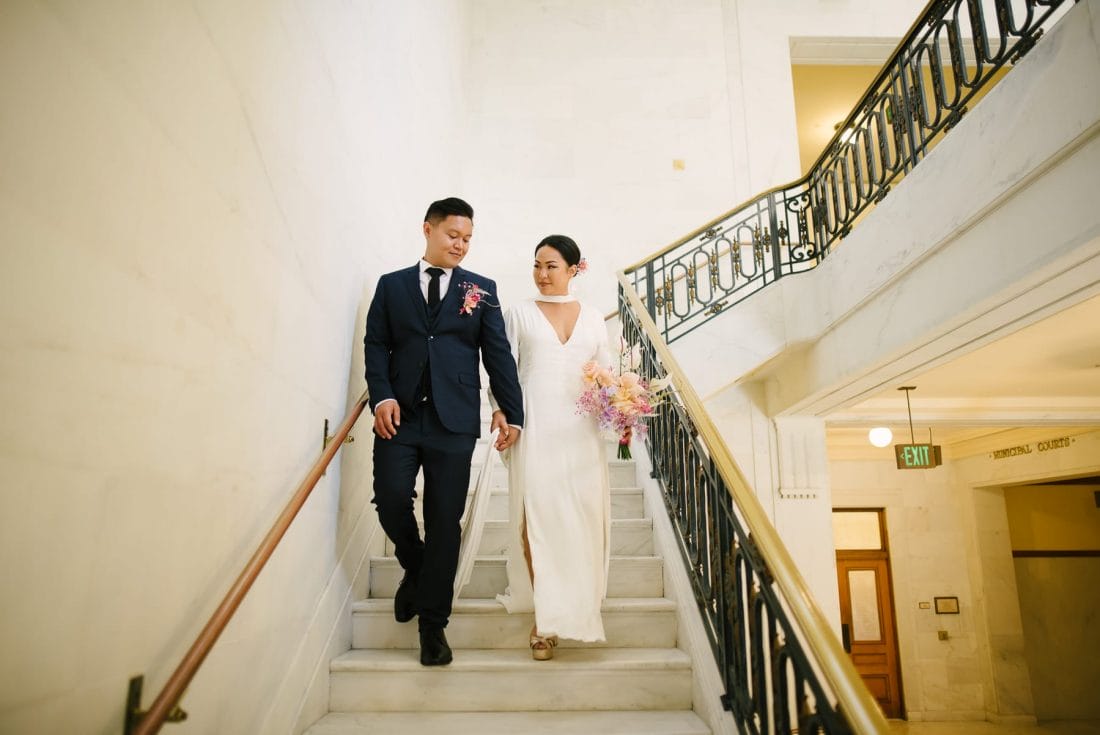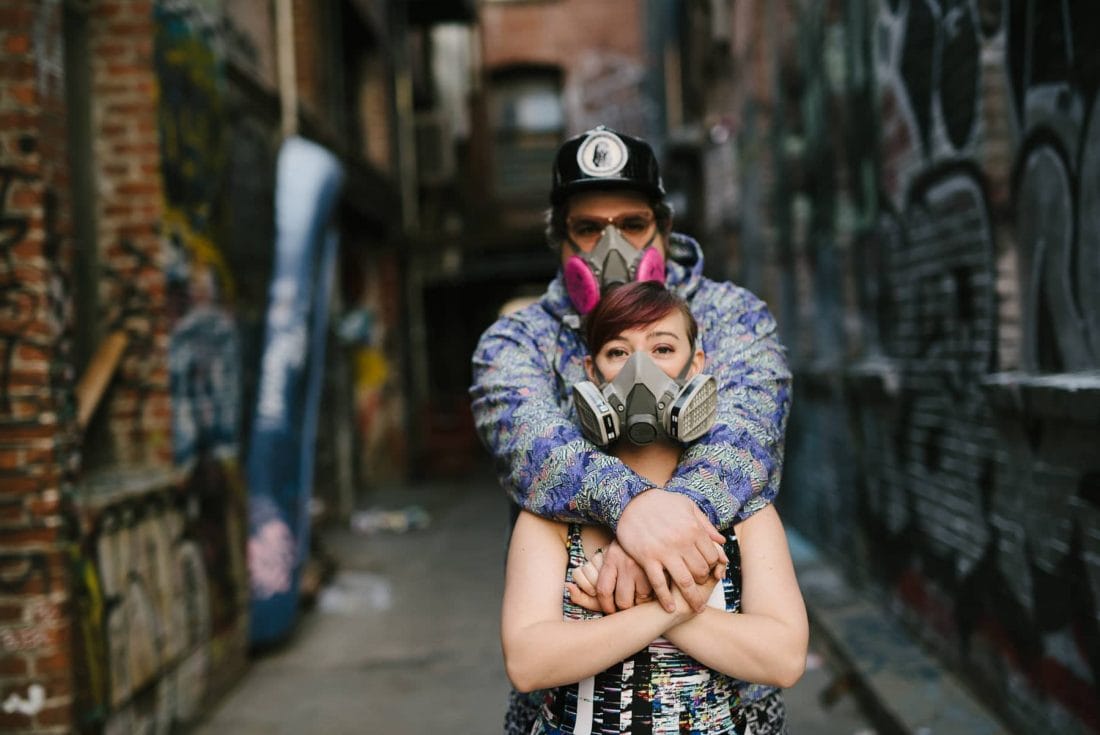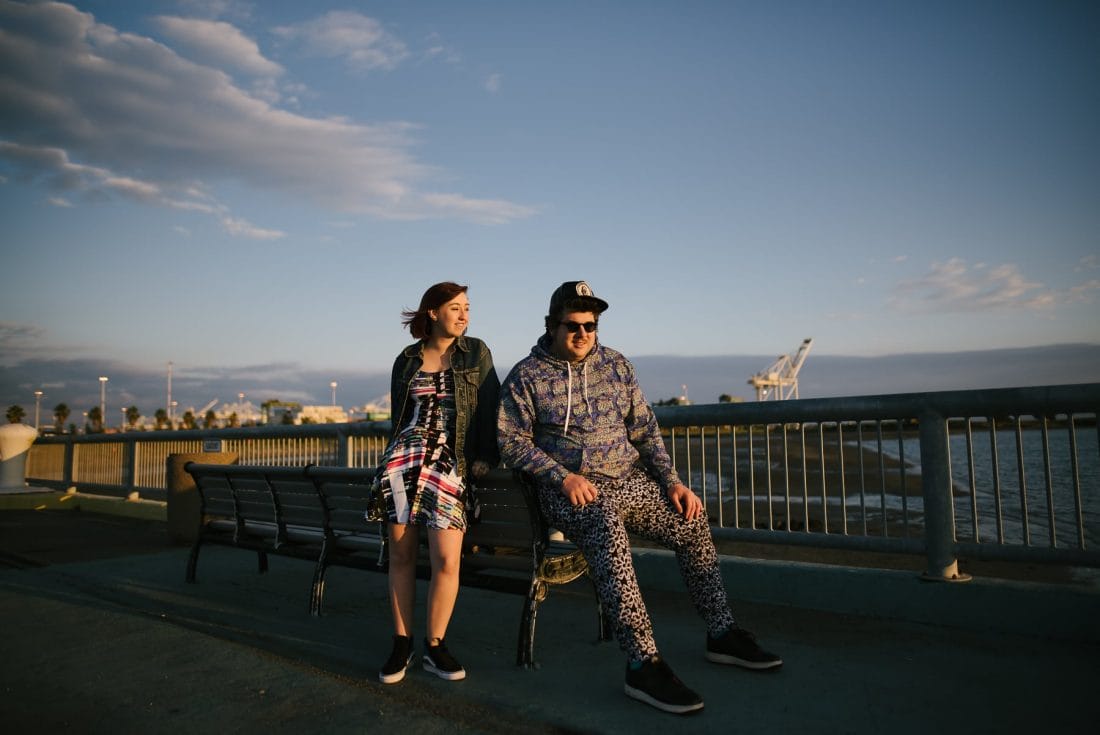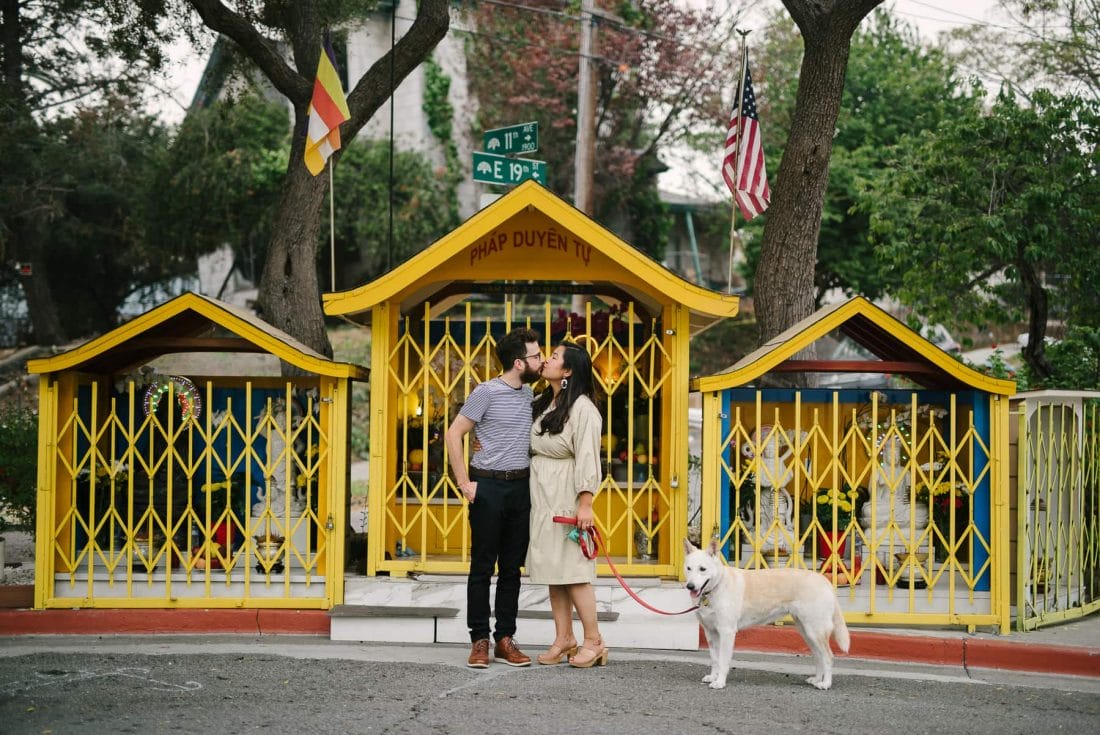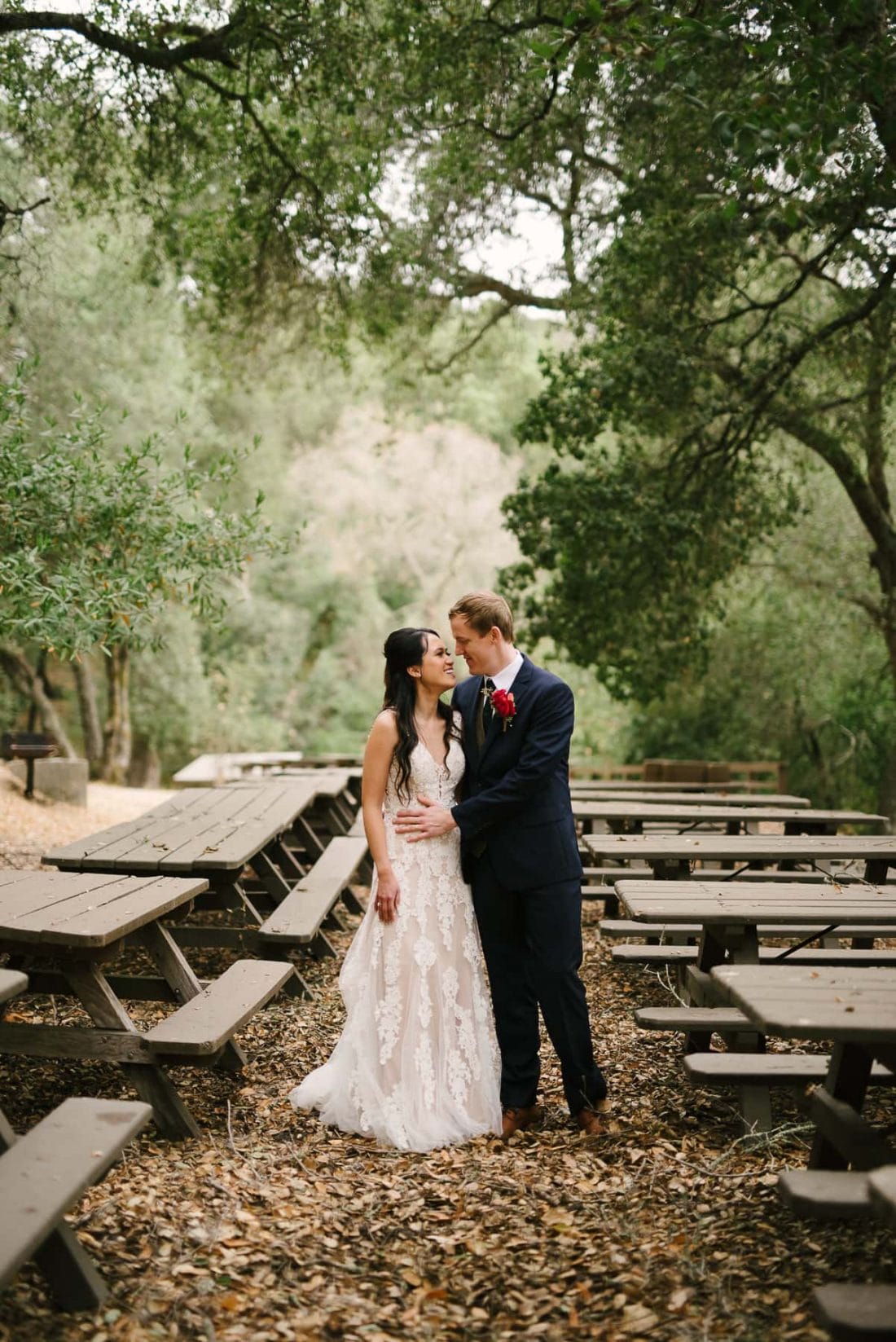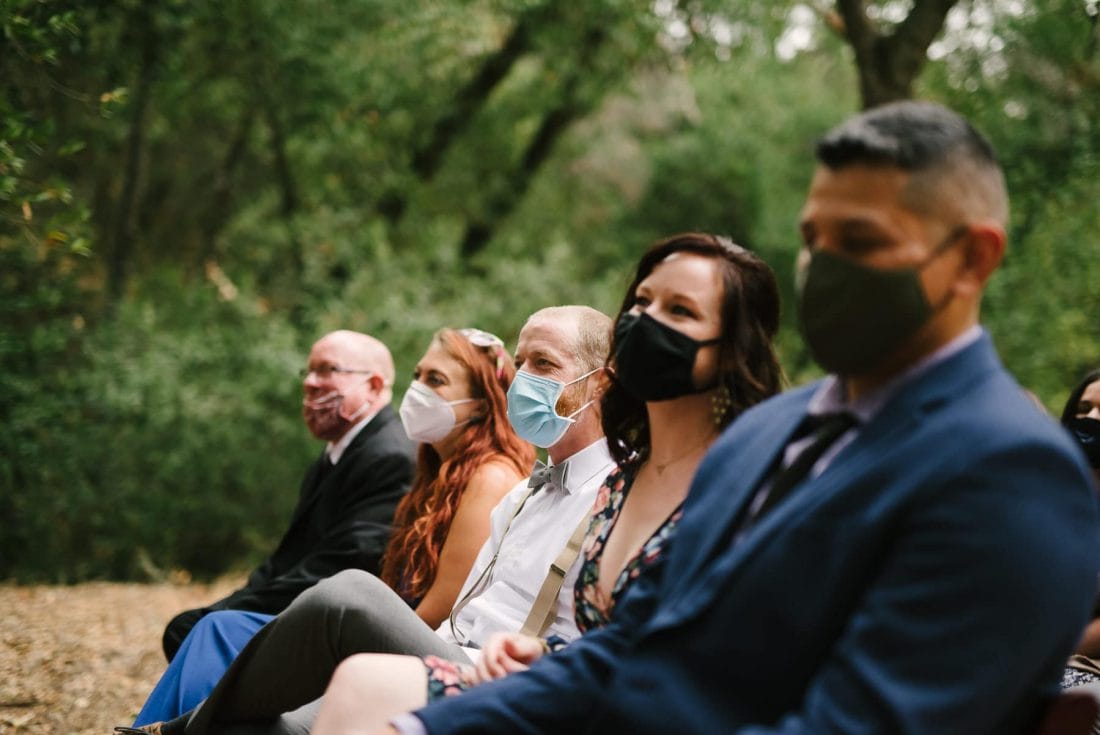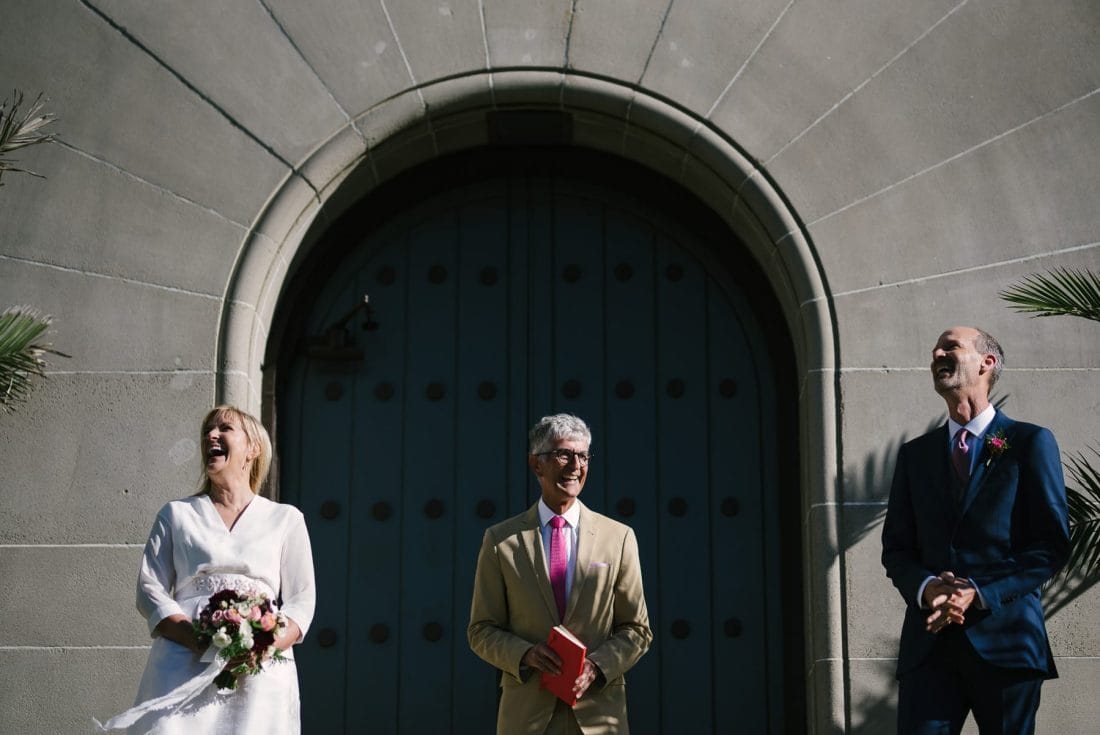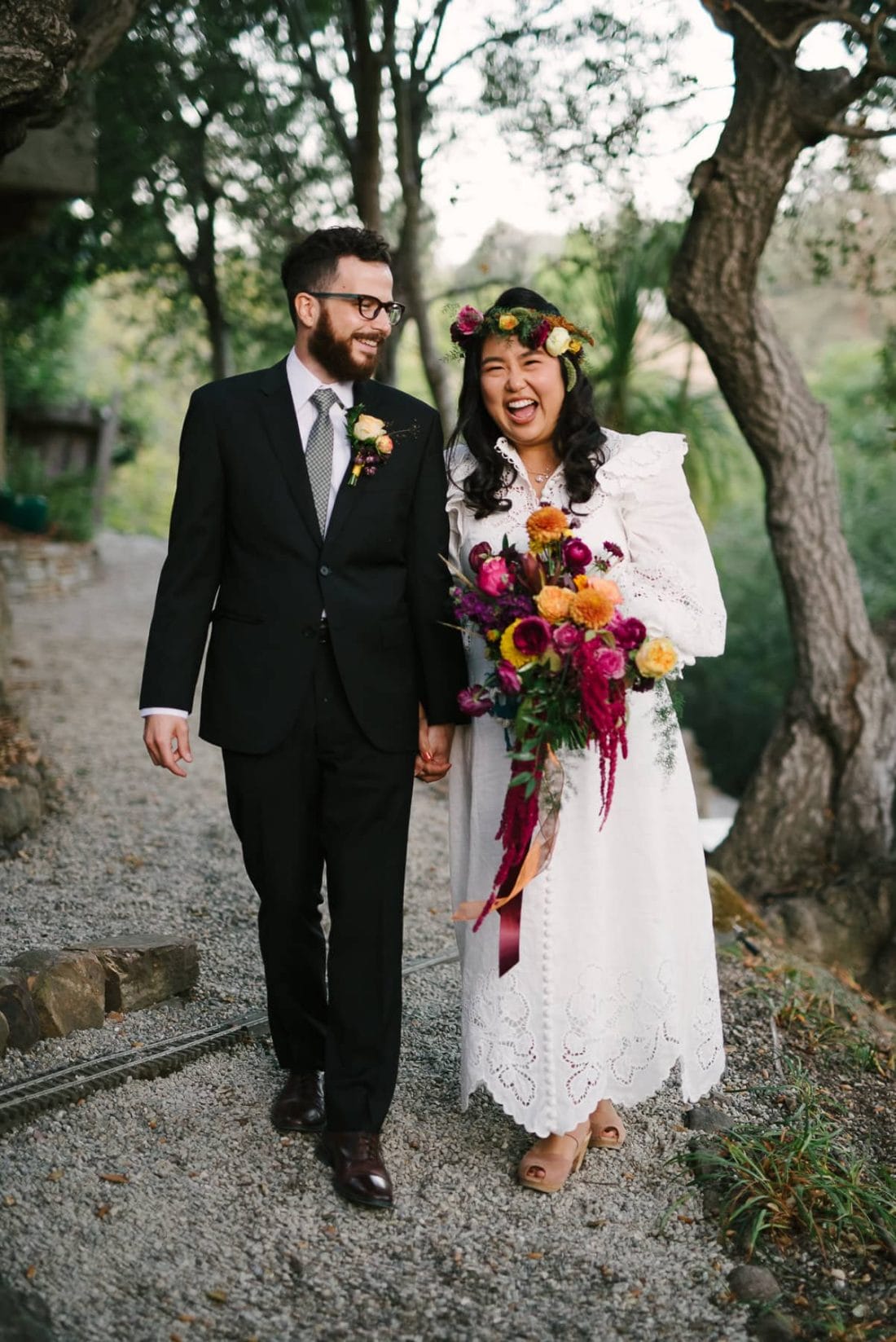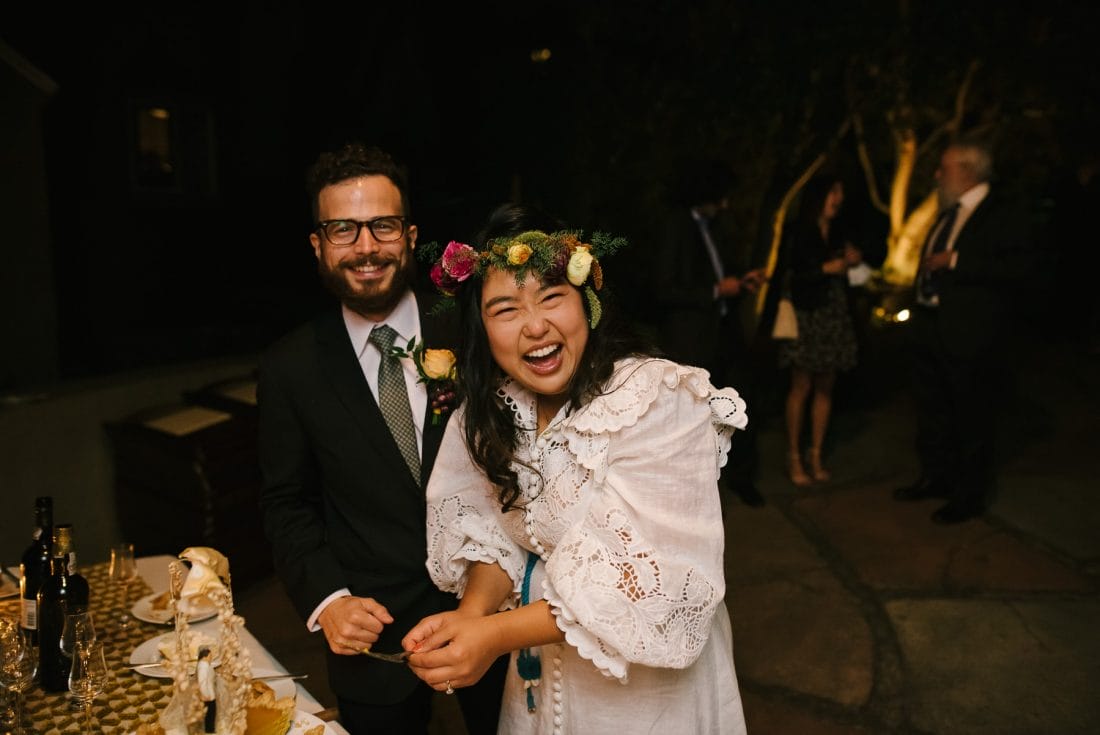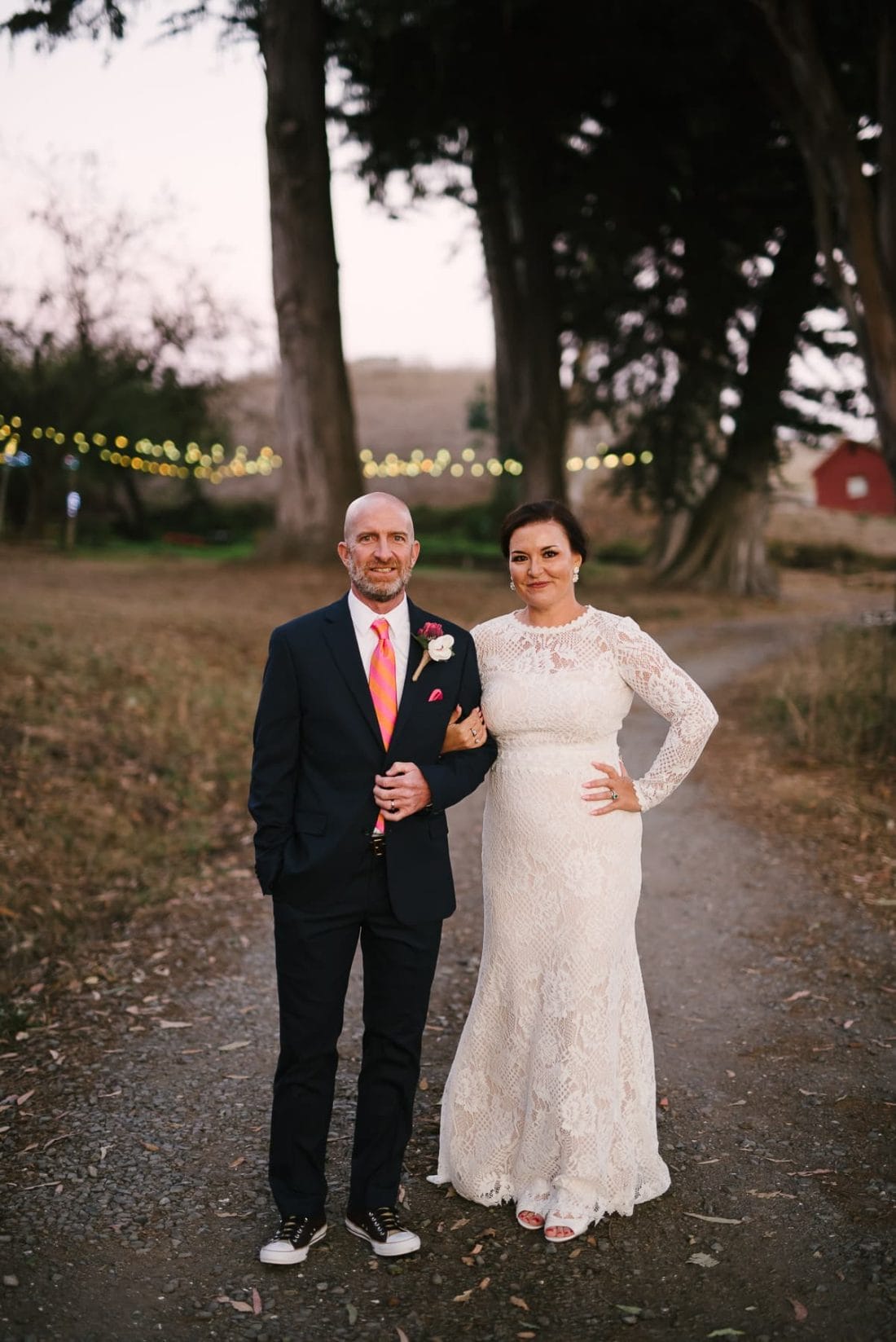 Let's hope that 2021 is an easier year than last year. If you are planning a wedding and want some advice on how to make your celebration run more smoothly, and be more photographically perfect, check out this article I wrote a while back.