Here are 100 great images from Bay Area weddings I shot in 2016. Mostly wedding images, with a few engagement session pics. It's been another great year. I have worked with fantastic couples and had a ton of fun doing the thing I love.
The Lowdown on Some Venues I Worked This Year:
This year I shot at the Sea Ranch Lodge for the first time. They have the BEST exit signs, which you can take as an indicator that everything else is thoughtfully designed. The views are epic. Please take me back here. The Empire Mine in Nevada City. Holy cow. I want to move. I went to LA to photograph a fellow photographer's wedding reception. Tons of fun. LA is funny. I like it. The Dawn Ranch in Guerneville is one of my favorite venues. You can sleep many people there in the cottages they have onsite.
The Berkeley City Club has great architecture and is super easy to get to. Their pool is sexy. Lands End in San Francisco is a perfect spot for a popup wedding. The Holly Farm is an impressive venue in Carmel. The Golden Gate Club and Presidio Chapel in the San Francisco Presidio are great for the centrality. You get epic views of the Golden Gate.
Robert's Regional Park is a fun affordable DIY Oakland wedding location in the Redwoods. The Brazil Room in the Berkeley Hills is another affordable spot. The botanical gardens down the hill increase the value of this place in my opinion. Mountain Terrace in Woodside is nice and the staff there is a dream. The Triple S Ranch in Calistoga is off the chain. With mature nut trees, Victorians stacked with antiques, and accommodations on site for a bunch of people, it has a lot going for it.
It is fun and exciting to travel for work, and it is also great to shoot at incredible venues in my own back yard. I appreciate you for looking at my work and keeping it alive. Enjoy these shots from great Bay Area weddings. If you have something fabulous planned, reach out to me. Thank you.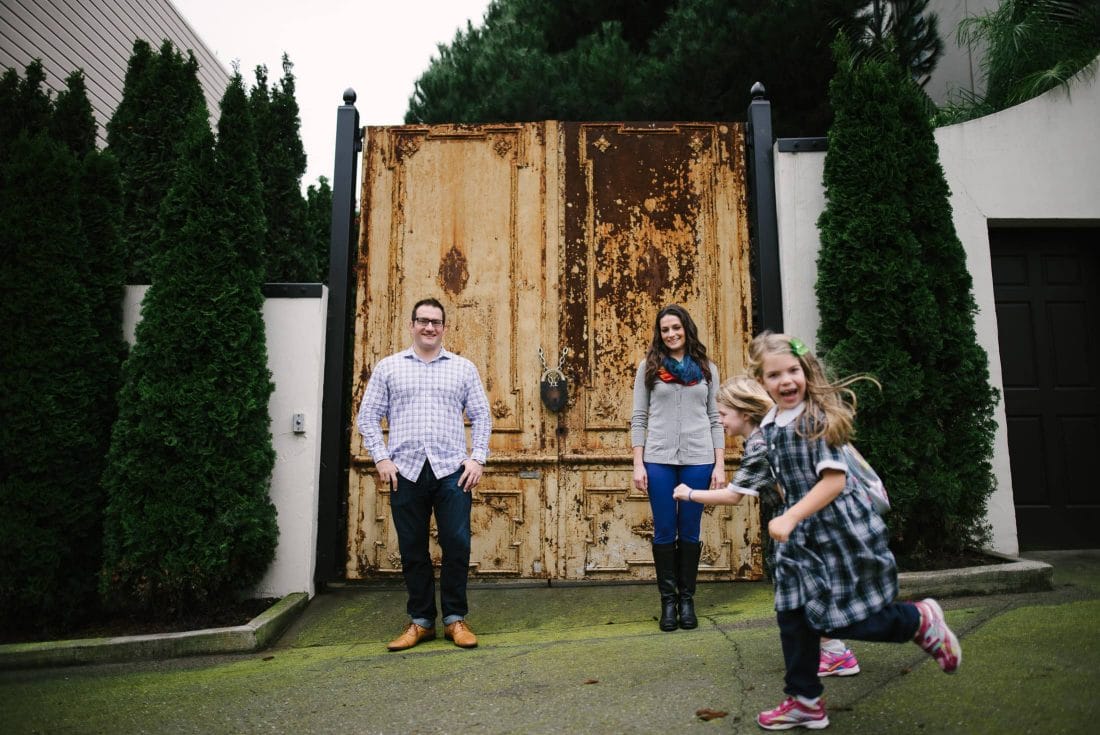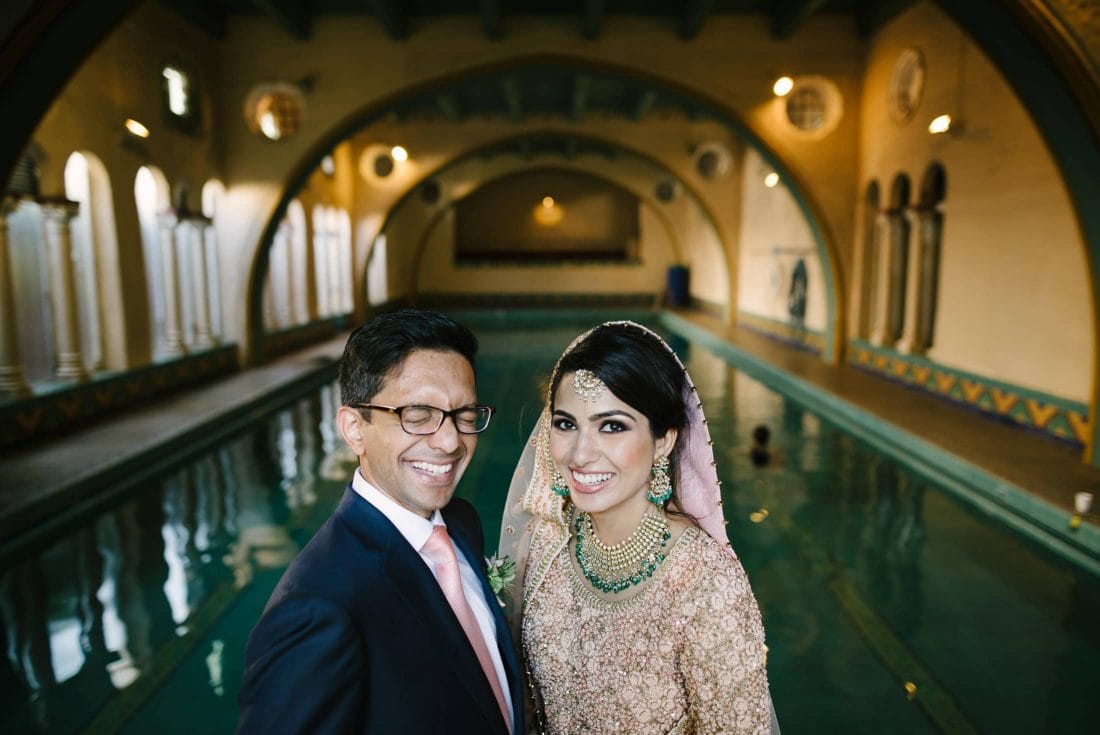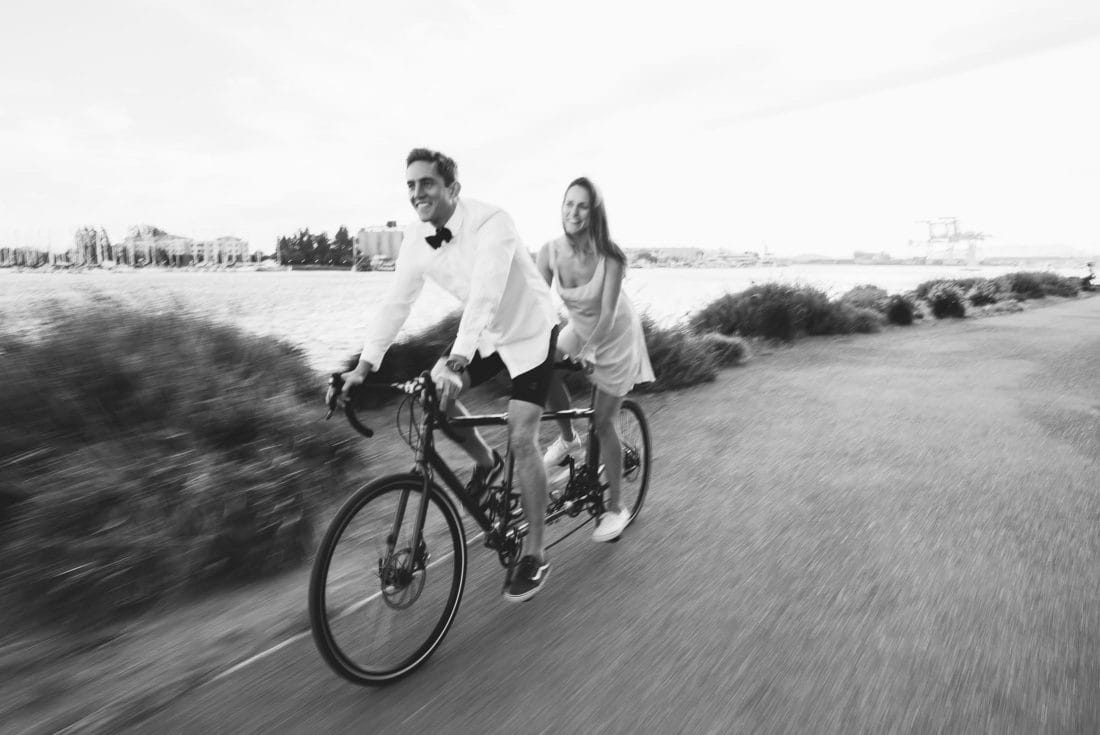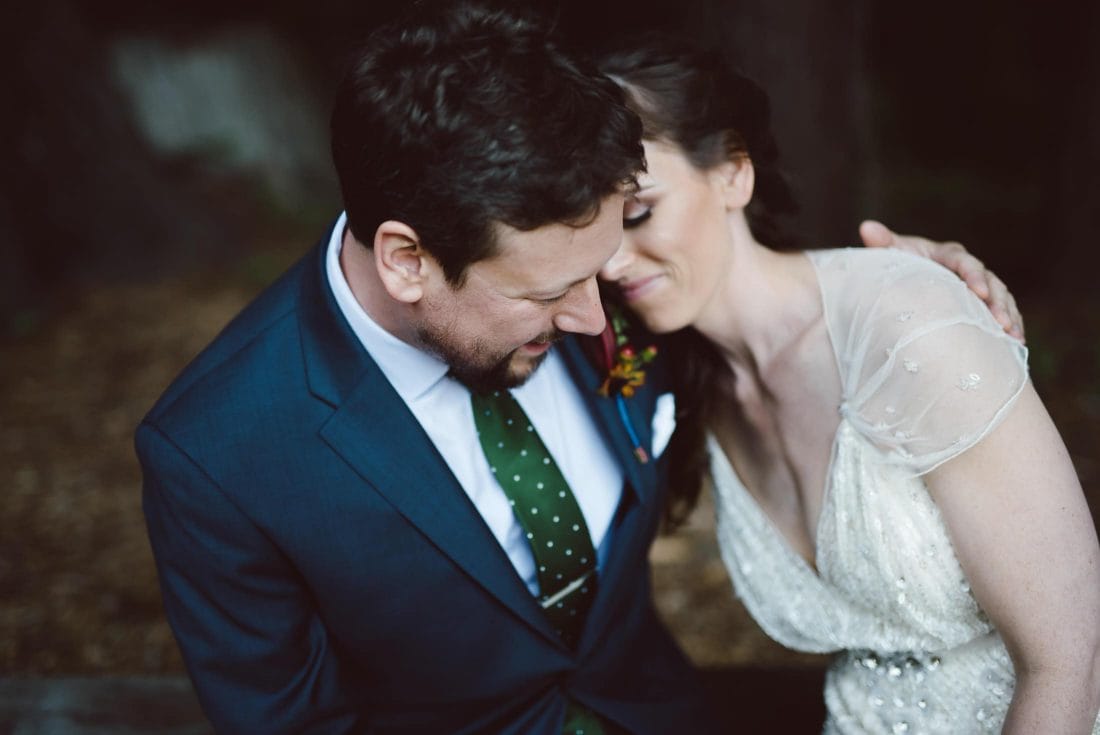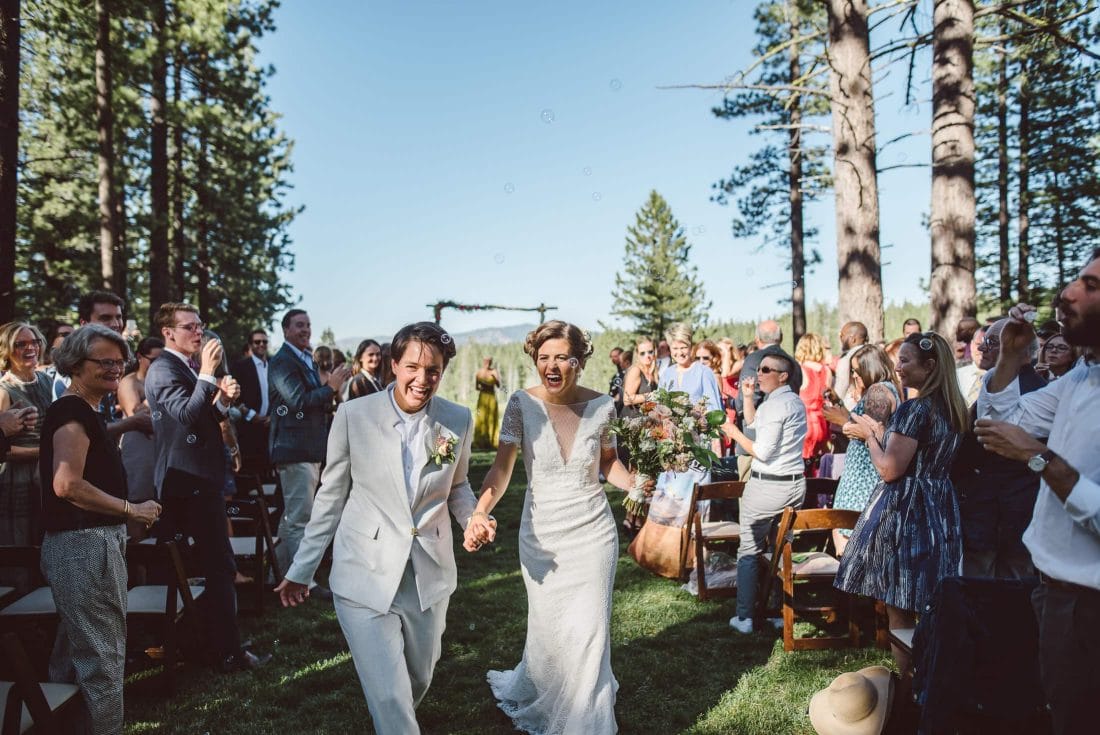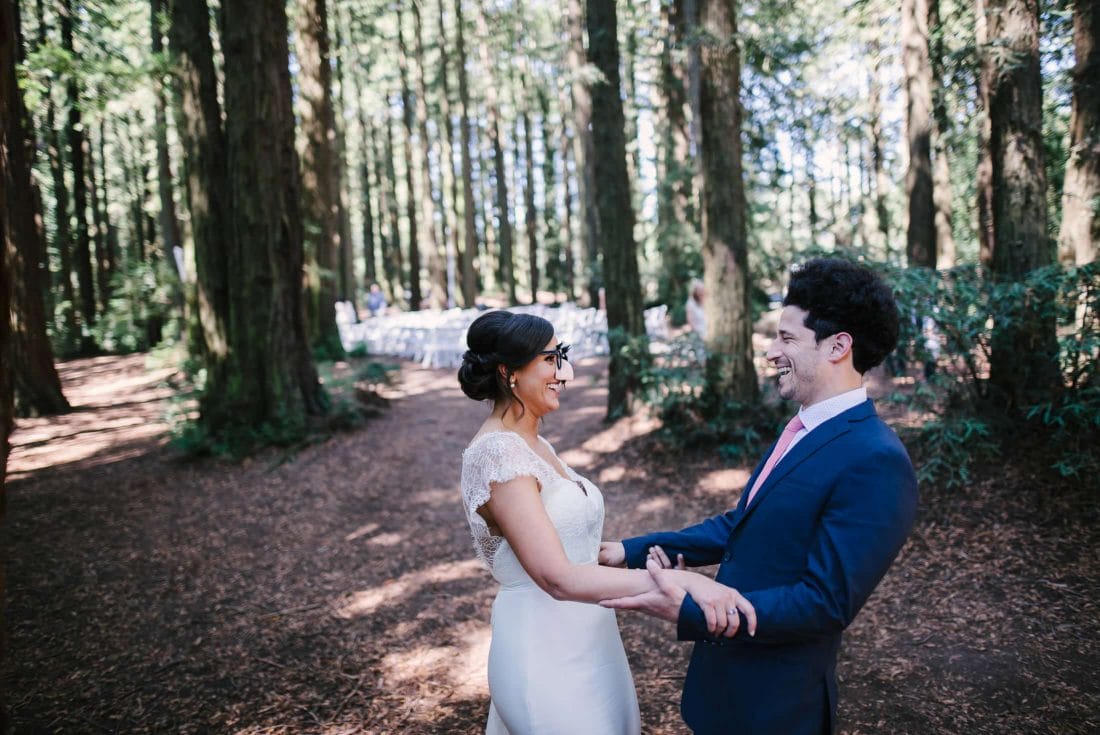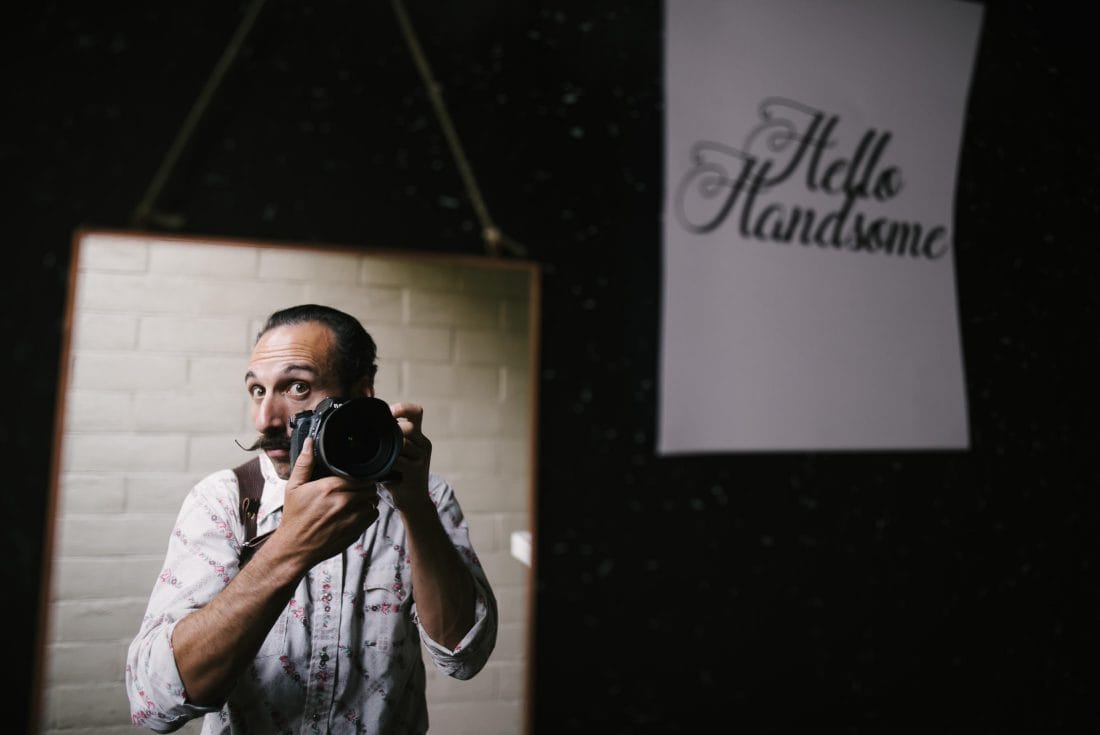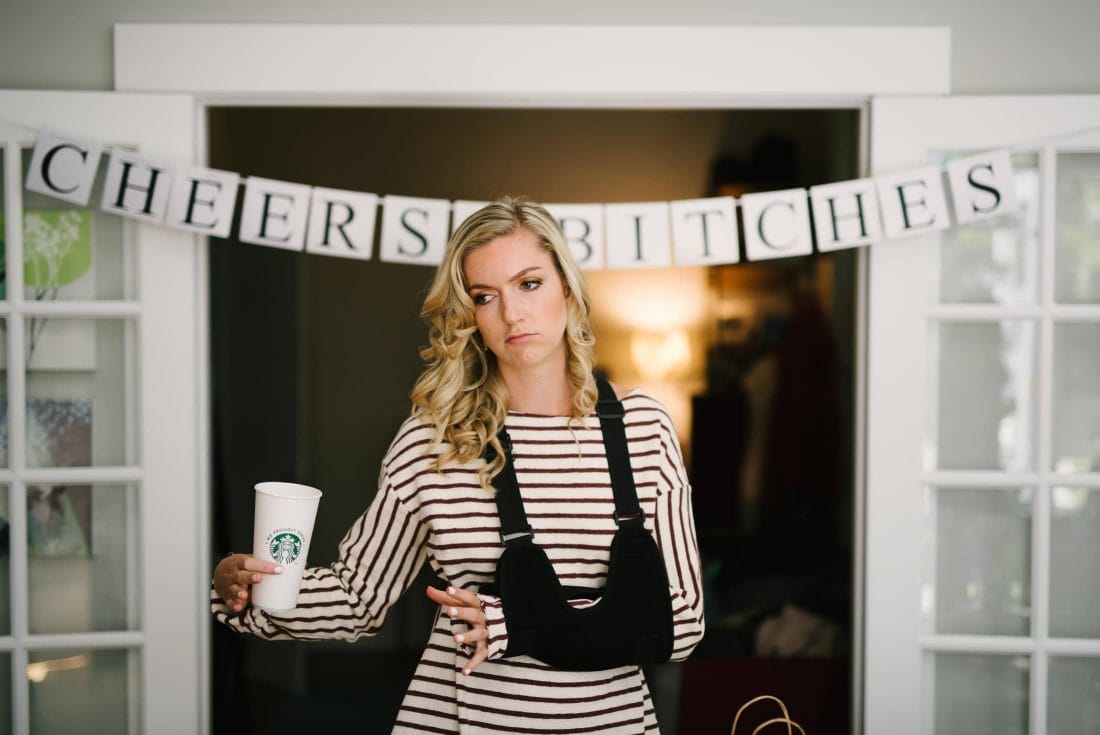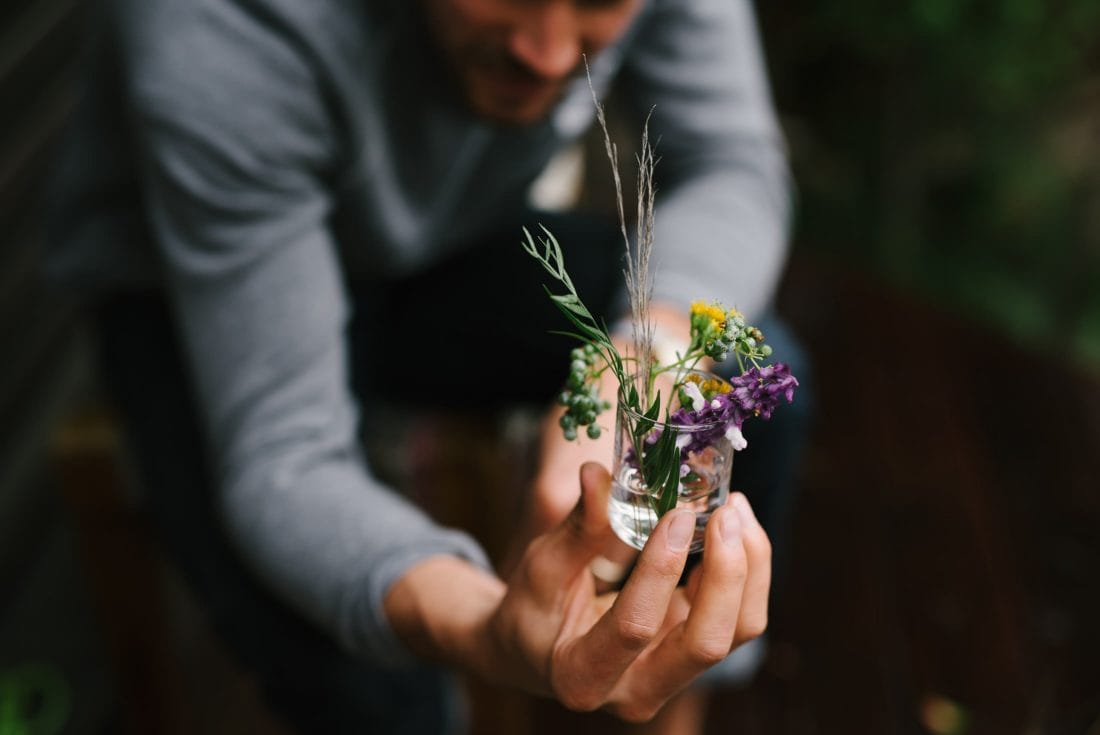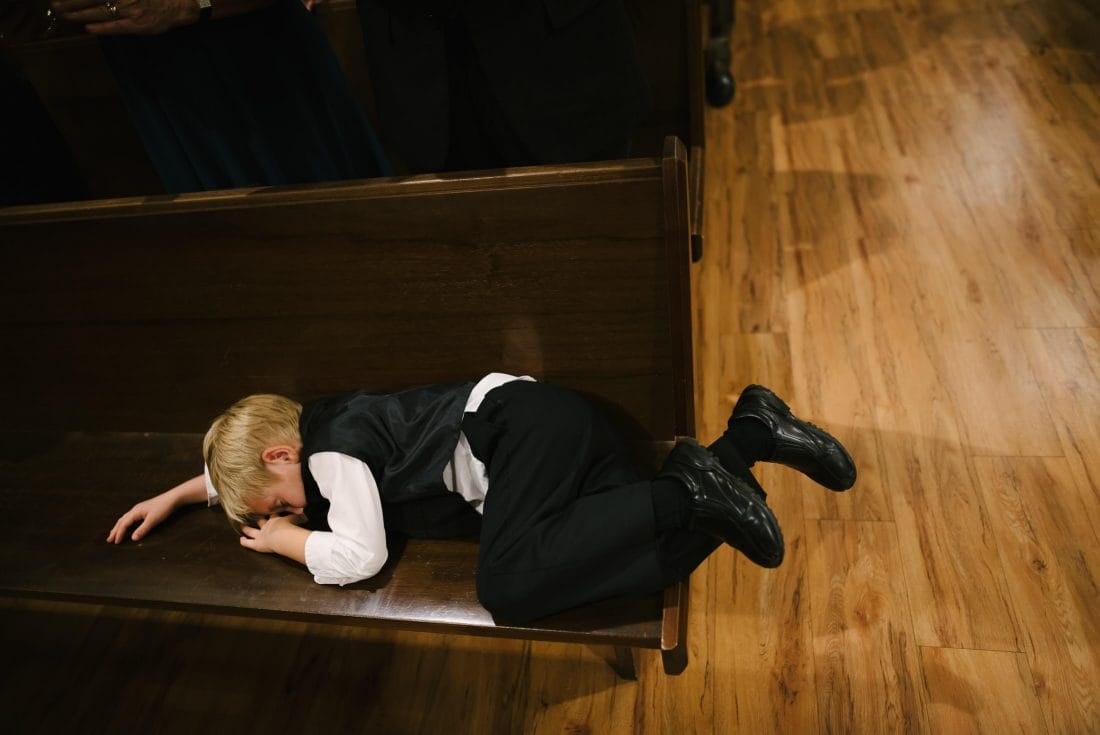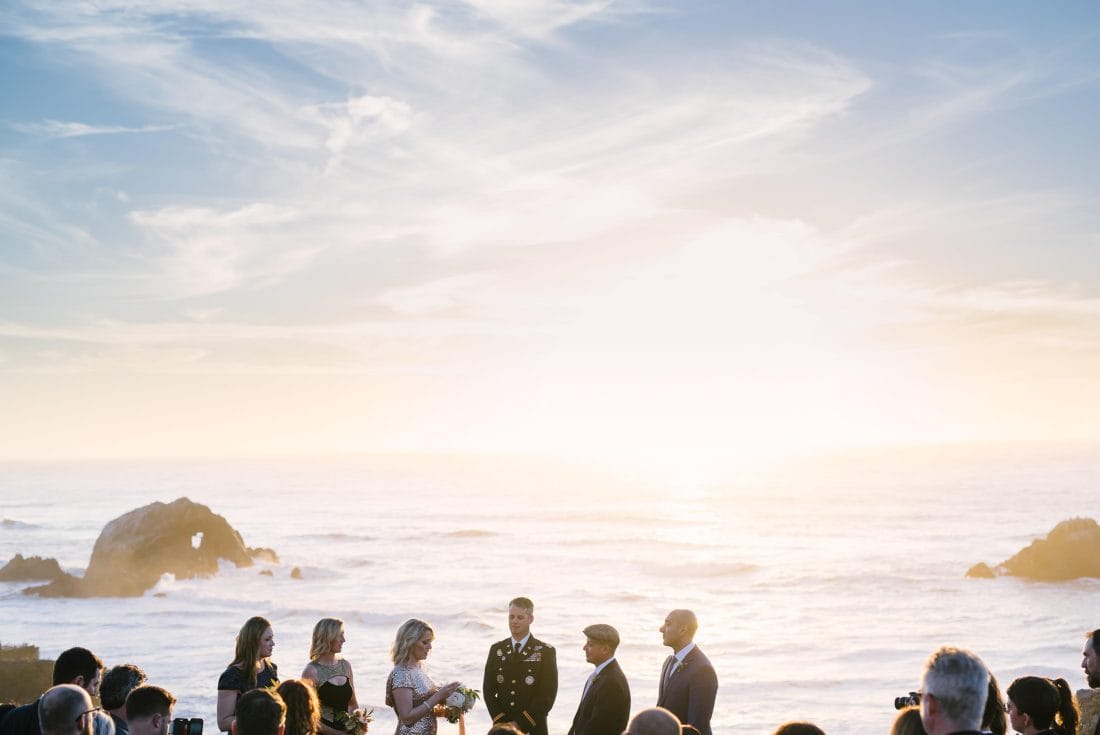 Make sure to also check out my 2015 100 images post.