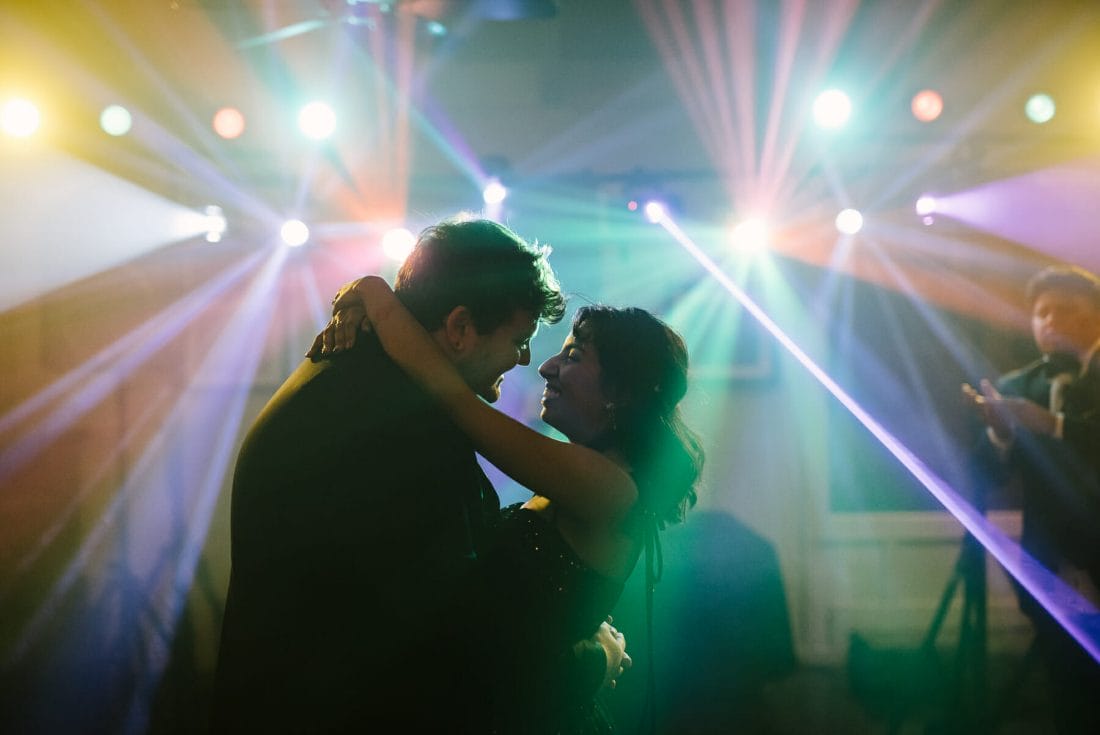 100 (plus) 2022 Wedding Images from Northern California and the Bay Area
2022 was a kind of crazy year, and I am finally getting around to publishing my wrap-up of 2022 wedding images. After two years of Covid postponements, folks decided it was safe enough to come out and play. My season officially started on 2/22/22. The bride in that wedding turned 22 the day after the wedding. Looking back at my year really fills my heart with joy… no really. I set up my photo station more than usual, and people got down with their self-portraits with natural backgrounds and props they brought themselves or no props at all. I noticed lots of colorful dresses and outfits last year. More than one of the weddings I went to had someone doing pushups at a certain point in the night. You can add pushups to your list of 2022 trends.
Past wedding clients were guests at several weddings I photographed. Always love seeing past clients. Last year I attended a few weddings as a guest myself. Two of my sisters-in-law got married. Congrats Julz and Dillon and Drea and RJ. It rained for one of my weddings, but I didn't get snowed on. There was excessive drinking out of a shoe, and matching hamburger tattoos on buns (both at the same wedding). I finally shot a wedding in Port Costa (the coolest little town in the Bay Area). Was stoked to be back at one of my favorite venues, Oz Farm, this year. To be honest, there is so much I want to share, that I am going to go over 100 images in this post, and I am not even sharing any uncomfortably close portraits (too many good ones).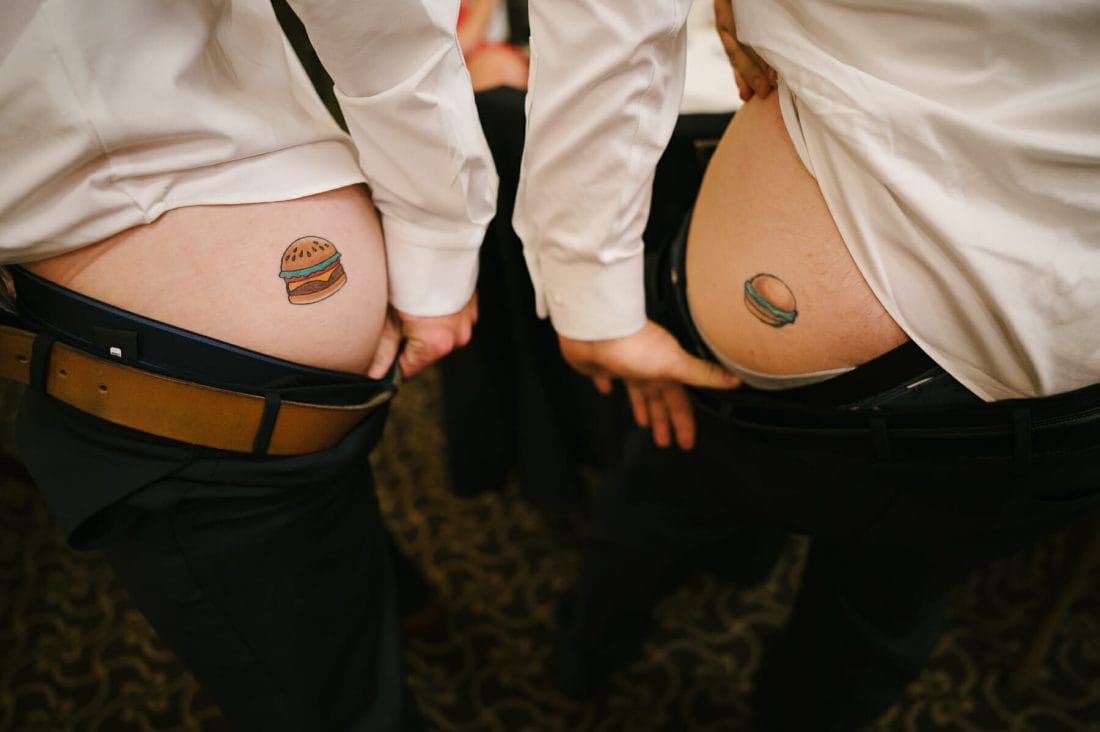 Couple Portraits
Celebrating love with friends and family is what weddings are all about. I like to work with folks to optimize the time on their wedding day so they can maximize this time. My portrait sessions tend to be short and close to the venue. If there is travel between two wedding day locations (getting ready / ceremony or ceremony/ reception), I will try to build in portrait time during that transition. The time toward the end of cocktail hour is a great time to do couple portraits, and people tend to be a little socially overstimulated by that time and appreciate a little break.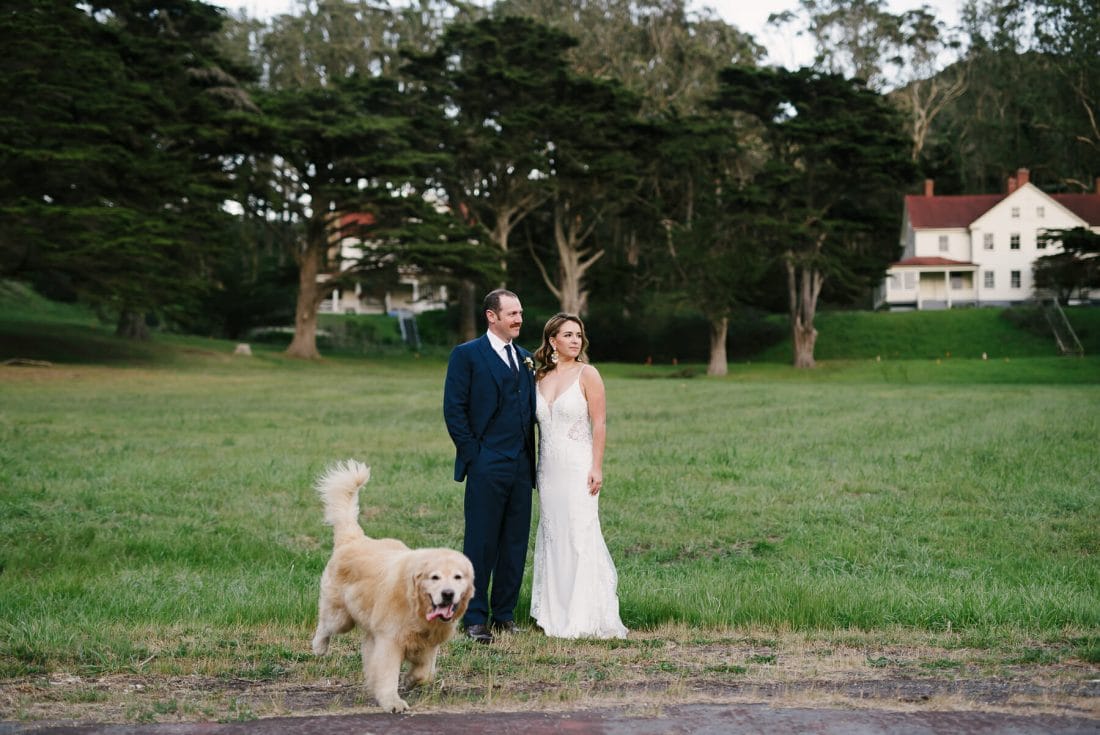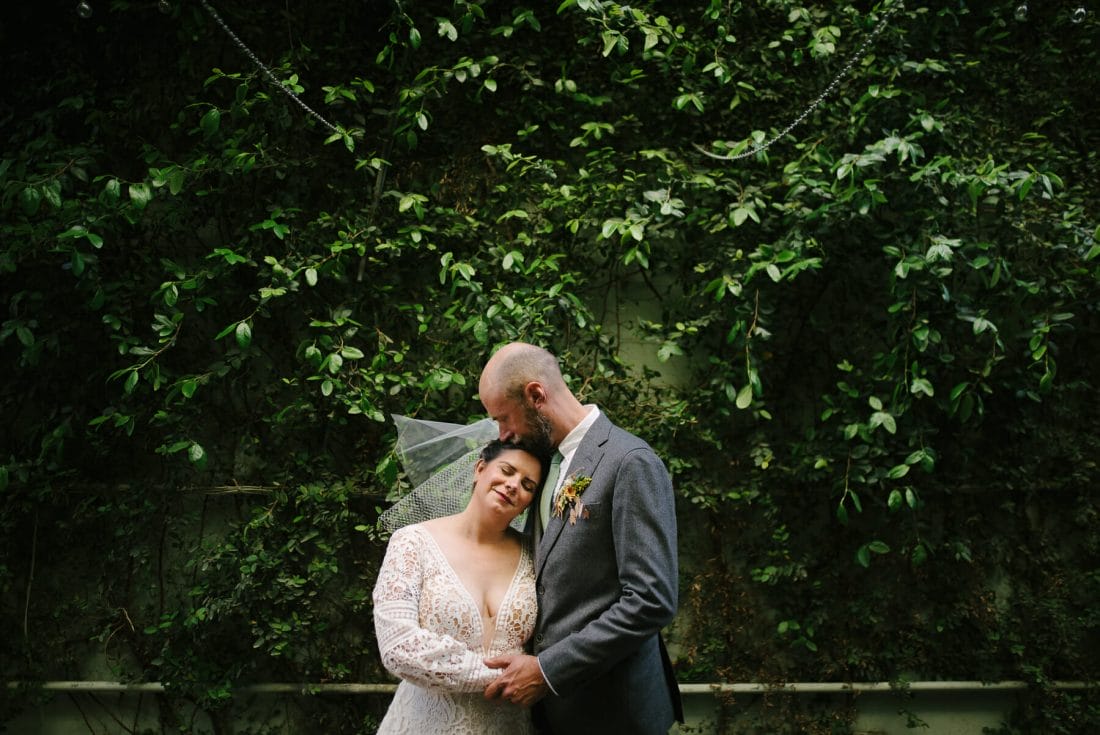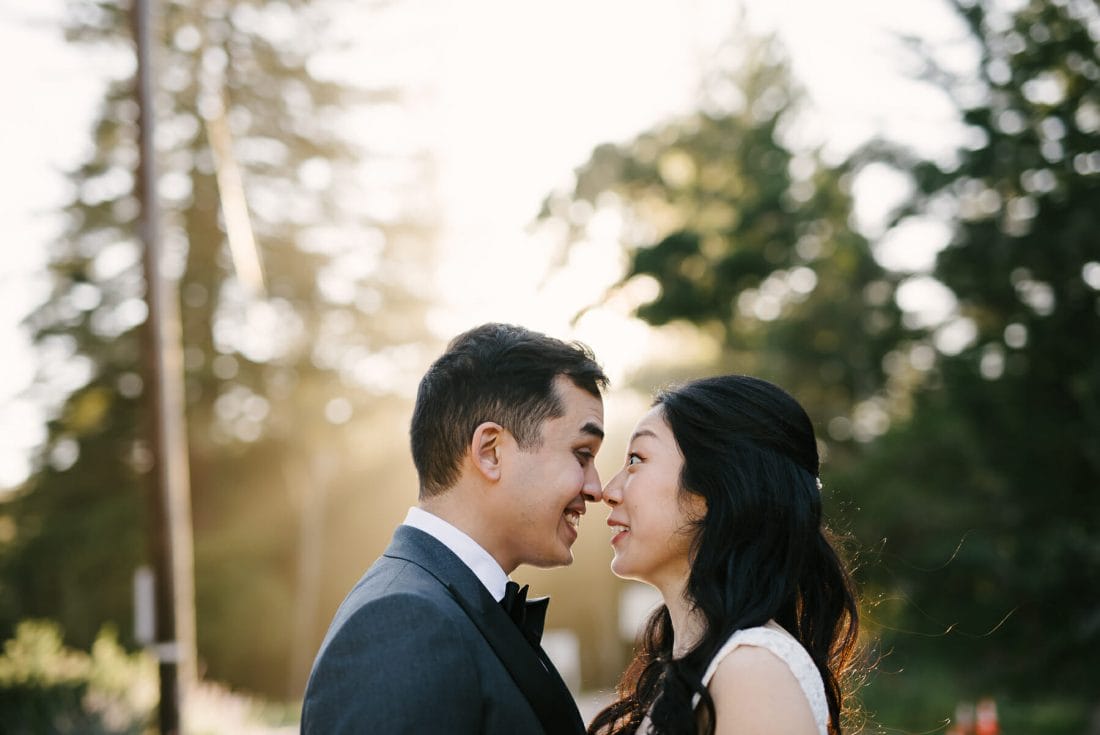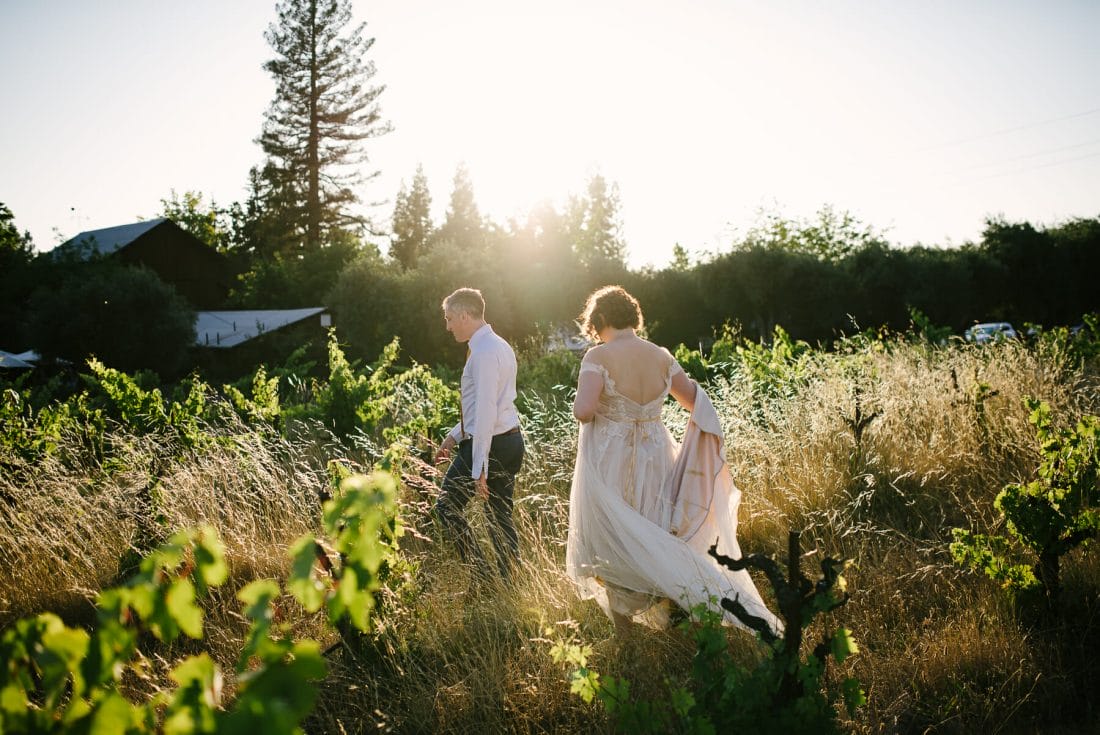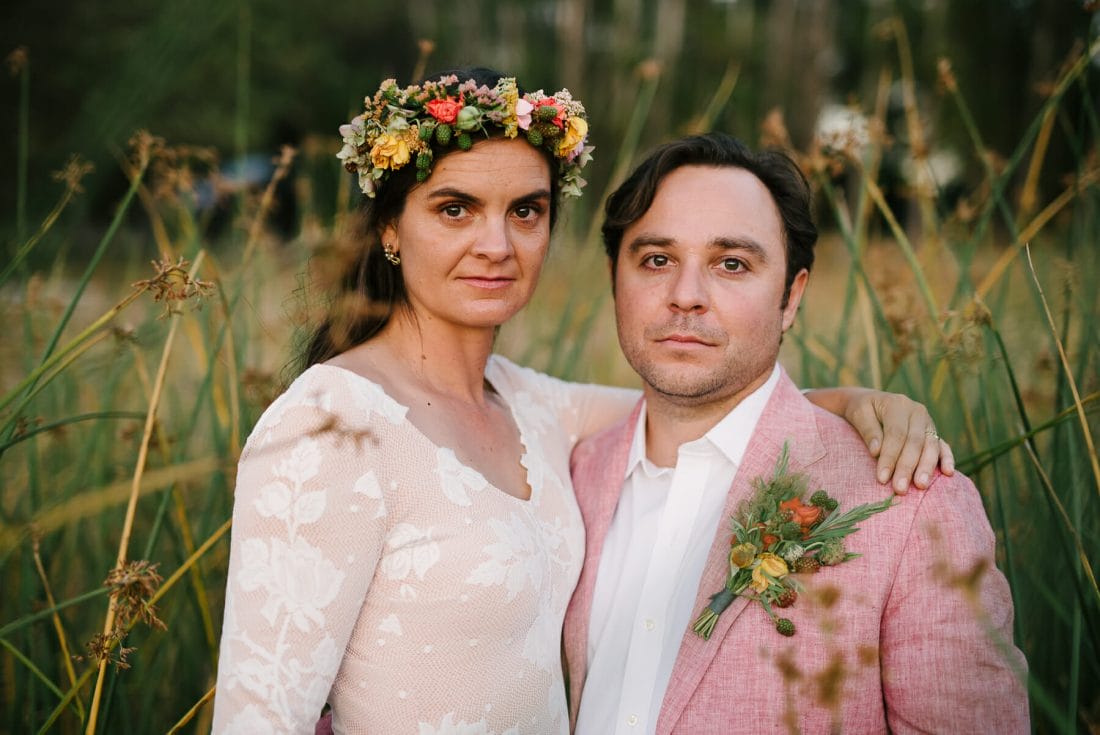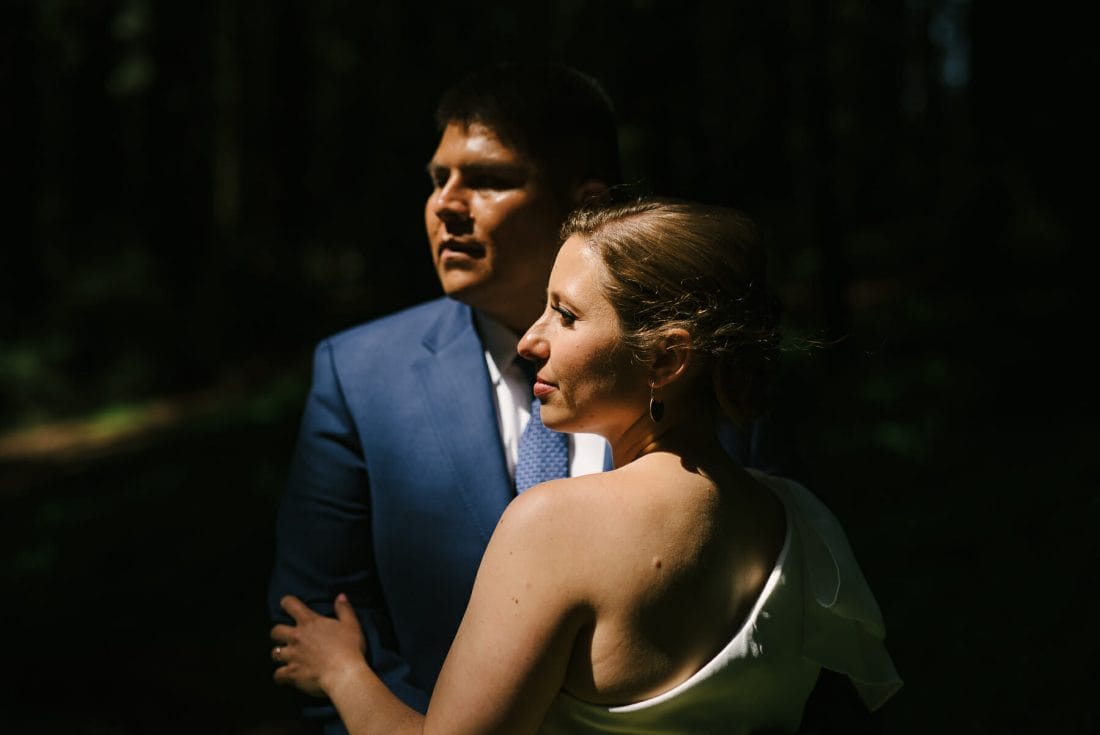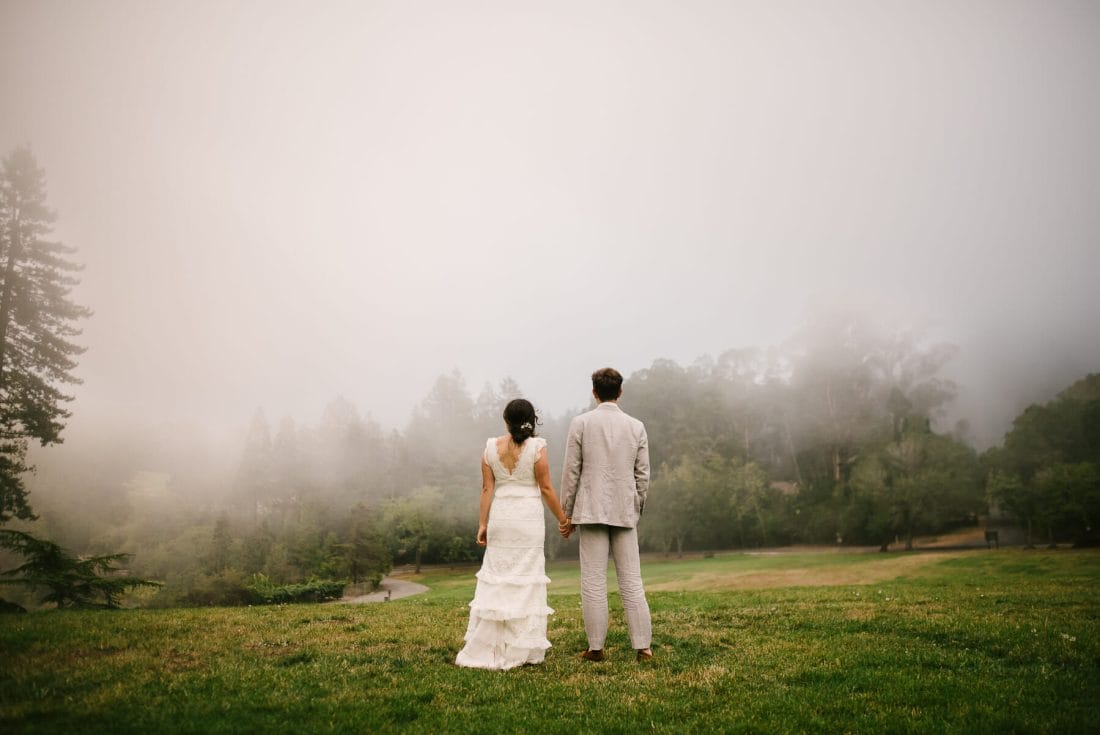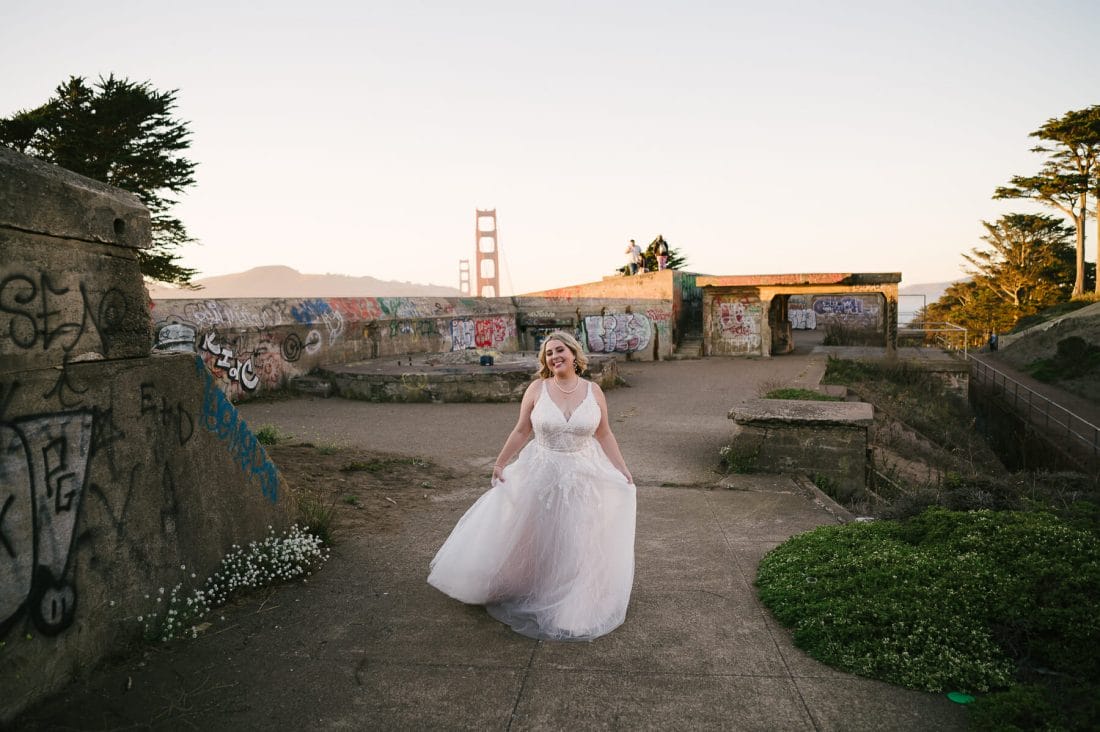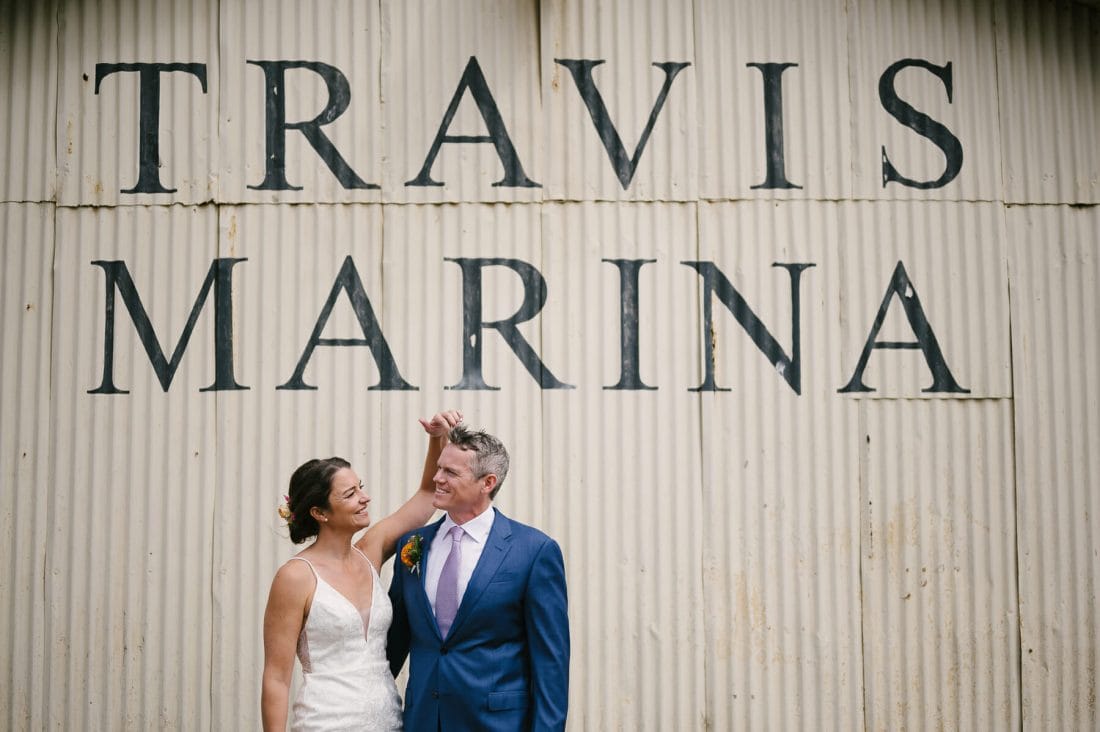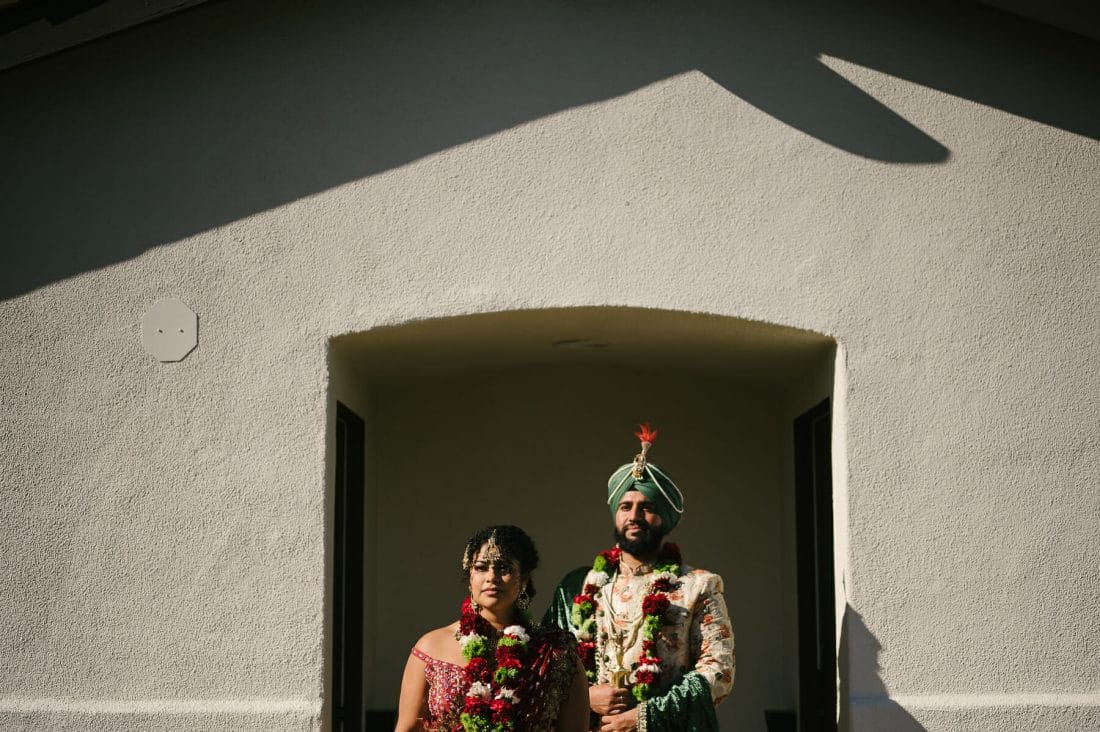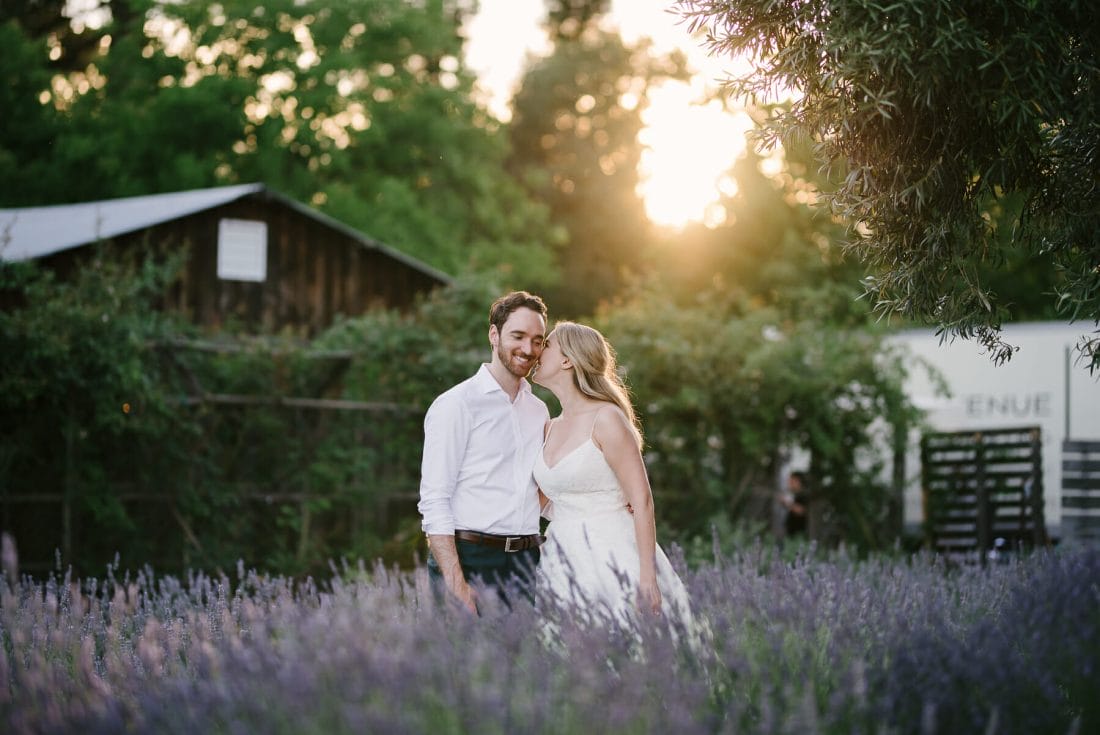 Getting Ready
The time before the ceremony is usually a mellow part of the day (at least for the wedding couples and family). Most of the wedding prep happens during this time. Florists drop off flowers, caterers prep for the day, wedding planners answer all the questions, venues prepare for your arrival, hair and makeup people do their thing, and all the other vendors get ready for your event. Check out my vendor list for some great Bay Area wedding vendors. If you are wearing a bow tie and have never tied one, I would recommend practicing a bunch before your wedding day.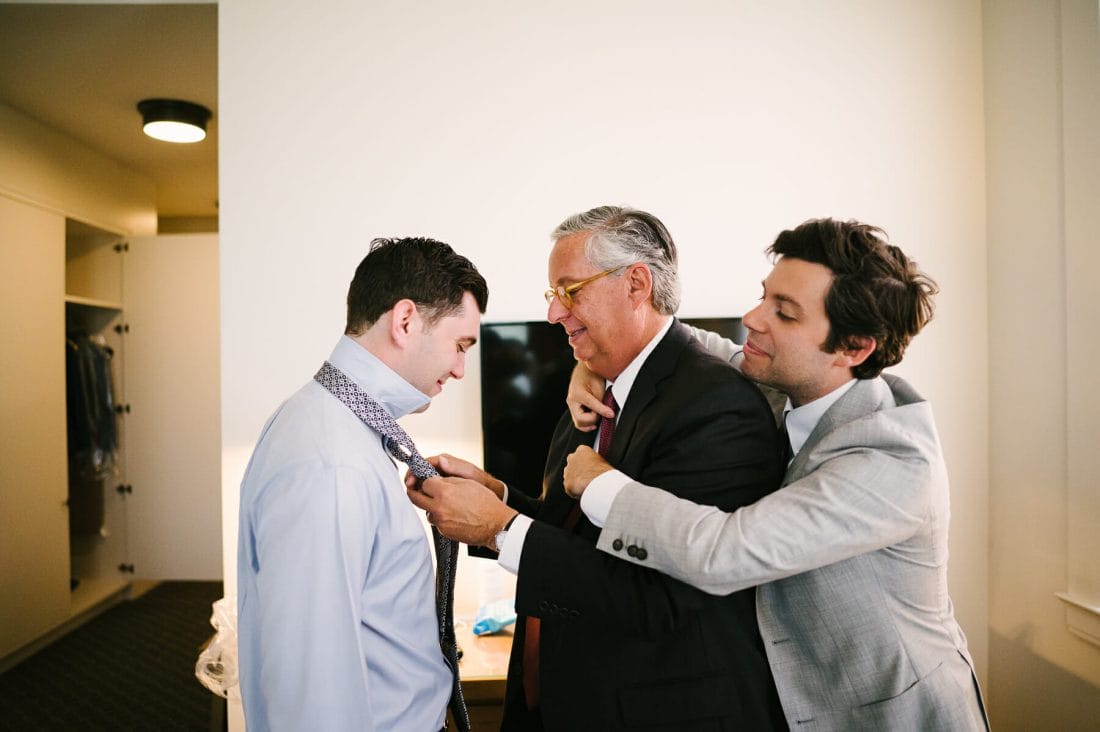 Wedding Party, Family, and Group Portraits
Scheduling immediate family and wedding party portraits before the ceremony will maximize the time you have in the day and give you more time to spend with your guests. I like to keep it short and sweet. Kids are always fun in group portraits. Getting a single picture of everyone at your wedding in one shot is a great way to ensure you will have an image of every one of your guests. It also allows me to contemplate my life choices as I sit atop a fence, high ladder, or tree limb to get the shot.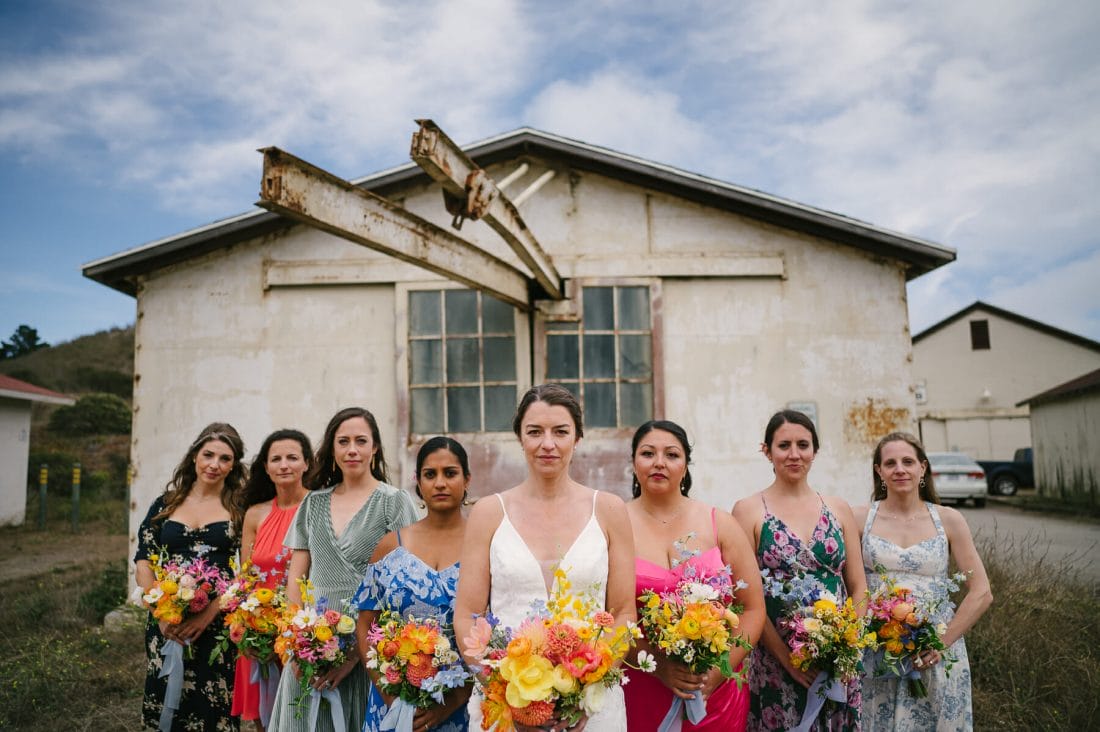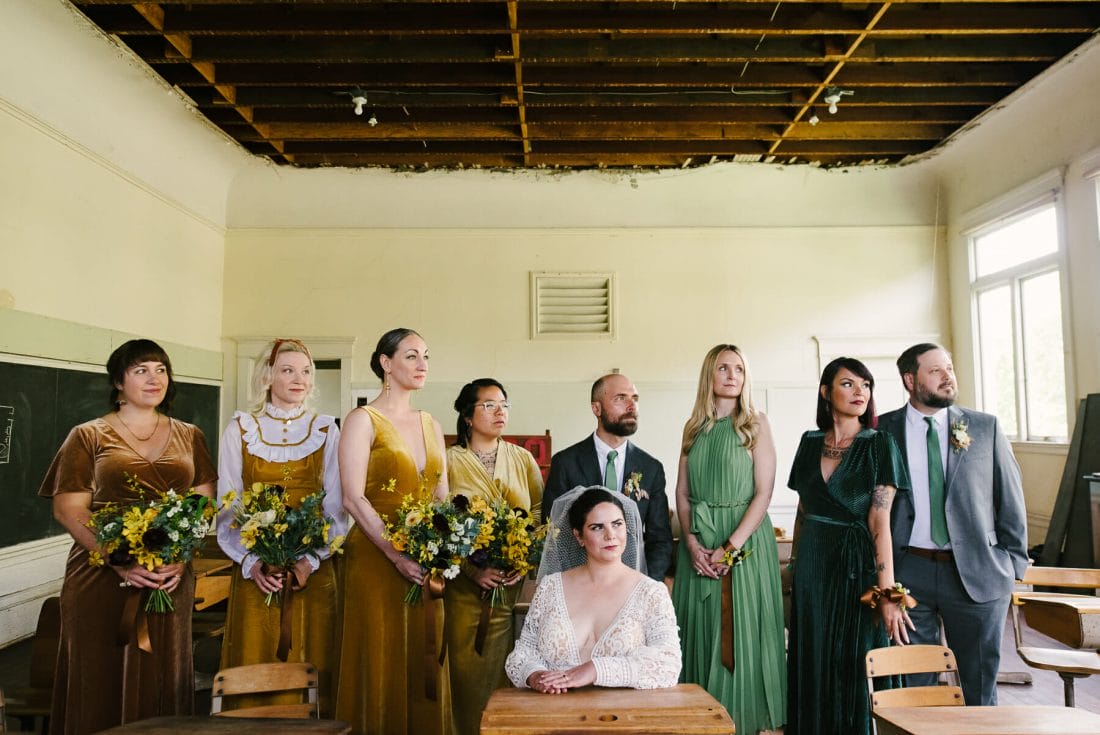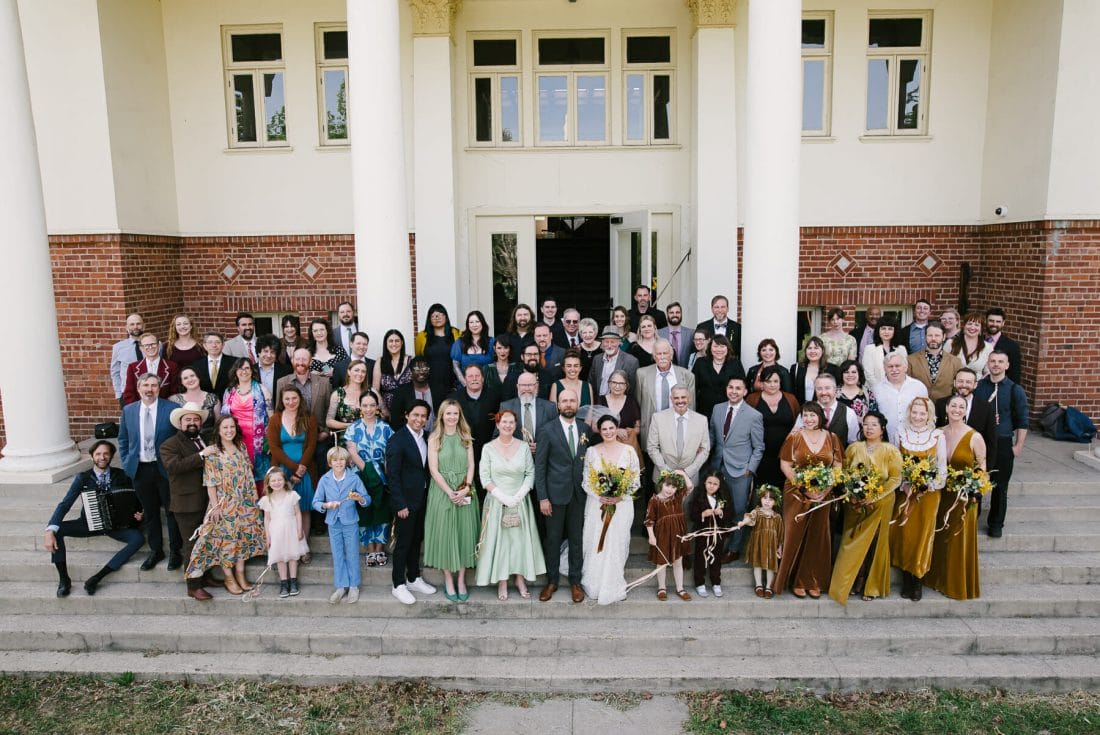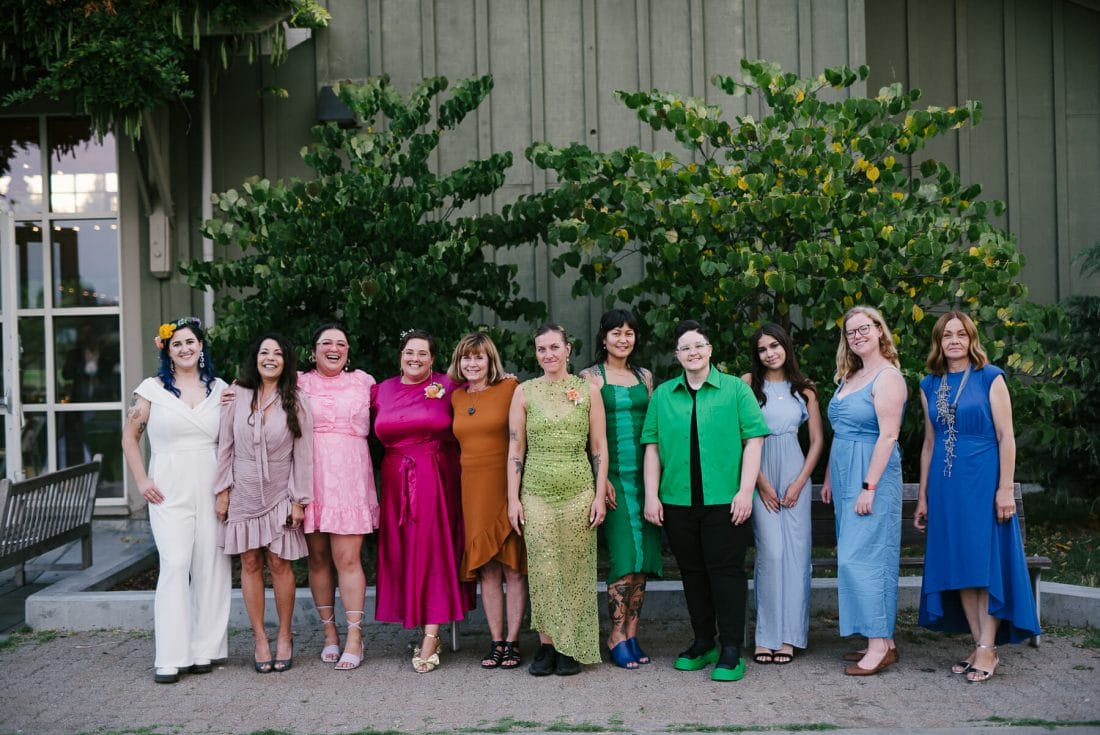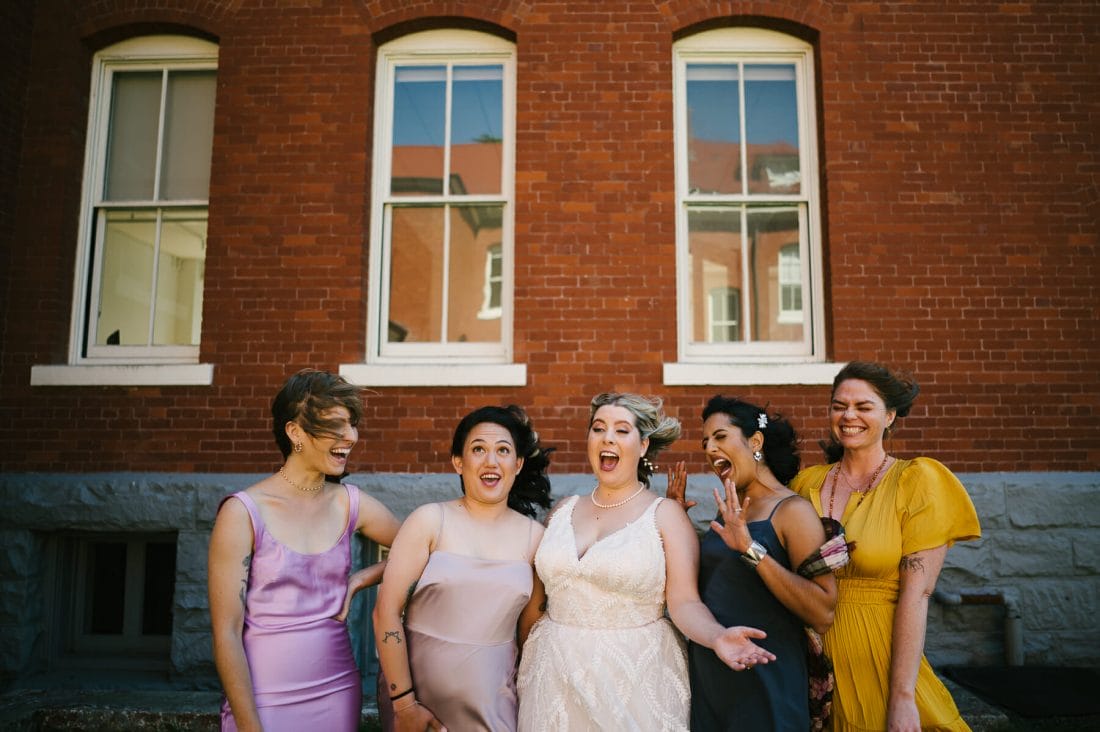 Ceremony
While I did not shoot any weddings in 2022 with Mad Lib vows (see this crazy Oz Farm wedding I shot in 2021), there were plenty of unique and beautiful ceremonies. I shot Indian weddings, Jewish weddings, and lots of weddings where people pulled from multiple traditions and created their own unique ceremonies. For the most part, the folks I work with tend to have friends or family members conduct their ceremonies and write their own vows.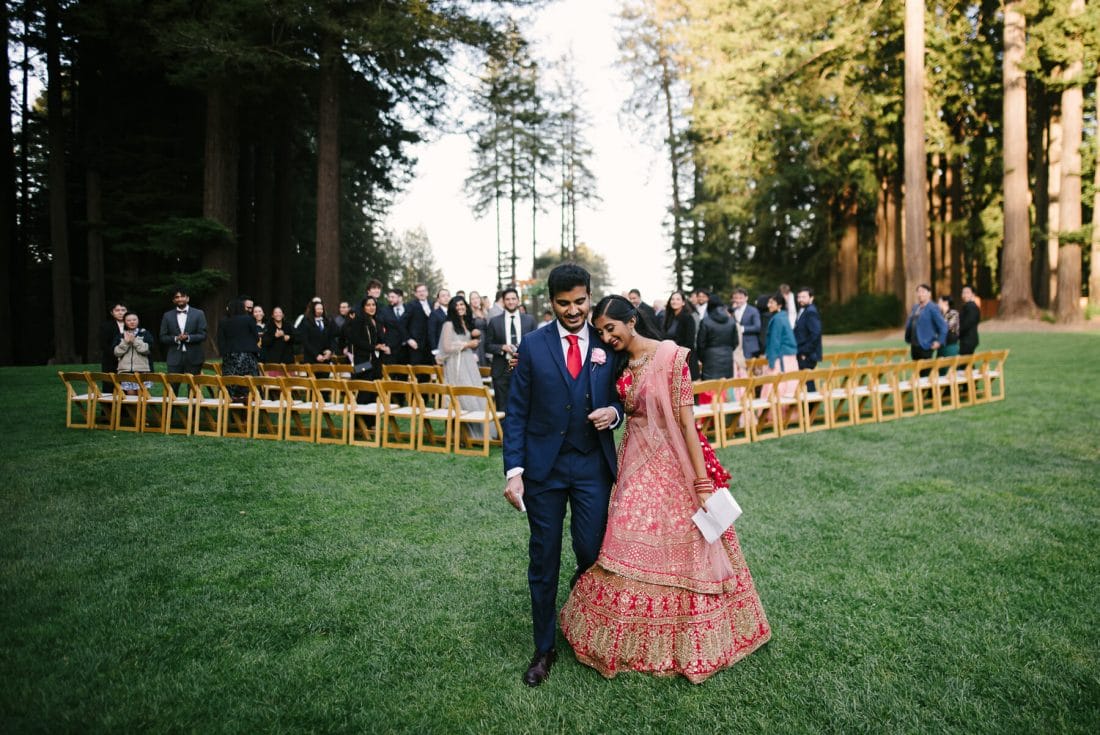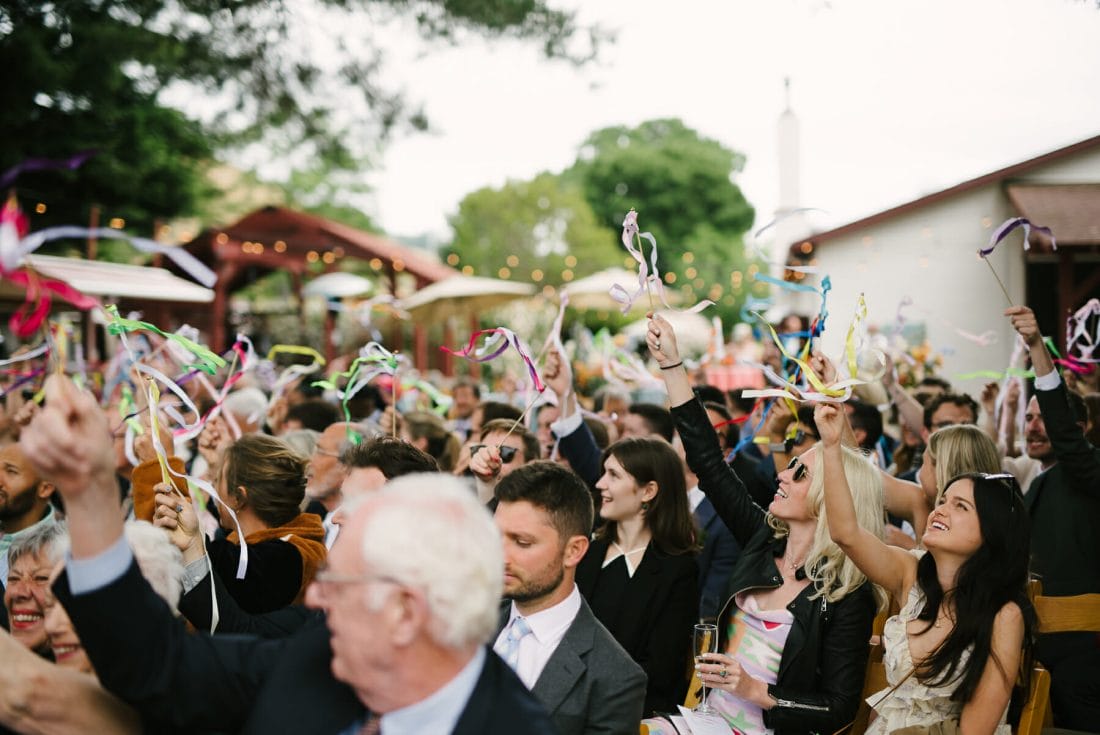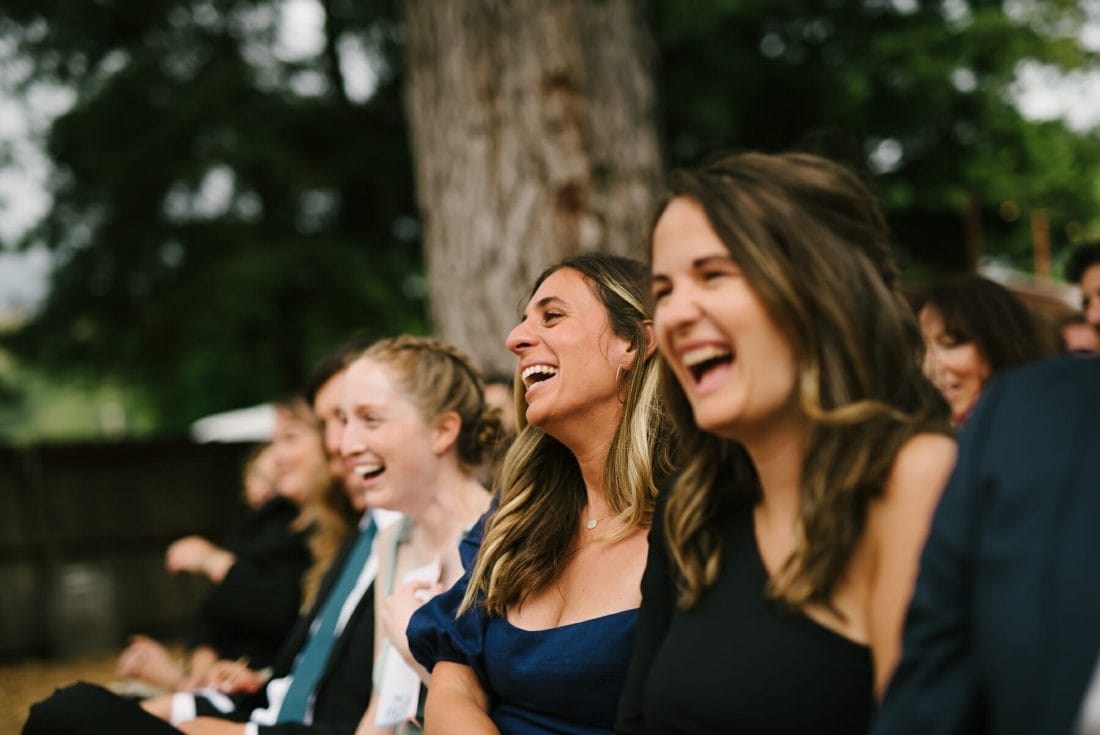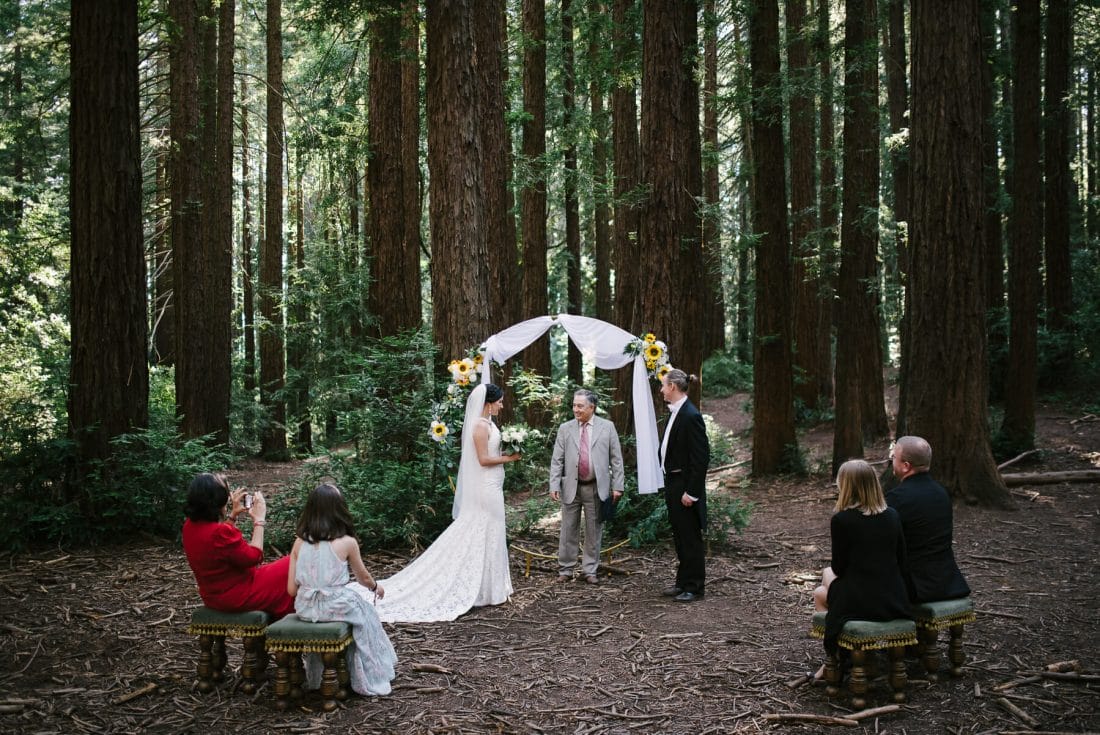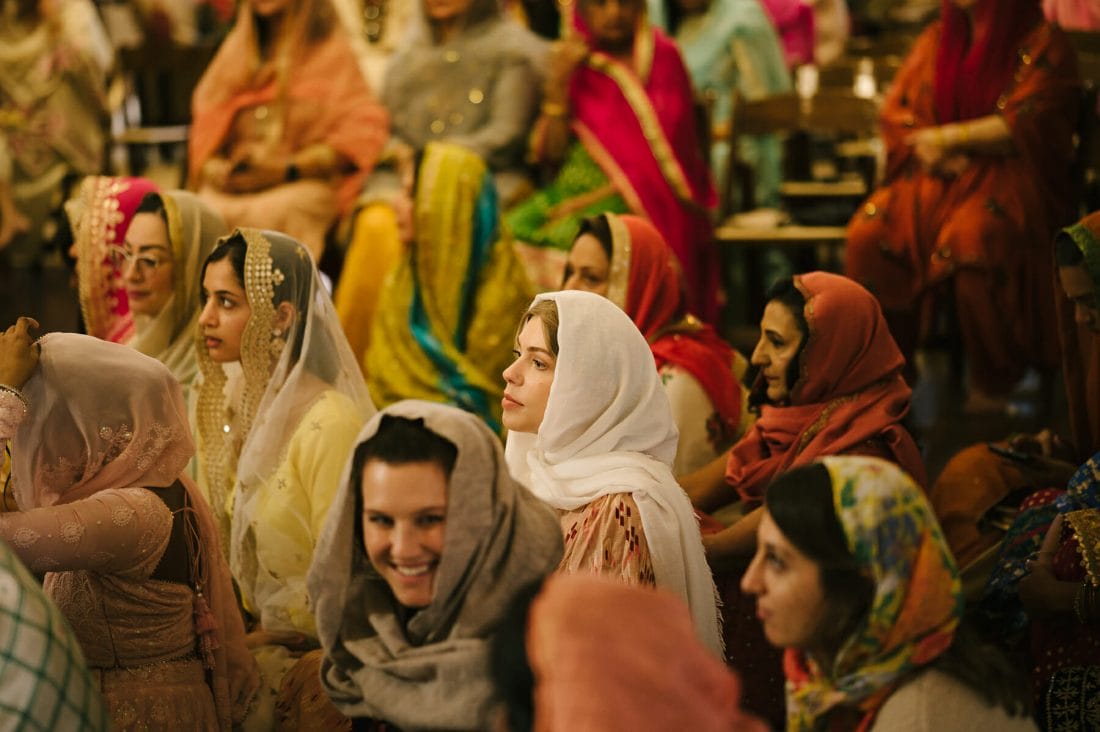 Dinner, Dancing, and Party Time
I went to some amazing dance parties in 2022. So many incredible moments. A good DJ can bring the party. It also helps to have guests that want to tear up the dance floor (if that's your thing). There were speeches to make you cry and belly-achingly funny ones. Folks brought games and talents to their wedding receptions. There were a couple of weddings where I stayed longer than I probably should have… but they were so darn fun.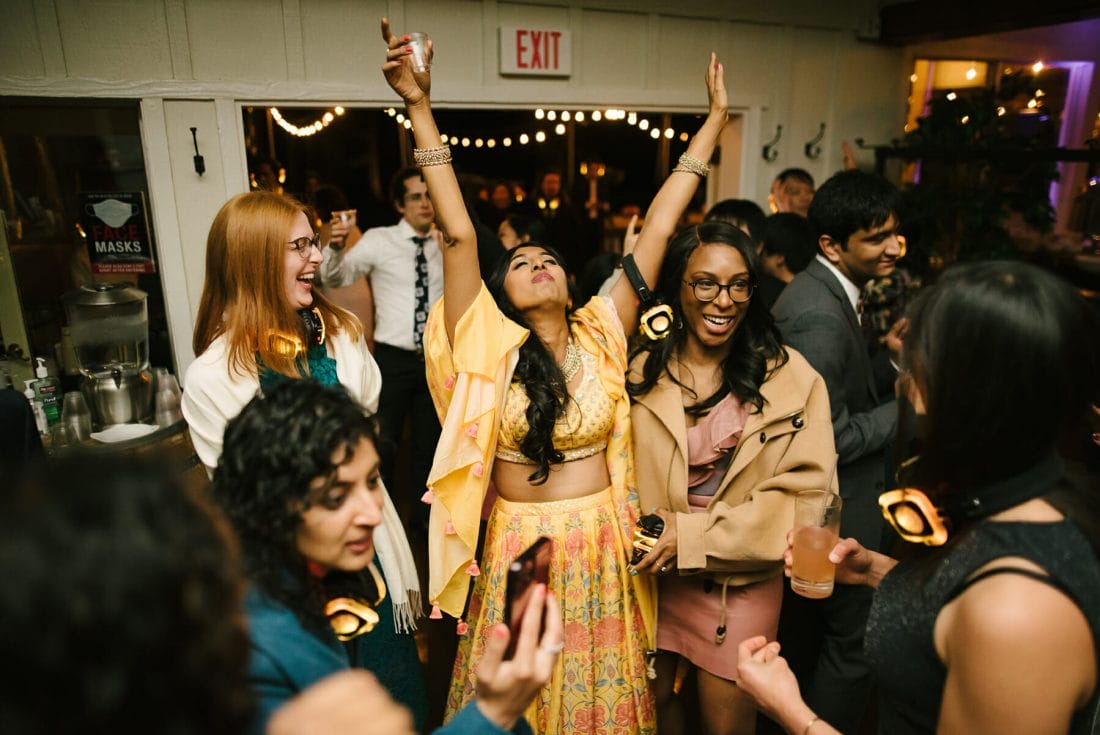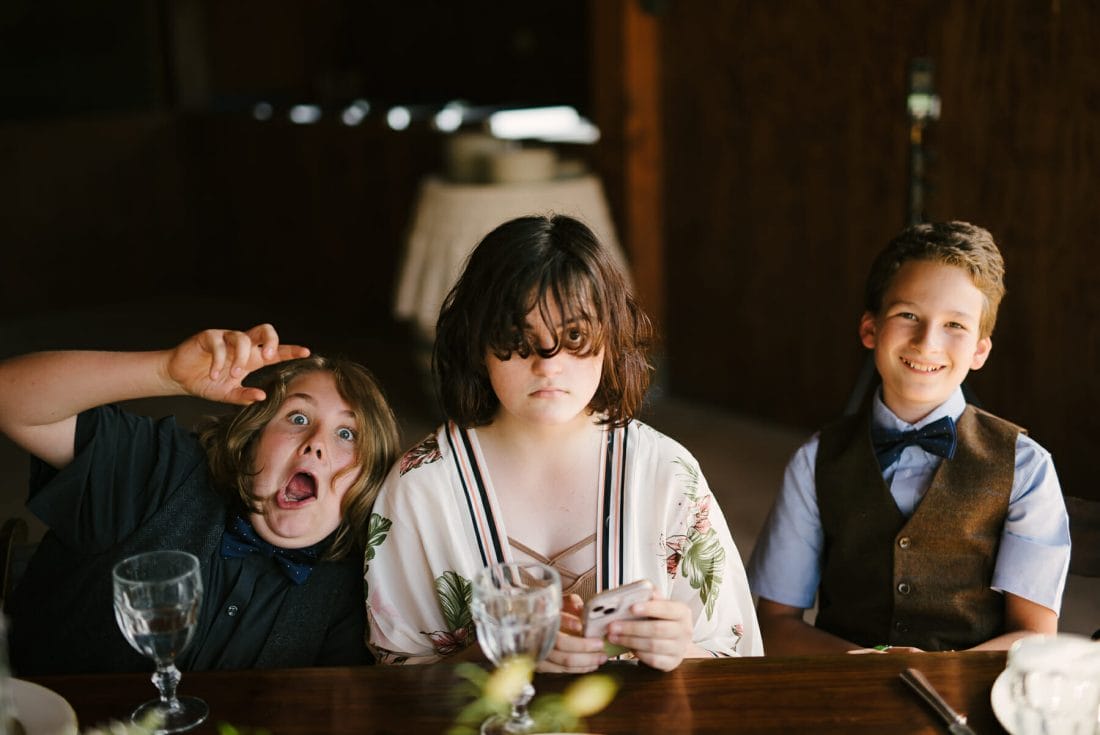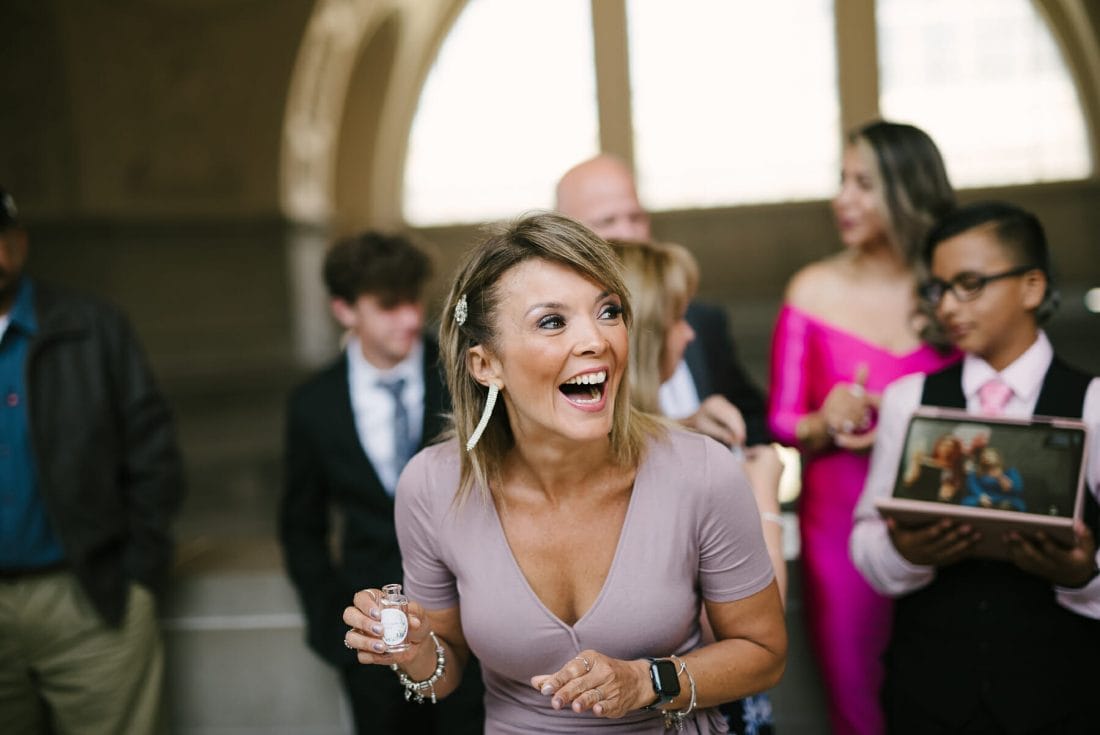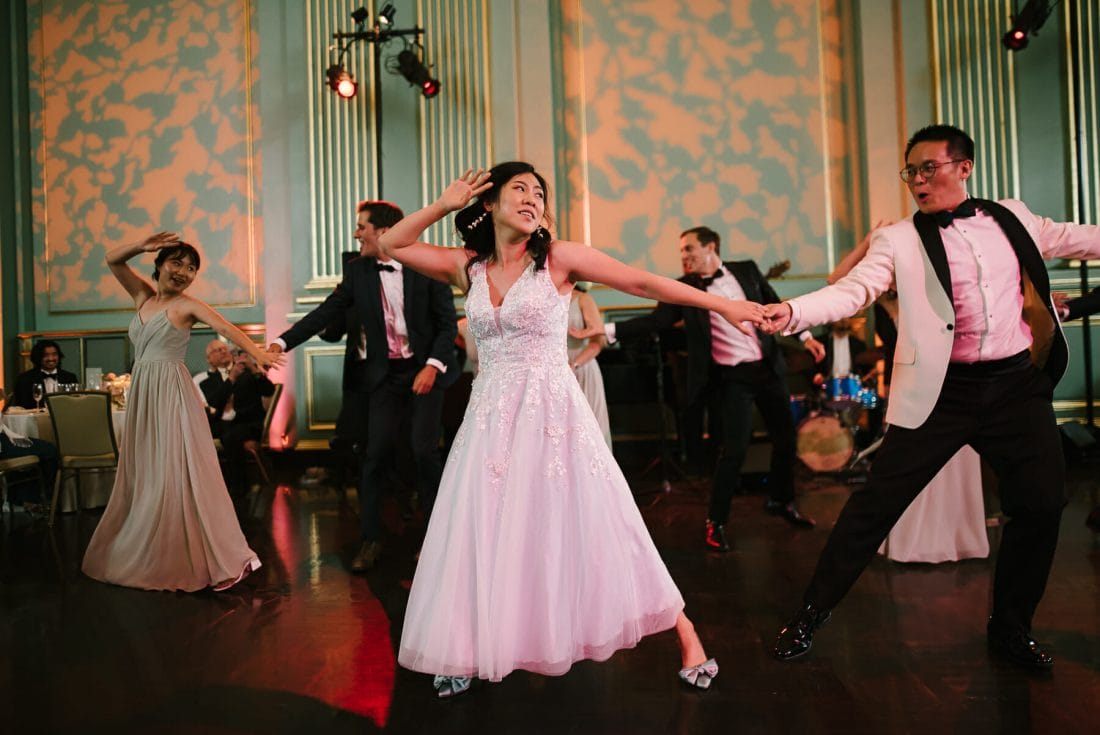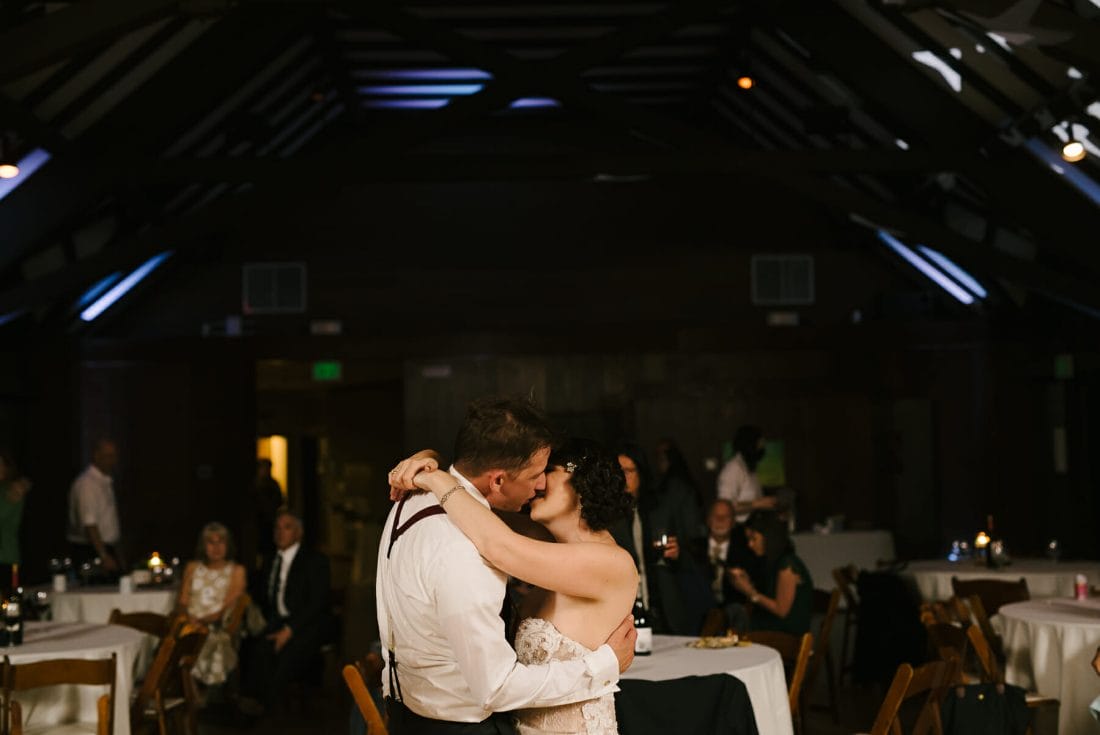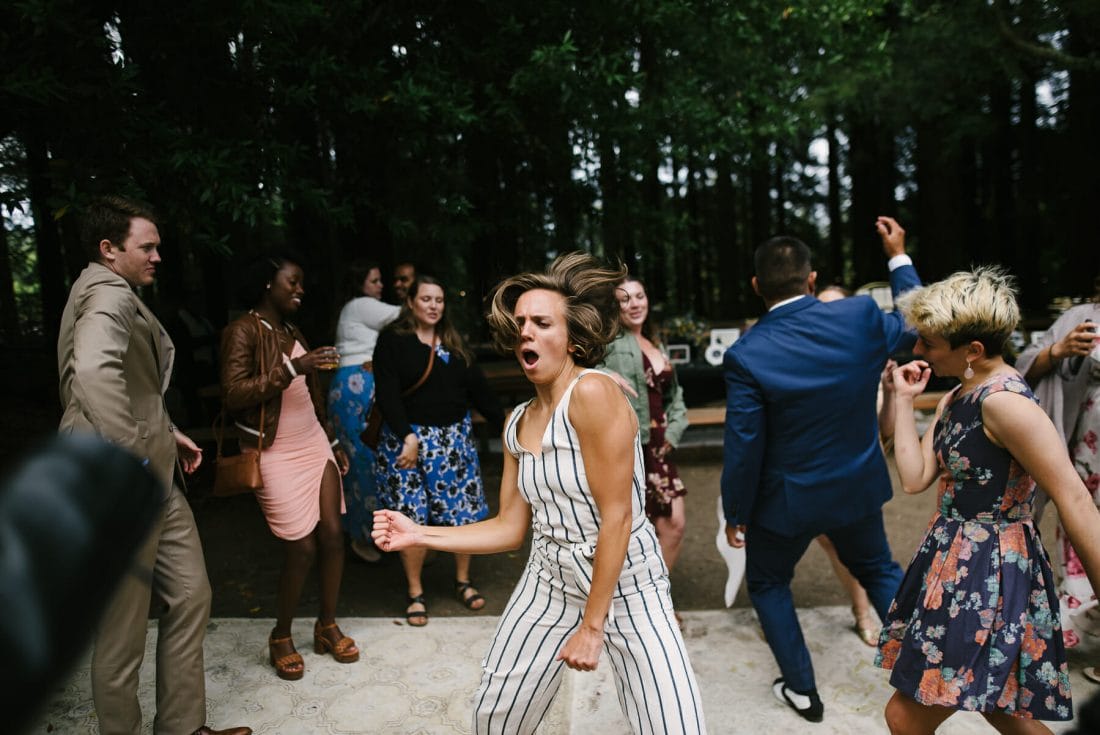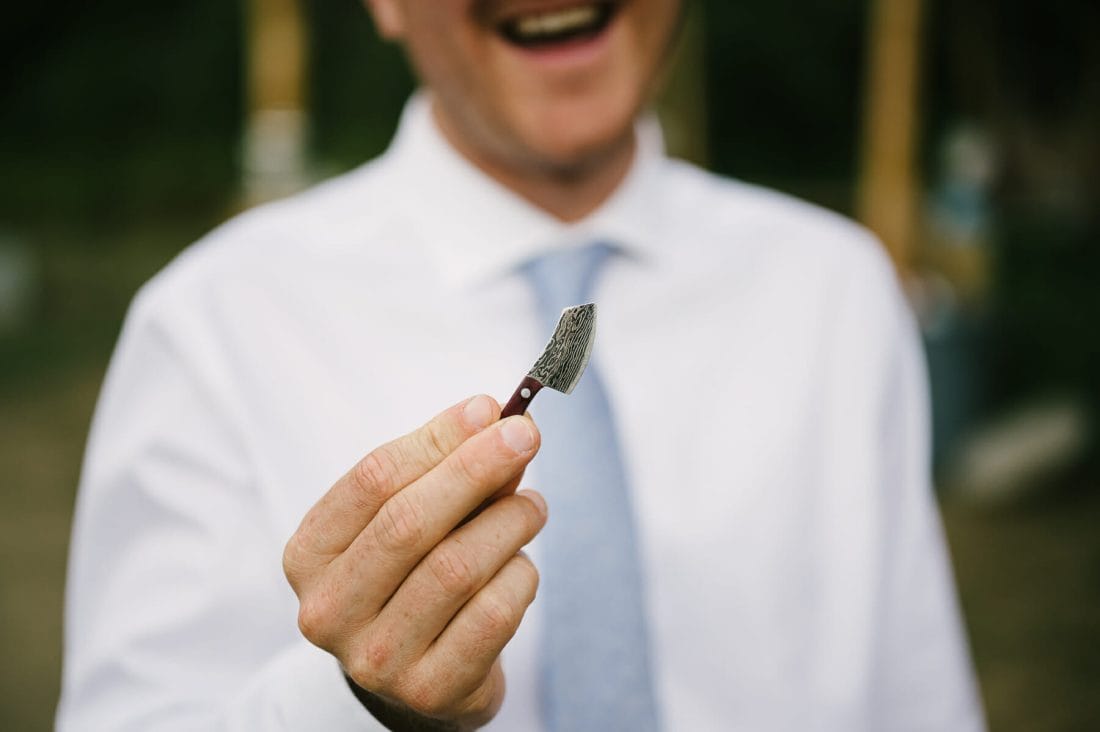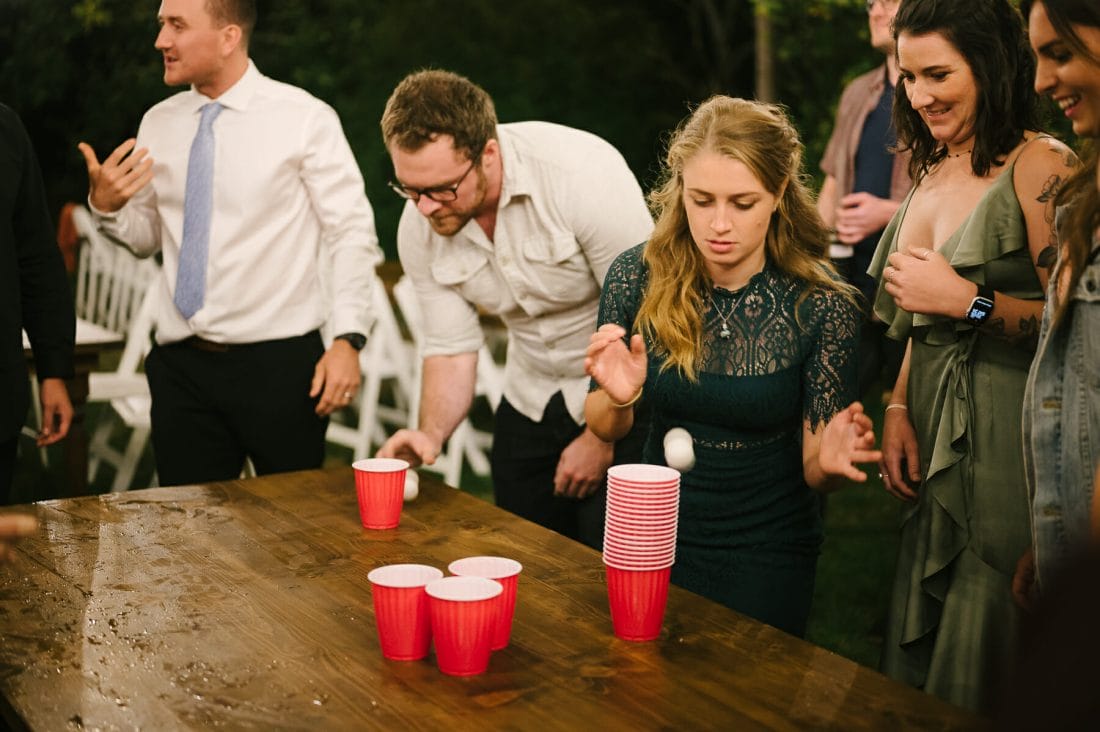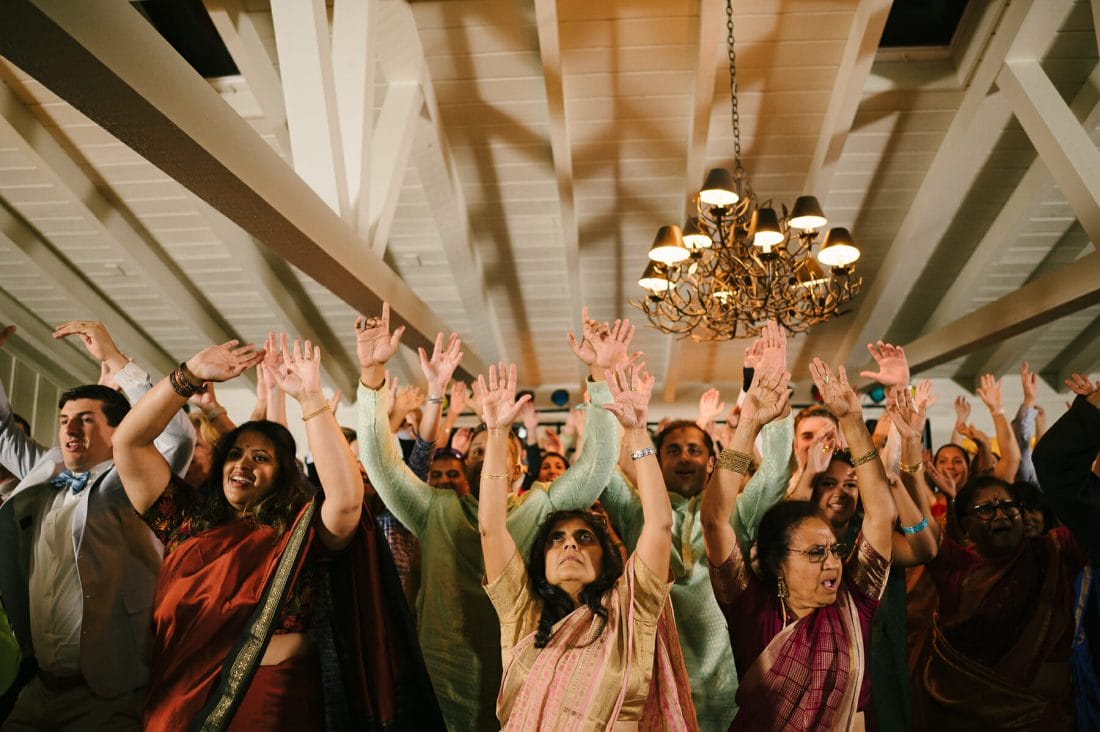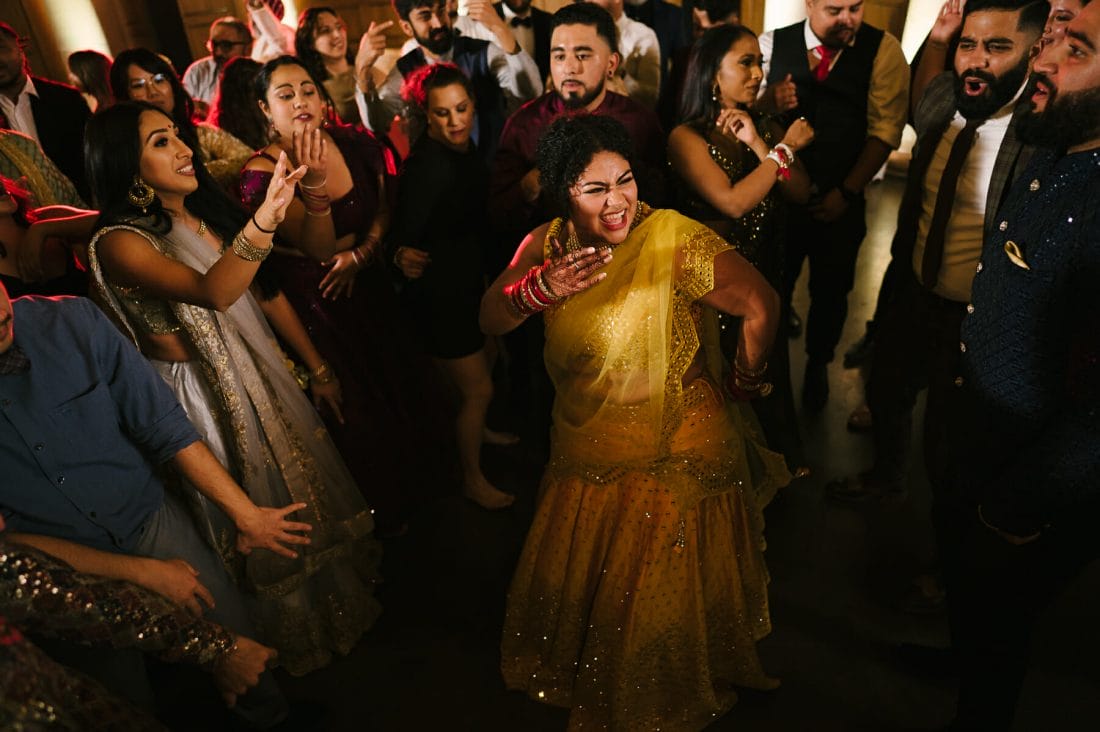 Photo Station
Sometimes people ask about having a second photographer for their wedding. Most of the weddings I shoot are under 200 people. Many hover closer to the 100-guest mark. From years of experience, I feel like a second photographer is not necessary for weddings under 200 people (maybe even under 250 people). If you want more + different pictures of people, get a photo booth. Folks who might otherwise avoid a photographer, seem to find themselves in photo booths. I offer an open-air photo studio (lights, camera, you bring the action). Here are a few shots from some of the photo stations I set up over 2022.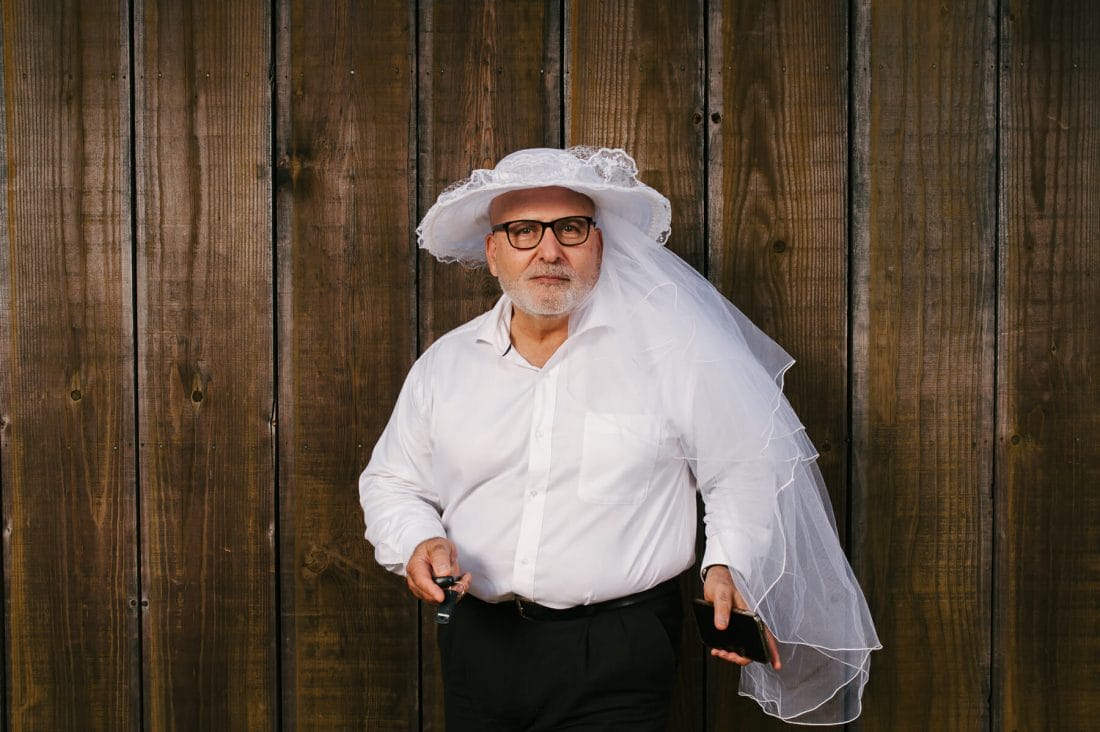 Engagement Sessions
Engagement sessions are fun and tend to be a good way to work out anxieties about being photographed. I usually find a local spot in nature to meet up. It can be fun to shoot at home or in the city as well. I love it when pets are incorporated. And if you decide you don't have time or the budget to do an session, do not sweat it. Here are some pics from my 2022 engagements.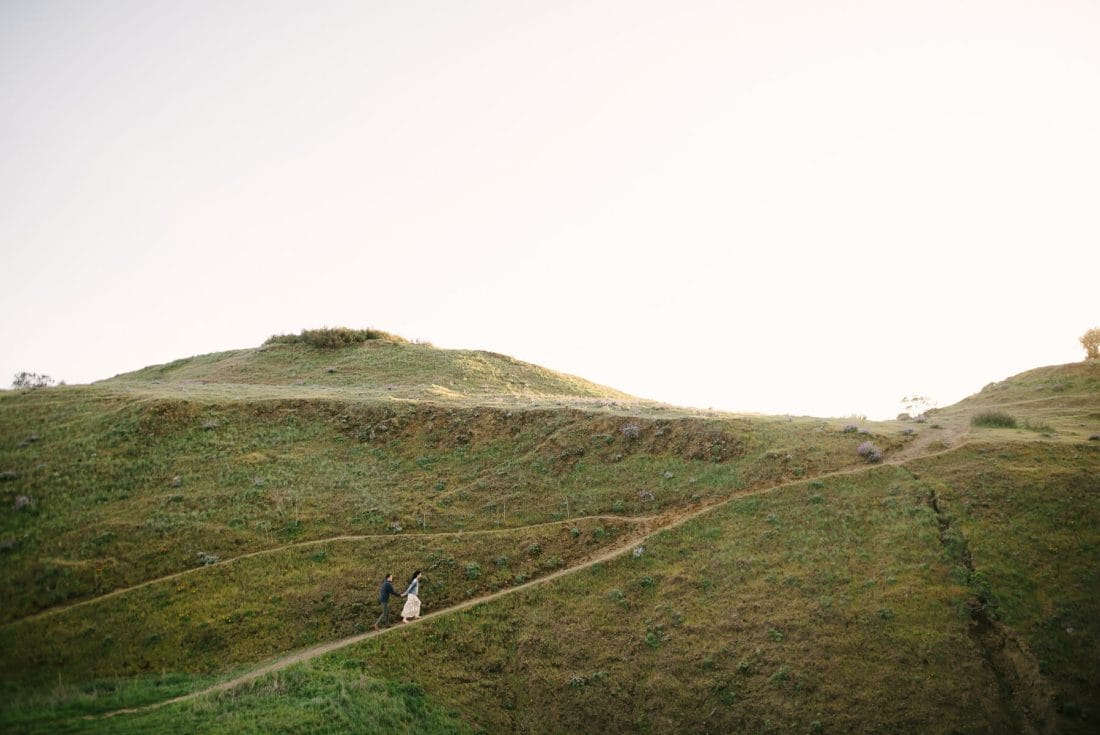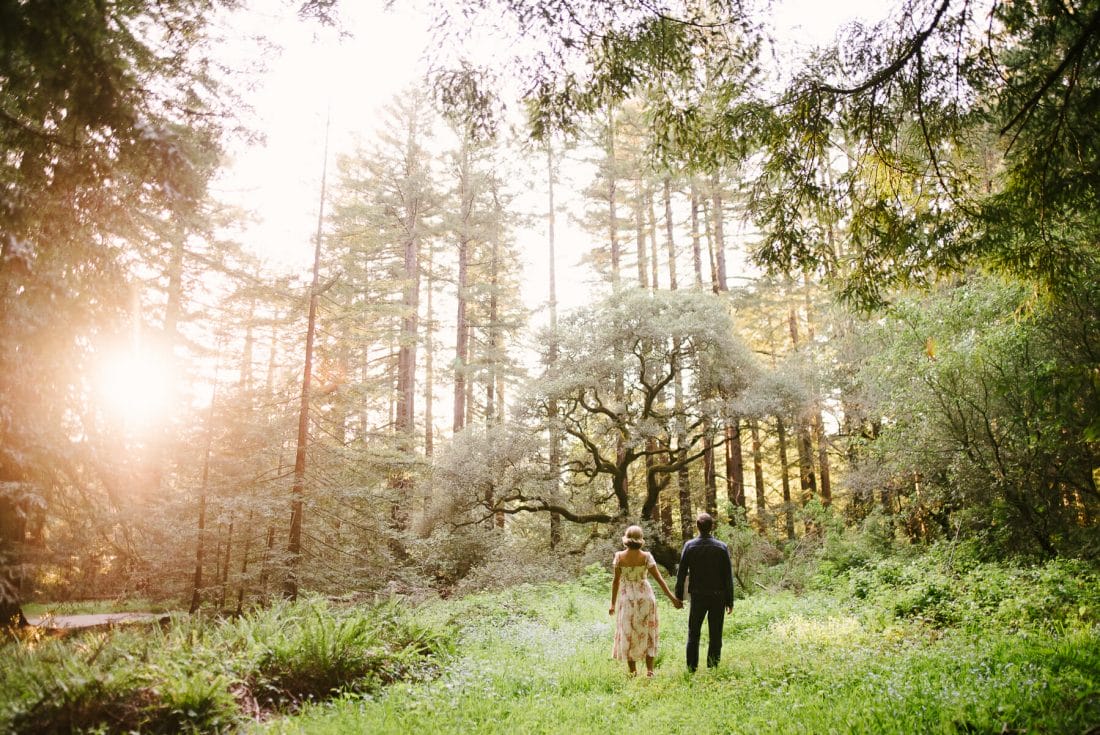 Wrap Up
I can't believe it is almost the end of March and I am just getting my 2022 wedding images post up. But better late than never. I want to give a shout-out to all the awesome vendors, outstanding venues, and wonderful couples I worked with last year. Some of my favorite vendors are listed on my vendor page. Check out my Instagram if you are interested in a particular venue. I do a pretty good job of keeping up with venues there. Hope you have enjoyed these images. I know I sure had a great time making them. You can find my 100 images from the 2021 post here.