A Collection of 100 Family, Engagement, Elopement, and Wedding Images from 2021
At the beginning of 2021 the vaccine rolled out, and folks started getting their jabs. It felt to some like the vaccinated would have a special force field around them. We would be able to hug and party with friends without worrying so much. There was that little window of bliss last summer before Delta where it felt like the end might be in sight. But alas, Covid had other plans for us. So we readjusted and continued on. Weddings stayed outside for the most part. Folks were thoughtful, communicative, open about risks, and still threw some rad parties.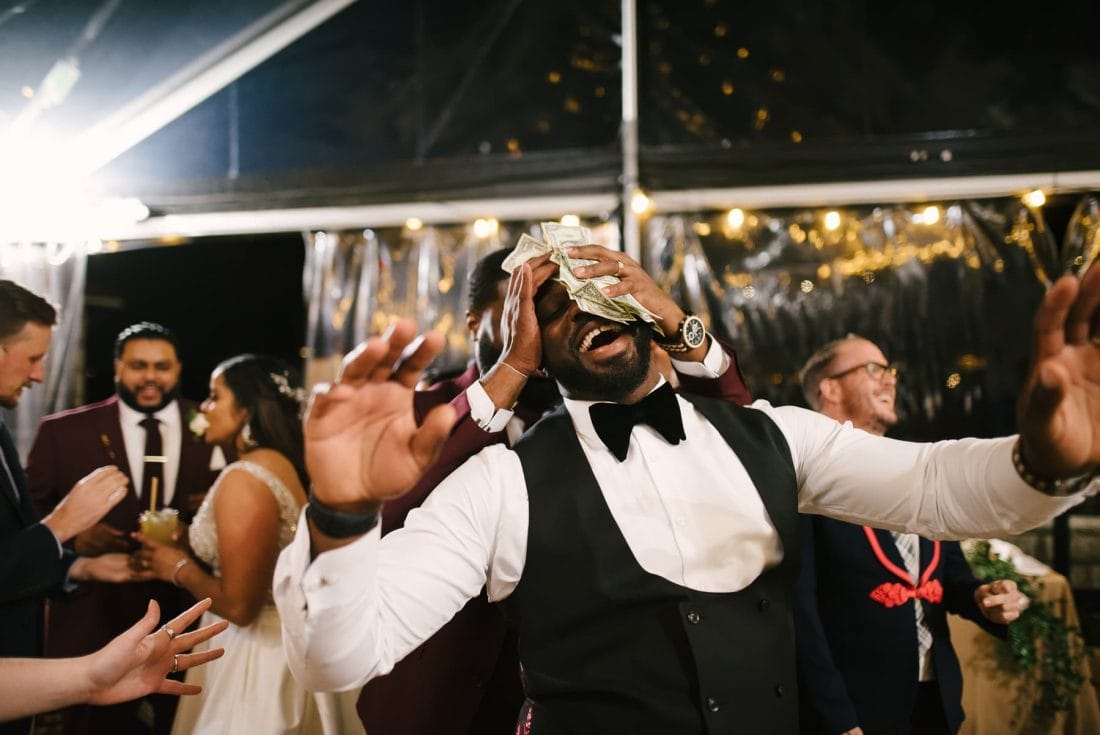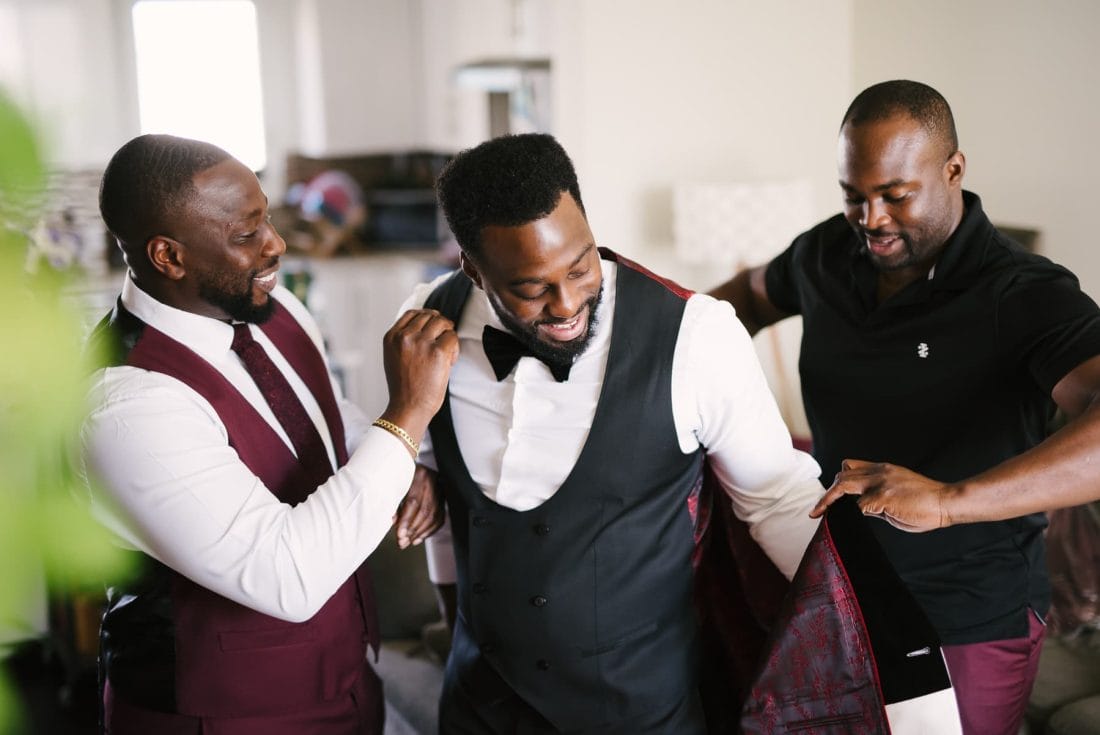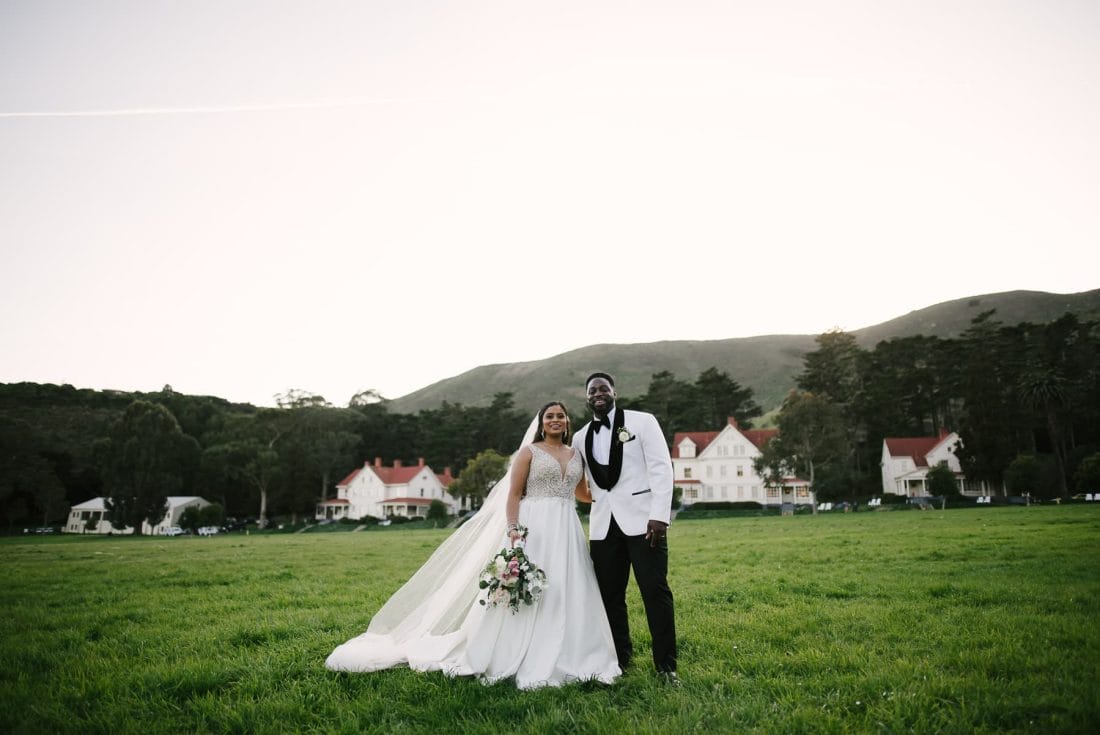 Like a Marble Rolling Down Hill
By the end of the year, it felt like people were a little done. Covid be damned! They were ready to get down and celebrate. And they did. Into December I was photographing weddings. People were dancing, laughing, and getting some of that much-needed community love. All that community love came with a cost. I know a lot of people got Covid in December and January, but thankfully people seemed to recover quickly. These are complicated times.
Weddings
I was able to get most of my 2020 couples rescheduled in 2021, and was so stoked to work at some amazing venues. The two weddings I photographed at OZ Farm were incredible. If you are looking for an awesome venue for a weekend party where you can sleep a bunch of guests, check out Oz Farm. Reinstein Ranch was another sweet venue I shot at. It is super close to San Francisco, has glamping tents and a few buildings for guests to sleep in, has a giant barn, and great vistas. In 2021 I also photographed weddings at Cavallo Point, Barn at River House, Mountain Terrace, SF Botanical Gardens, Allied Arts Guild, SF City Hall, Hacienda de las Flores, Mallo Pass Farms, Slide Ranch, Temescal Beach House, Berkeley City Club, Triple S Ranch, and at private residences and public spaces.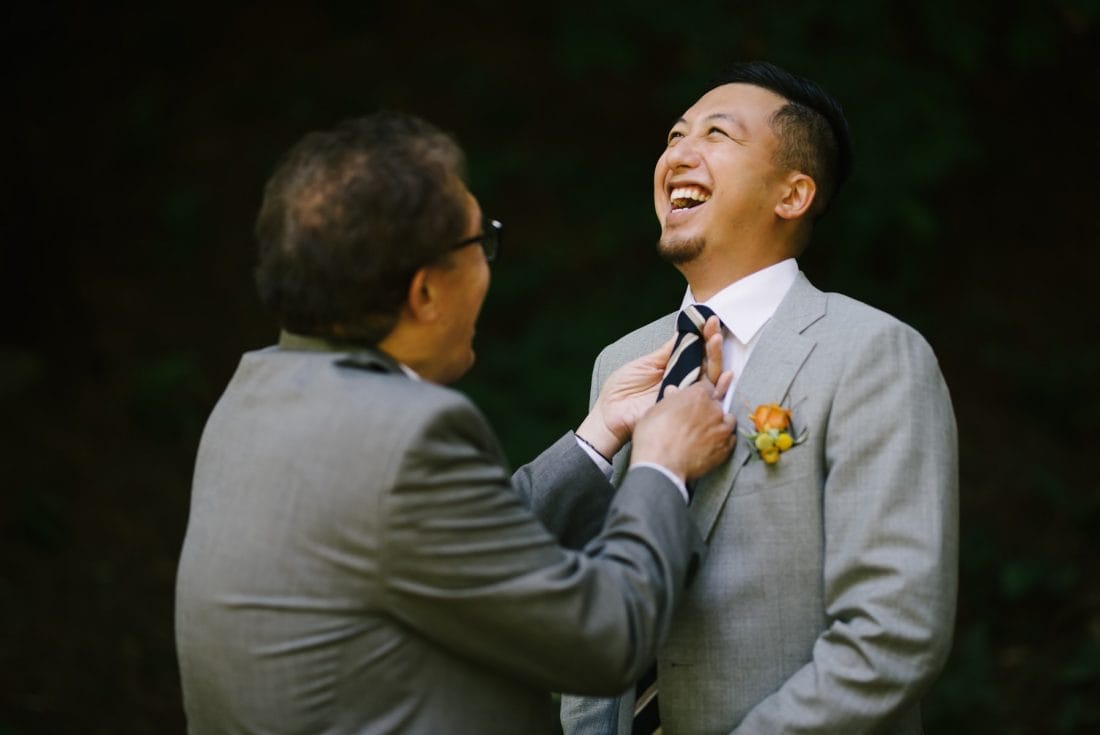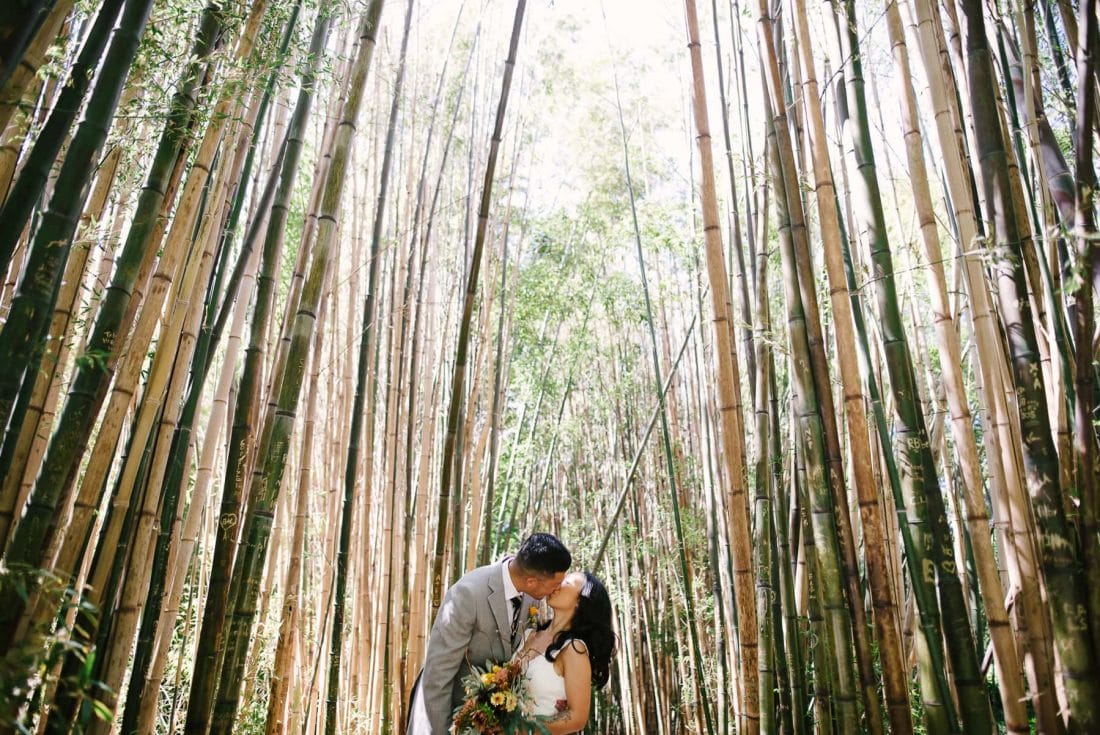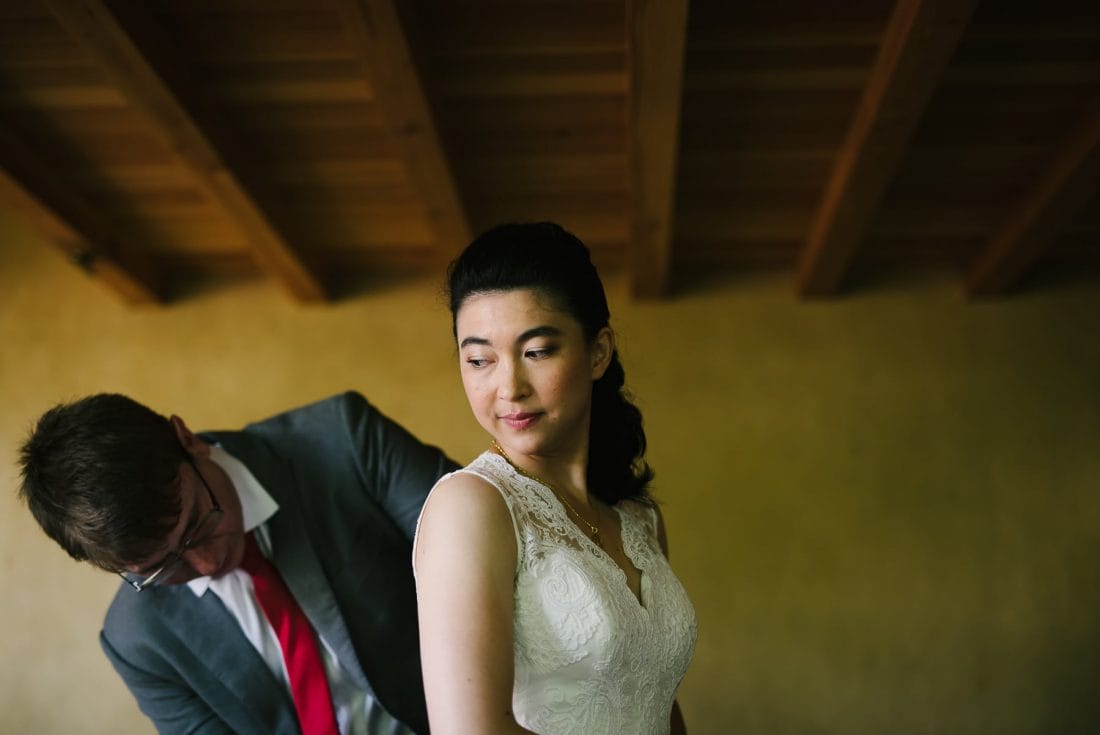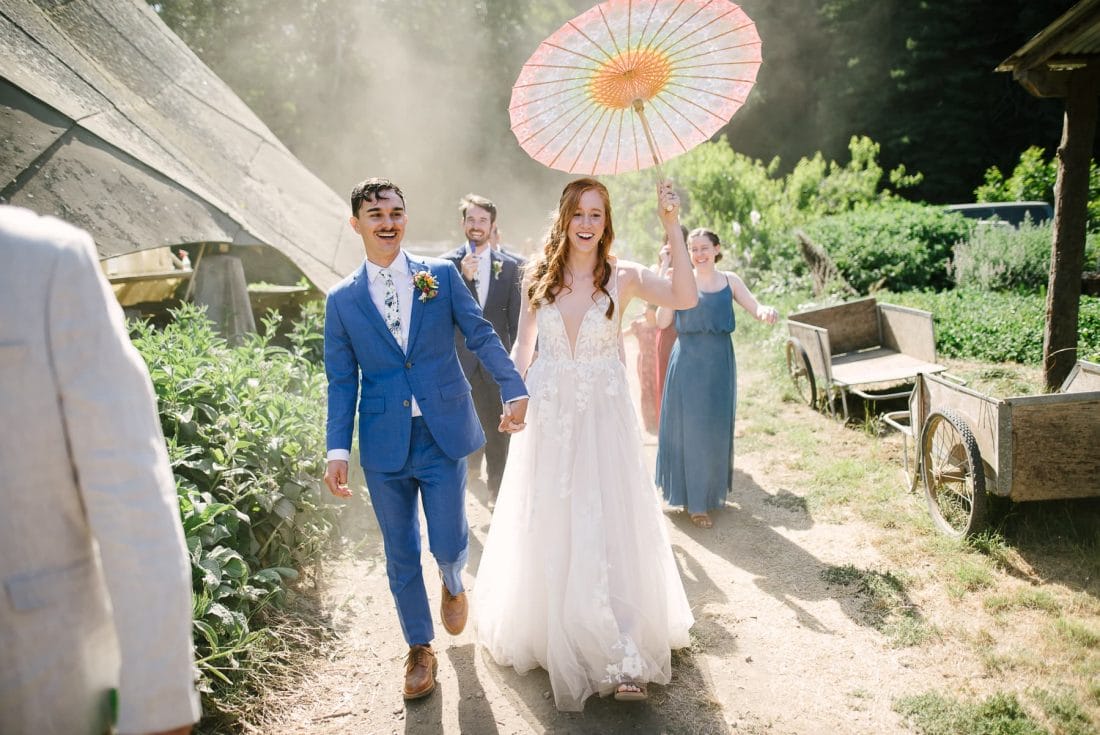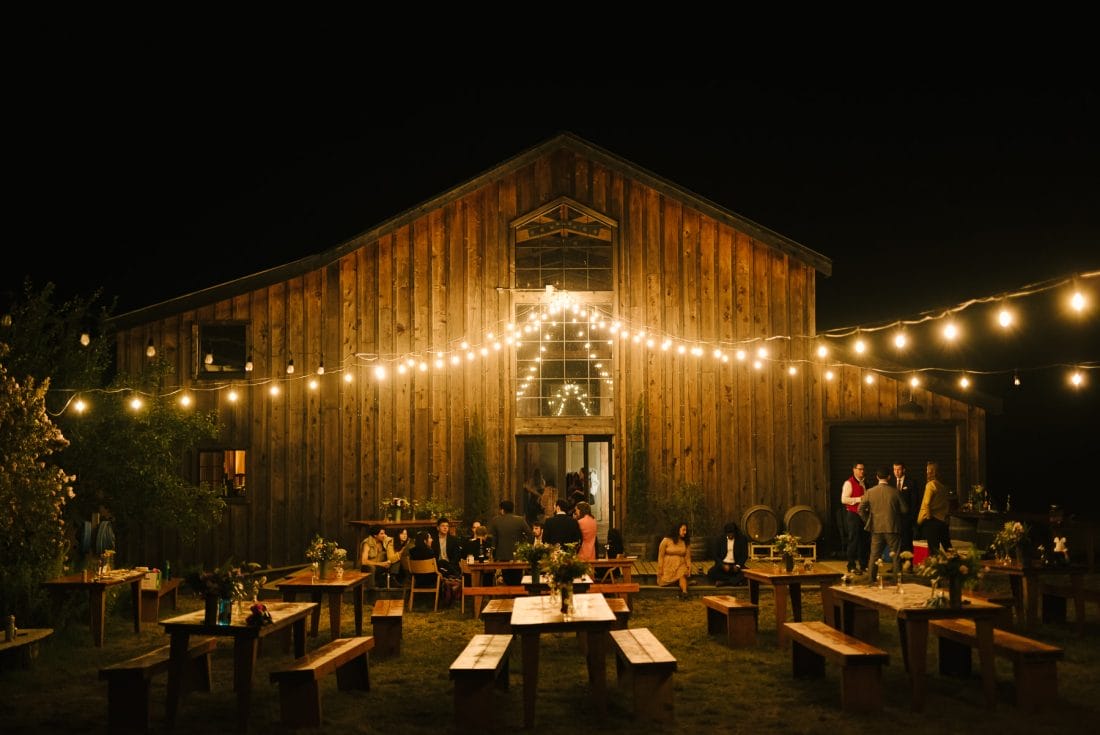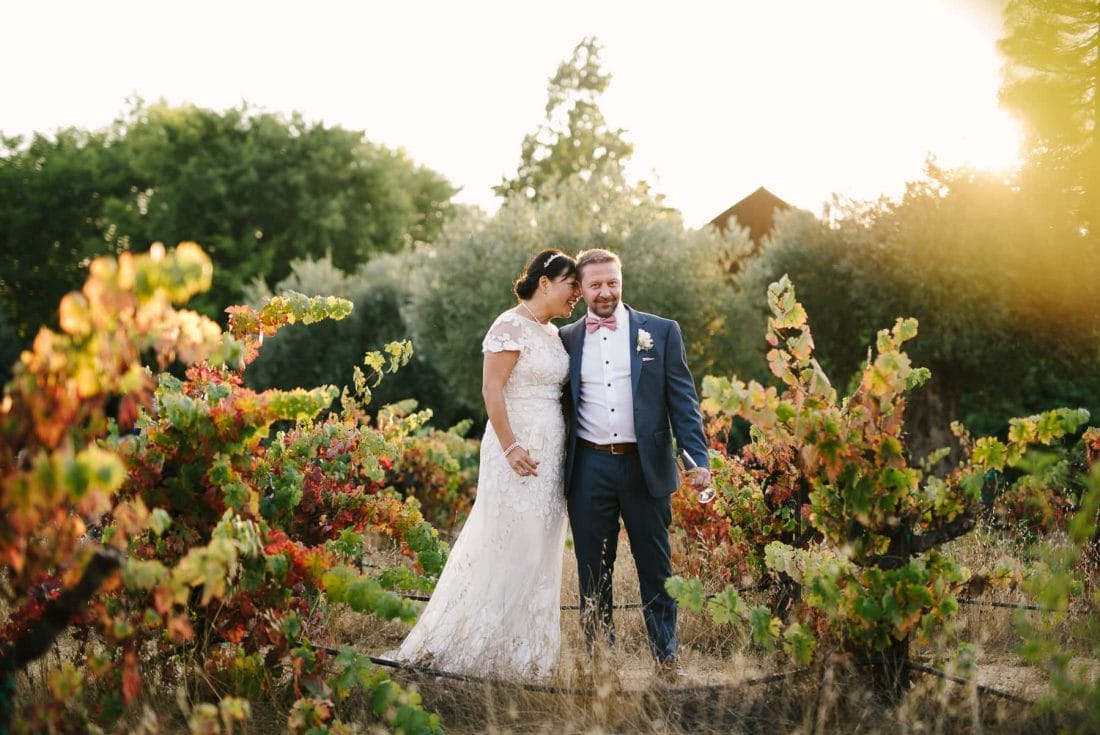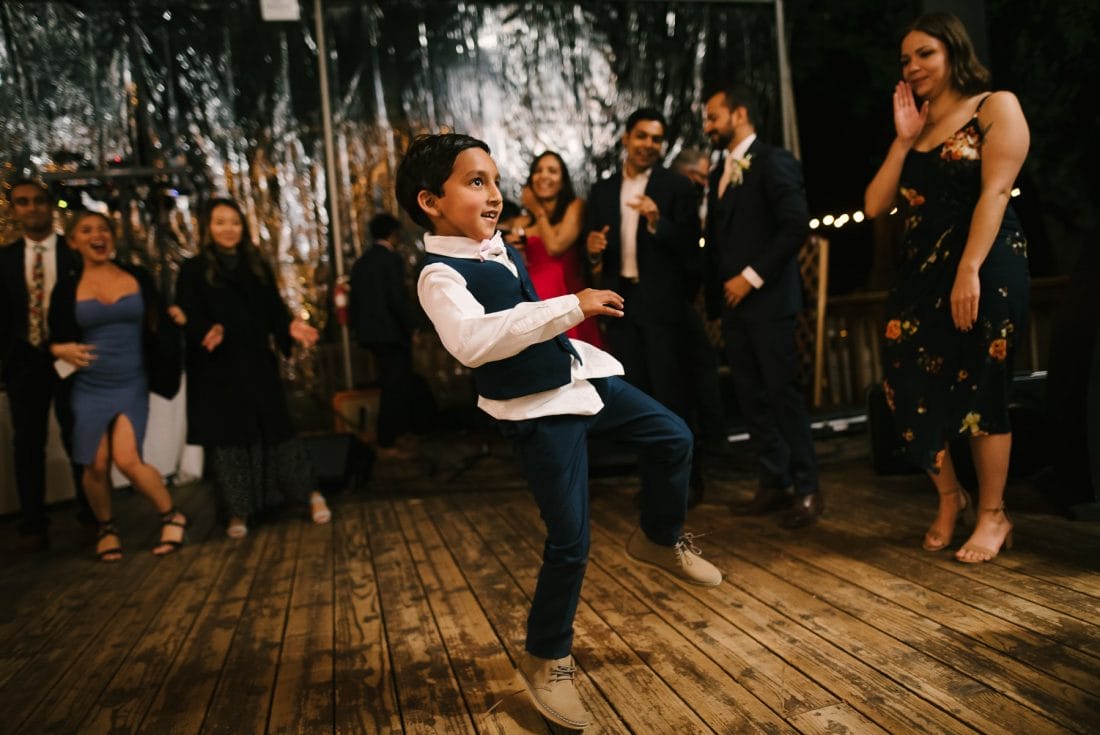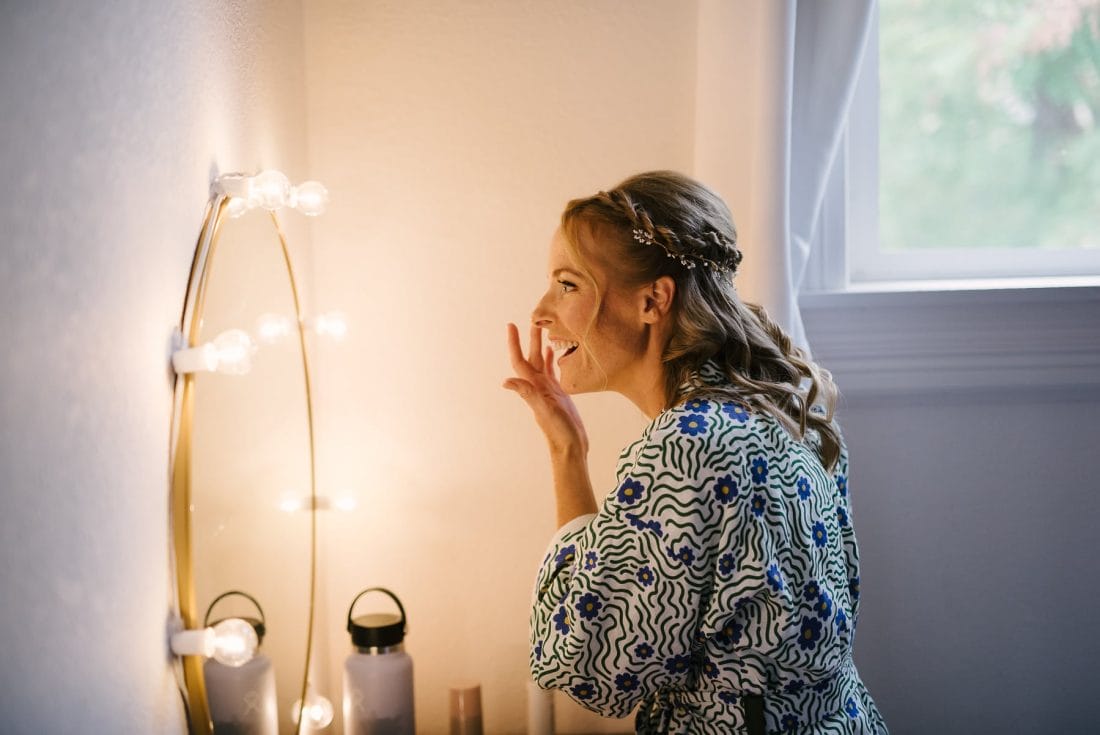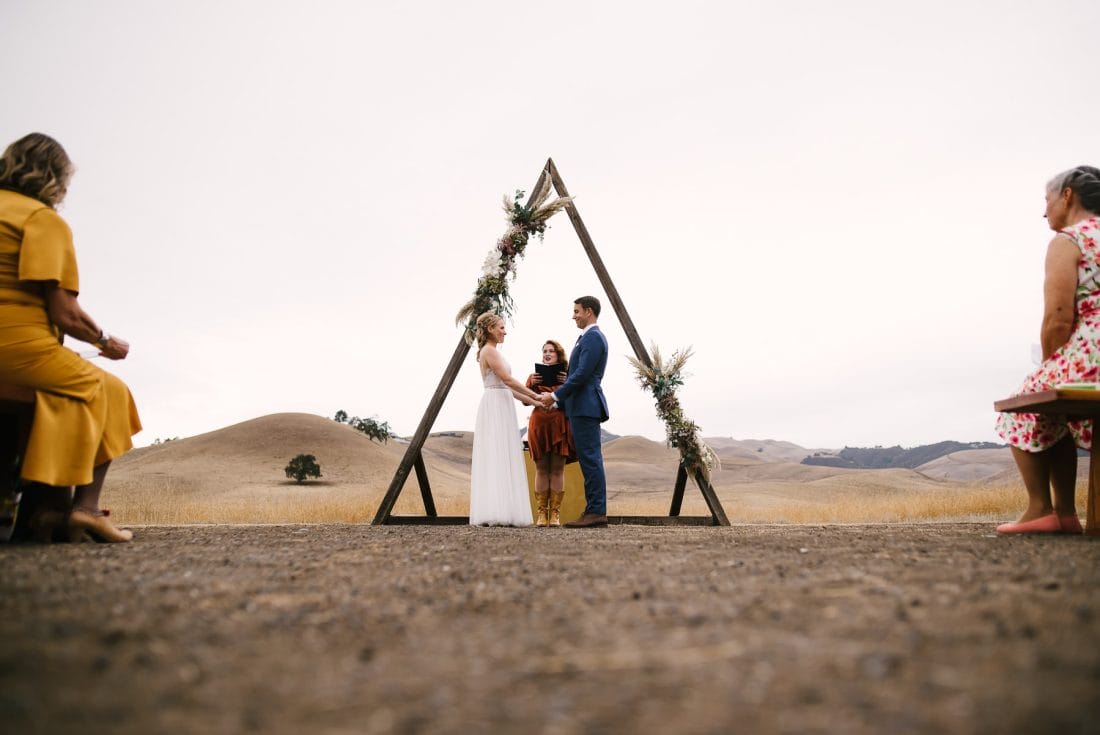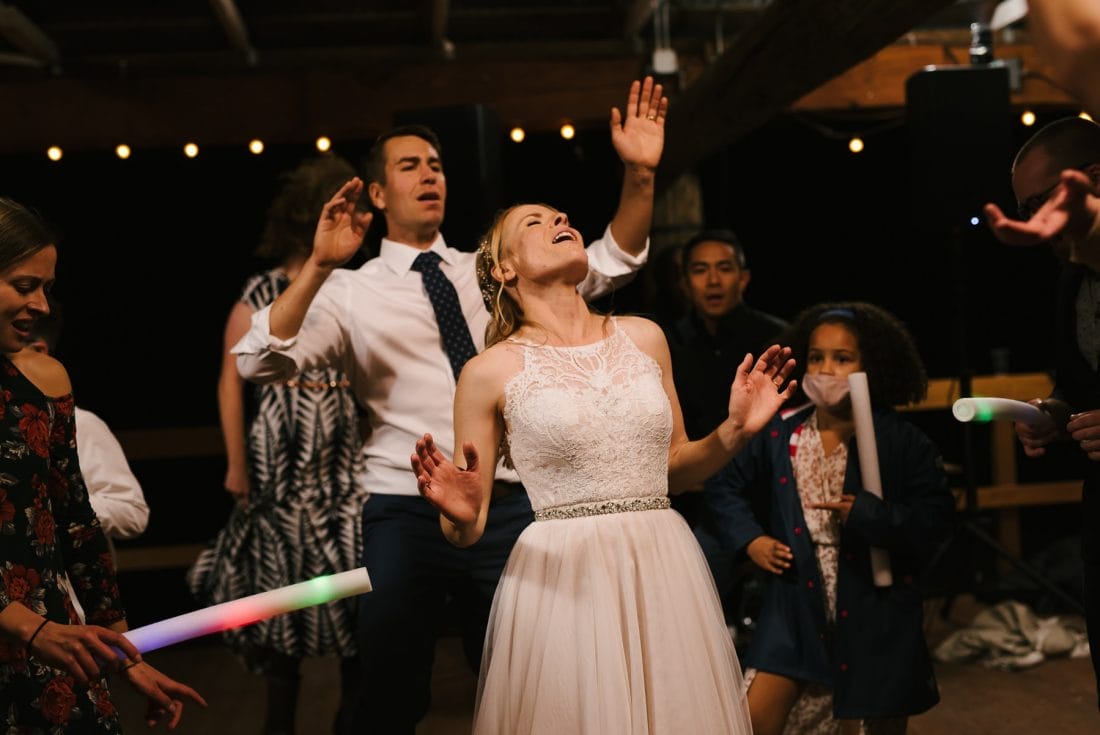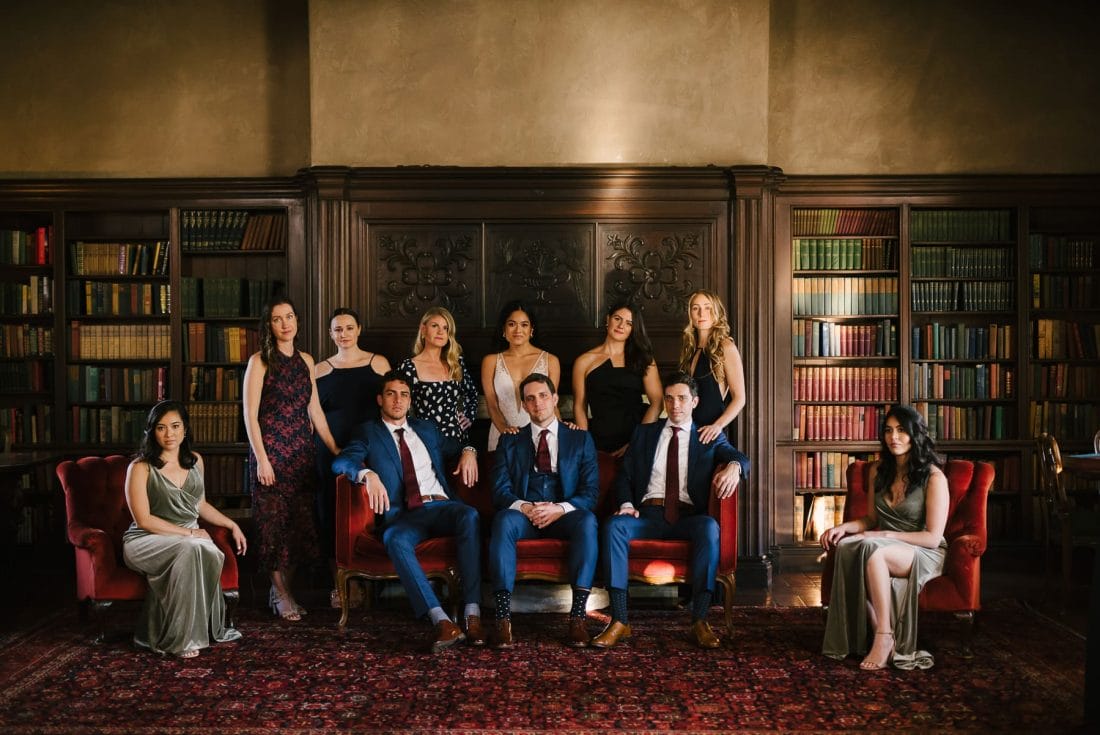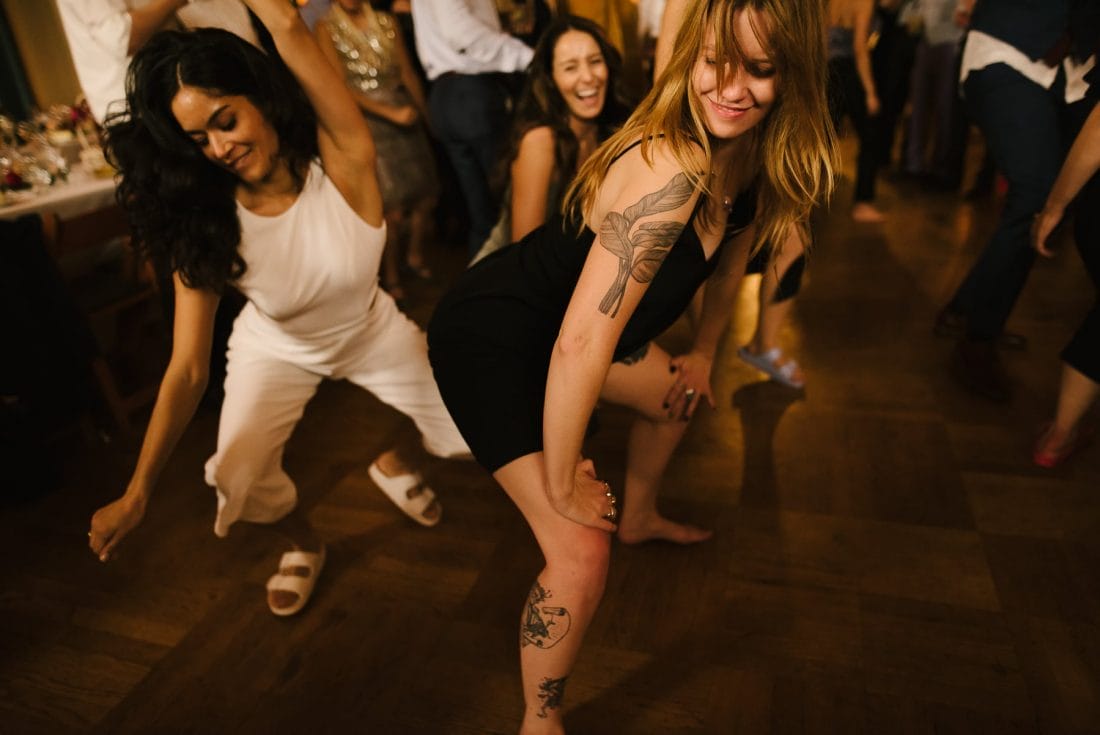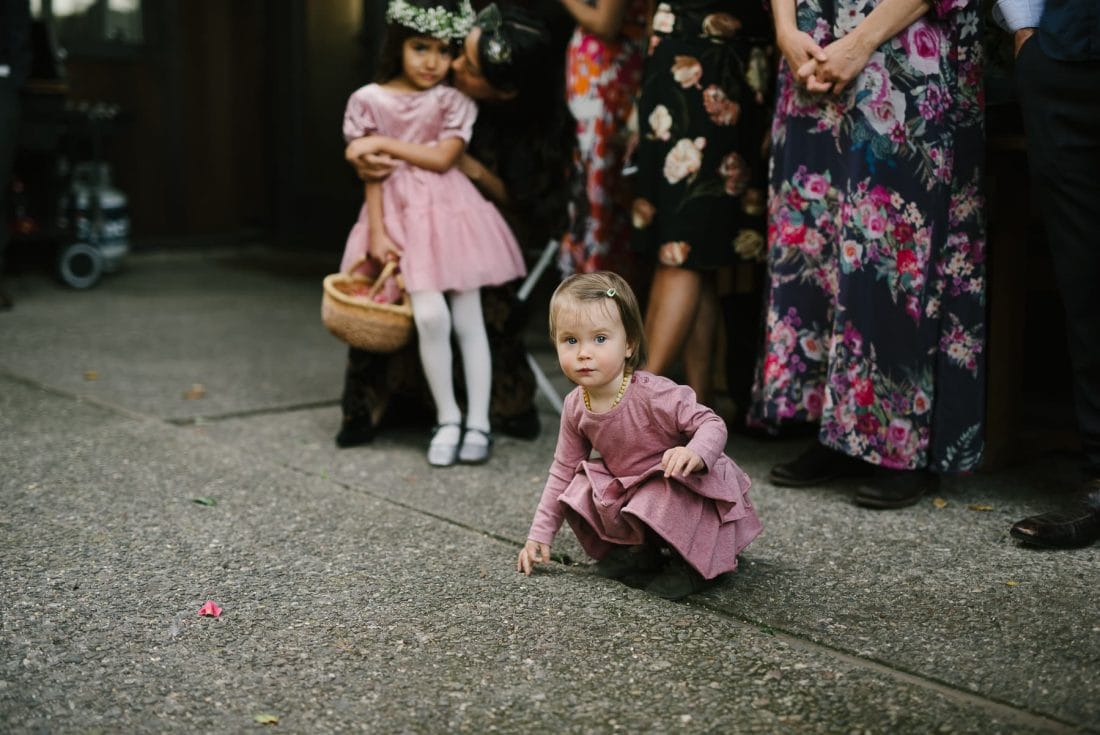 Engagement Shoots and Elopements
A big wedding with a rockin' dance floor sure is fun, but small intimate affairs can be just as fun. I shot a handful of engagement sessions, elopements, and tiny weddings throughout the year. These small intimate affairs are so nice. I love getting to really connect with people in a leisurely way. These smaller gatherings often take me to beautiful natural environments. One of my favorites was the foggy Point Reyes wedding I photographed in November right before leaving for a week-long trip to Death Valley.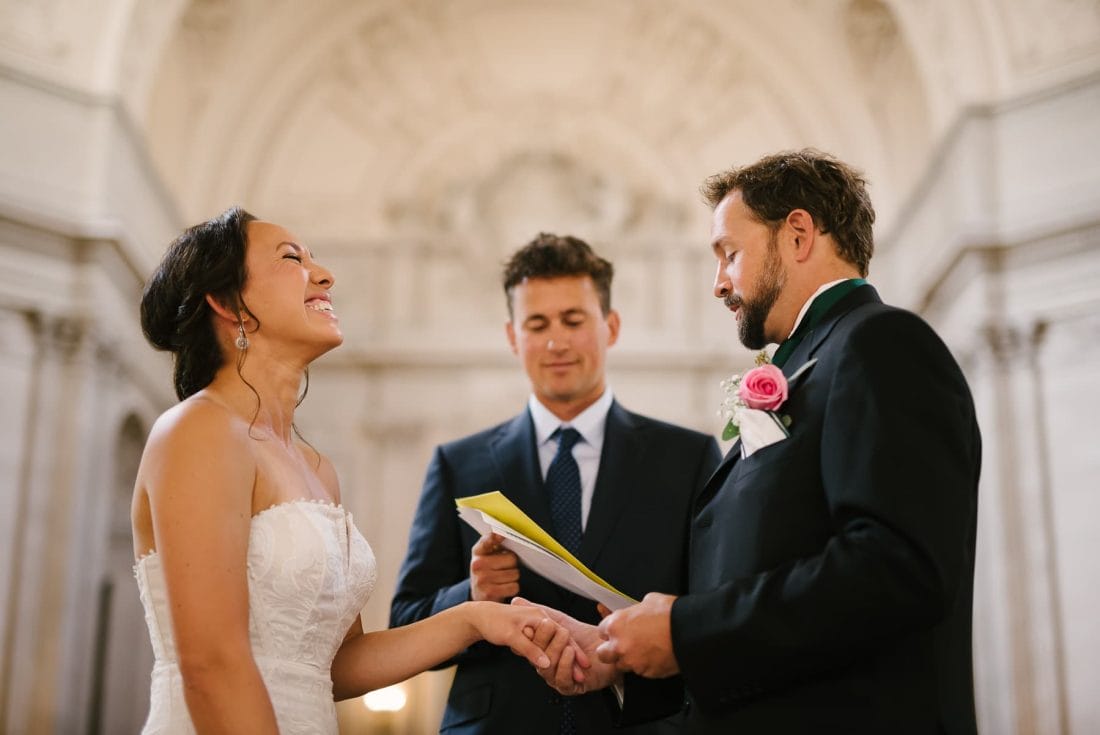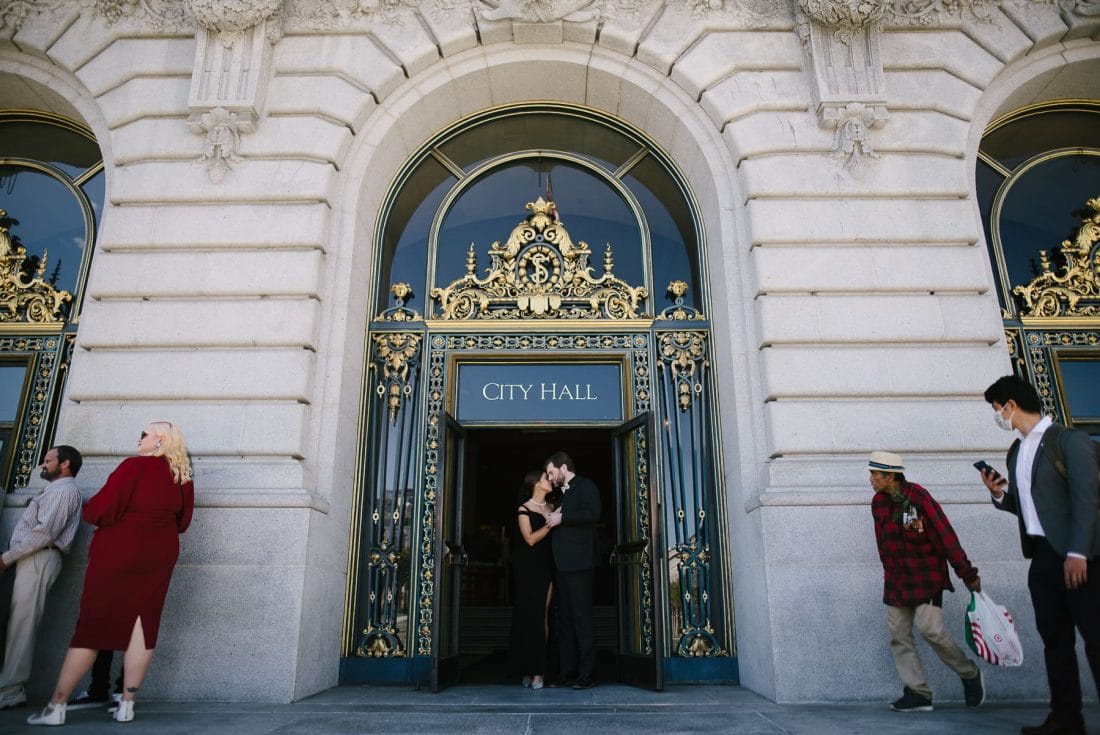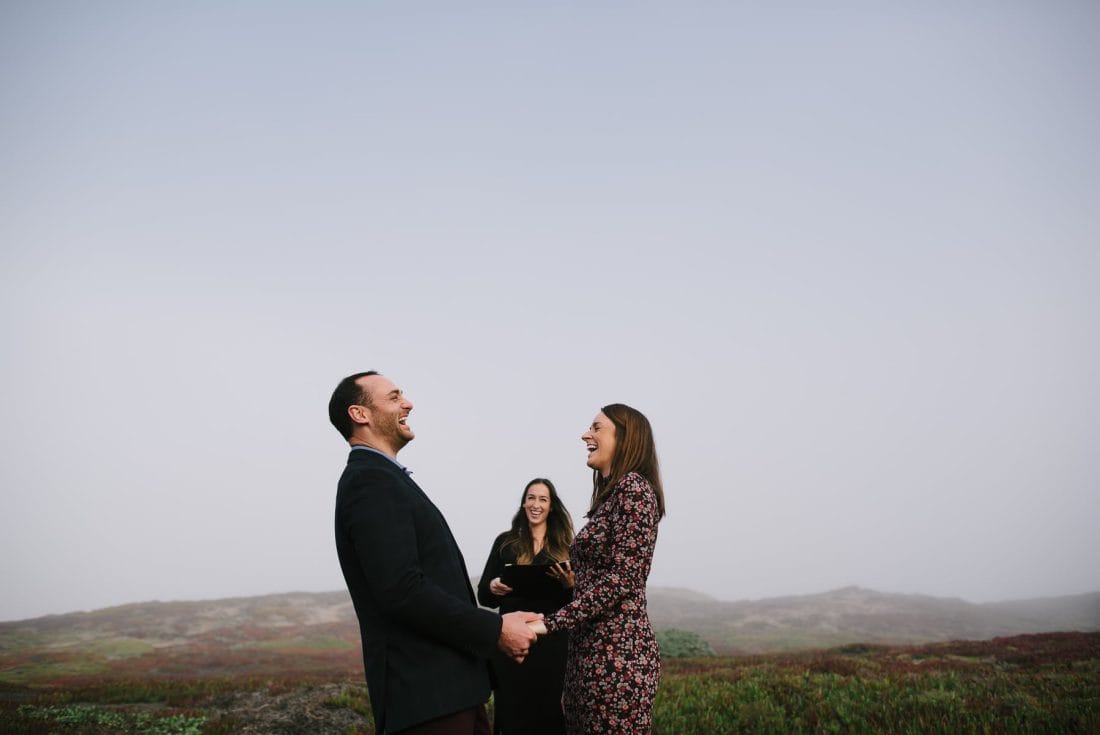 Family Portraits
I had the great pleasure of doing family portraits for several former wedding clients in 2021. It is such an honor to be witness to the milestones in people's lives. I love reconnecting with former wedding clients and seeing their families grow. Family portrait sessions are always a fun adventure.
I hope you enjoy checking out these 100 images from 2021. Here are my 100 images from 2020.