Here are 100 images from 2017. These wedding, engagement, and elopement photos were a collaborative effort made in the Bay Area and beyond. It was a strange year. Uncertainty in the world seemed unusually high. Fires burned California and then floods washed it away. As crazy as 2017 felt, when I look back at the people I worked with and the way they gracefully danced with uncertainty, I feel nothing but love.
Jump to the bottom for a quick wrap up of some of the venues I worked this year.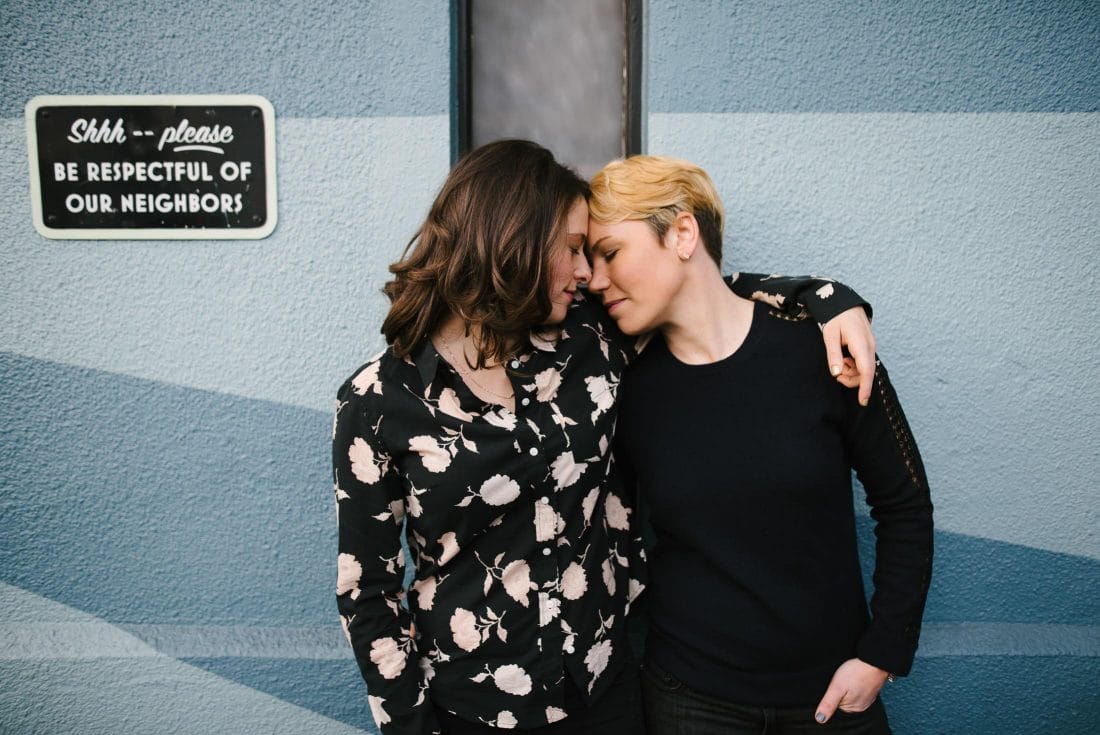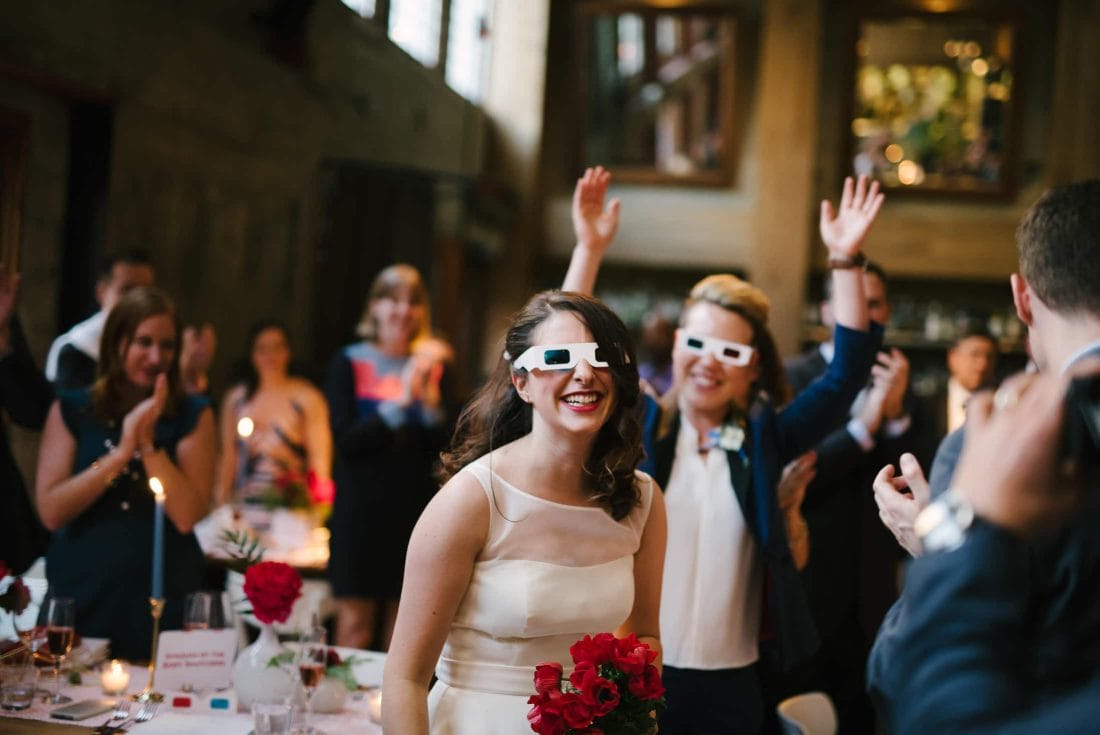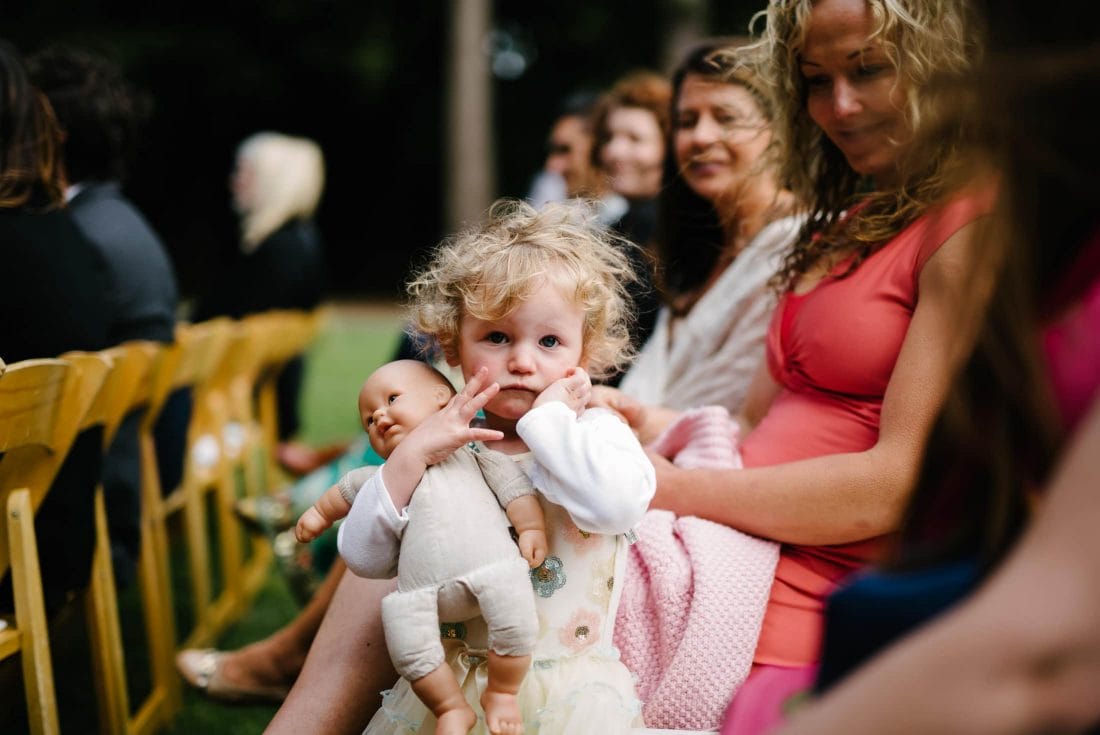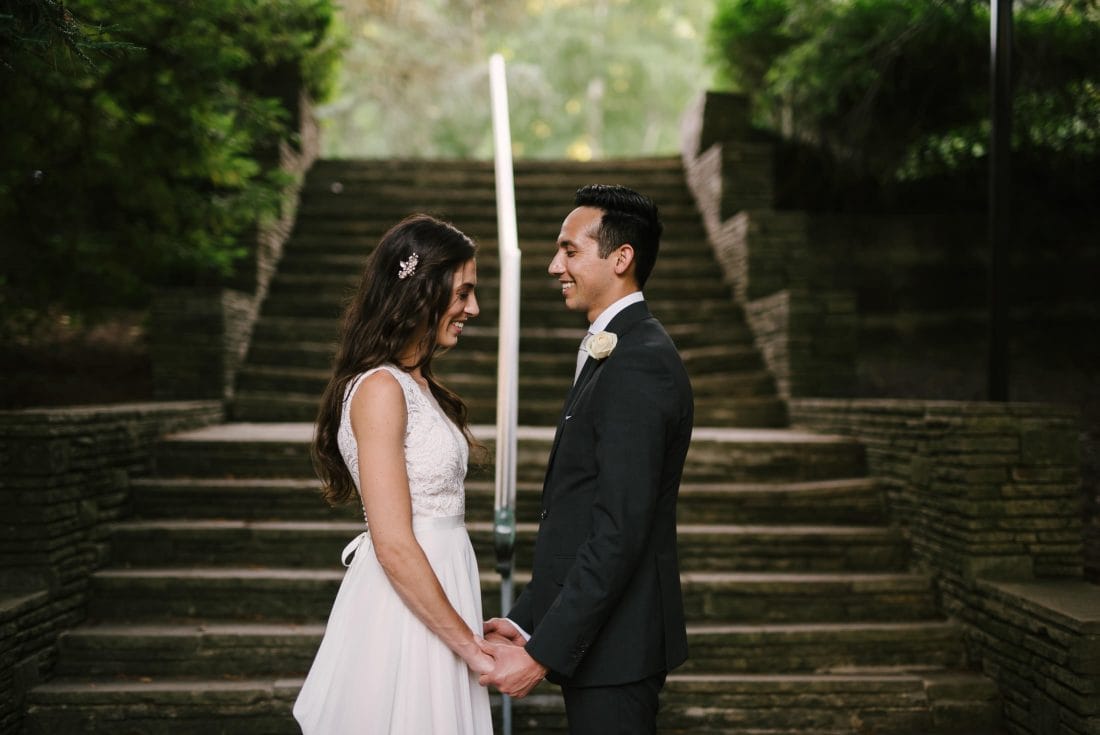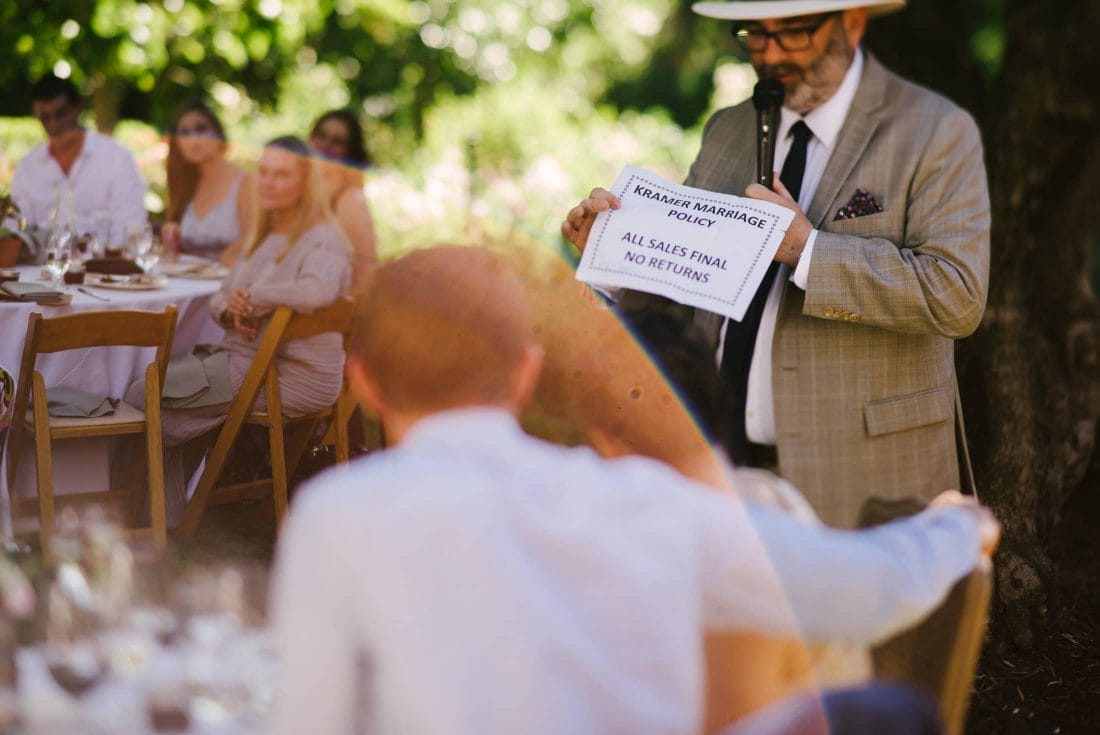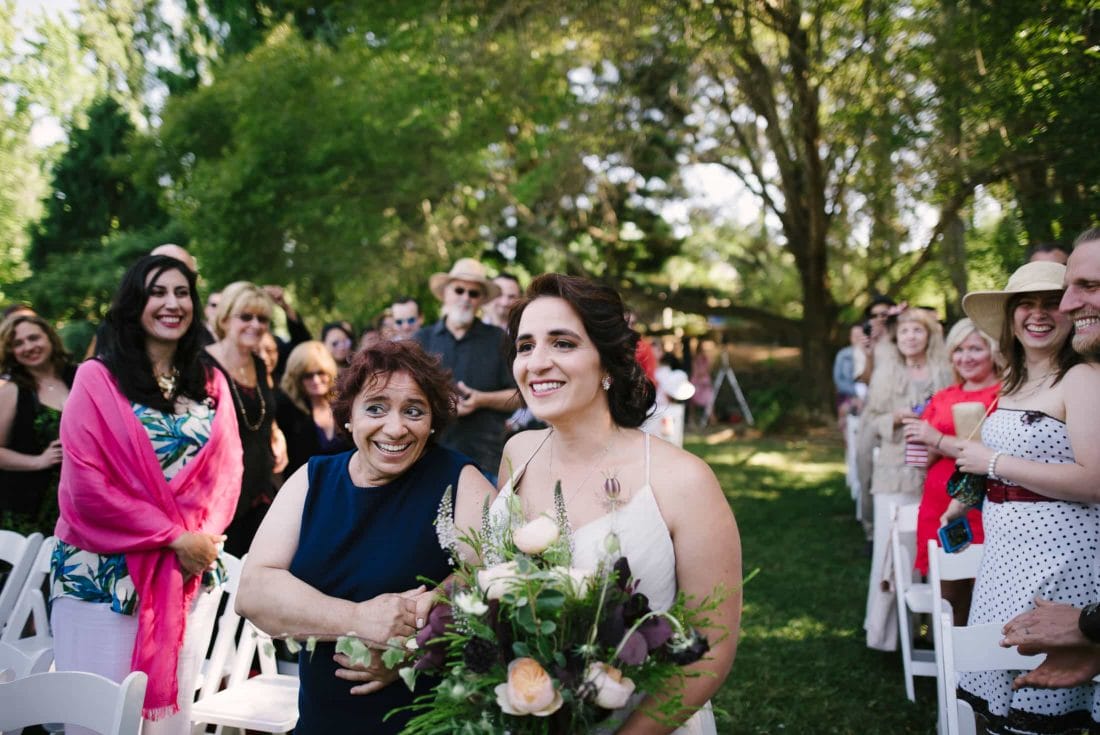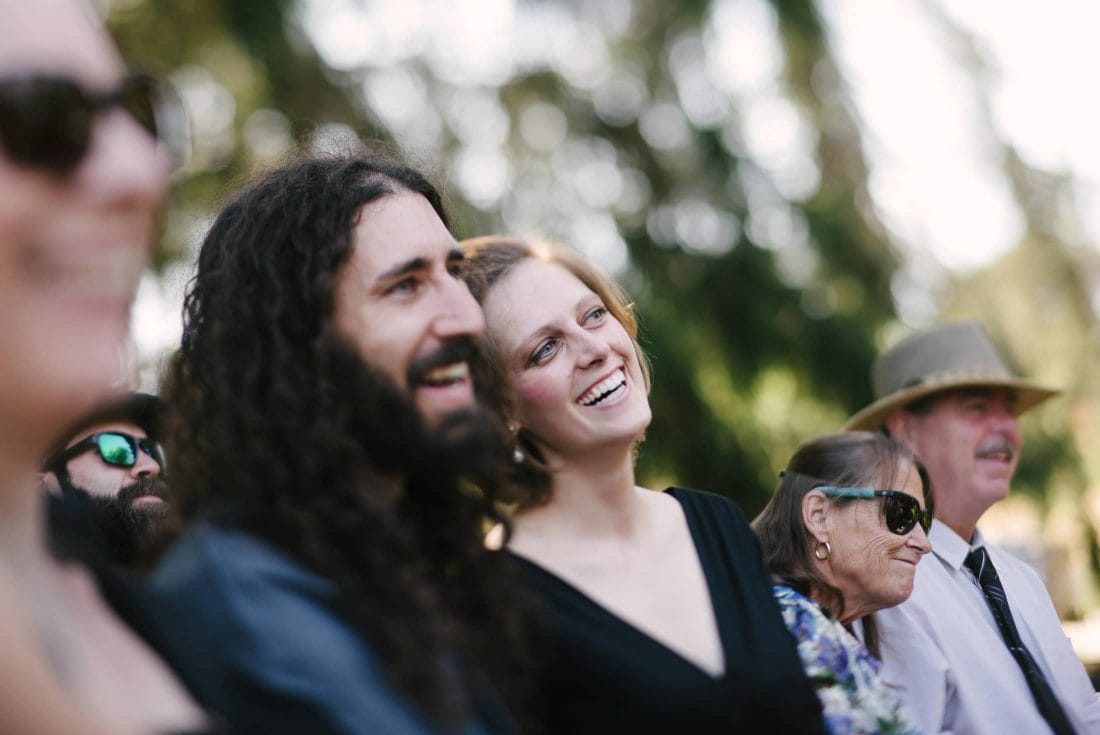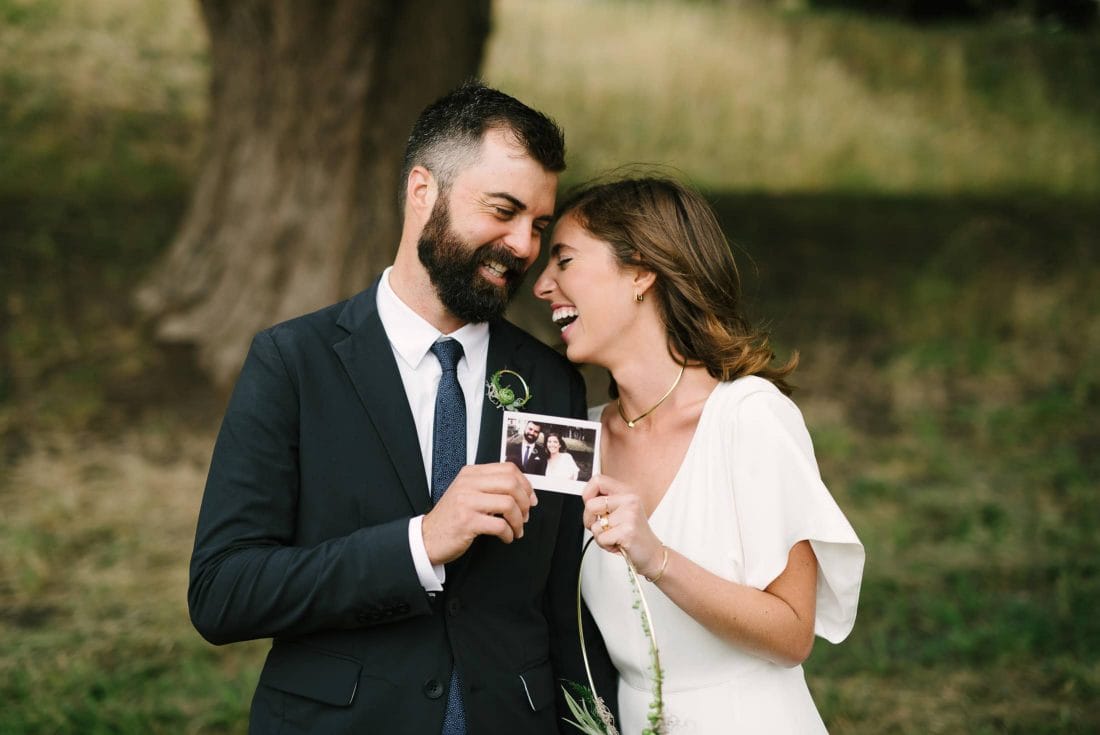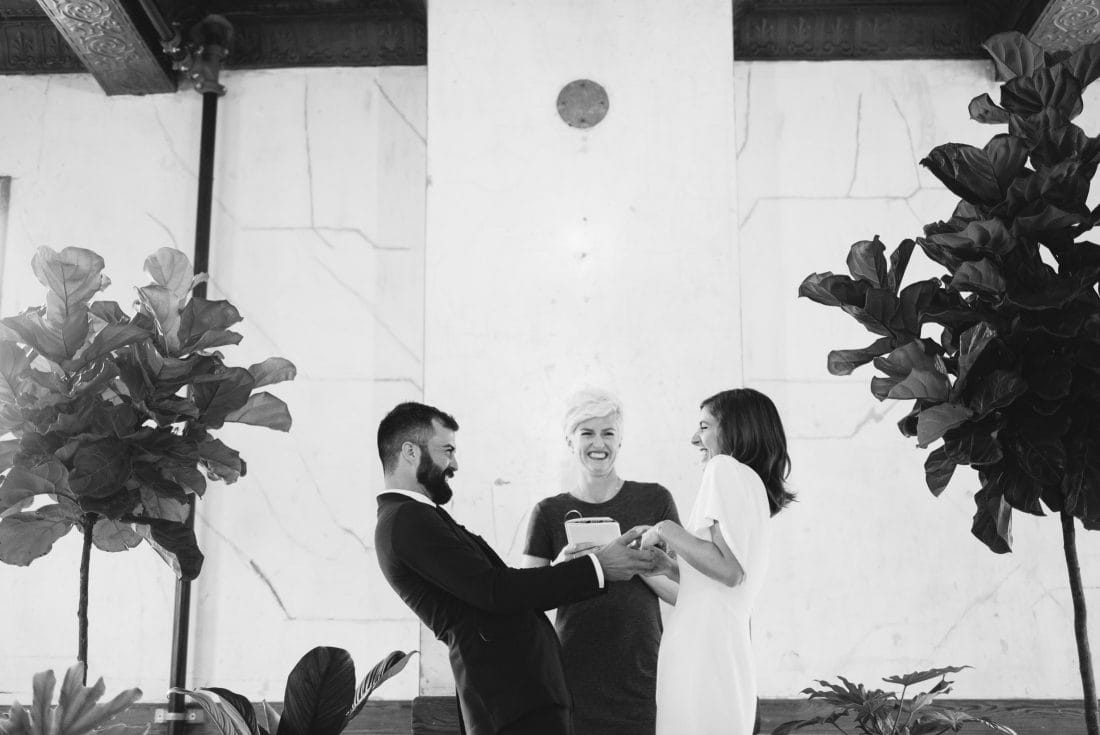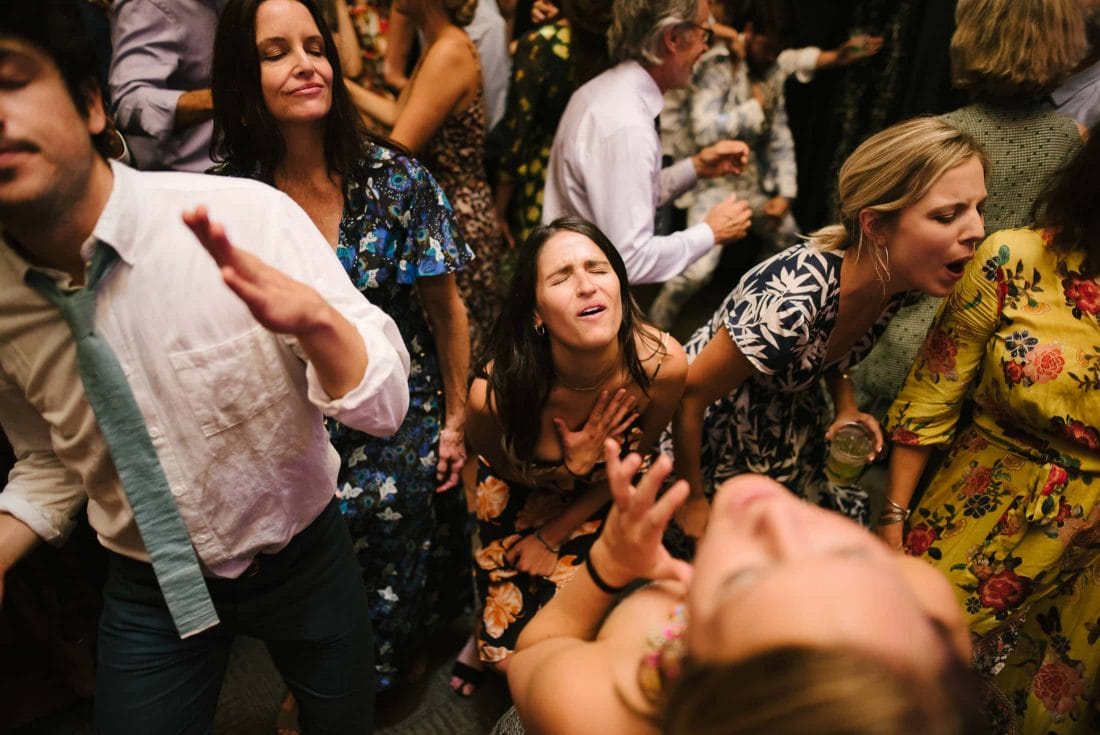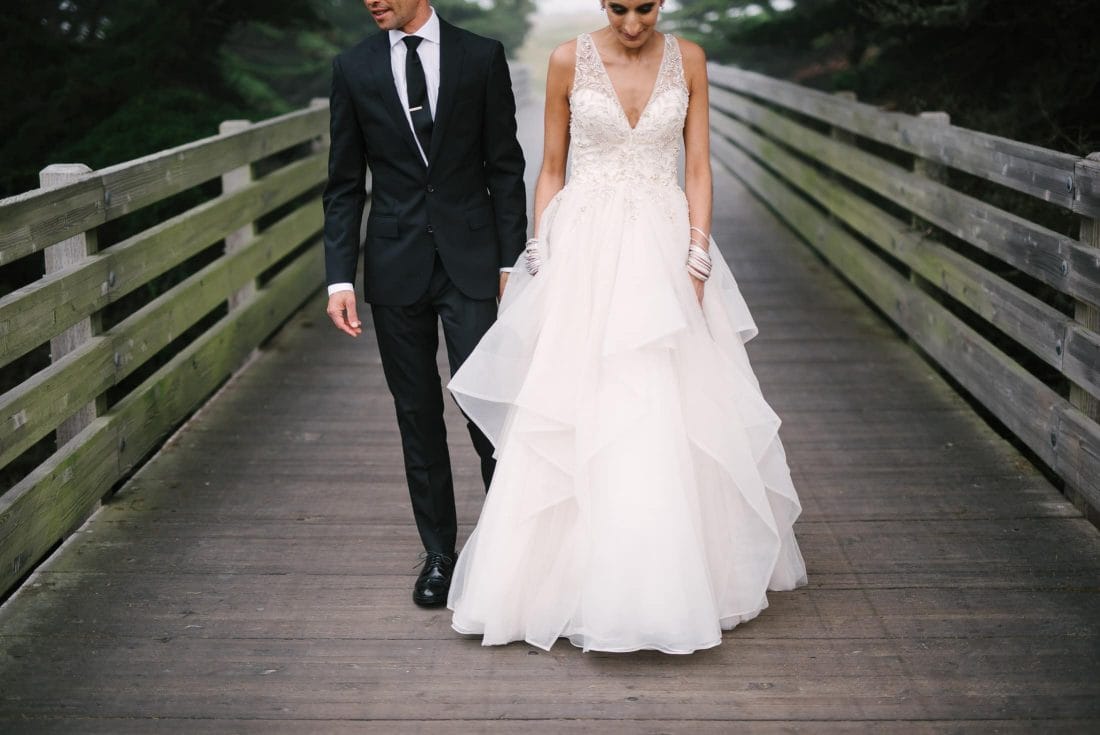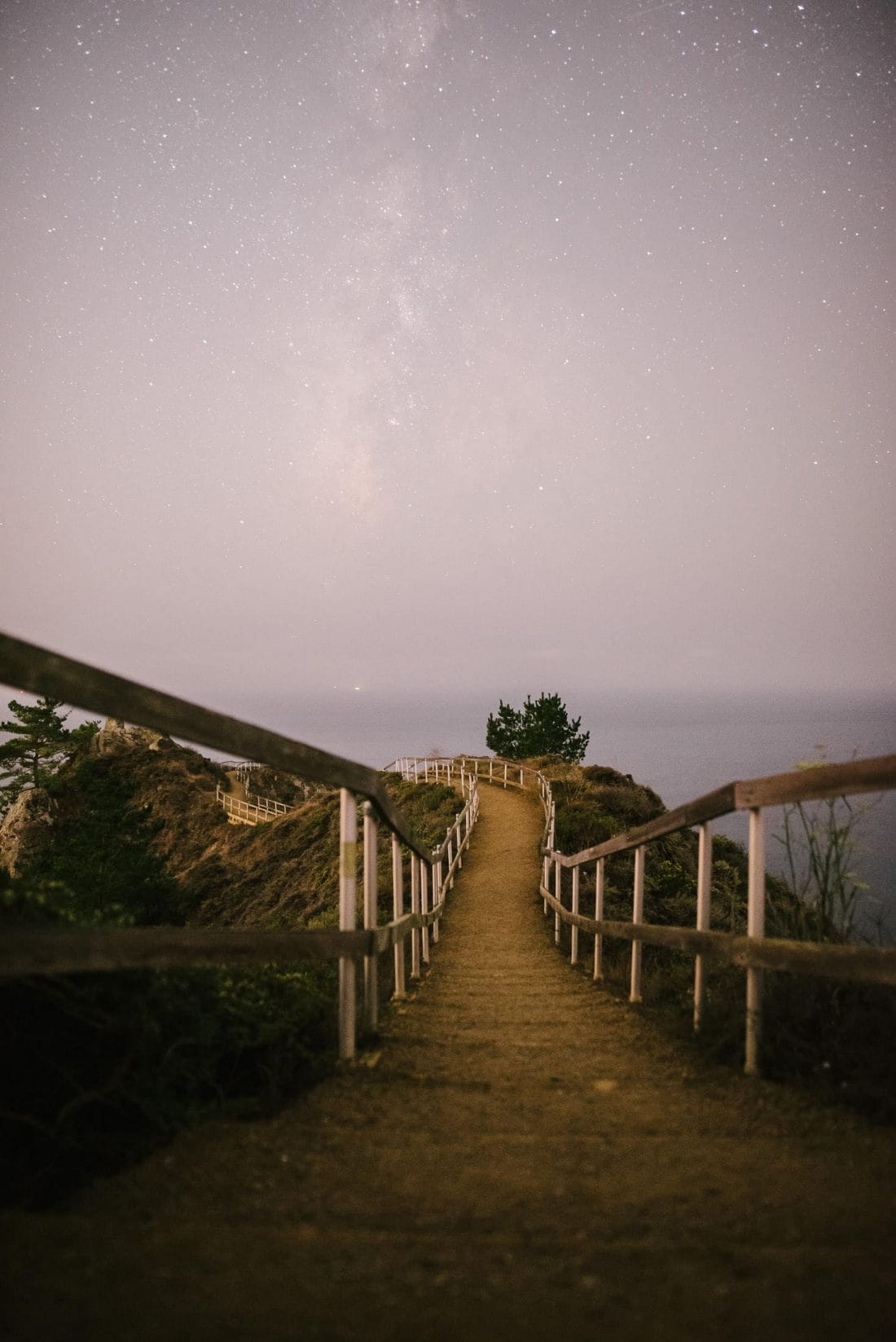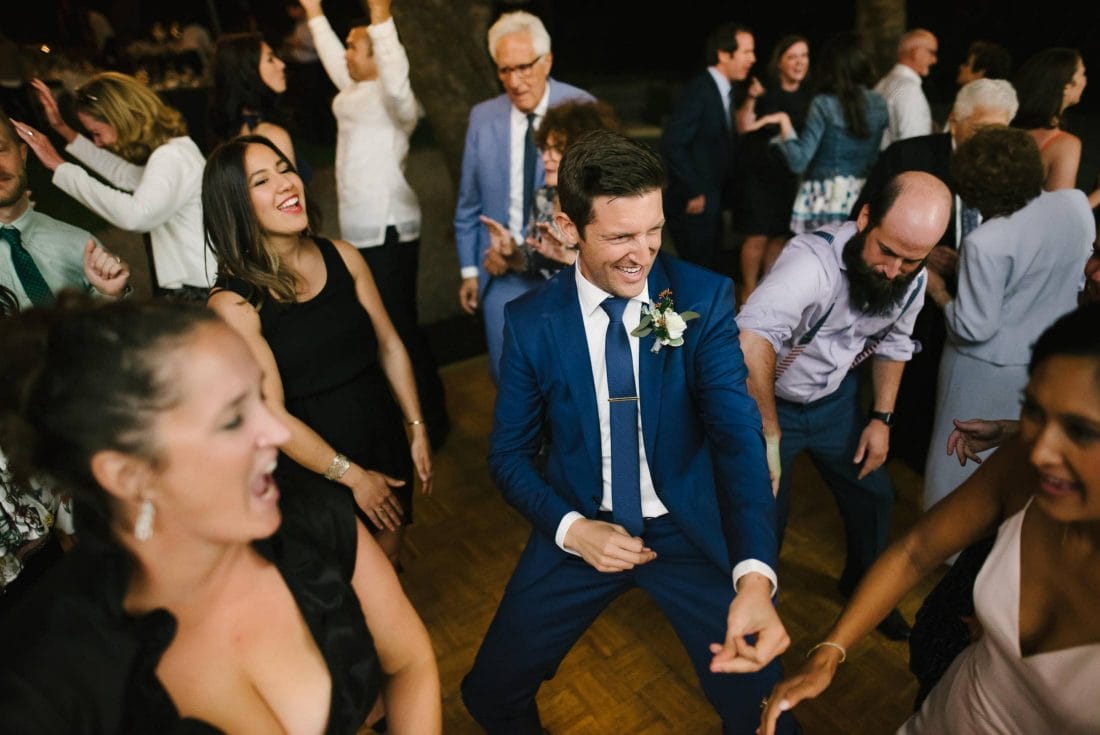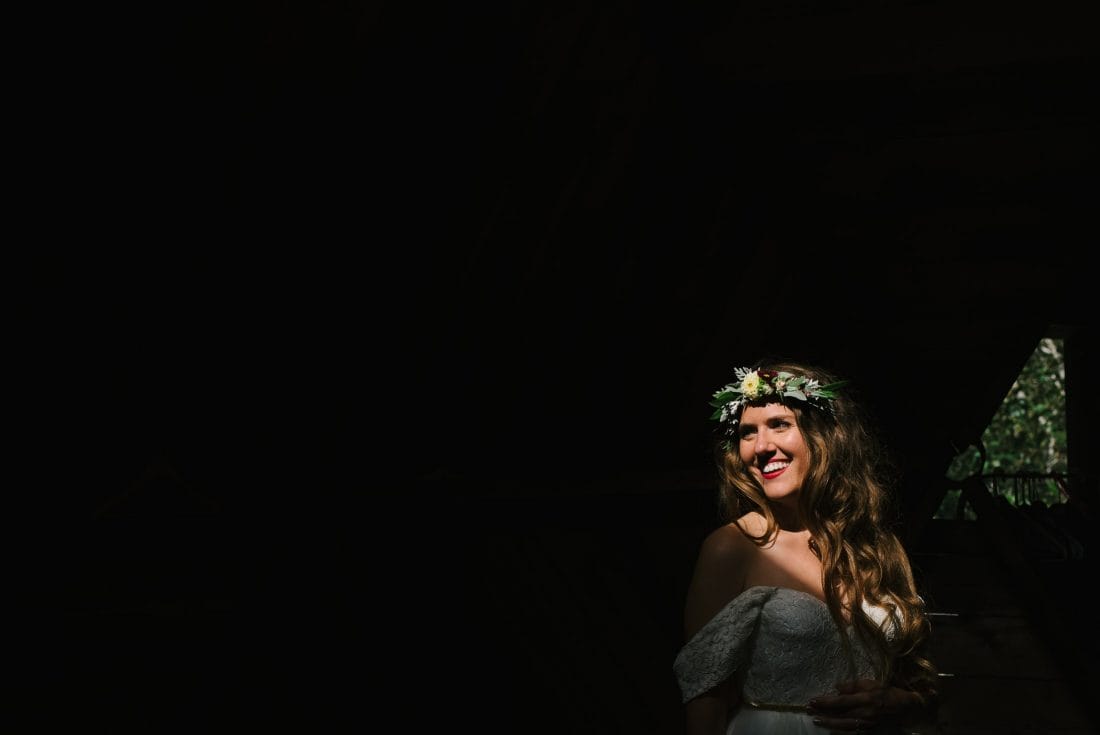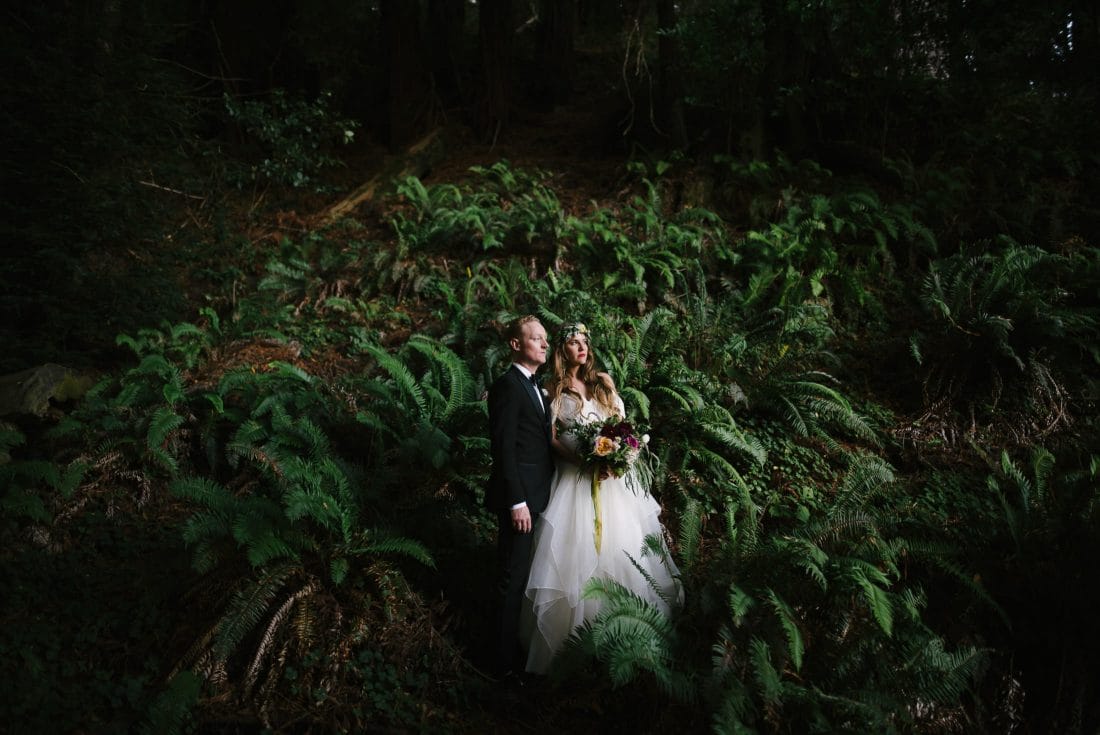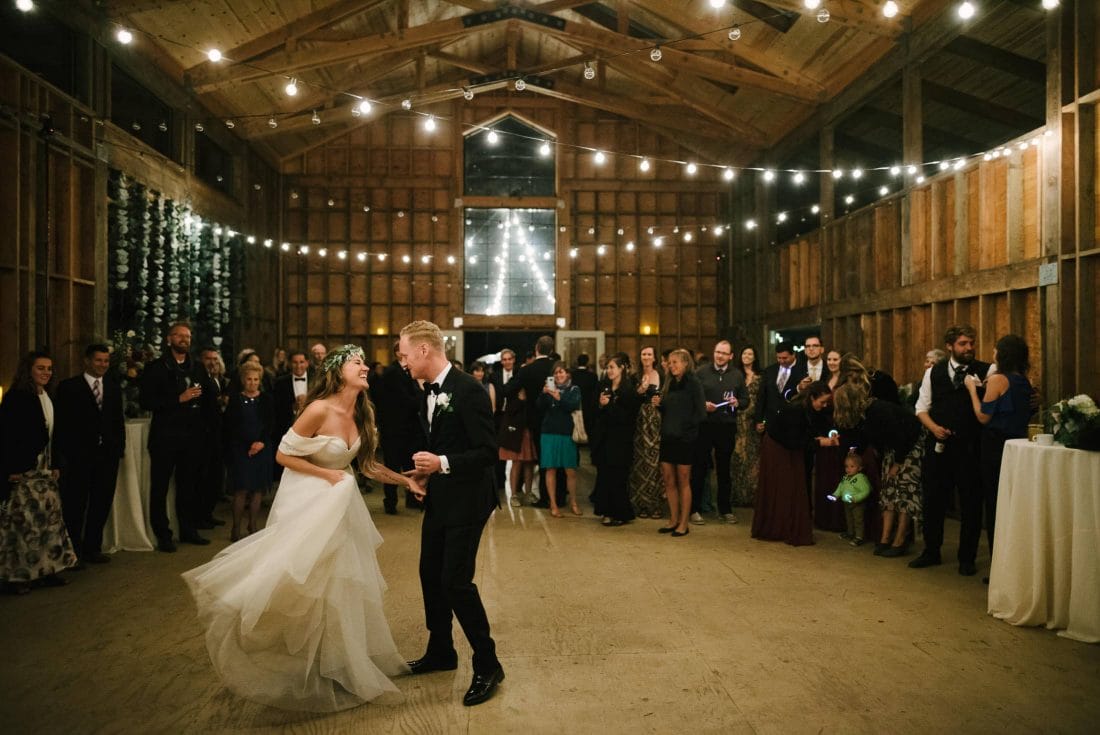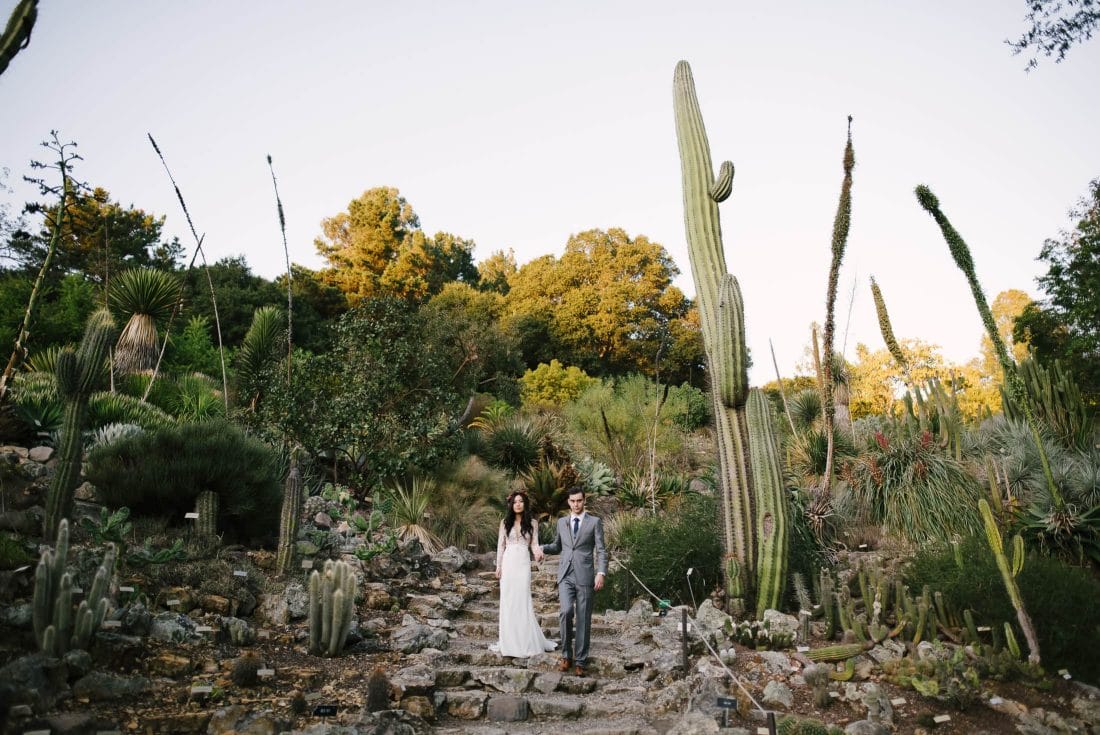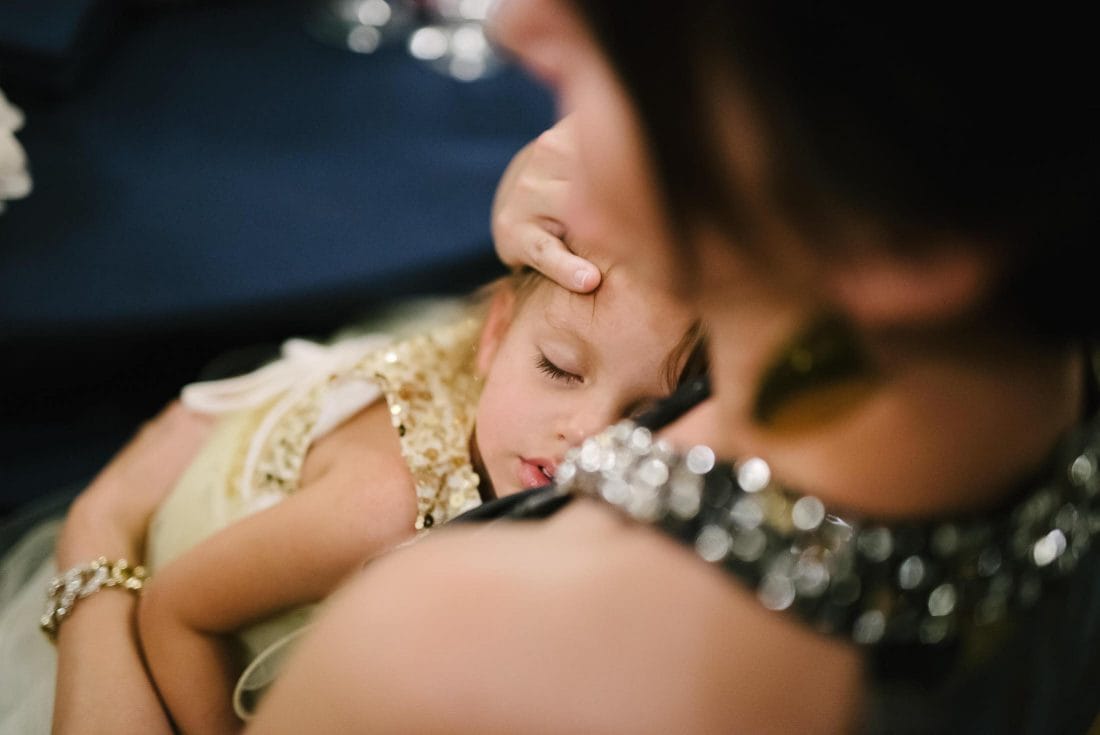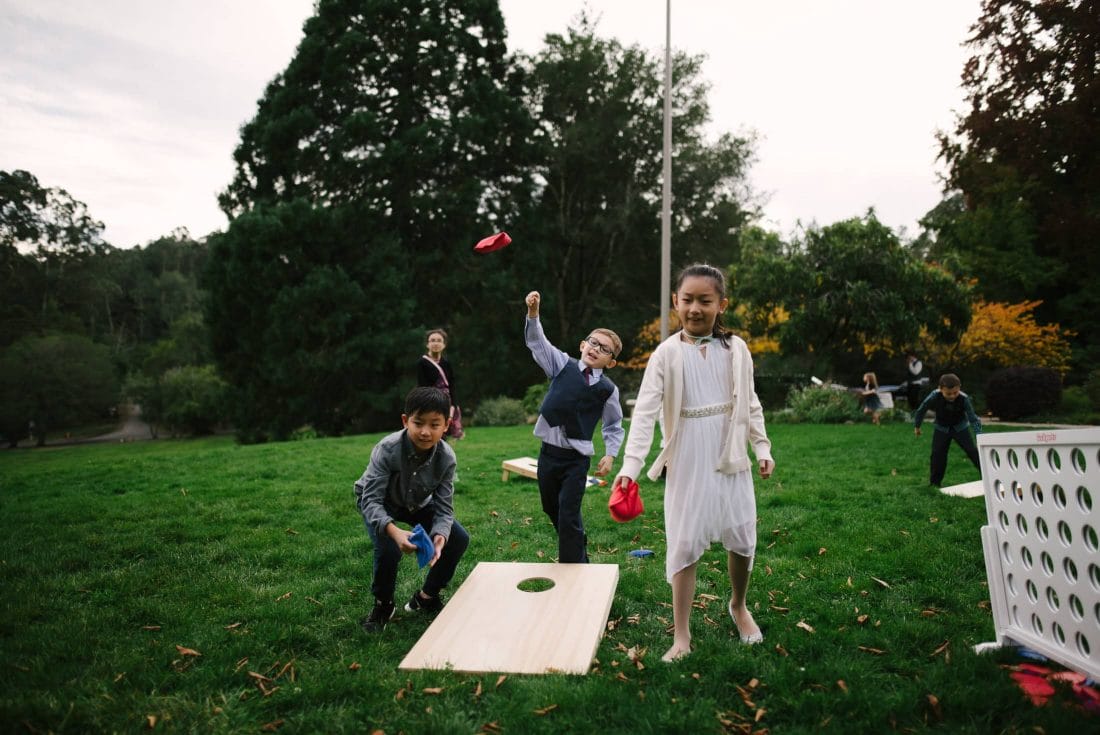 I shot at a good number of venues this year. They varied from super DIY to all-inclusive, and everywhere in between. If you haven't found a venue yet, here is a quick break down of some places I have worked this year with links to the venues themselves as well as links to the weddings.
Farms / Ranches / Places with Barns
These venues tend often have onsite kitchens and may have chairs and tables that you can rent or that are included in the rental fee. They also may have in-house catering or the option to bring in your own caterer.
North Coast Near Point Arena
Oz Farm is a super sweet venue just outside the town of Point Arena. It is located about 3 hours north of San Francisco and 3.5 hours west of Sacramento. Their prices for rental of the property start at $10,000. You can find their pricing sheet on their website. Besides for orchards, flower gardens, they have some domes and cottages where some of your guests can stay. Here is Amber and Jack's wedding at Oz Farm.
Wine Country
Ru's Farm is located a little over an hour north of San Francisco in Healdsburg. There are lots of vineyards around, plenty of places close by for guests to stay, a barn, and lots of trees on the property. The rental cost is about $15,000. You can find their prices on their website. There are a couple of houses on the property for getting ready, and which can sleep a limited number of guests. Here is Sarah and John's Ru's Farm wedding.
Beltane Ranch is about an hour north of San Francisco, right in the middle of wine country. They are a bed and breakfast on a ranch and can sleep a good number of people on-site in the multi-room Victorian there. Site rental runs between $14,000- $22,000 depending on the size of your wedding. They offer lower rates for smaller weddings. You can find their rates on their website. Here is Jen and Nathan's wedding at Beltane Ranch.
Restaurants / Resorts / Full Service Venues
These venues tend to be a little more all-inclusive. They often have in-house catering (with no option to bring in an outside caterer), chairs, tables, and sleeping accommodations.
Marin
The Marin Headlands Center for the Arts is located just north of San Francisco. This place is so sweet and always inspiring. Often blanketed with fog or buffeted by wind, it can get cold, but the indoor space is beautiful and warm. The rental fee runs around $7,000 during peak season. Katie Powers is the exclusive caterer and will make incredible food (her fee is not included in the site fee). There is a hostel next door where guests can stay. Here is Grace and Carl's wedding at the Headlands Center for the Arts.
The Pelican Inn is about 40 minutes north of San Francisco. It is very close to Muir Beach and epic views of the Pacific. Muir Woods, Stinson Beach, Mount Tam, and Sausalito are all very close. It is a sweet spot, close to San Francisco, but still out in the country. They have a small number of rooms on-site for guests. This is a great spot for more intimate weddings. I think their max capacity is about 100 people. Here is Sierra and Michael's Pelican Inn wedding.
Berkeley
The Berkeley City Club is located in the city of Berkeley, just across the bridge from San Francisco. It is a beautiful venue designed by the famous architect, Julia Morgan. There is a pool, courtyards, and accommodations for many guests. I love that there are great indoor and outdoor spaces at this venue. Here is Tiffany and Adam's wedding at the Berkeley City Club.
Woodside
The Mountain Terrace is about 40 minutes south of San Francisco and 40 minutes north-west of San Jose. Located in the Mountains in Woodside, it is a sweet little venue with exclusive onsite catering. Their site fee for Saturdays during peak season is about $7,500. Here is their rate sheet. Redwoods surround the property. One thing to note is that it can be a little on the cool side at this venue. Here is Bhumy and Brett's wedding at the Mountain Terrace.
San Francisco
Foreign Cinema is located in the Mission District of San Francisco. They have space for up to 350 guests, and some information on their website, but you need to email for pricing. Their food is excellent, and the space is really nice, and it is right in San Francisco. Here is Lauren and Kristen's Foreign Cinema wedding.
Half Moon Bay
Ritz-Carlton Half Moon Bay is located about 40 minutes south of San Francisco right on the coast. Normally, I am not a big fan of hotel weddings (sorry). However, this place has beautiful views, good light in the getting ready area, and several nice ceremony locations. Your guests can all stay on-site which is nice. Here is Anita and Ted's wedding at the Ritz-Carlton Half Moon Bay.
Tahoe
Sugarbowl Resort in Truckee is about 50 minutes from Reno and 3 hours from San Francisco. It is in the middle of the Tahoe National Forest close to Donner Summit. There are plenty of rooms for guests on-site. When I was there in the summer, there were wildflowers nearby. The views from Donner Summit, are spectacular. Here is Kate and Tayor's wedding at Sugarbowl Resort.
Public Parks, Community Centers, Venues Run by City or State Agencies
These venues tend to be the least all-inclusive and most DIY. You may need to bring tables, chairs, caterer, lighting, and decor. On the other hand, they tend to be more affordable than many other options.
Moraga
Hacienda de las Flores has Spanish style buildings, mature trees, lawns, and stairs, and colorful backgrounds. It is nestled in a little neighborhood in Moraga about 30 minutes from San Francisco. The property is owned by the town and run by the Parks and Rec office in Moraga. It is sweet little venue. Here is Rachel and Jon's wedding at the Hacienda de las Flores in Moraga.
Oakland
Robert's Regional Recreation Area is located in the Oakland hills, not far from San Francisco. The Oakland airport is close by, and there are tons of places for guests to stay in San Francisco and Oakland. This is a great location. It is surrounded by redwoods and lots of natural spaces. You need to reserve two spaces to do a wedding here. The rental fee is very reasonable, but keep in mind that you will need to pretty much bring everything in yourself. Here is Jessica and Ethan's wedding at Robert's Regional Recreation Area.
Berkeley
UC Berkeley Botanical Garden in the located in the Berkeley Hills. It super close to Oakland and San Francisco. The weddings I have shot there have always done the ceremonies in the Redwood grove. Some people utilize one of the rentals across the street in the Botanical Garden or find somewhere close by for the wedding reception. Here is a link to their rates. The Botanical Garden is a great backdrop for portraits. The conference center is decent, though the Julia Morgan Hall looks a lot nicer. Here is Jiah and Jordan's wedding at the UC Berkeley Botanical Garden.
The Brazil Room is in the Berkeley hills, not far from Robert's Regional Recreation Area and the UC Berkeley Botanical Garden. There is an indoor dancing and reception space, an outdoor patio and lawn for ceremonies and cocktail hour, and Botanical Gardens close by. For an extra fee, you can have your ceremony in the Botanical Gardens. The Brazil Room is run by the East Bay Regional Parks District. I have shot a number of times there. It is a nice little venue. Here is Siu Mei and Ian's wedding at the Brazil Room.
San Francisco
Presidio Golden Gate Club is located on the northern end of San Francisco, near the Golden Gate Bridge. It is one of a handful of venues in the Presidio. There are lots of accommodations in the Presidio within walking distance of this venue where guests can stay. The Presidio has many great spots for pictures. The Golden Gate Club has lawns, a large reception room, and enough indoor space for a good number of people. Here is Carolyn and Andrew's Golden Gate Club wedding.
Golden Gate Park Conservatory of Flower is located in Golden Gate Park in San Francisco. It is run by the SF Recs and Park Department. Golden Gate Park is gorgeous, and there are tons of places for guests to stay close by. The Conservatory of Flowers is gorgeous, although you should consider the narrow dimensions of the inside space. Also, the humidity makes photography inside the conservatory a little tricky. The reception tent is not very attractive in my opinion. The lawns, flower beds, and architectural features in Golden Gate Park make for great picture backdrops. Here is Lia and Dan's wedding at the San Francisco Conservatory of Flowers.
Marin
Muir Beach Community Center in Located about 40 minutes from San Francisco. It is close to Muir Beach, the Pelican Inn, Muir Woods, Stinson Beach, and a ton of epic outdoor locations. The Community Center has a view of Muir Beach and the Pacific Ocean. There is a small kid's park down a flight of stairs from the center, and a small kitchen and a large deck. You should note that this venue has a maximum capacity of 80 guests. Here is Dominique and Jason's Muir Beach Community Center wedding.