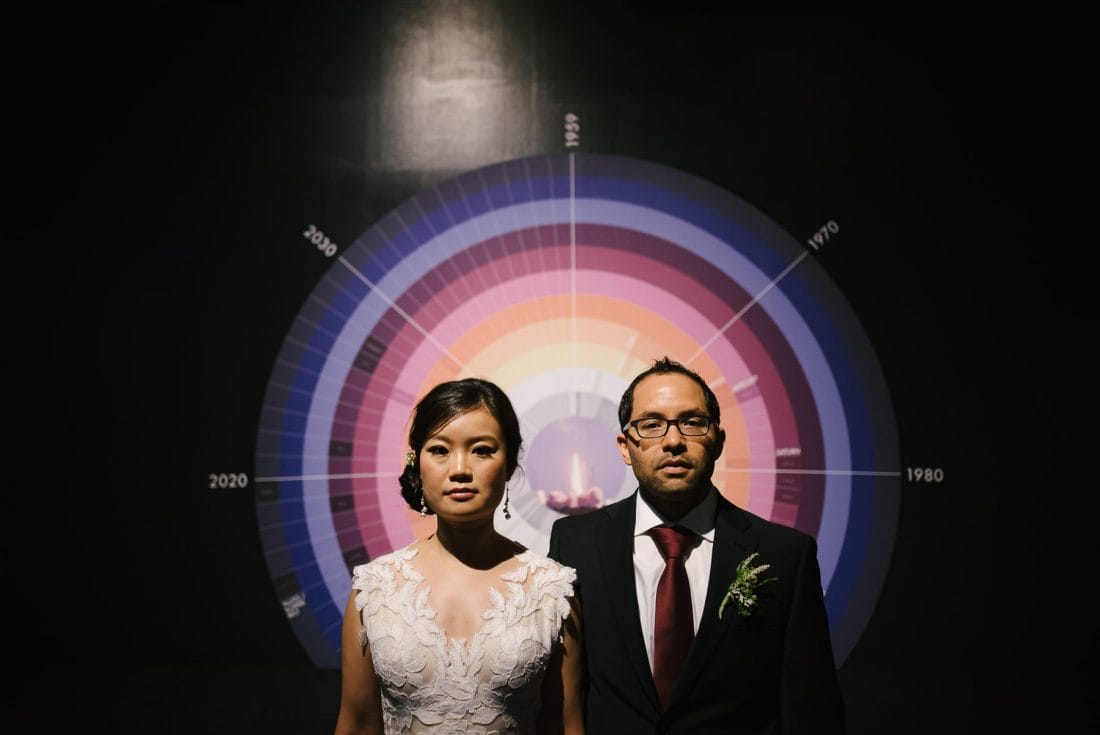 2019 – A Strange Year
Here are 100 images I shot in the San Francisco Bay Area and California in 2019. They are mostly wedding images with a few engagement shots. It was a weird year for me. I was thankful to have great people to work with, and interesting weddings to shoot. I had a few weddings that had unexpected rain, one that saw a surprise dump of snow, and a few that were affected by flooding. My wonderful clients rolled with the unusual weather and made the best of less than desirable situations. I rebuilt my website, and started sharing some of the knowledge that I have attained over the years that I have been shooting. Here are the images. If you want to know about some of the venues I shot at this year, scroll to the bottom of this post.
Setting the Scene
Although I do not spend a lot of time focusing on detail shots from weddings, I always make sure to include some images of the surroundings, and little details. These images help to bring context to the day and give a canvass for the story of the overall event.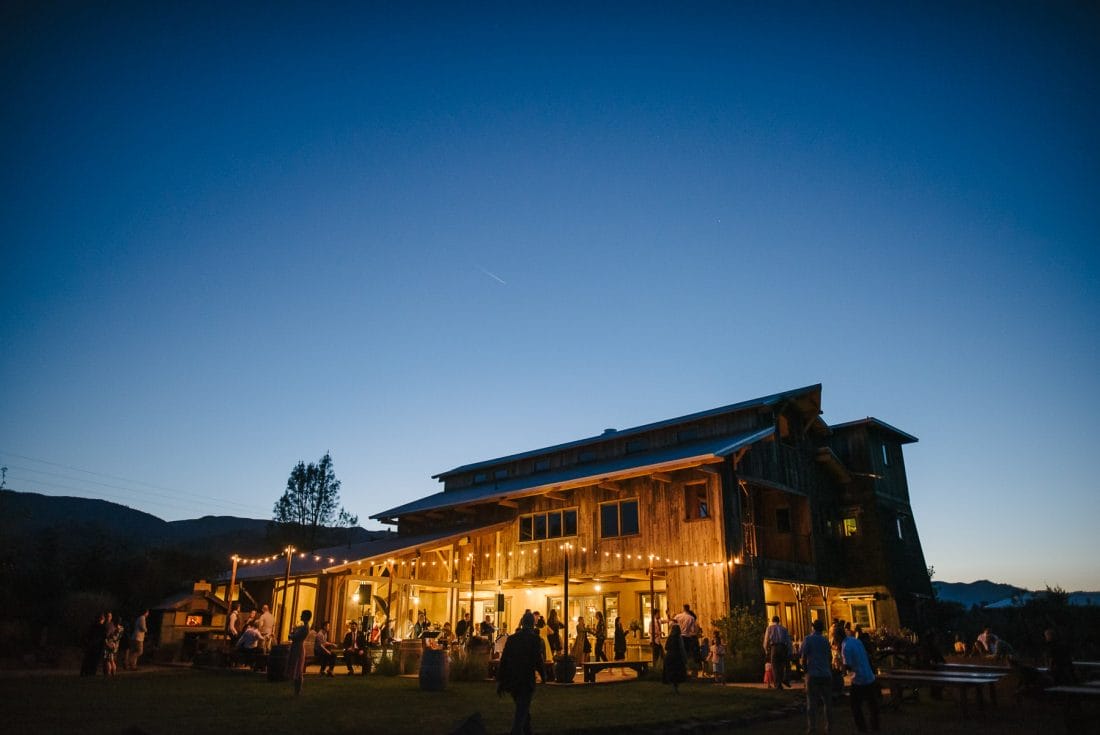 Getting Ready and First Looks
Getting ready is the mellow time of the day. People do their own makeup or have a pro do it. There are sometimes lots of people and action and sometimes not. Once everyone is dressed and ready, my couples often do a "first look." This does not need to take a lot of time, but can be a special little moment in the day.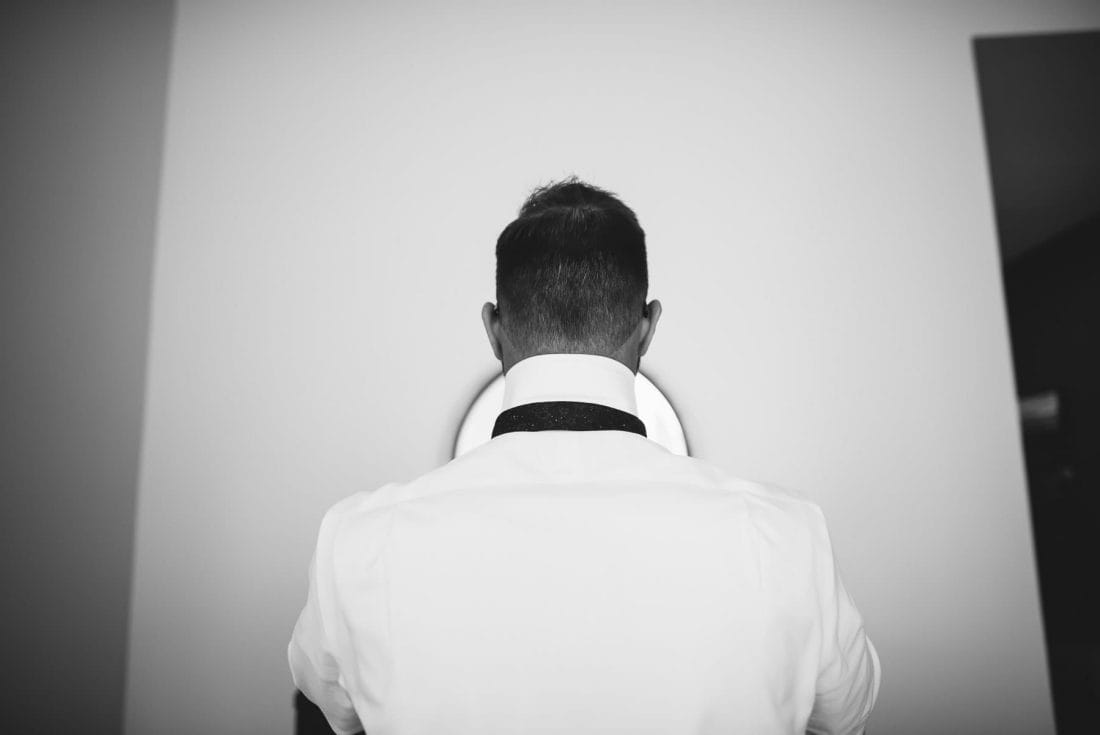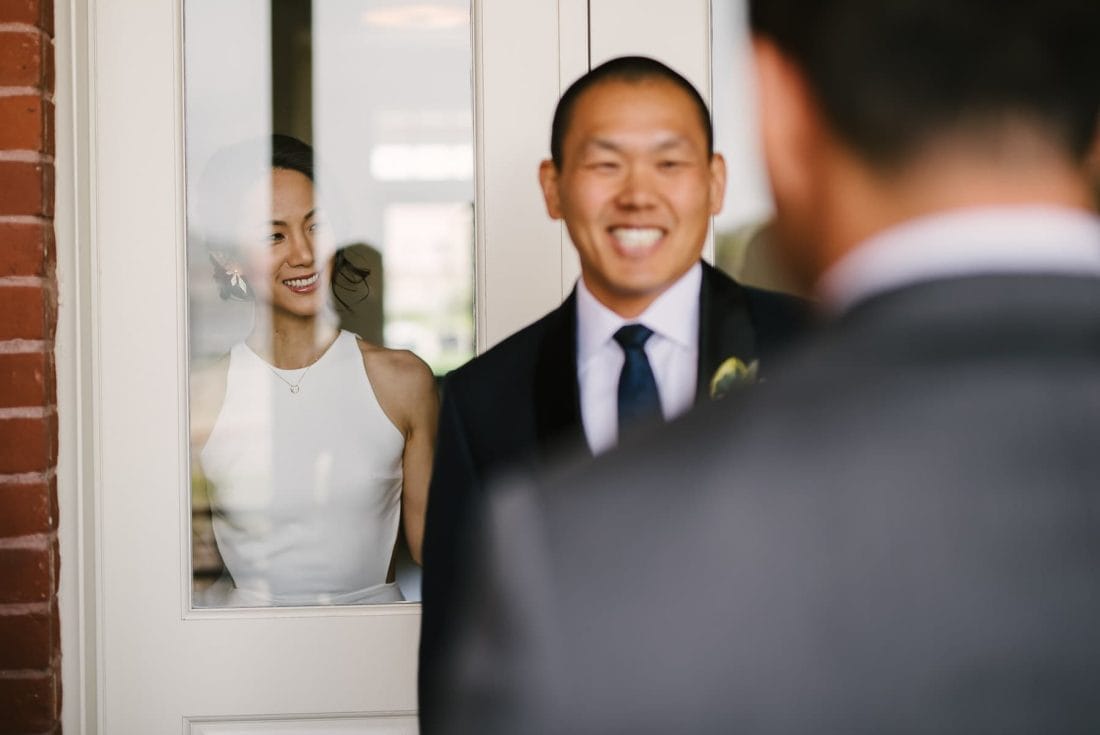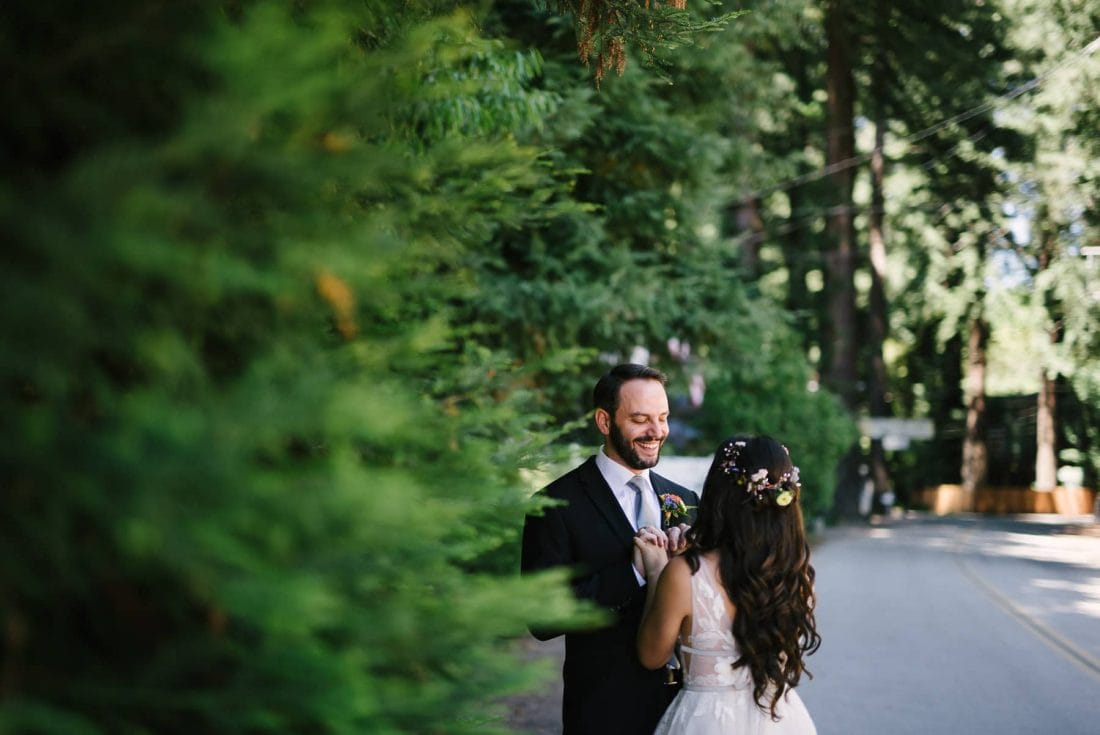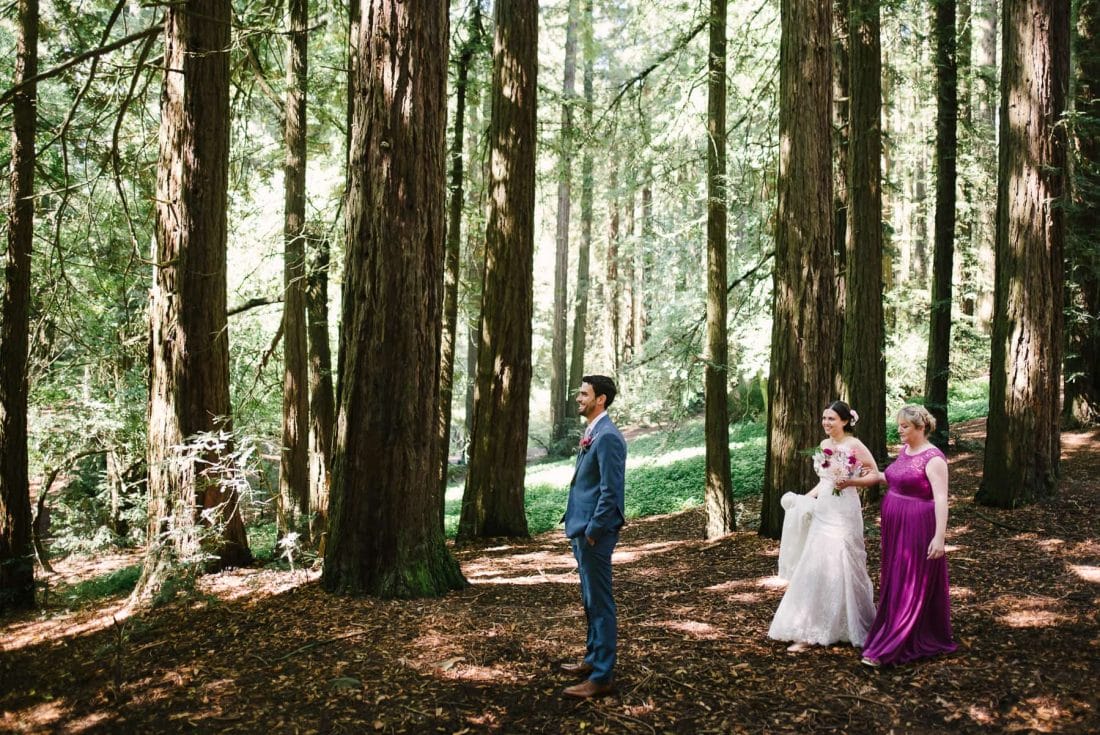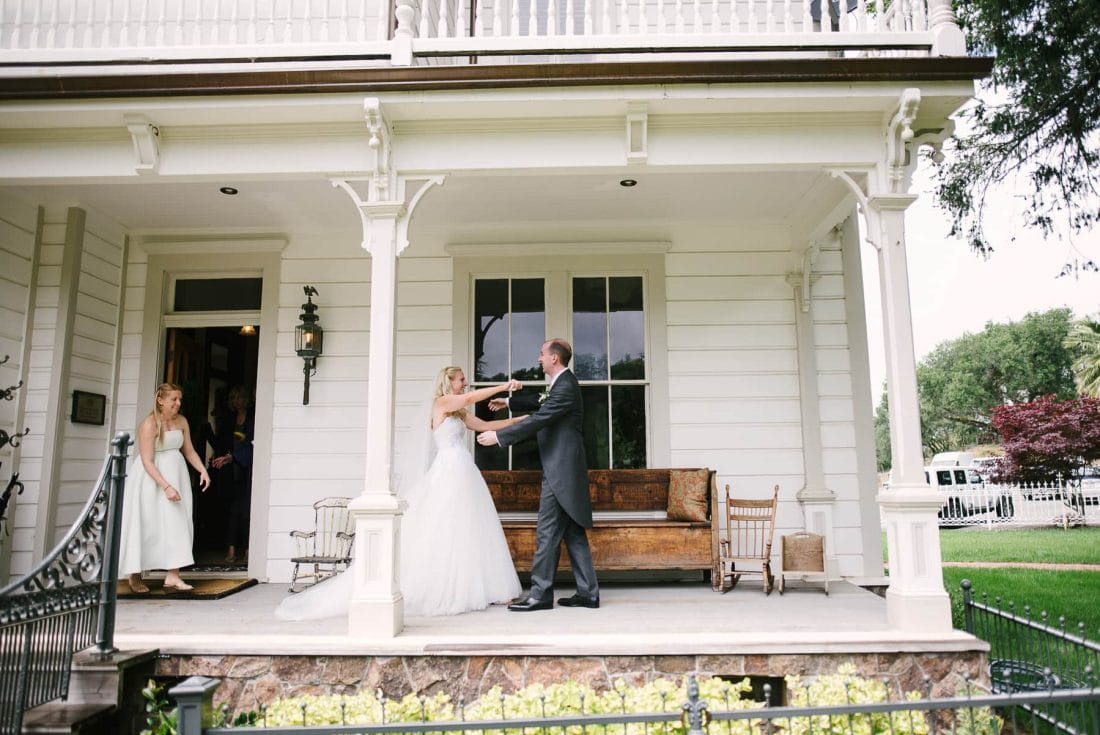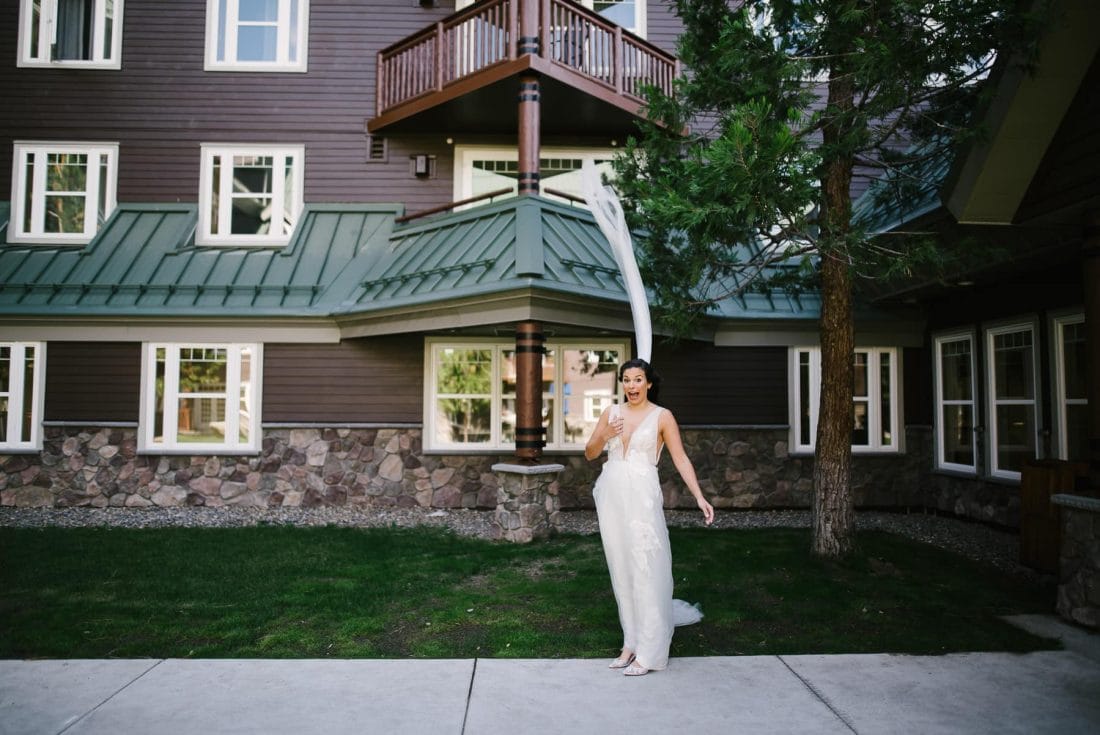 Immediate Family and Wedding Party Portraits
Before the ceremony is always the time when I try to do immediate family and wedding party portraits. This buys time in your day, reduces stress, and means that you get to go to your cocktail hour.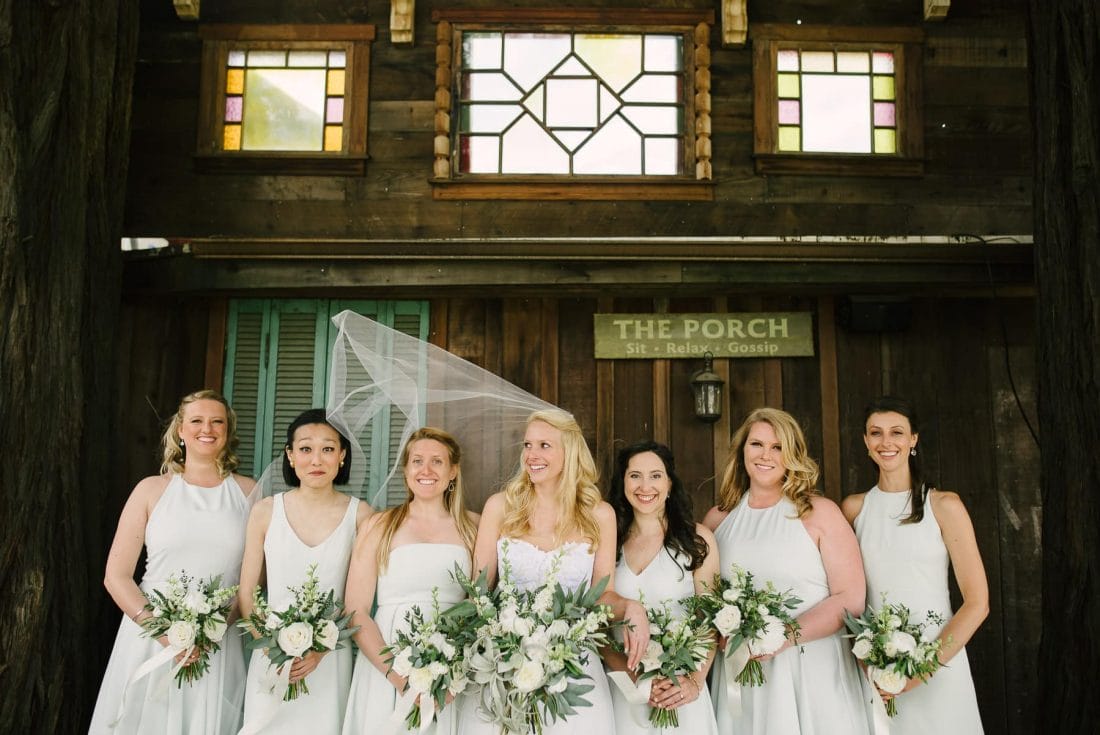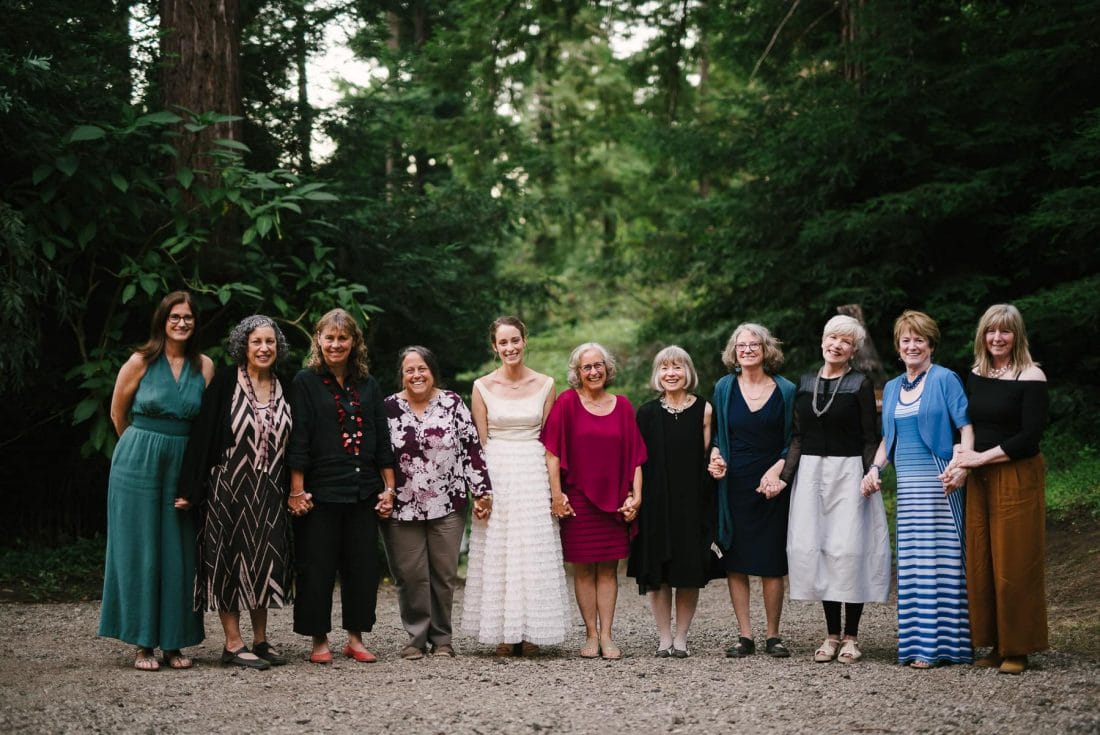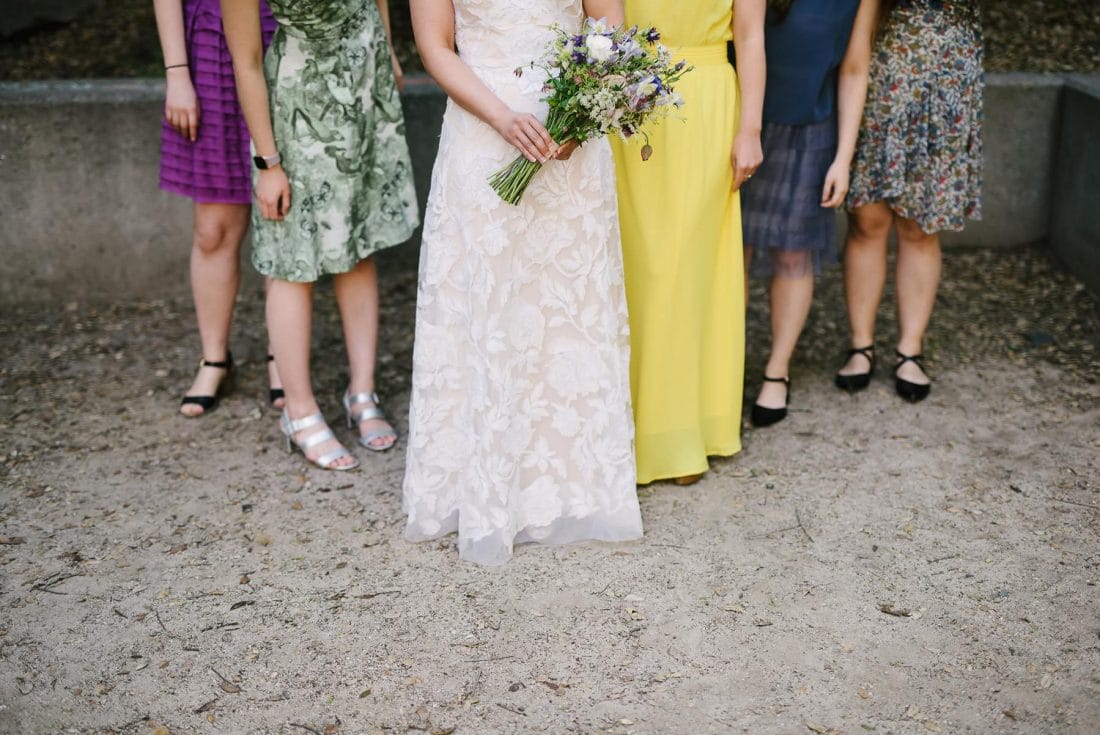 Ceremony
Ceremonies tend to be short and personal these days. Sometimes there are lots of people, sometimes very few. Often there is laughter and occasionally tears.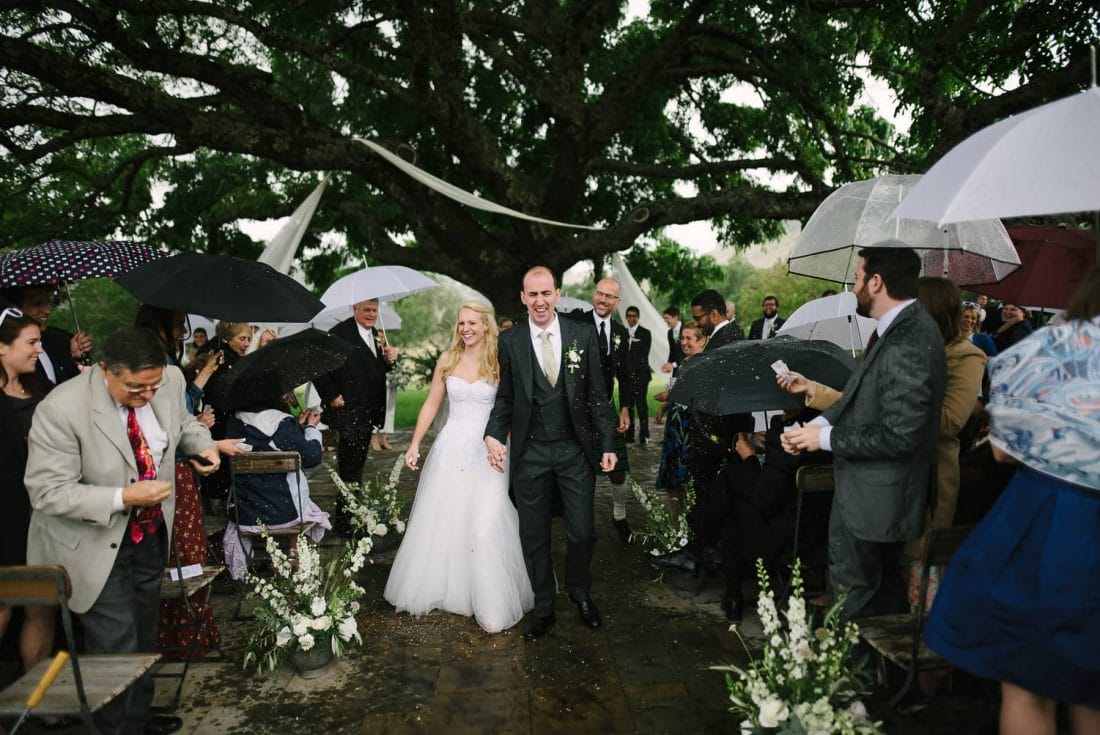 Couple Portraits
Couple portraits really happen whenever we have time or when the lighting is best. I usually take couple portraits before the ceremony, toward the end of cocktail hour, or around sunset. Couple portraits tend to be a nice breather from the hustle and bustle of the day. Occasionally we end up in some random spot on the side of the road with an epic view.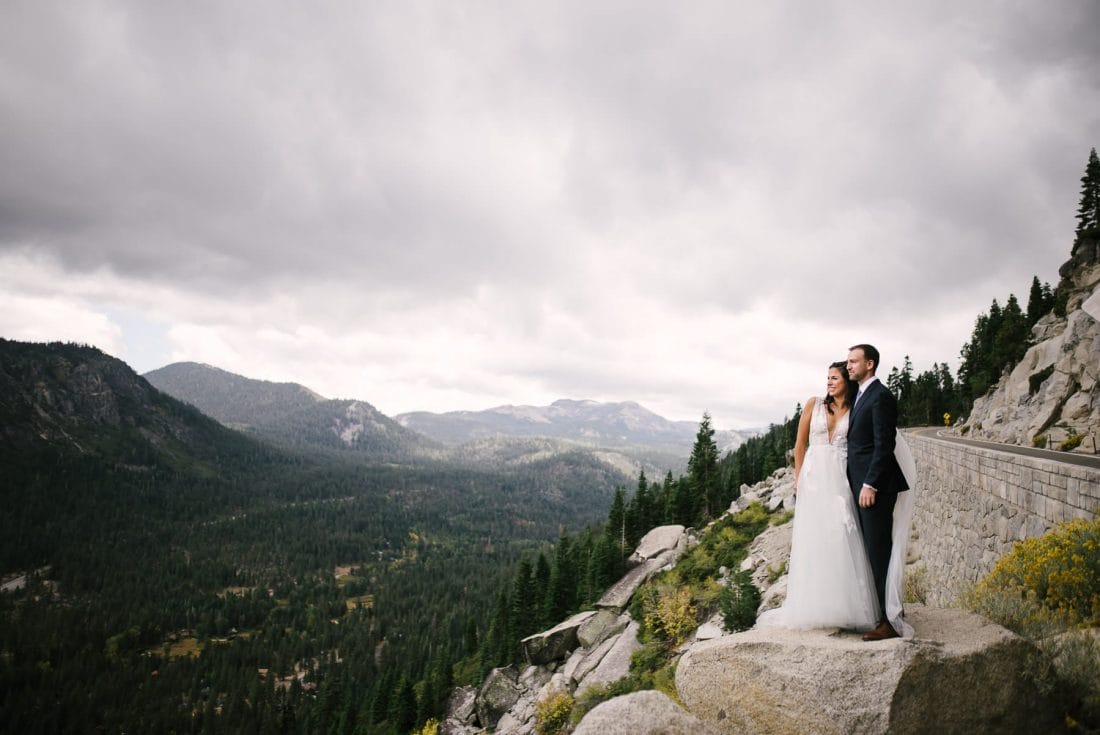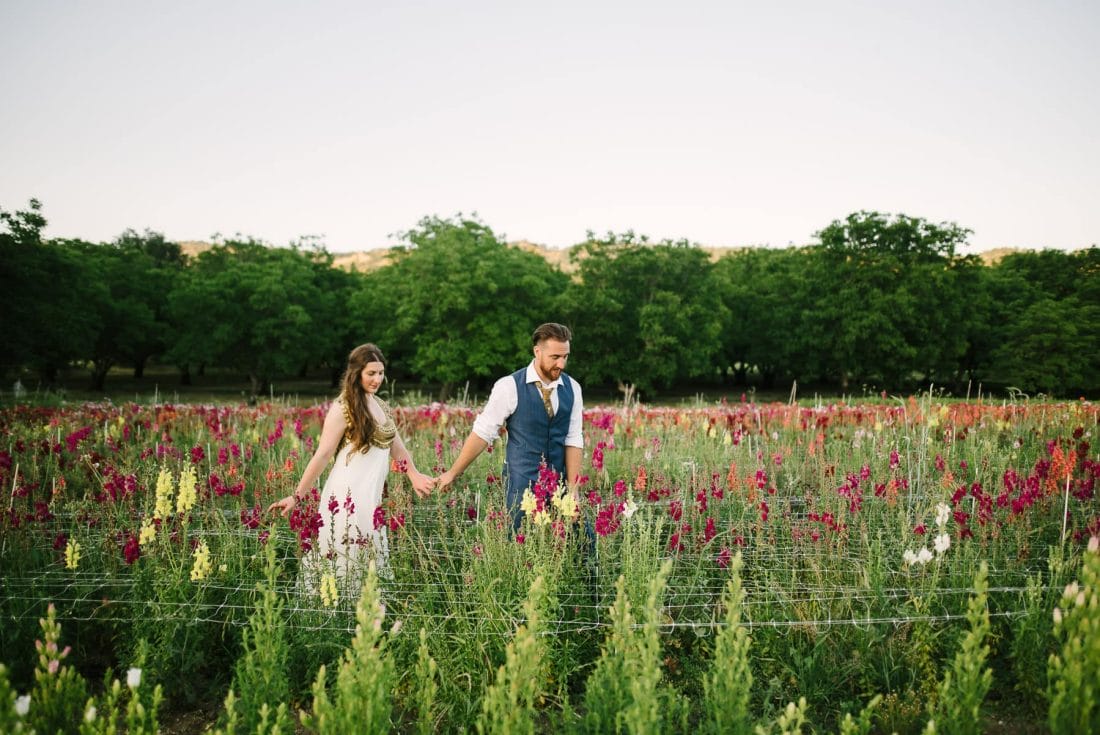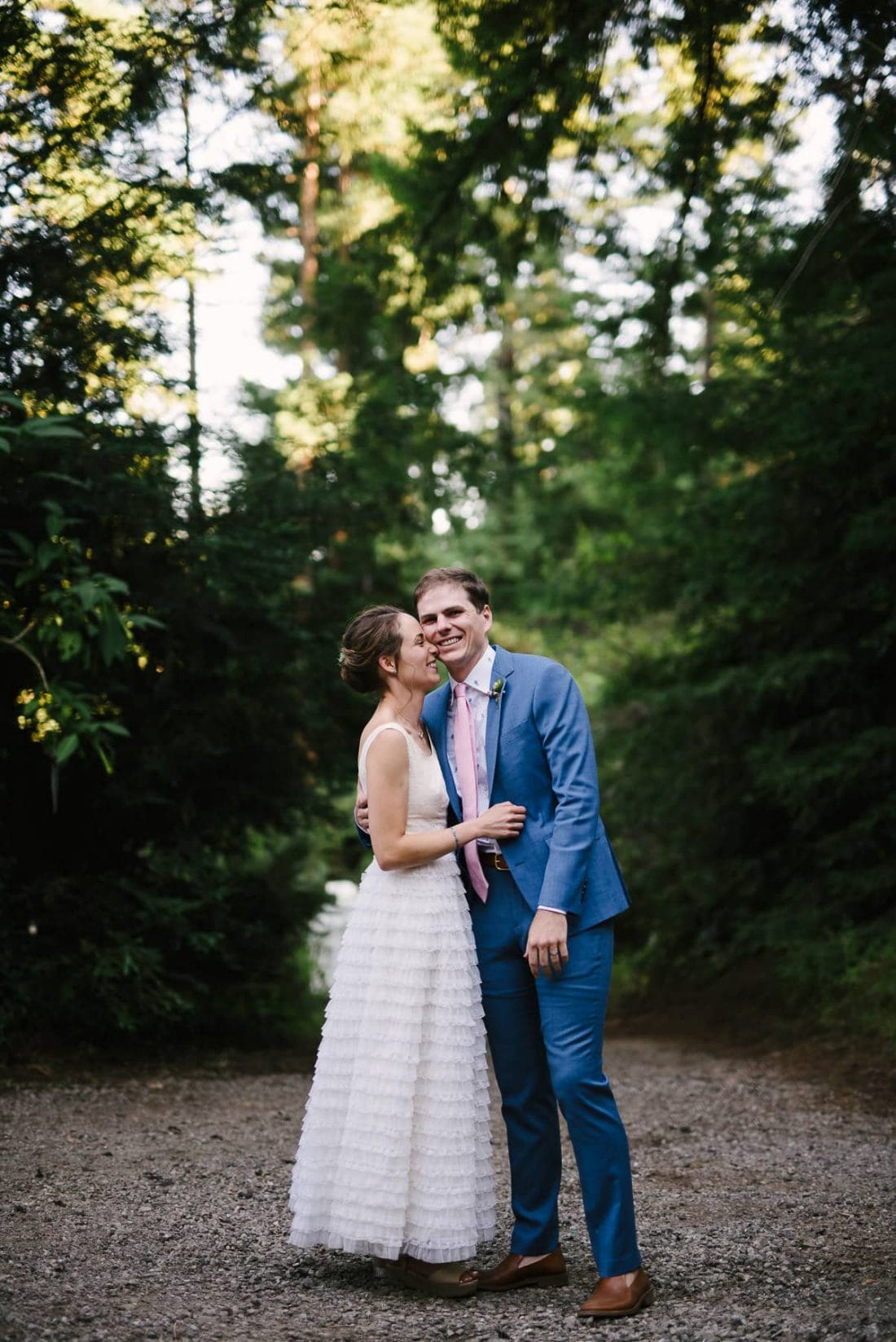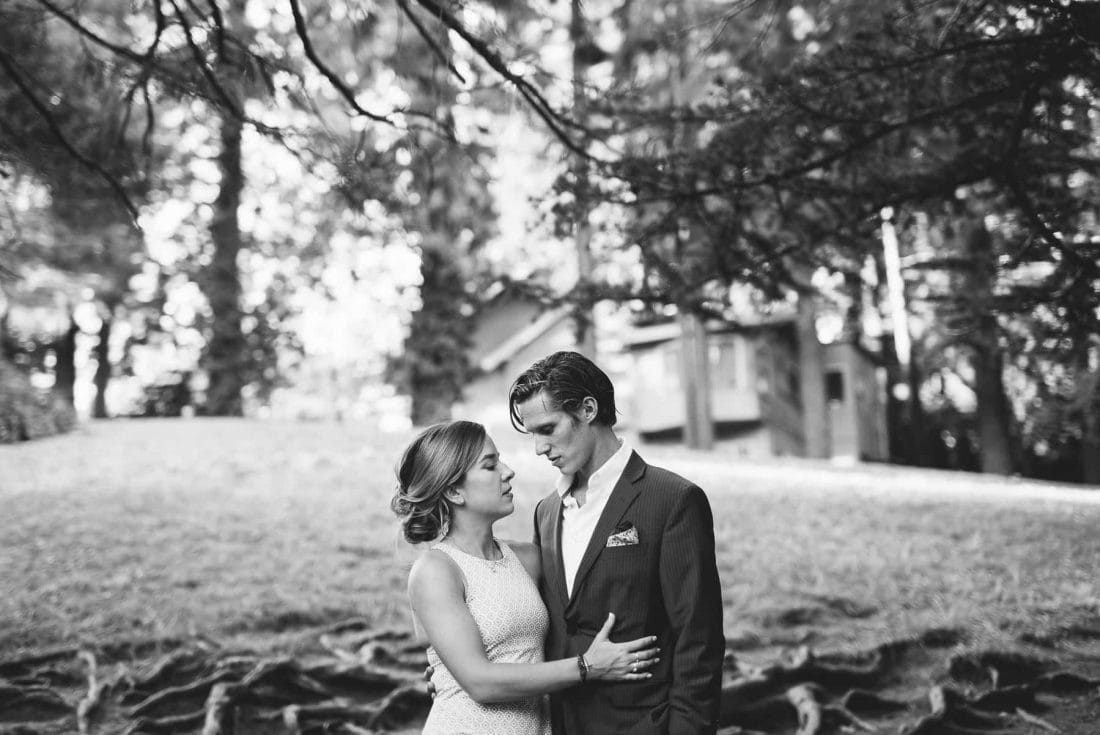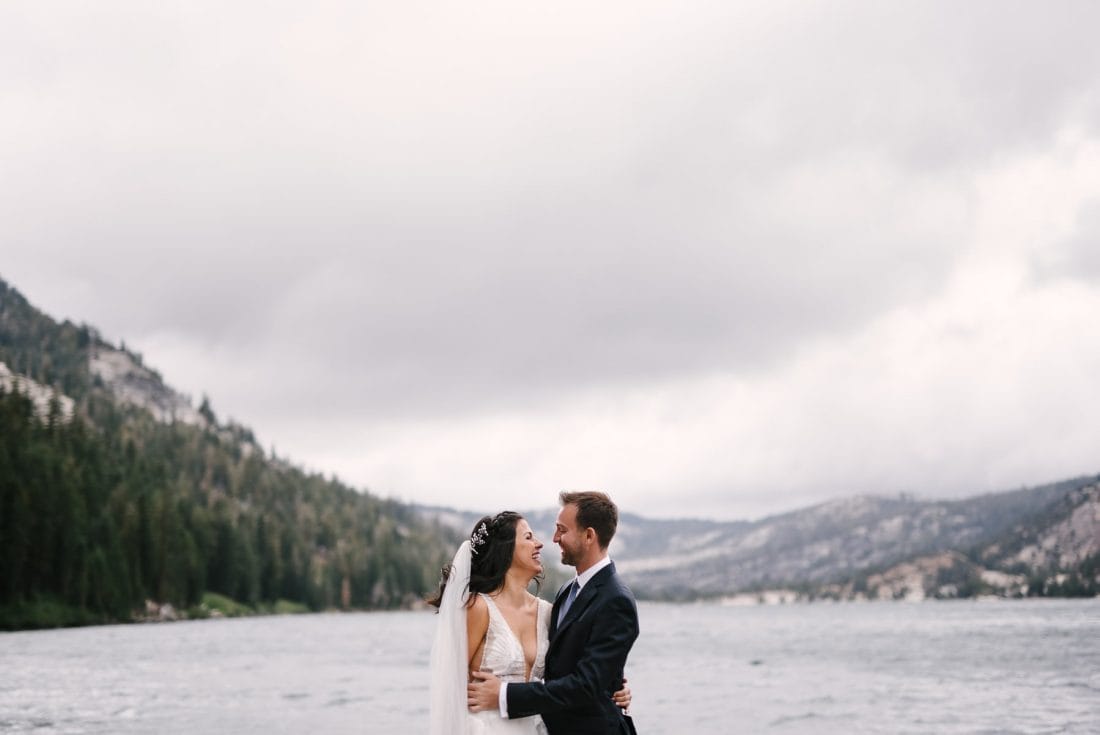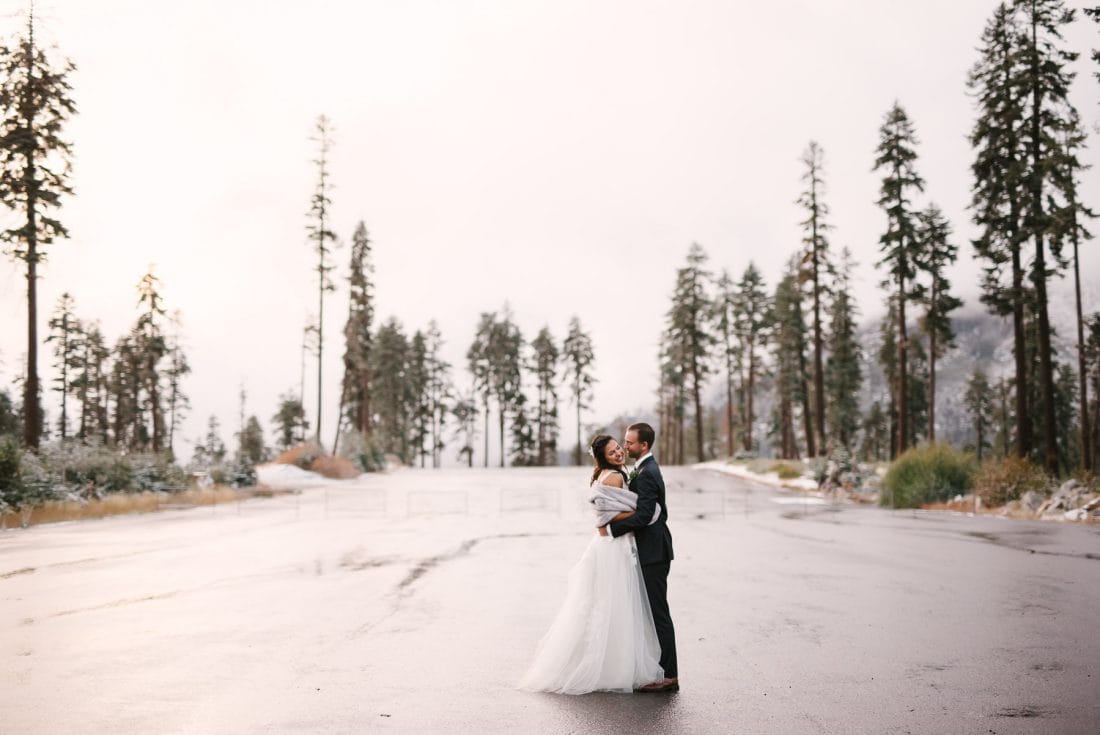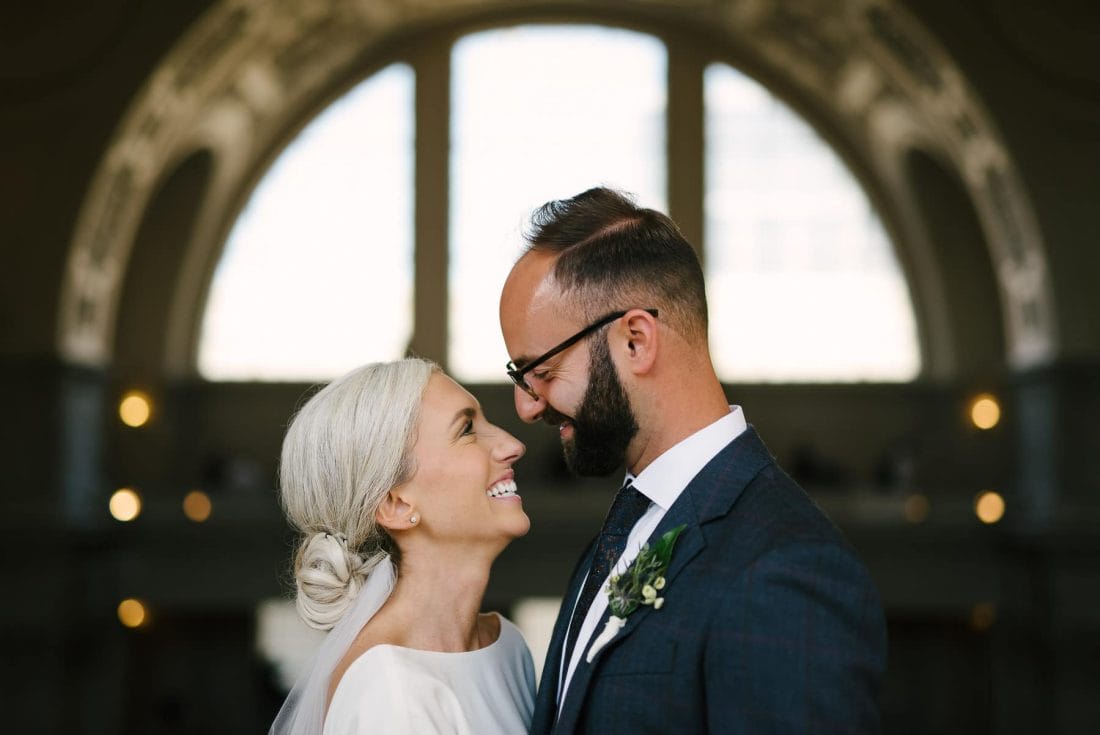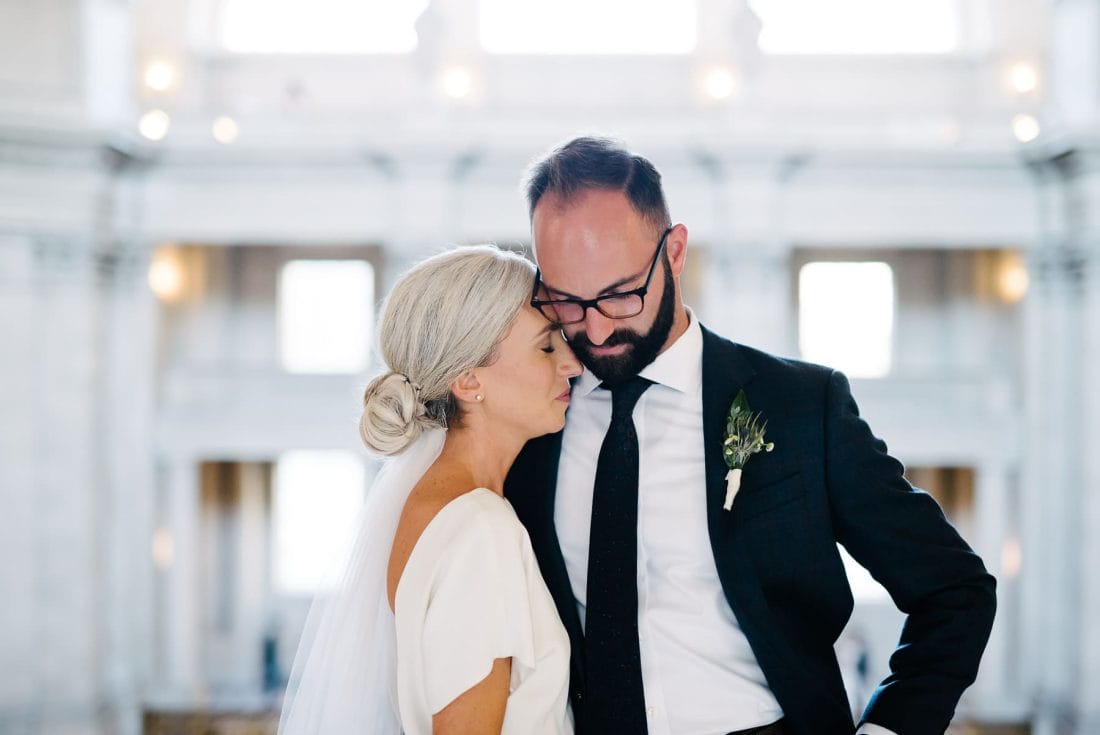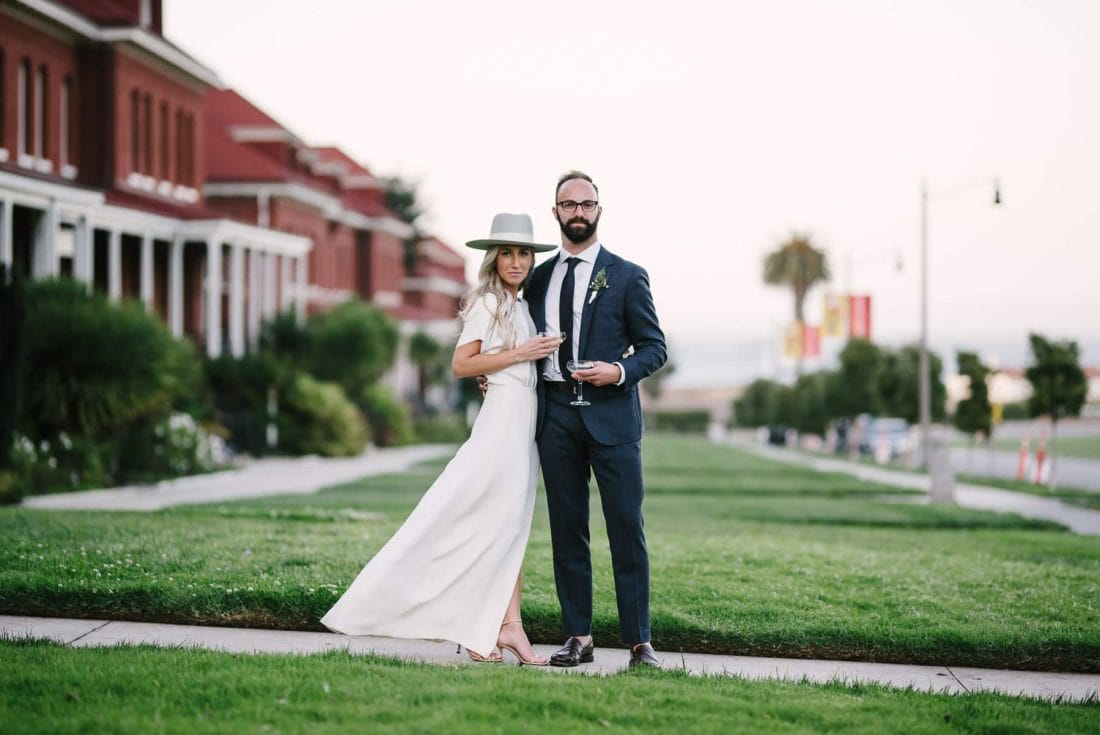 Reception
Cocktail hour, dinner, and dancing… the fun time of the day. Wedding celebrations are as much about the bringing together of communities as they are about a ceremony and vows. Let them eat cake (or cream puffs or pie).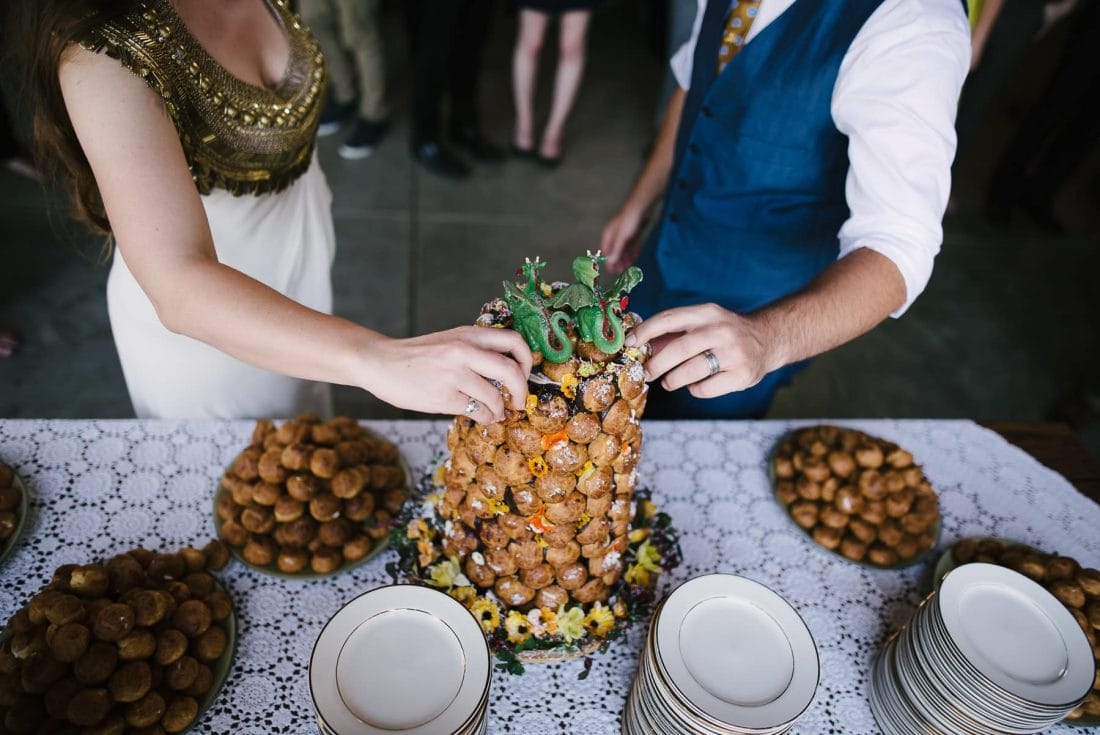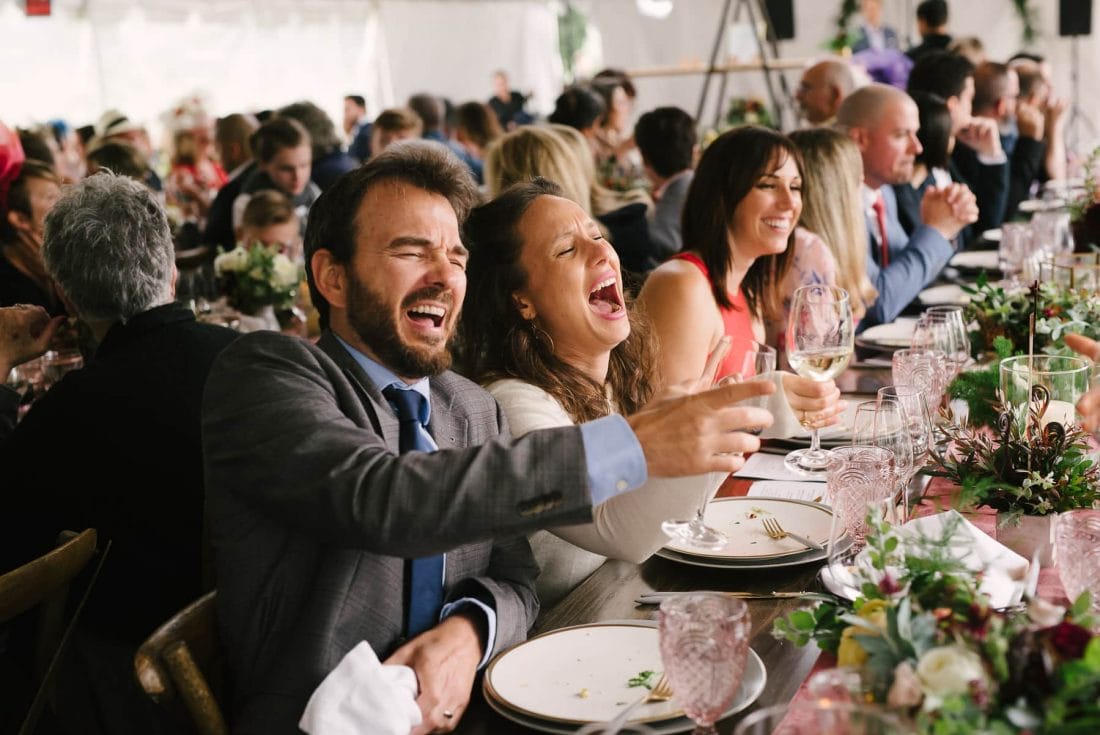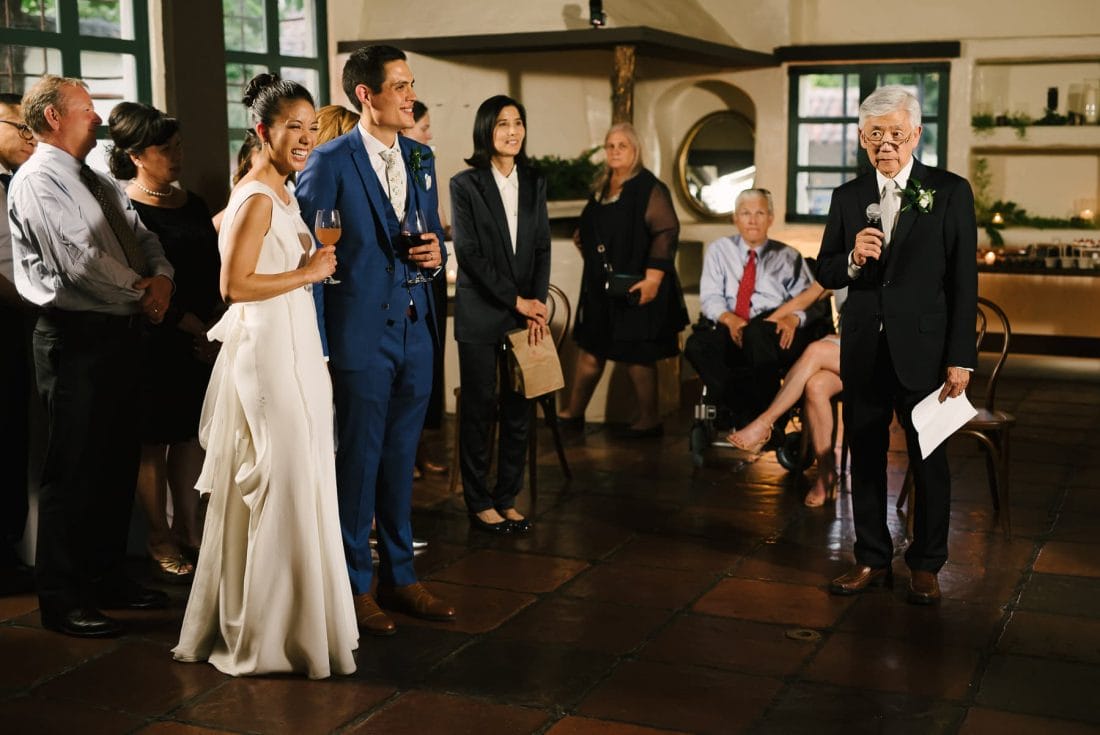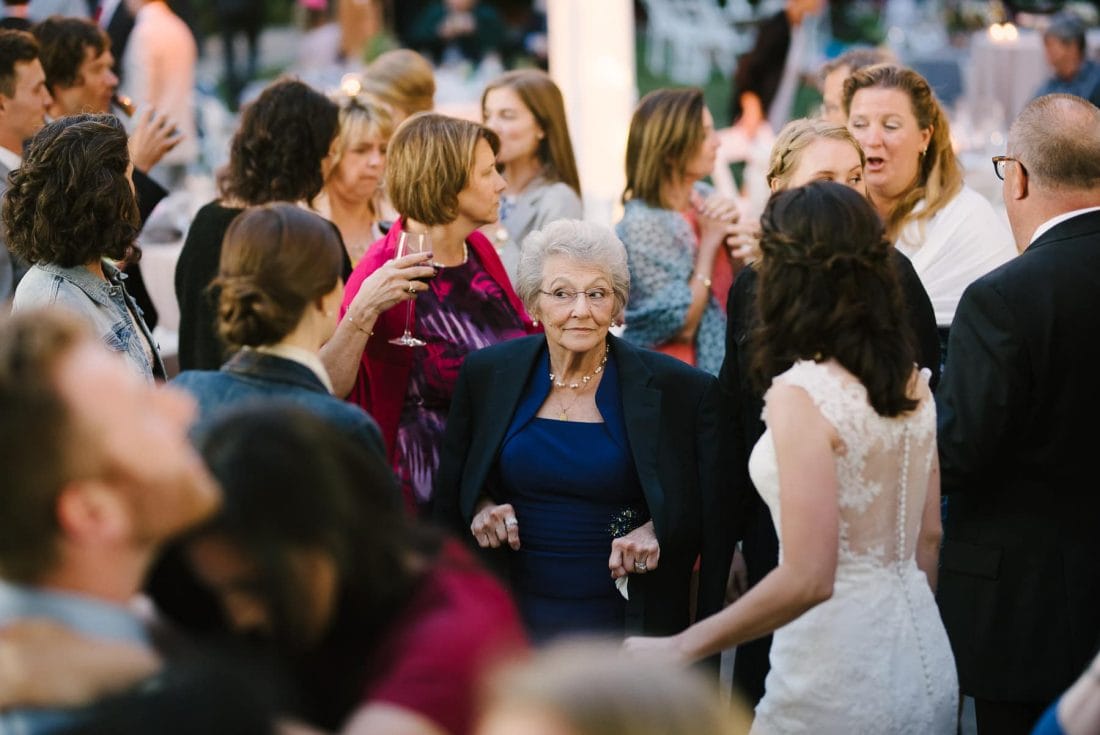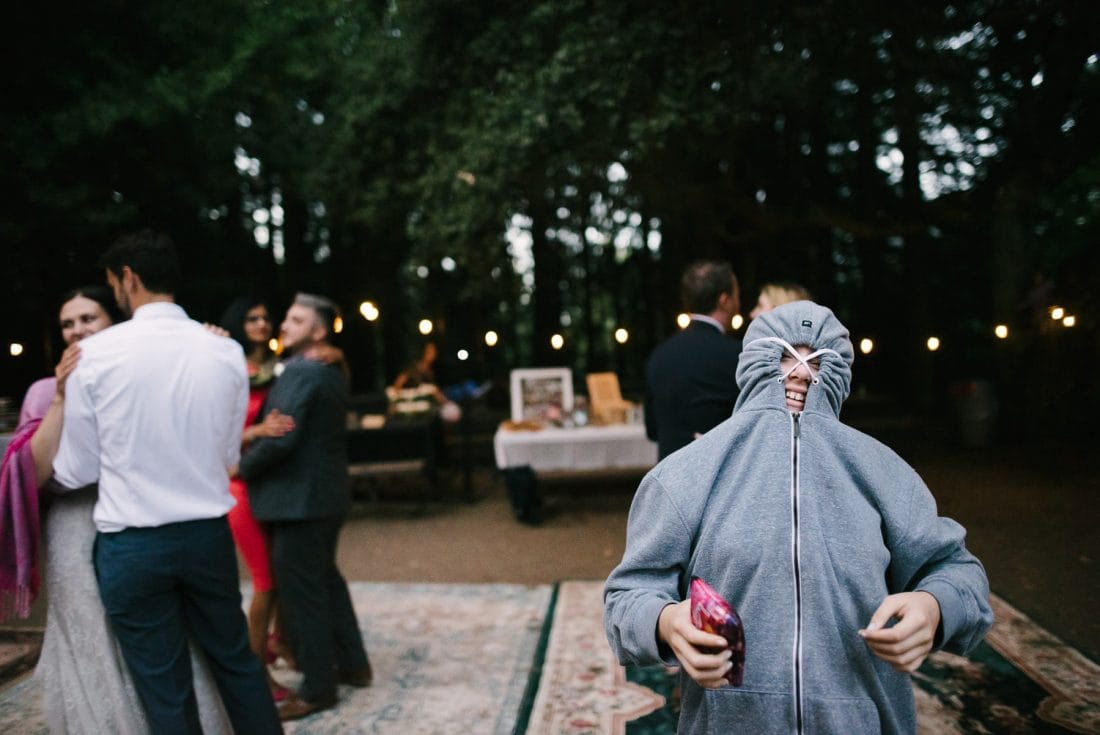 Engagement Session
Occasionally I meet people before their wedding and go on an adventure somewhere in nature or in the city. These engagement sessions are a fun way to get comfortable having your picture taken. They are also useful for Save the Date cards and guest books. Although I have found myself doing fewer engagement sessions than I have in the past, I very much enjoy them.
Bay Area Wedding Venues
Here are some of the venues pictured above that I worked at in 2019 with some quick notes. The venues fall into basically two categories, facilities run by the Parks and Recreation Department or some other public agency, and private farms, ranches, and other places with suitable space to host a group of 50-200 people. I wholeheartedly encourage anyone planning a wedding to explore all venue options. Photographers' websites are a great place to get ideas for where to have a wedding.
Parks and Recreation Venues
In Oakland and Berkeley and nearby cities, there are a lot of publicly run venues. These venues tend to be more affordable than private wedding venues, but often require more work (though not always). I shot for the first time this year at the Chabot Space and Science Center. The venue is in the Oakland Hills, has easy parking and great views. The interior is a little cramped for the reception, but the outdoor space is cool. The Piedmont Community Hall is a local favorite spot. They have chairs and tables onsite, are super centrally located and have nice reception, ceremony, and dancing spaces.
The Temescal Beach House is one of East Bay Park District's smaller wedding venues. I was stoked to utilize some of the spaces around the venue as the layout and terrain directly at the Beach House are a bit difficult to work with. Parking is easy, and it a decent choice for a smaller wedding. Hacienda de las Flores is a great venue in Moraga. The grounds are beautiful, parking is easy, it is centrally located, and the rental fee is very reasonable. This place has a lot going for it. Finally, Roberts Regional Recreation Area is a cool, but slightly complicated venue in the Oakland Hills. Check out my very detailed post about how to get married at Roberts Regional, and then hire me to shoot your wedding there.
Ranches, Farms, and Private Wedding Venues
Ranches (working and not), farms, and private wedding venues, are great places to have a more rustic, fancy, and full-service wedding. I did say fancy and rustic in the same sentence. The Triple S Ranch in Calistoga is one the fanciest rustic venue around. The barn, Victorian house, and collection of small cottages on the property are surrounded by oak trees and rolling hills. There are antiques on top of antiques at this place, and it is always a pleasure to work here. I shot at Full Belly Farm for the first time this year. Located North West of Sacramento, this working farm is beautiful. Their staff is delightful. It is one of my new favorite places to shoot. Looking forward to going back again soon.
It has been a number of years, but I was back at Allied Arts Guild in 2019. Another great spot with extensive gardens and great indoor and outdoor spaces. The biggest downside of this venue is the 9 pm cut off time. I shot at Kunde Winery for the first time this year. Unfortunately, it rained, and we were stuck inside a small tent for most of the day.
My Sierra at Tahoe wedding was another weather interrupted wedding. The weekend before this epic Tahoe wedding it had been sunny and warm. We got rain, snow, and cold. Thankfully the staff there was off the chain. They went above and beyond to make things as comfortable and easy as possible. The unexpected snowstorm changed our views and the photography pretty drastically, but my fearless couple braved the elements and we got some amazing shots. I would be stoked to shoot at this venue again. There is so much great nature onsite and close by.
Thanks
Thanks for reading. I am looking forward to an awesome 2020.